Located a half-an-hour drive from India's wine capital, Nashik, is the famed Sula Vineyards. Ever since 2008, Sula Vineyards has been hosting the country's most vibrant and exciting world gourmet music festival – SulaFest. This year, the tenth edition of this music, food, fashion and wine-filled festival will be held from February 3rd to 5th.
Over the years, it's become one of the most awaited festivals, where people come to unwind and have a good time. SulaFest embodies Nashik's undying spirit of endless entertainment and music while taking your breath away with a spellbinding wine tasting experience.
Here are 5 things that make SulaFest 2017 the place to be this February:
1. Wine (And I mean lots and lots of wine!)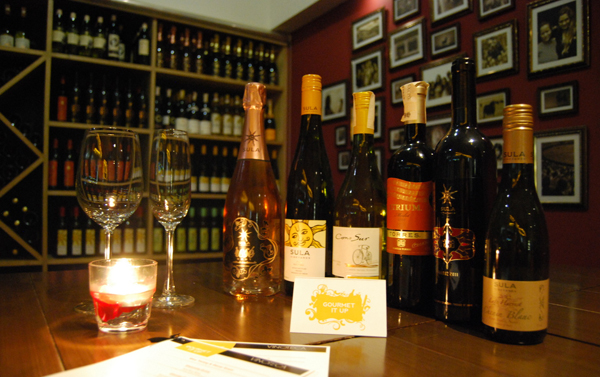 SulaFest, the ultimate wine-tasting fest in the country, offers a pleasant treat to all wine aficionados. Exploring the expansive range of Sula Wines in the rustic tasting room is one of the top attractions at the festival. Expert connoisseurs conduct special wine tours where you can learn about the vineyard's history and the finer aspects of pairing the perfect wine with food.
Apart from the native wines, Sula Selections (the import arm of the vineyard) curates fabulous international libations for the fest-goers. Here, you can blissfully taste and enjoy Hardy wine, Hendrik gin, Asahi Super Dry beer, Jack Daniel's bourbon and Rémy Martin cognac, among others.
2. Riveting Performances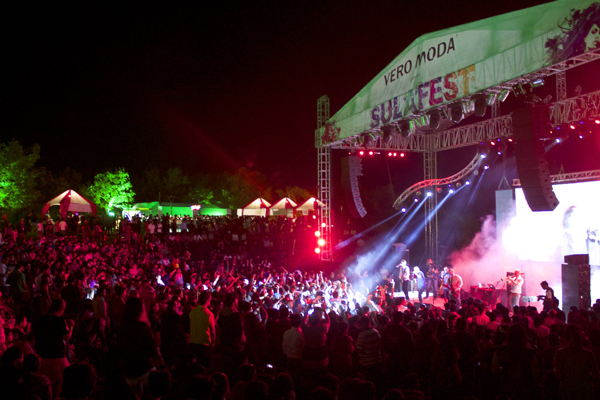 The wines are not the only intoxicating attractions at SulaFest. With good music and party spirit in the air, there will not be a dull moment at the festival! The spectacular Greek-style amphitheatre at the vineyard will feature glamourous performances from artists around the globe. This year's artist line-up includes Nucleya, Infected Mushroom, Loco & Jam, Indian Ocean, Bloc Party and many more for you to groove to.
3. Luscious Gourmet Food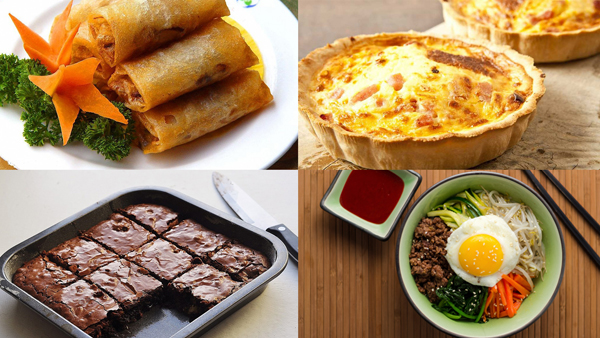 Embark on a gastronomic journey at SulaFest with the big spread catered by Sula favourites – Little Italy and Soma. In addition, there will be many other cuisines to entice your taste buds. Looking at some of last year's features – Social Café, Woodside Inn, Olive Bar & Kitchen – you can count on mouth-watering culinary treats from similar names this year as well!
4. Camping Out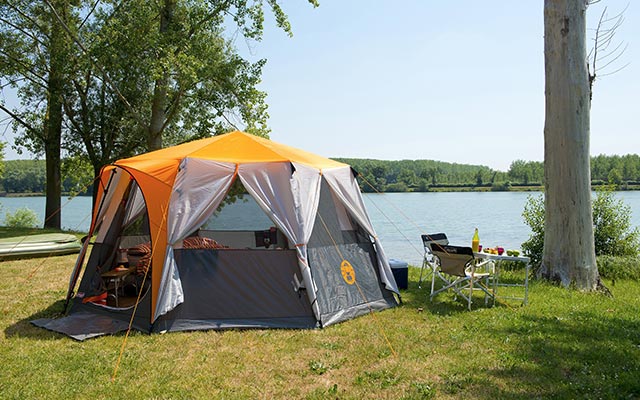 What's better than having full-fledged camping fun with campfires and jamming sessions, without the hassle of travelling to a distant camping location? SulaFest offers the thrill of spending the night under a starry sky surrounded by the sweet fragrance of premium grapes.
You can also opt for a camping experience with modern amenities by booking a glamping or deluxe tent. These tents come with queen-sized beds, and charging ports for laptops and cell phones. You also get a complimentary Sula Wine bottle and chocolate box.
Don't worry if you're not a camping fan as there are plenty of hotels near the vineyard for a comfortable stay.
5. SulaFest Bazaar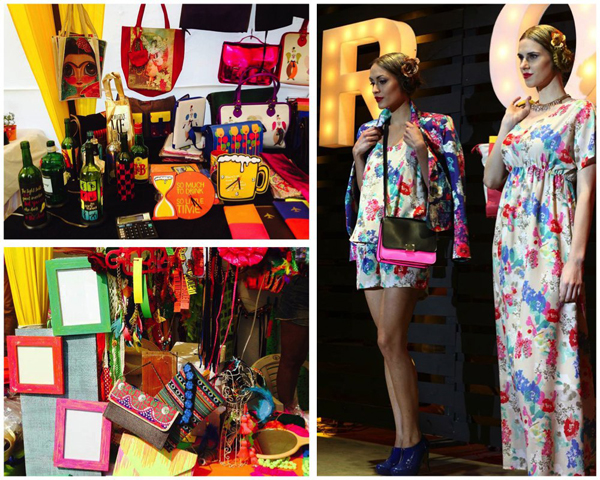 SulaFest Bazaar is the perfect spot for having a blast. You will be amazed at the range of haute couture, fun accessories, and memorabilia available for sale. The bazaar has something in store for everyone; simply browse through the stalls and you're sure to find something that catches your fancy. You'll also find some terrific food and drink stalls along with activities and services like tarot reading, mechanical bull rides, foot massages and tattoo making.
Make sure that you don't miss out on grape stomping in the Sangria Room as it's the most quintessential part of any wine festival. The squishing of grapes between your toes makes this simple yet exhilarating activity memorable and unbelievably fun!
Tackle the monotony of your daily grind with an electrifying weekend getaway! Book your tickets and prepare to have the time of your life this February at SulaFest 2017. Just keep this one rule in mind: you must have lots of fun!