If you find yourself dreaming of white sandy shores and turquoise waters, then it's time to embark on a journey to the Andaman and Nicobar Islands. The archipelago formed by some 300-odd islands is famed for its legendary beaches, coral reefs, and mesmerizing marine adventures.
Literally in the middle of nowhere, the islands offer an idyllic abundance of mangroves, marine ecosystem, and scrumptious seafood. Andaman and Nicobar is a haven for all travellers from honeymooners and adventure junkies to those looking for some family fun.
Here is a list of places that will make your trip to the isles a truly unforgettable experience:
1. Havelock Island
Havelock Island is a beautiful Andaman island, widely popular among the tourists. Covered with white sand beaches and pristine waters, it is one of the best beach destinations in Asia. Havelock is a 3-hour ferry ride (2 hours by a private boat) away from the capital city of Port Blair.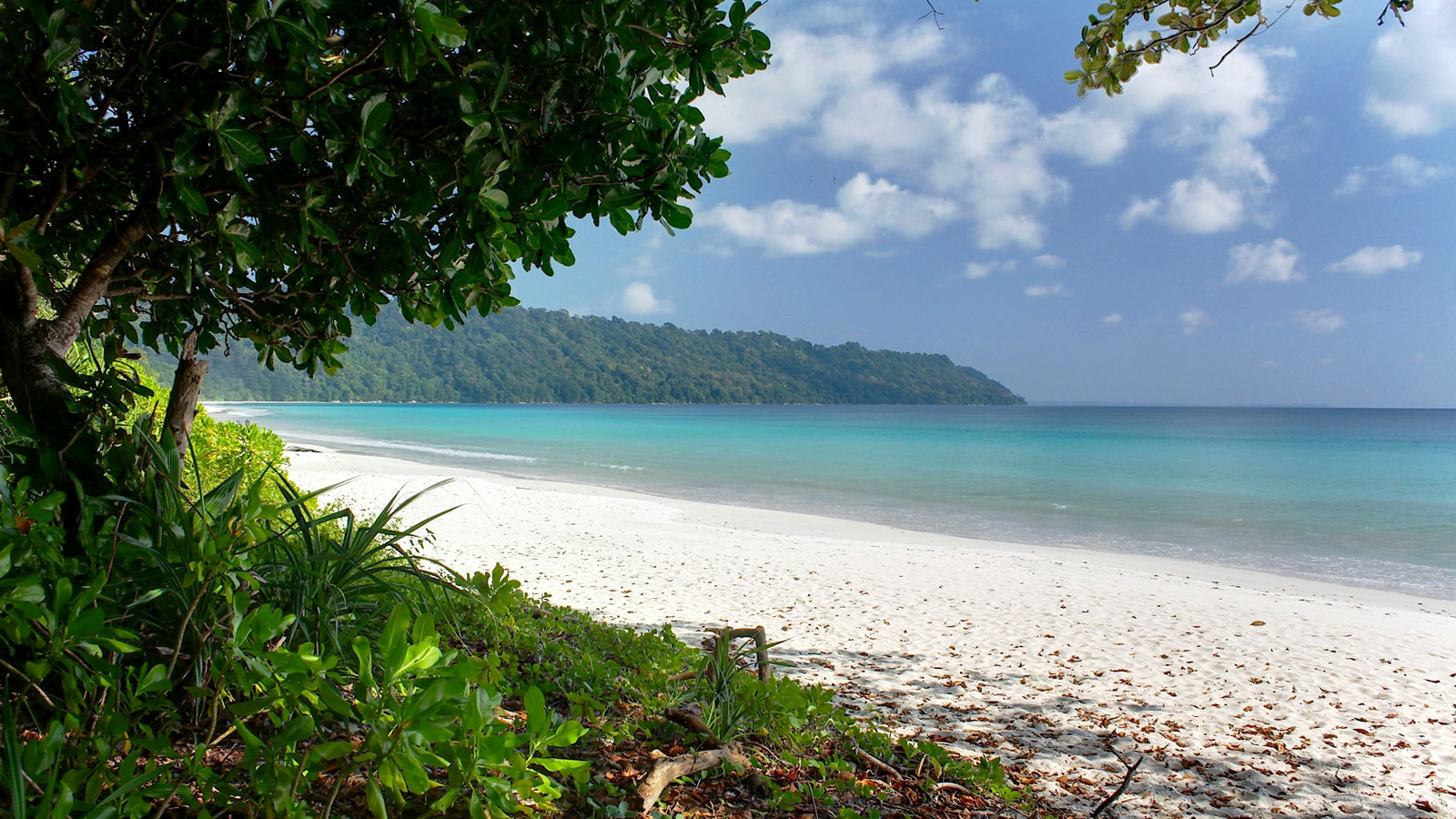 Radhnagar Beach is the most visited destination on the island and was named 'Asia's Best Beach' in 2004 by TIME magazine. This beach emits a calm ambience which makes its enthralling sunsets and long walks along the shore all the more special.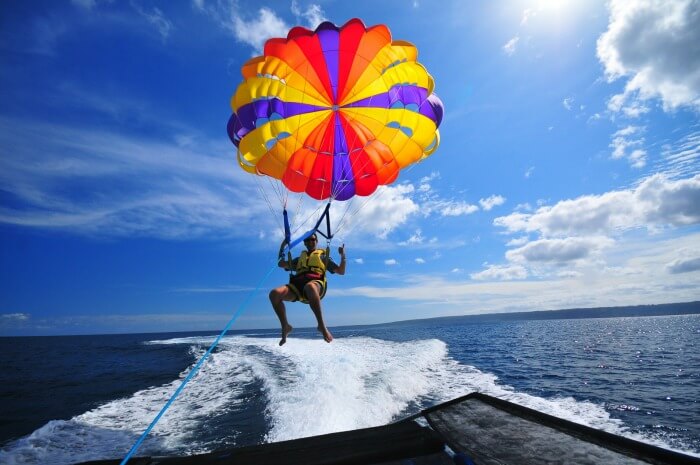 Vijaynagar and Govindnagar beaches are home to coral colonies – be prepared for some phenomenal snorkelling and scuba diving activities. Some other attractions here are kayak tours on bioluminescent waters and parasailing.
2. Cellular Jail National Memorial
Formerly known as Kaala Pani, Cellular Jail National Memorial is one of the most infamous symbols of the British Raj. When its construction was completed, it had seven wings but many of them were destroyed by the Japanese during World War II. However, it continues to stand tall and narrate the stories of India's freedom struggle.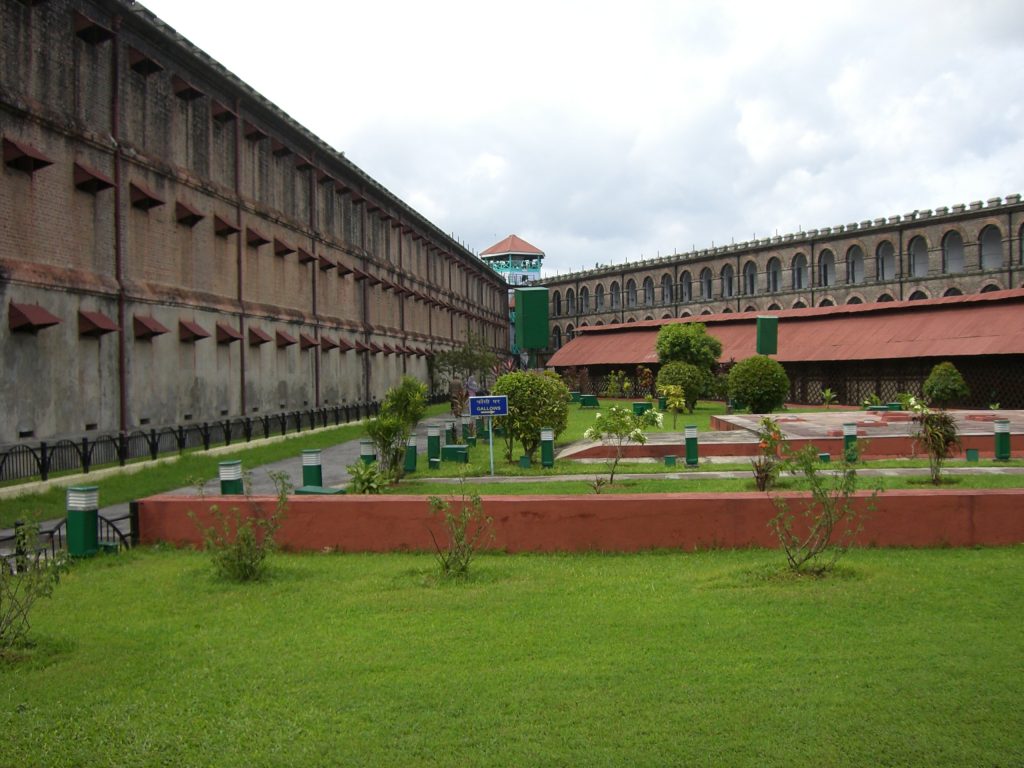 This prison was used to exile political prisoners and now serves as a shrine to the dissidents it once jailed. But despite its gory history, you will not regret visiting this historical site located at Port Blair. In 1963, Govind Ballabh Pant Hospital was set up inside the premises. It now has 500 beds and 40 doctors who treat the locals.
Every Monday, Wednesday, and Friday, an hour-long sound-and-light show which beautifully details the prison's history is held at 5:30 p.m. in Hindi and 6:45 p.m. in English.
3. North Bay Island and Beach
Merely a 45-minute boat ride from Port Blair, North Bay Island is the perfect tourist spot for travellers on a tight schedule. North Bay Beach has various water sports like snorkelling, scuba diving, surfing and the newly introduced, sea walking. Being so close to marine life and corals is an intimate escapade that you will remember for the rest of your life.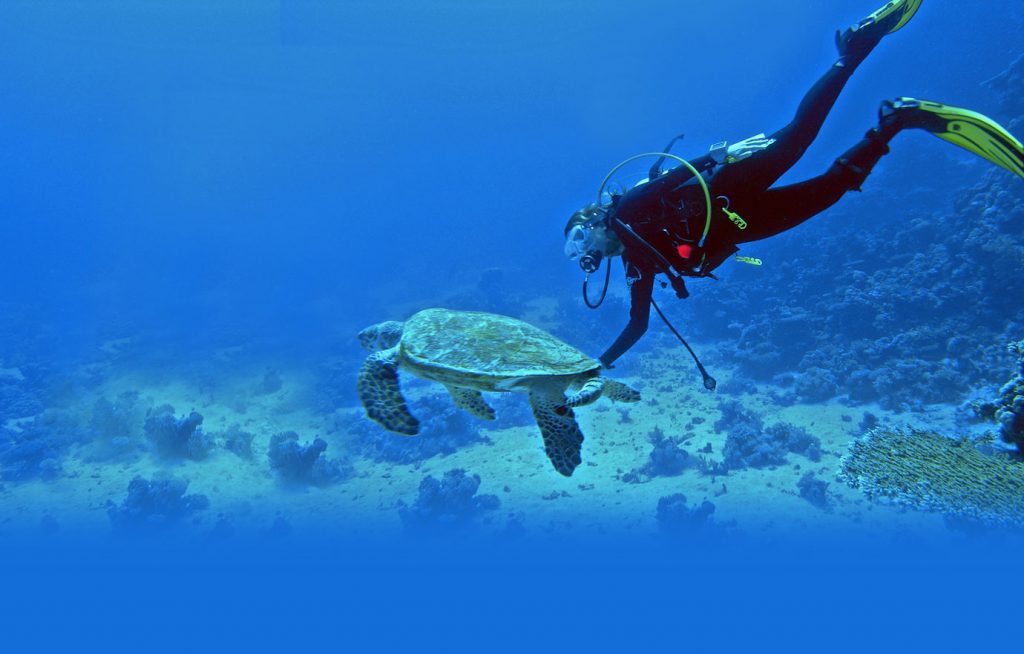 Moreover, with professional photographers to accompany you underwater, you can take some really cool pictures back home and immortalize your memories. However, due to the island's proximity to the capital, it is a comparatively more crowded destination in Andaman.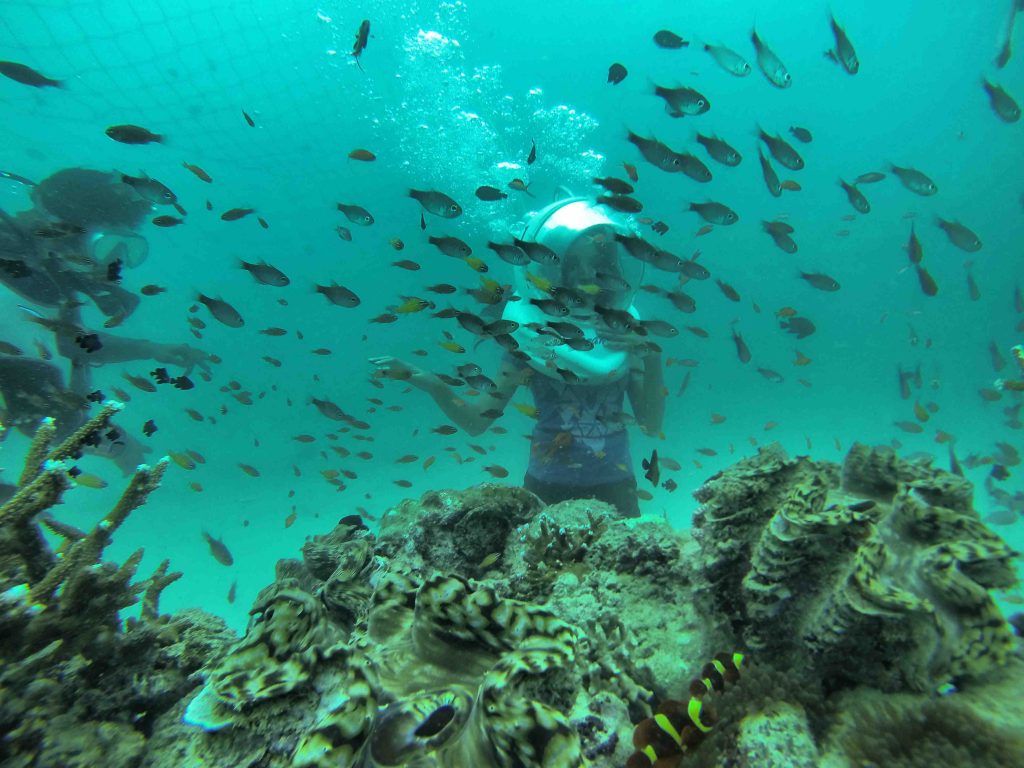 4. Diglipur Island
Diglipur is located 290 kilometres north of Port Blair and is accessible via cars, buses, ships, and seaplanes. If you venture this far north from the capital, you will be rewarded with some of Andaman's most remarkable locations.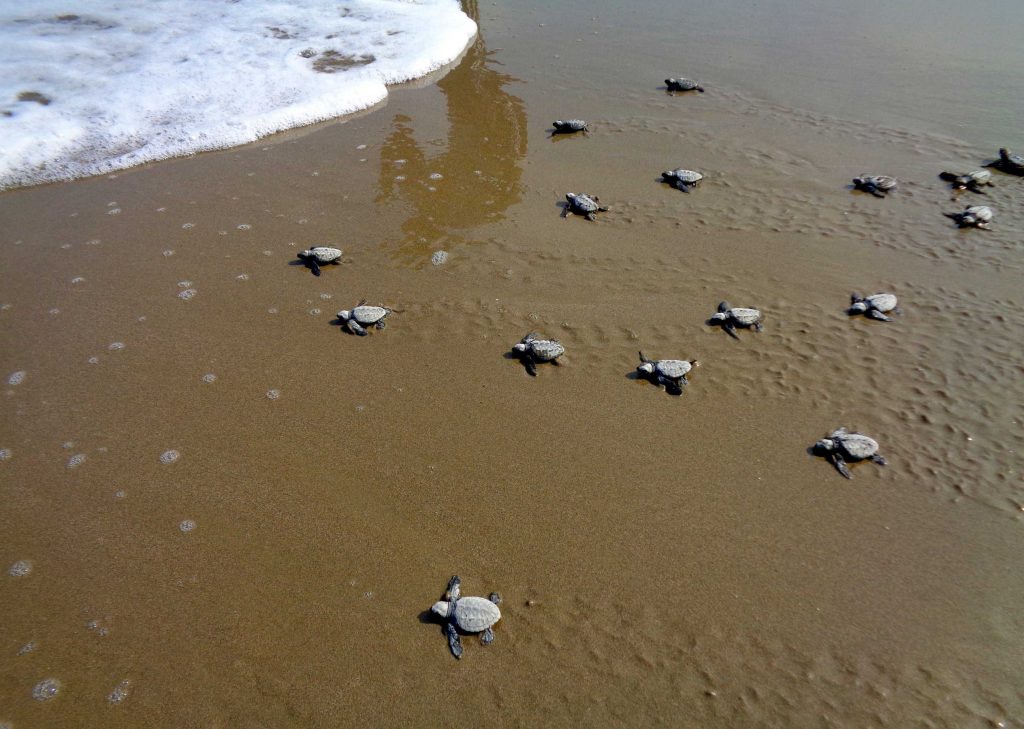 Diglipur boasts of the world-famous turtle nesting site, which all nature lovers would love to visit. The island also acts as the base for the trek to Saddle Peak, the highest point in Andaman and Nicobar Islands. At an altitude of 732 metres, Saddle Peak is covered with lush green rainforests and once you reach the top, you will be enthralled with the bird's eye view of Northern Andamans. Moreover, you won't have to carry your own trekking equipment as it is available for hire.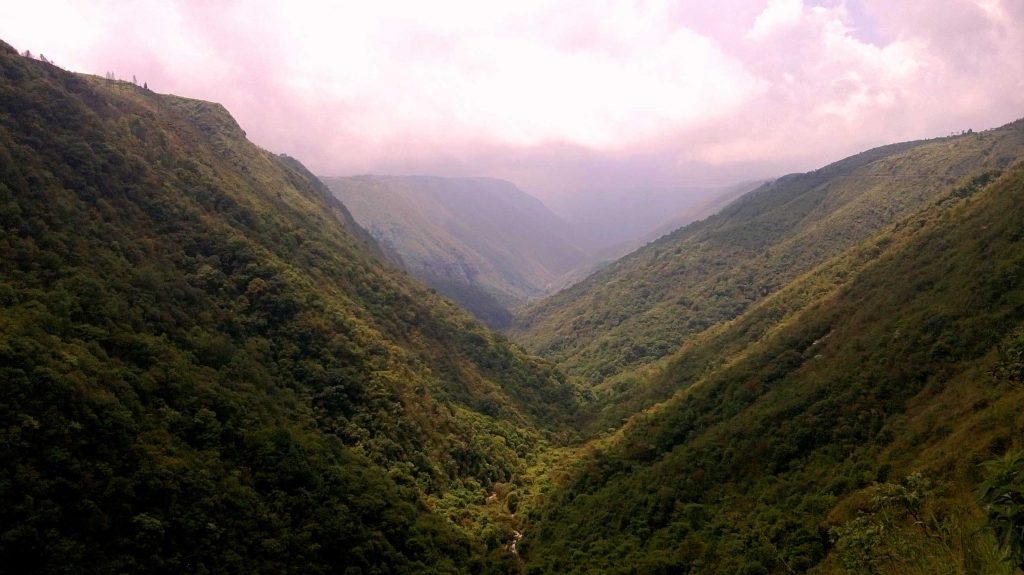 5. Ross and Smith Islands
Nicknamed the Twin Islands of Andaman, Ross and Smith Islands are a must visit place in Andaman. These paradise-like islands are noteworthy because of the natural sand bar that connects these two islands. The narrow sand bar completely submerges when the tide is high and reappears during low tide.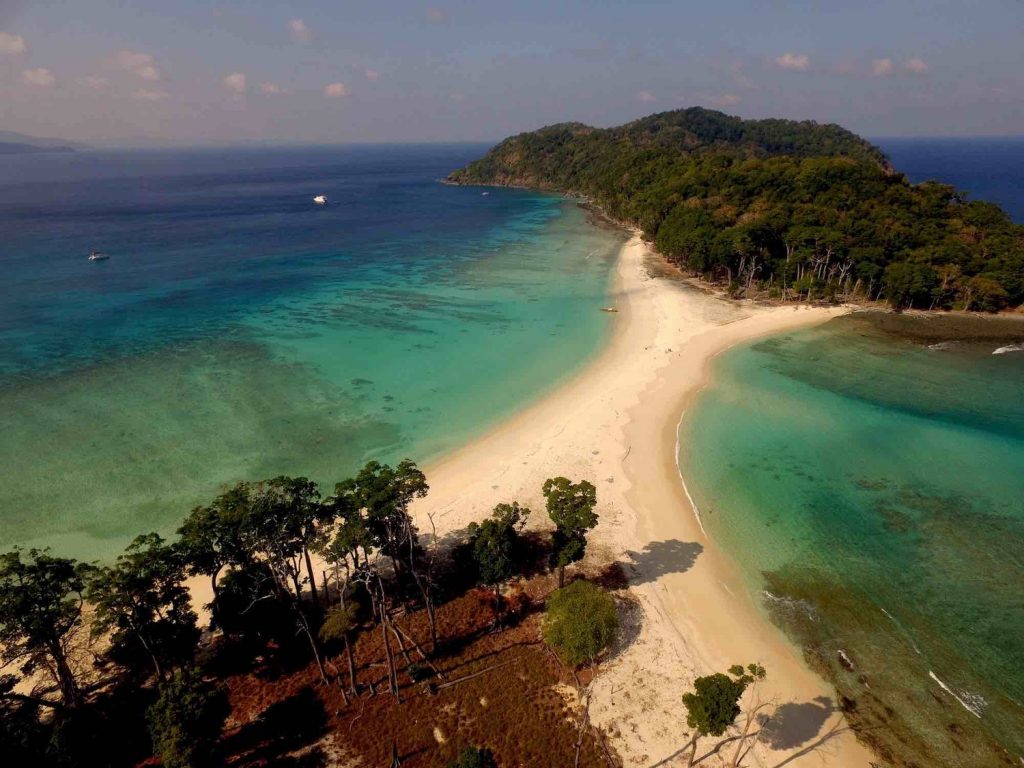 During the British rule, Ross Island was called 'Paris of the East' but the earthquake in 1941 and the subsequent Japanese invasion wreaked havoc upon the island. You can still witness the ruins of British architecture surrounded by the marvellous natural beauty.
The palm trees, beautiful beaches and blue-green seawater make these islands some of the most picturesque locations in Andaman.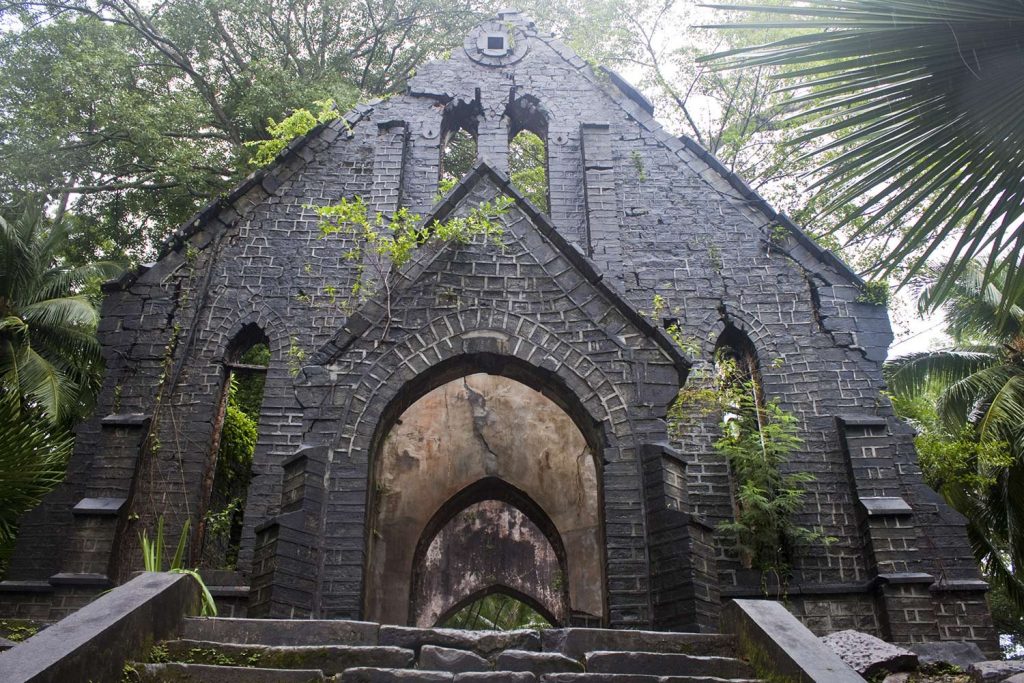 6. Baratang Island
Situated between southern and middle Andaman, this island is full of exotic locales. A 30-minute boat ride and 1.5-kilometre walk through tropical forests from Baratang takes you to the Limestone Caves. From the journey to the cave itself, every moment of this trip is riveting. The mud volcanoes of Baratang are also worth a visit.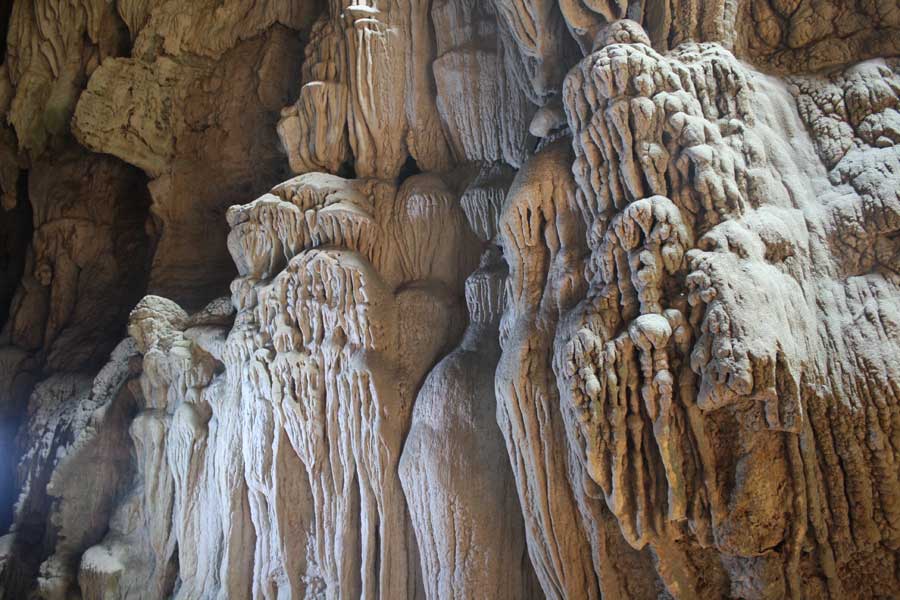 Another one of Baratang's attractions is the Parrot Island. Flocks of thousands of parrots visit this island every evening and roost here. As the evening approaches, the calm silence of the sea is quickly filled with melodic chatter of the birds. Once the parrots have rested through the night, they leave the island in the morning. The sight of innumerable birds coming back to their homes is a one-of-its-kind encounter, making Parrot Island a top destination in the Andamans.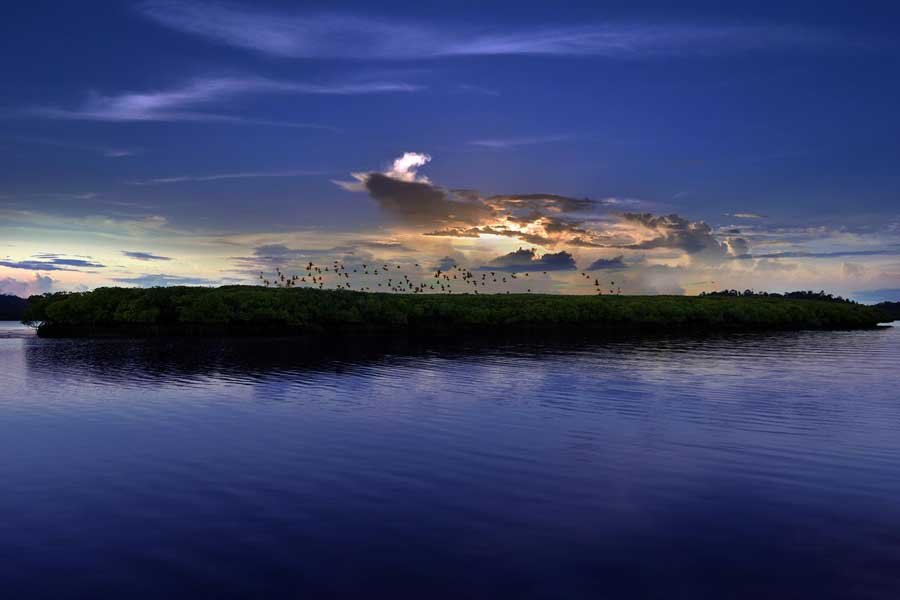 7. The Great Nicobar Island
The Great Nicobar Island is the largest and southernmost of the Nicobar Islands. About 85% of the island is covered by the Great Nicobar Biosphere Reserve and is inaccessible to tourists. However, you can visit the Galathea and Campbell Bay national parks to get a glimpse of the diverse flora and fauna found on the island.
Some of the unique and fascinating wildlife this island is home to includes crab-eating macaques, saltwater crocodiles, giant robber crabs, Nicobar pigeons, and edible nest swiftlets.
While at Great Nicobar, you can also visit Indira Point, which is the southernmost point of India. Indira Point attracts tourists because of the presence of one of the largest lighthouses in India and the spectacular view it offers.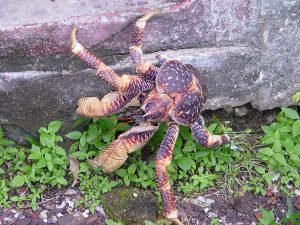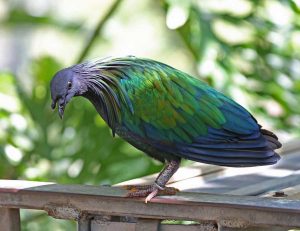 So, pack your bags and rekindle your romantic affair with nature on an experience filled with sunbathing, swimming, snorkelling and serene shorelines at the Andaman and Nicobar Islands.