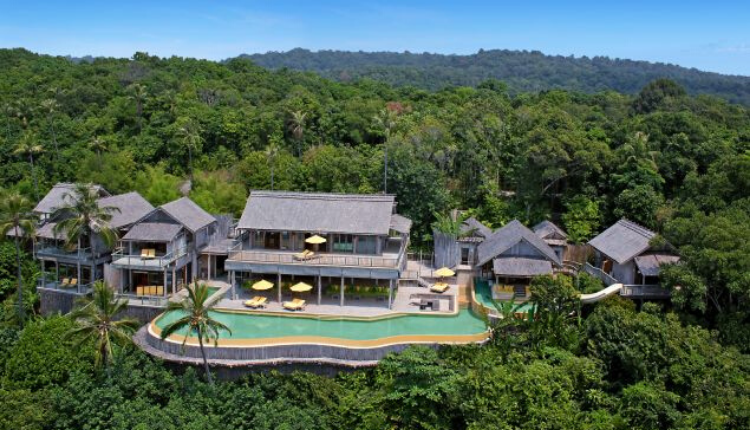 NOVEMBER 02, 2018 BY TRAVEL MANGO
Six reasons to celebrate your festive holidays at Soneva
On a recent business trip to Seoul, South Korea, I chose to stay at the Four Seasons Hotel. Not only had I heard from friends, that the relatively new glass-and-steel hotel, designed by Su Sin Tao of Singapore, offered guests a perfect blend of luxury and style, but also that the location of the hotel on Seoul's North Bank, was hard to beat.
VISITING PROFILES
EXPERIENCES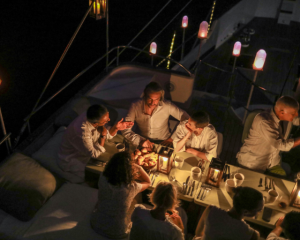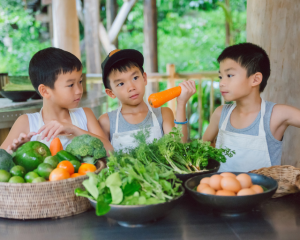 CURATED BY SONEVA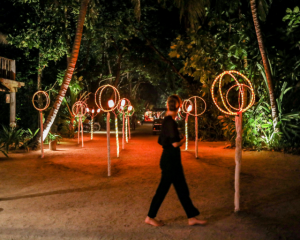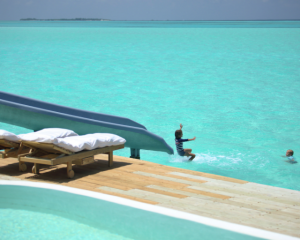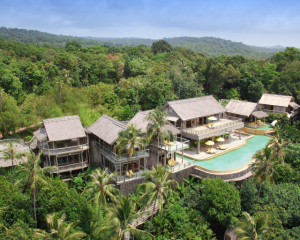 THE MAKING OF SONEVA JANI'S CRAB SHACK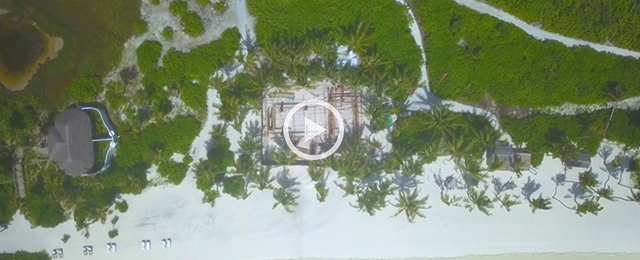 We're excited to show you more of the Crab Shack's progress and the inspiration behind its design.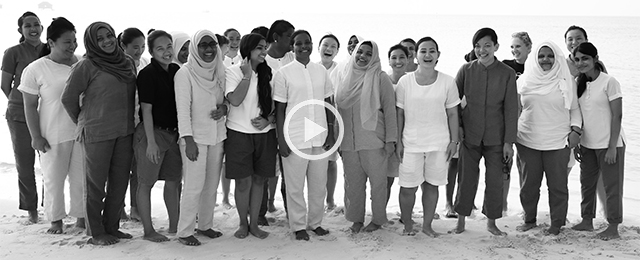 Life is about what we give, not what we get

The Change-Maker Series, Episode 2: 'We are the 4%' introduces the women at Soneva Jani who are challenging the trend of low female employment rates in the Maldives.
THE FESTIVAL OF COLOUR'S CALENDAR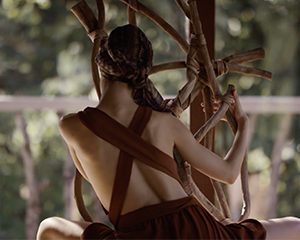 Every month we celebrate a different colour, while Michelin-starred chefs, astronomers, wellness practitioners, glass artists and many more visit our resorts year round.

---
SIX REASONS TO CELEBRATE YOUR FESTIVE HOLIDAYS AT SONEVA
---
Hotel website: SONEVA
---
Our Rating
---
Location: 9/10
Food and Cuisine: 9/10
Design: 9/10
Rooms: 9/10
Service: 9/10
Overall experience: 9/10
Articles you May Love To Read
---
---
---
---
Follow me on Facebook , Instagram and Twitter for some amazing travel posts
---