OCTOBER 26, 2018 BY SAJJID MITHA
Exciting activities calendar of the various Aman Resorts - 2018
Aman destinations are renowned for space and privacy. Today, embracing 33 resorts, hotels, and private residences in 21 countries, Aman continues to seek out transformative experiences and awe-inspiring locations around the world.
On the occation of Christmas and New Year eve here there is a list of Aman Resorts where you can enjoy with your family and friends with lots of activities and fun. Sharing is Caring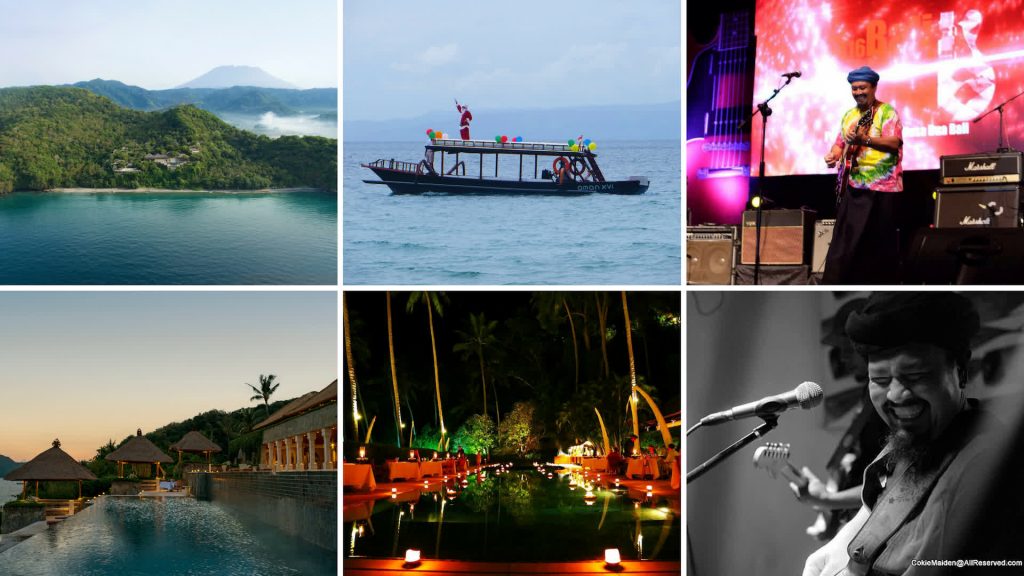 Celebration will Start from 24th December till 31st December followed by, Cekepung Performance which is the Balinese version of The Princess and The Frog Kaman Mokoh- island's best blues band Kecak Dance which is the iconic Balinese dance incorporating a troupe of 40 men and depicts an epic battle from Ramayana Fire Dance Countdown to New Year at the steps with fireworks and bamboo marimba artists
TO KNOW MORE 
Amankila Brochure
Aman Venice
Celebrate the Venetian Festivals, Festa della Salute, San Nicola, in traditional way, enjoy Afternoon Tea on Christmas Eve with piano used by Chopin, and New Year Fireworks on a boat followed by a traditional Zampone e Lenticchie. From 21st December to 1st January
TO KNOW MORE 
Aman Venice Brochure
Amanbagh & Aman-i-Khas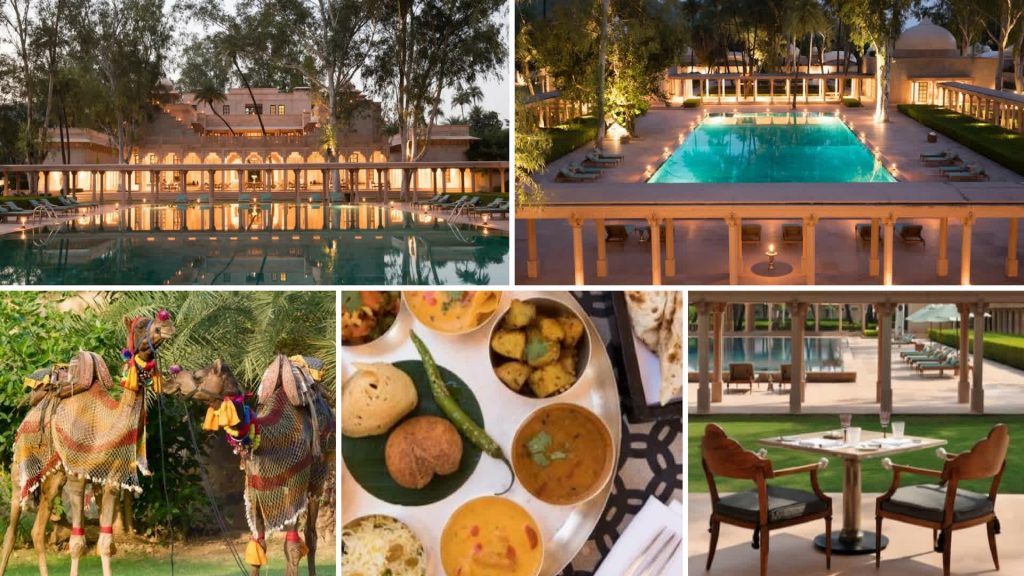 Make lac bangles, learn the art of Rangoli and turban tying, play Camel Polo and indulge in a traditional Indian Fair amongst many other activities.
From 17
th
December to 31
st
December Aman-i-Khas
From 24
th
December to 1
st
January Amanbagh
TO KNOW MORE 
Aman-i-Khas Brochure
TO KNOW MORE 
Amanbagh Brochure
Amanera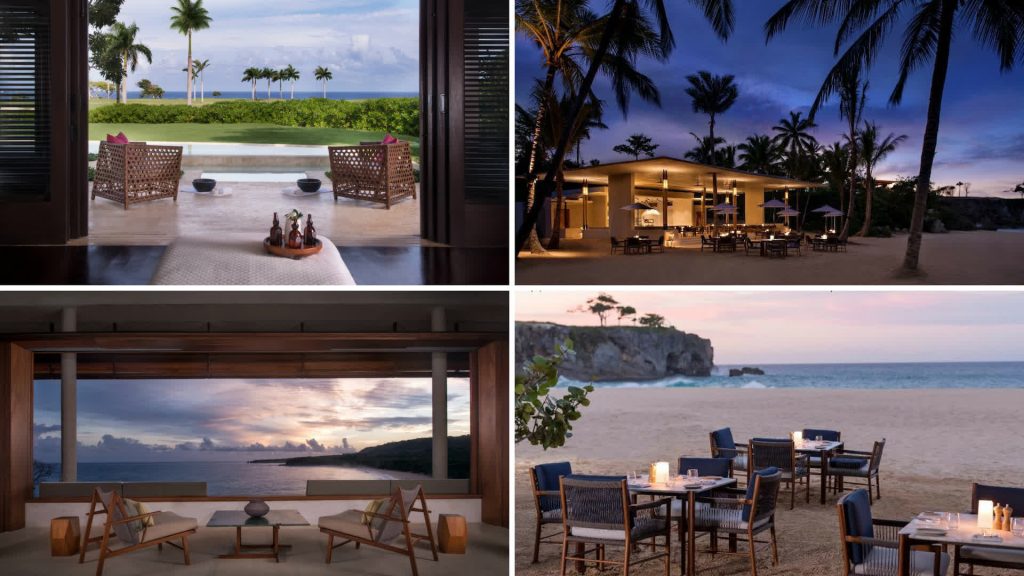 Has a very exciting line-up of kids activities and family fun activities. We have designed a special holiday program consisting of a range of experiences, culinary events and live music every night.
From 22
nd
 December to 6
th
January TO KNOW MORE 
Amanera Brochure
Amangalla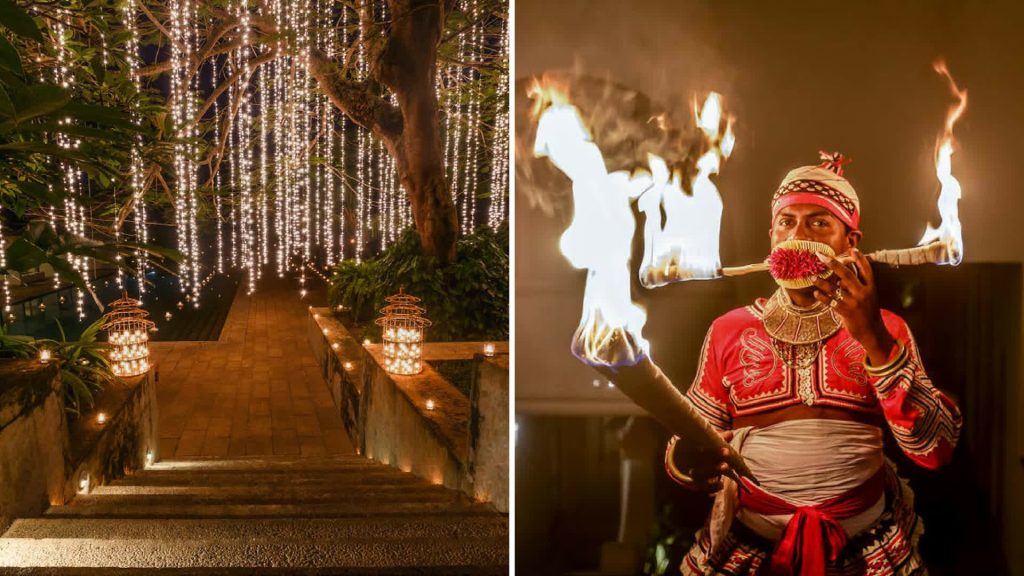 When you're not strolling around the historical Fort Ramparts or basking by the pool, whale watching or enjoying a traditional Sri Lankan rice & curry, we have an exciting holiday programme of activities with live Calypso, Piano and Saxophone performances and culinary events for all ages to keep you entertained.
From 24
th
December to 31
st
December. TO KNOW MORE 
Amangalla Brochure
Amangani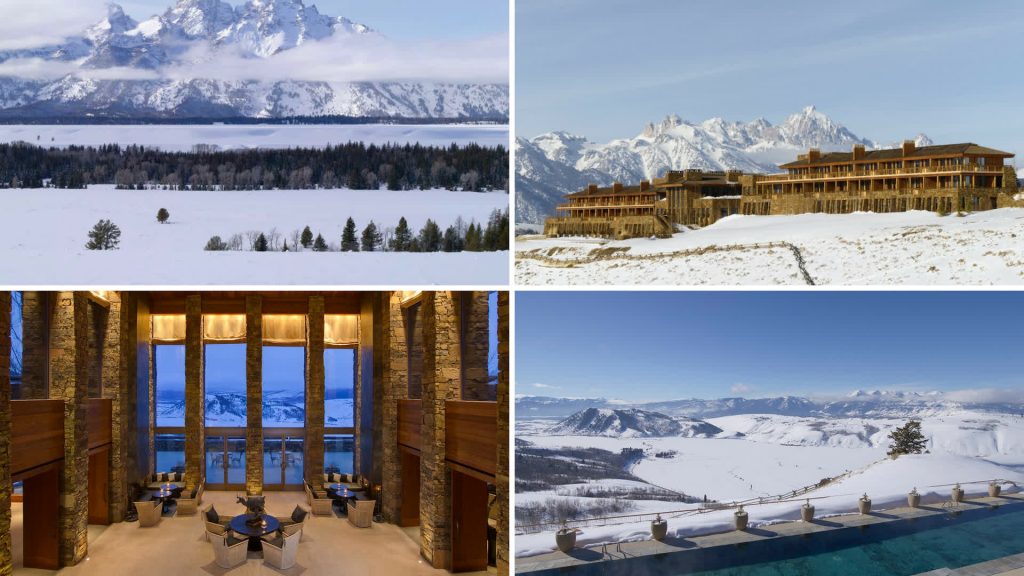 Daily menu tastings, live music, ski lessons and a session with the Teton Raptor Center. Enjoy the Annual Torchlight Parade.
From 21
st
December to 1
st
January
TO KNOW MORE 
Amangani Brochure
Amanoi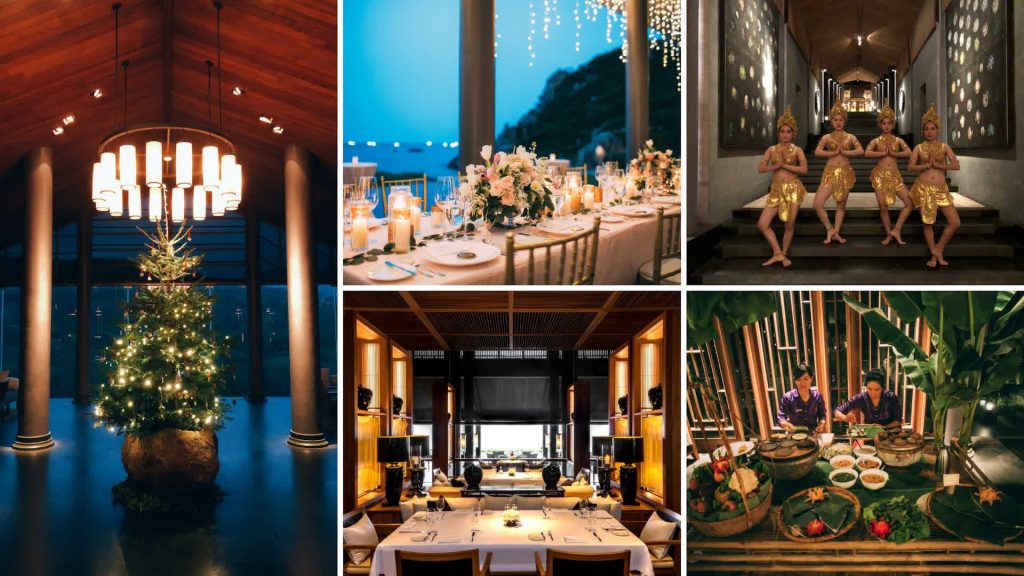 Holistic Healing with Joshua Hehr Wine Tasting & Tapas Excursions to Goga Peak and nearby fishing villages
From 24
th
December to 5
th
January
TO KNOW MORE 
Amanoi Brochure
Amanpuri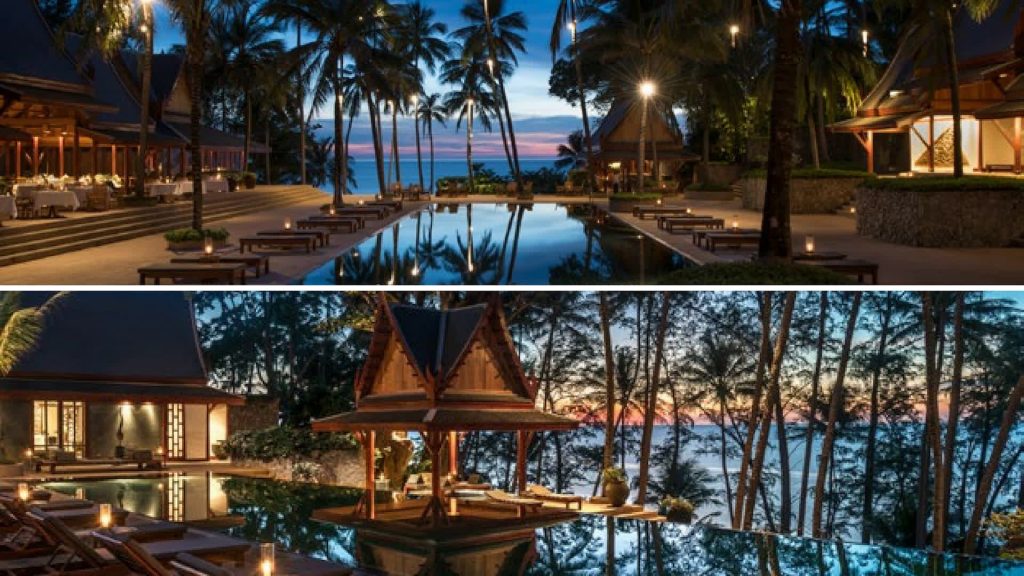 Designed to ensure you don't miss our most exciting events this season, the White Starlight Beach Dinner on 24 December, Christmas Day Brunch on 25 December and your choice of one of the following:

27 December - Casablanca at the Beach Club
28 December - Robata Grill Soiree at Nama
29 December - Beach Barbecue
30 December - A Thai Feast inspired by Chatuchak Market TO KNOW MORE Amanpuri Brochure
Amanwella