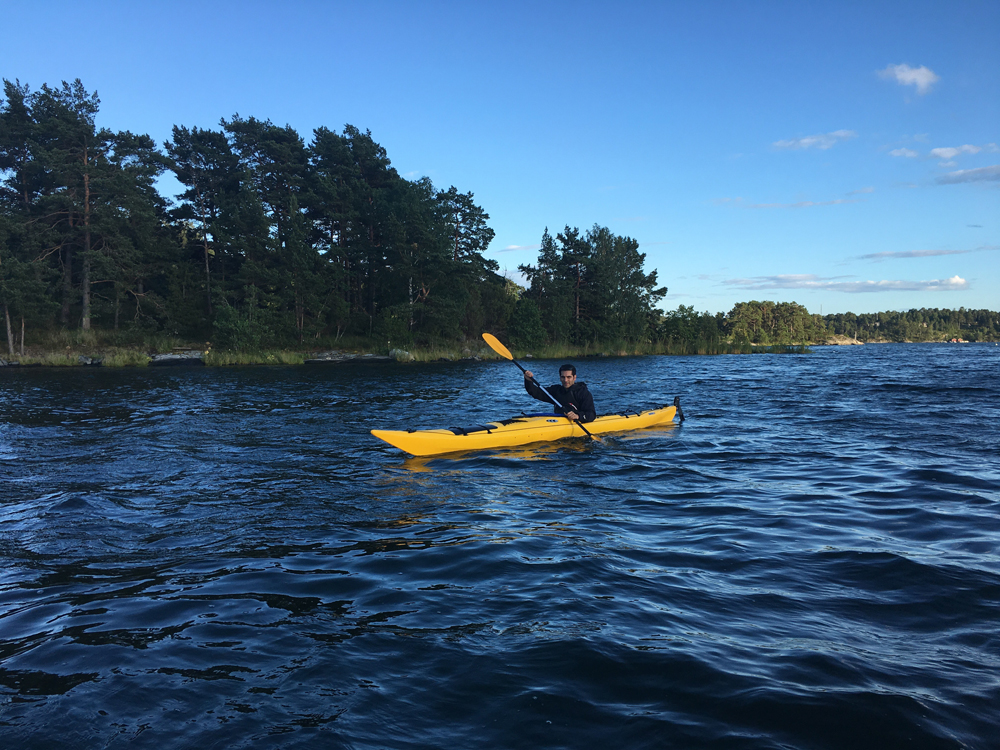 APRIL 08, 2015 BY TRAVEL MANGO
Djuronaset – a Little gem on my Swedish journey!
I arrived in Stockholm a couple of days ago, a place I have been wanting to visit for the last ten years but never had the chance. So when I found a TBEX conference taking place here, in the summer, I jumped at the opportunity!
Tired and jet lagged from a 14 hour flight, I spent the first day finding my bearings! Glad I found Michael Taylor, a fellow TBEXer, and we spent the entire day walking around different parts of Stockholm to get a decent view of the city skyline!
Today I arrived in Djuronaset, about a 45 minute drive from Stockholm, and I'm so glad I made this trip! A bunch of us are staying at the Djuronaset hotel, a plush property nestled amidst nature.
Coming from Mumbai, a bustling city of close to 20 million, the solitude and the quietness is a bit eerie to me, yet very refreshing!
After perhaps what was the best hamburger I have ever had, we walked around the property and I had the chance to go on my first ever submarine tour, followed by about an hour of kayaking!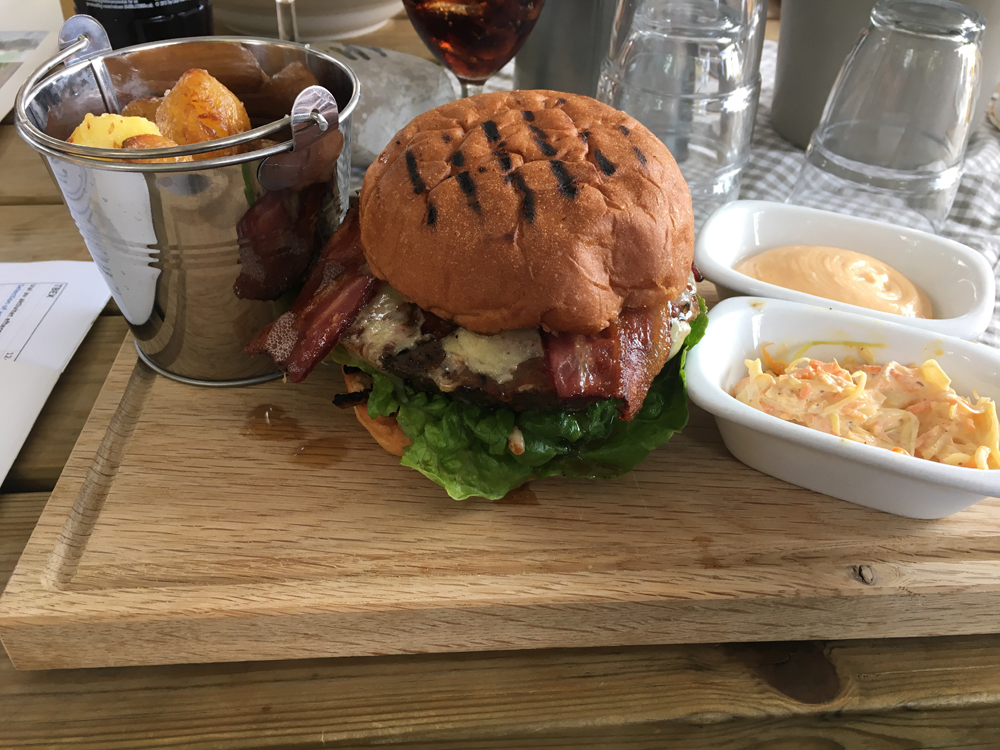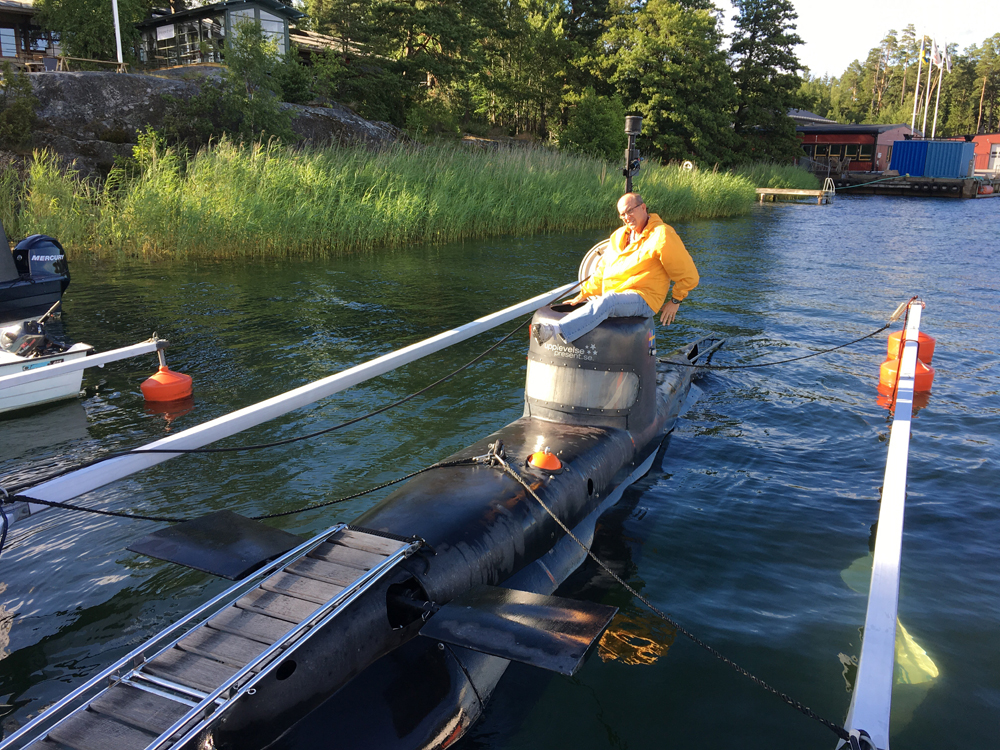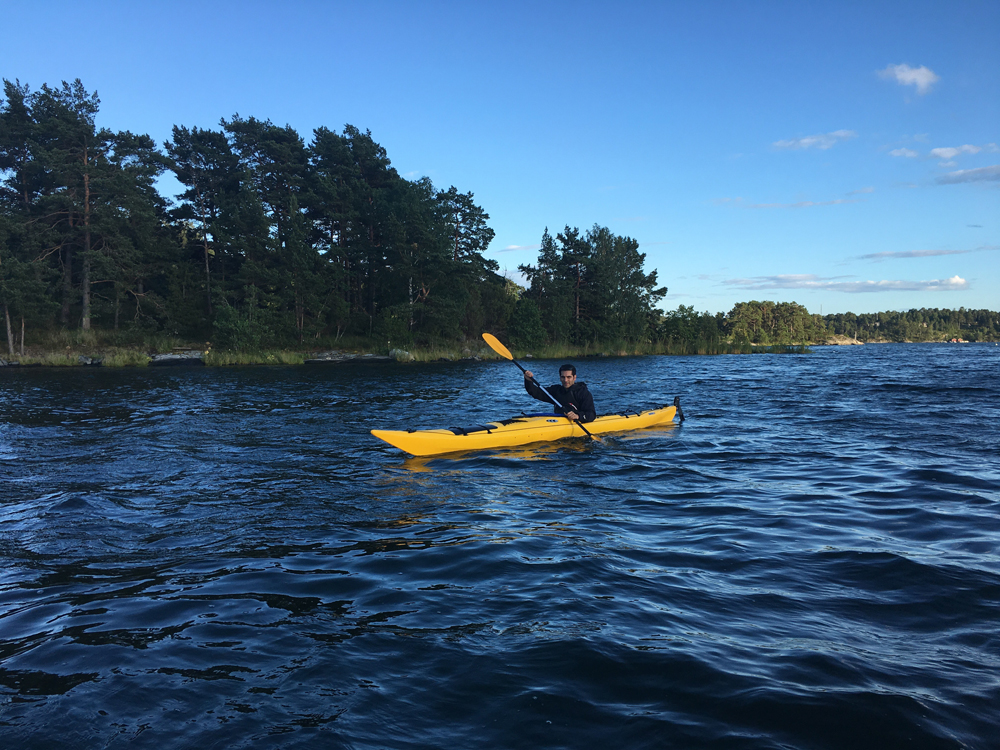 Sebastian and Lasse were extremely helpful as they effortlessly switched roles – from being submarine captains / enthusiastic tour guides to videographers for my YouTube travel series, Plush Places.
A three course dinner awaited me, as I scurried back to the hotel, with my tired body craving a nutritious meal, and the chef didn't disappoint!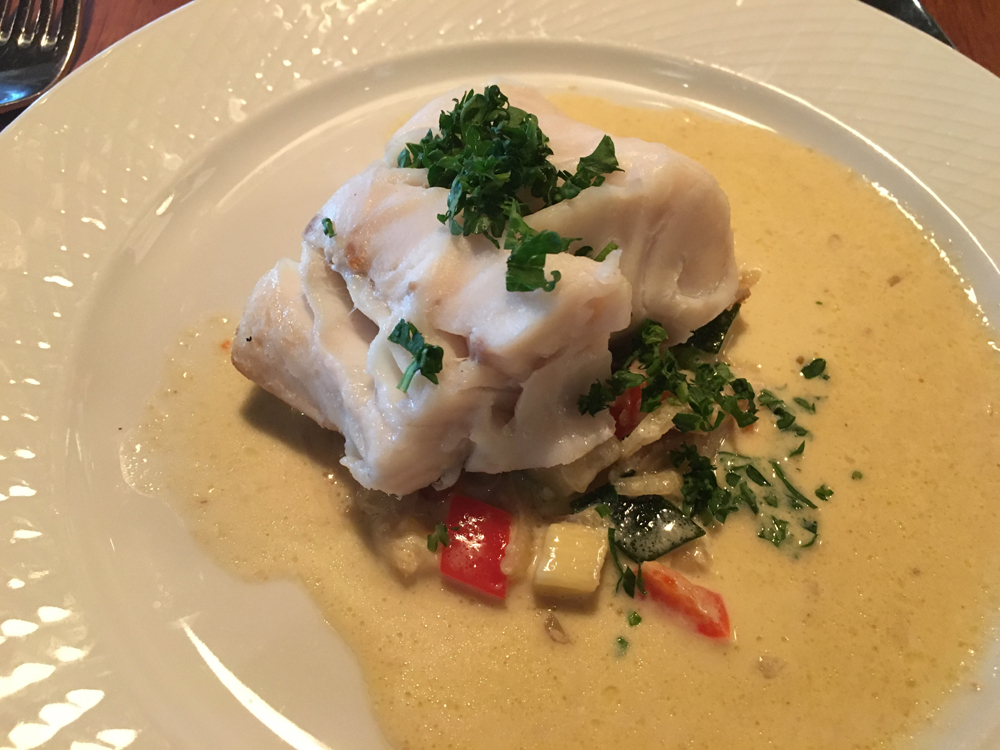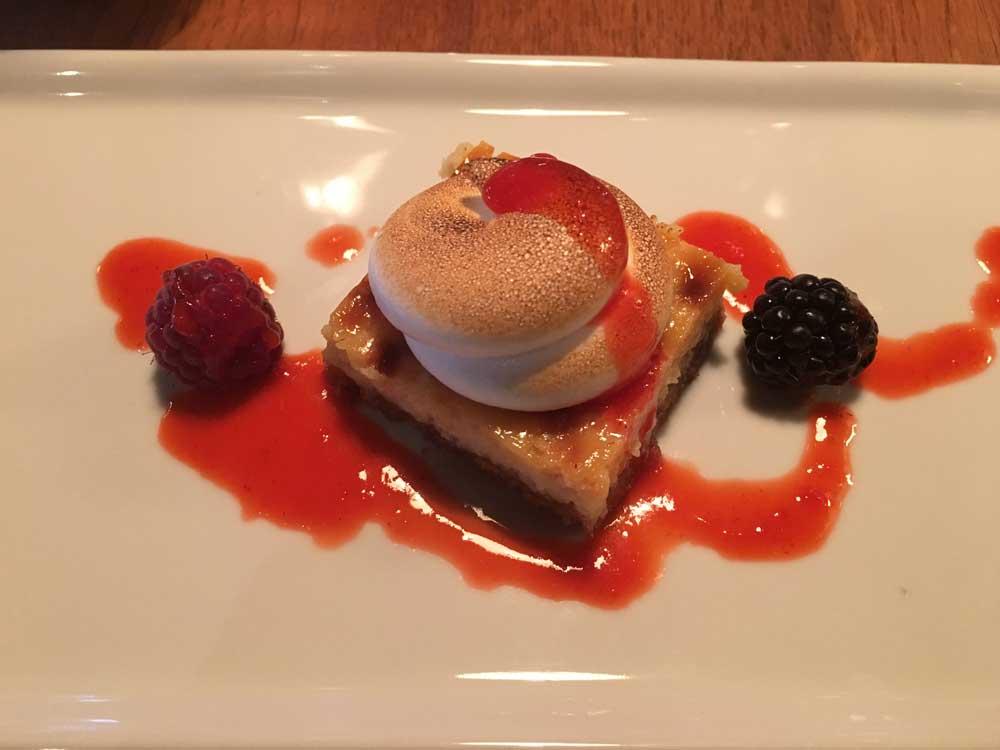 Although we leave soon after breakfast tomorrow, I can't wait to explore the area around on a bike, and perhaps jump into the hot tub with a gorgeous view of the Baltic Sea!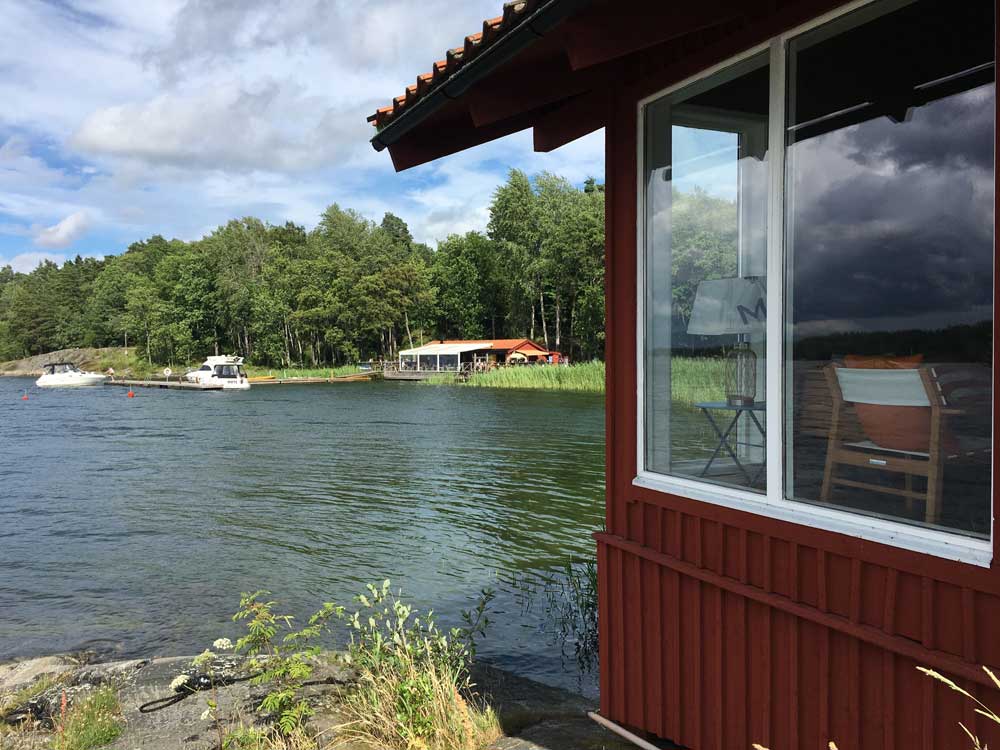 I have never been so excited about waking up early on a Wednesday!
---
Djuronaset hotel
---
• Location:
Google Maps
• Address: Seregårdsvägen 1, 139 02 Djurhamn, Sweden • Hotel website:
Djuronaset hotel
---
Our Rating
---
Location: 9/10
Food and Cuisine: 9/10
Design: 8/10
Rooms: 9/10
Service: 8/10
Overall experience: 8/10
---
Follow me on
Facebook
,
Instagram
and  
Twitter
 for some amazing travel posts
---