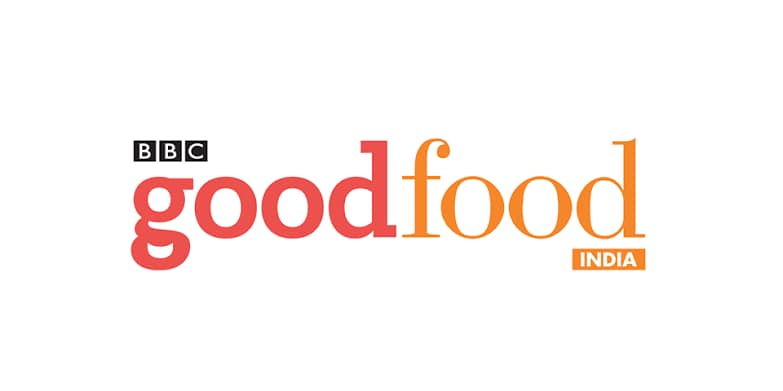 JUNE 20, 2019 BY SAJJID MITHA
Honorary appointment as Consulting Editor for BBC GoodFood India
On my return from London, I received an email from the fabulously networked, dynamic and effortlessly debonair CEO and Editor-in-Chief of BBC GoodFood India, Mr Shafquat Ali, offering me a role as 'Consulting Editor of BBC GoodFood India and their soon-to-launch hospitality magazine.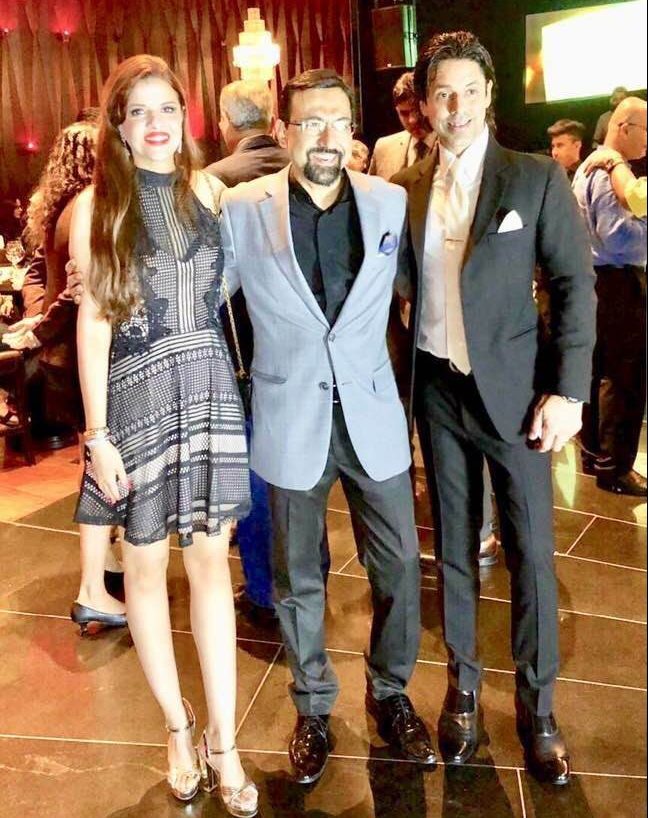 To say the very least, I am truly honoured and deeply humbled by the invitation as it gives me an opportunity to follow my passion of sharing my experiences of world cuisines, exotic flavours, quality ingredients, theatrical meal presentations and fine dining, with my friends and family. And all of this and more, while meeting with amazingly talented culinary magicians, Chefs who celebrate their profession every single day, waiting to win their diner's hearts, while tattooing their palates with their signature and distinct cooking styles.
As for the role of Consulting Editor of the soon-to-launch hospitality magazine? Well, let's just say I live and breathe it, as a guest of different global lux brands for an average stay of at least 120 days in a year. 127 in 2018 to be exact.
Wow!!! This is such an honour. It may be an honorary role, but surely one which I will hold very close to my heart.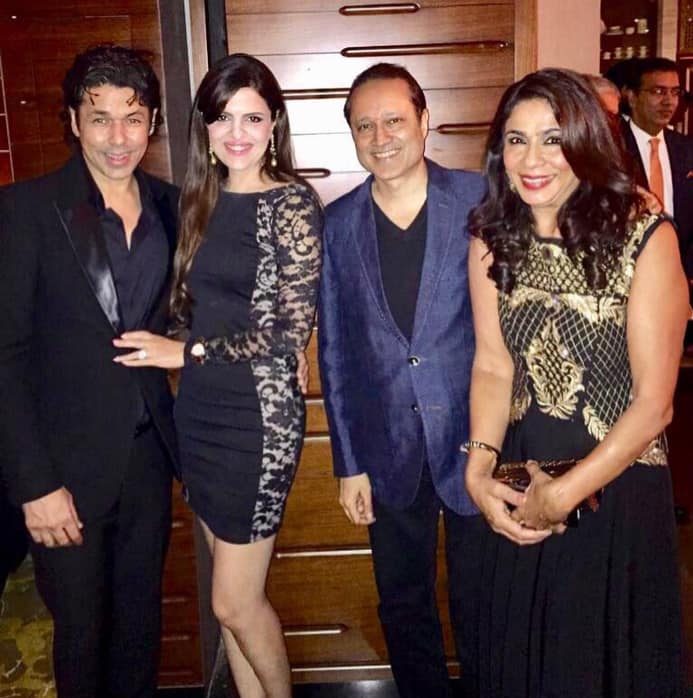 And thank you for the very kind introduction dearest Rashmi Uday Singh, queen of world cuisine and winner of innumerable awards including the Chevalier knighthood from the government of France.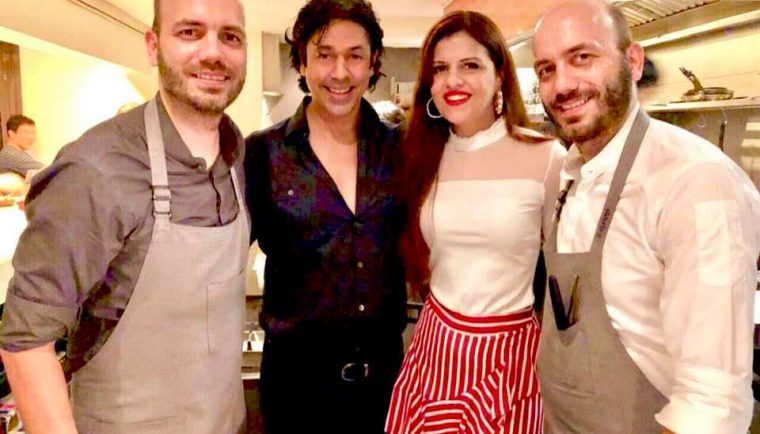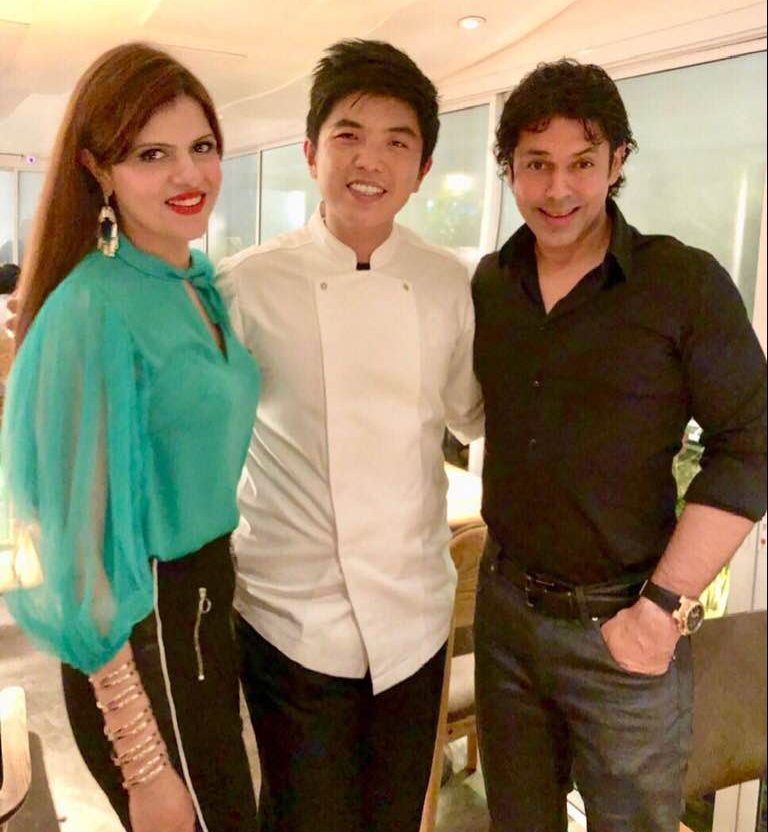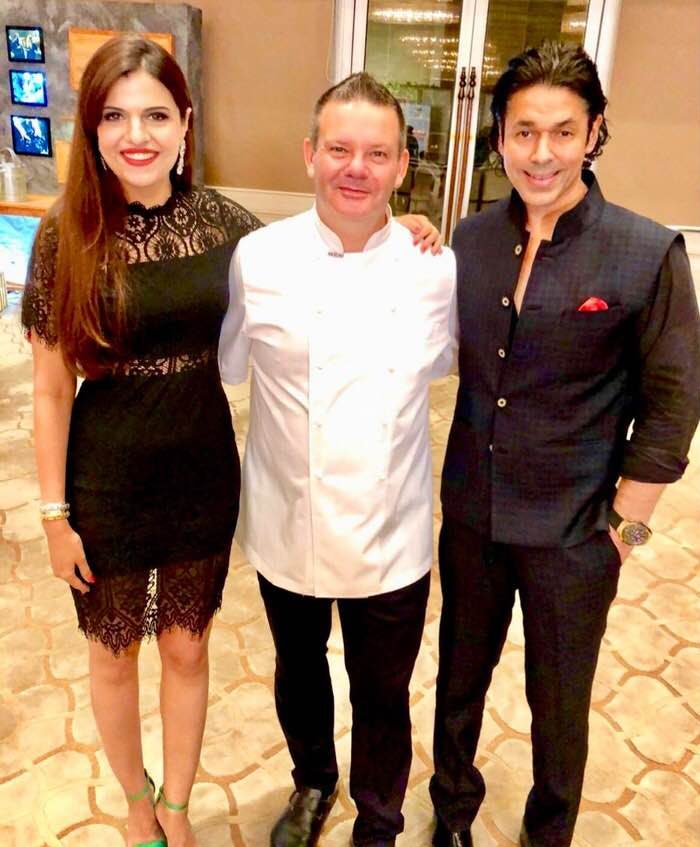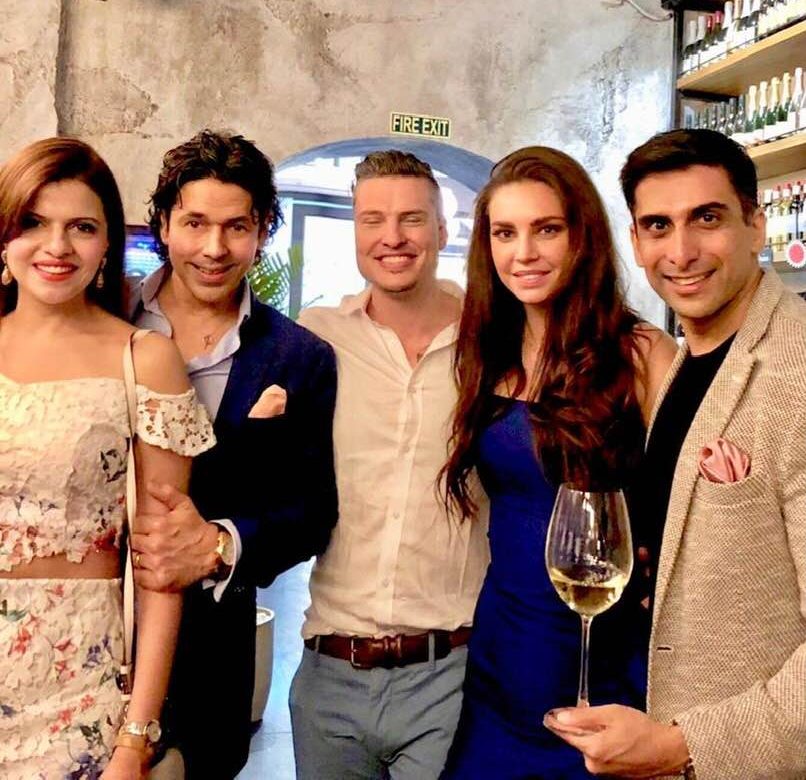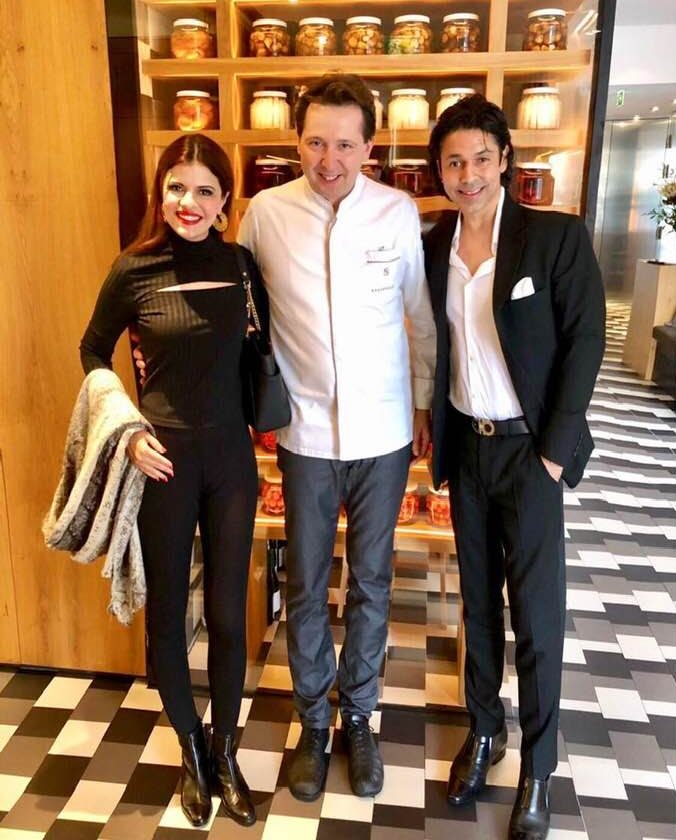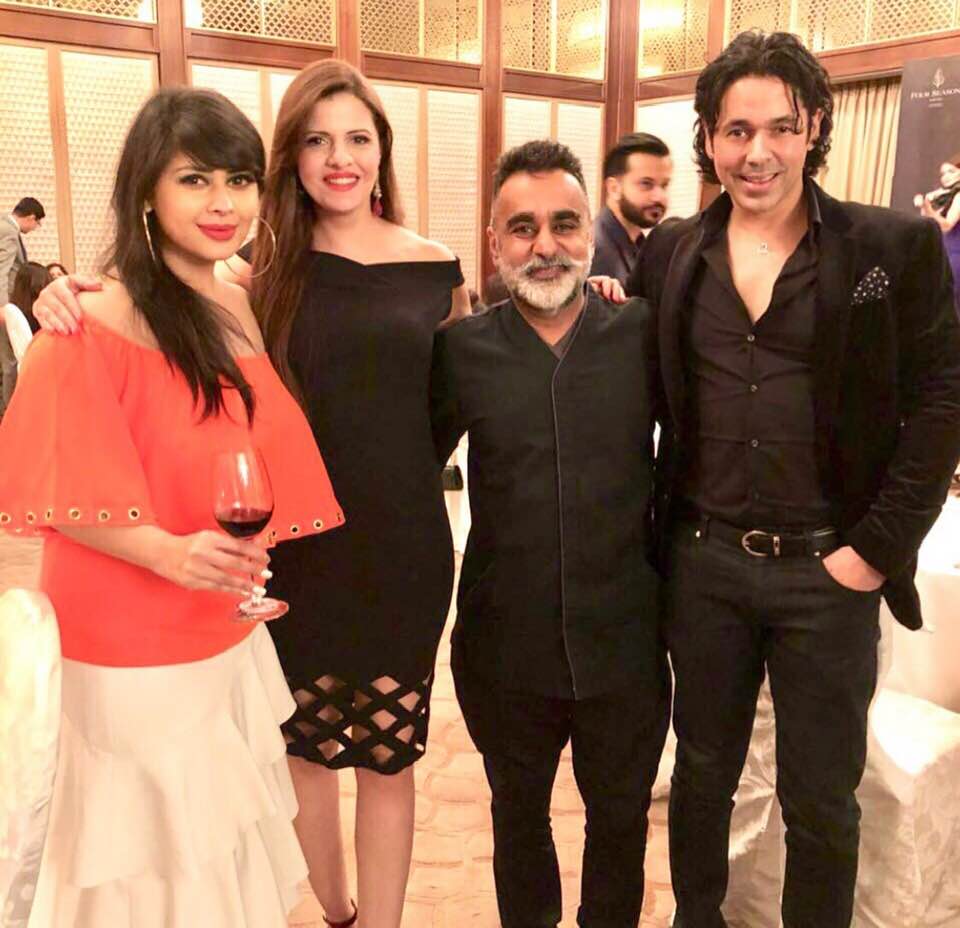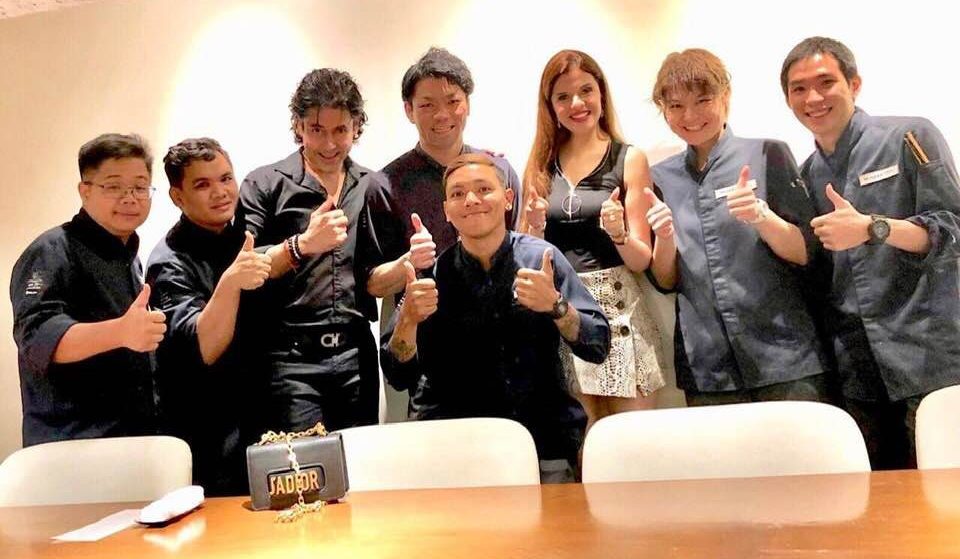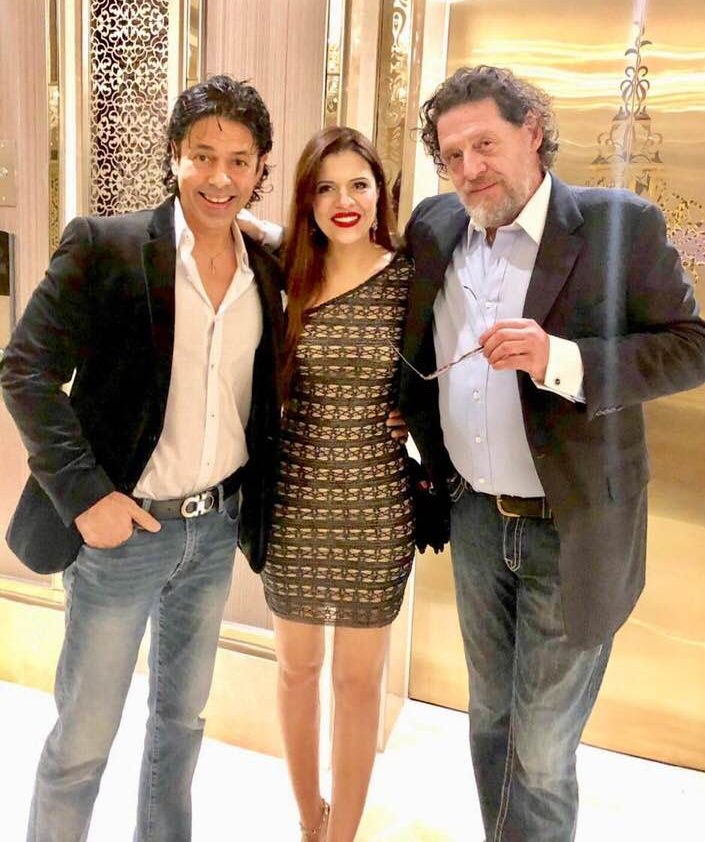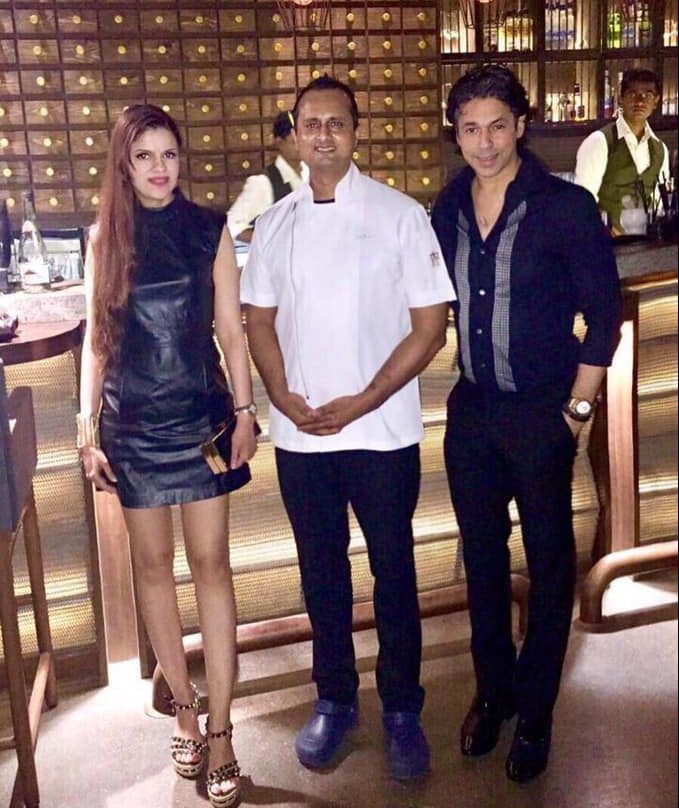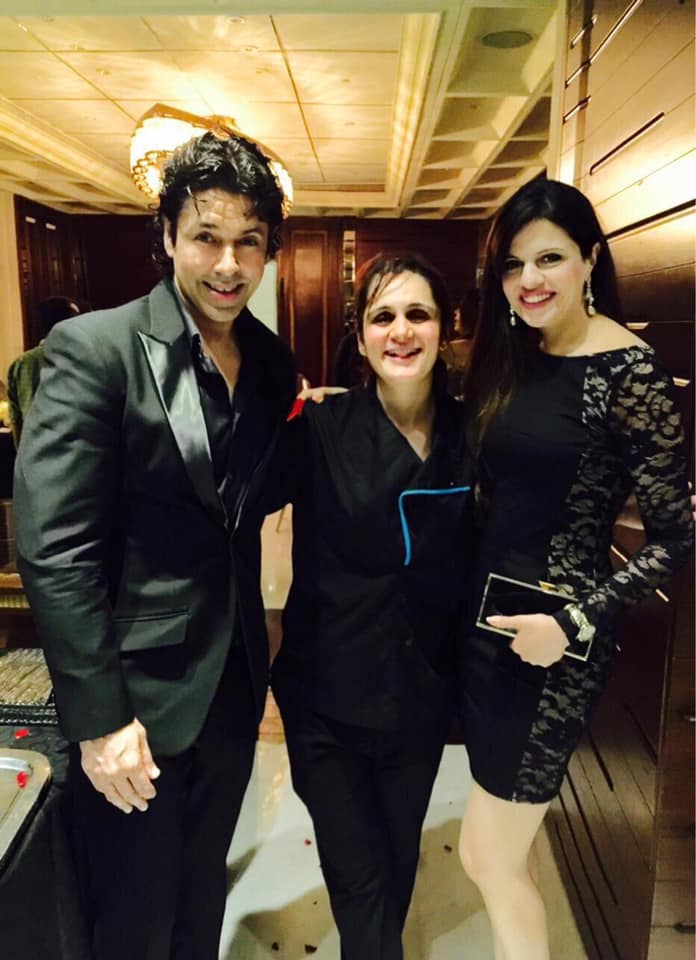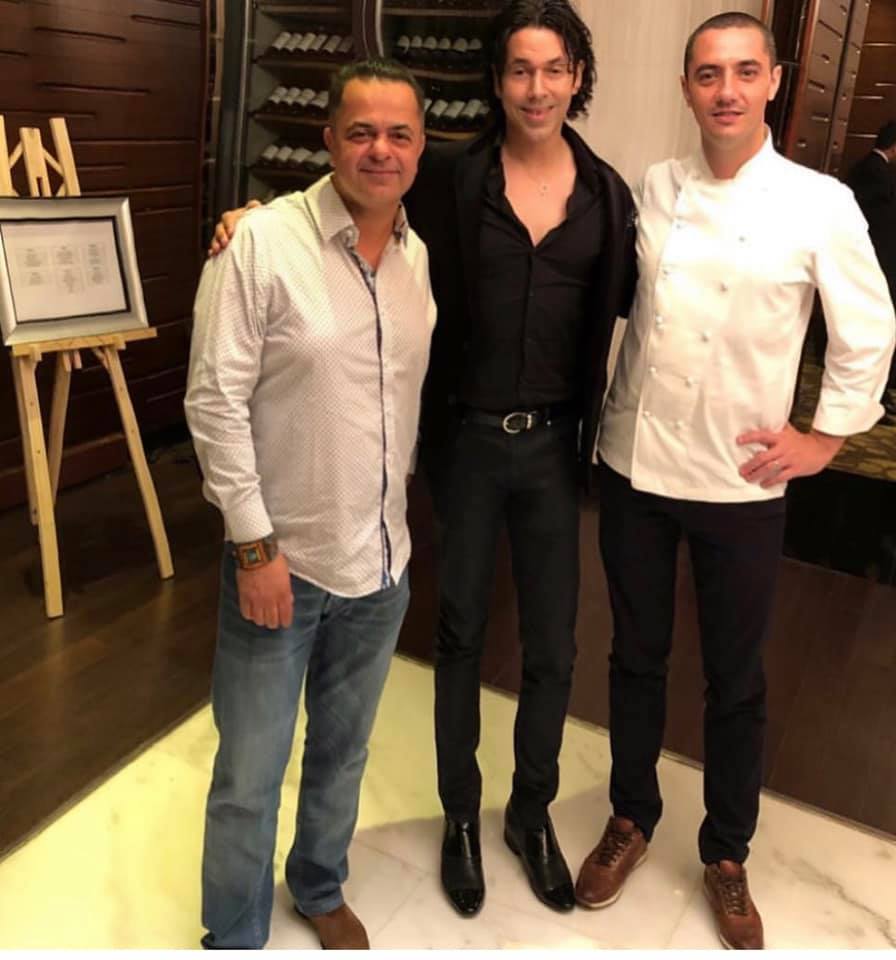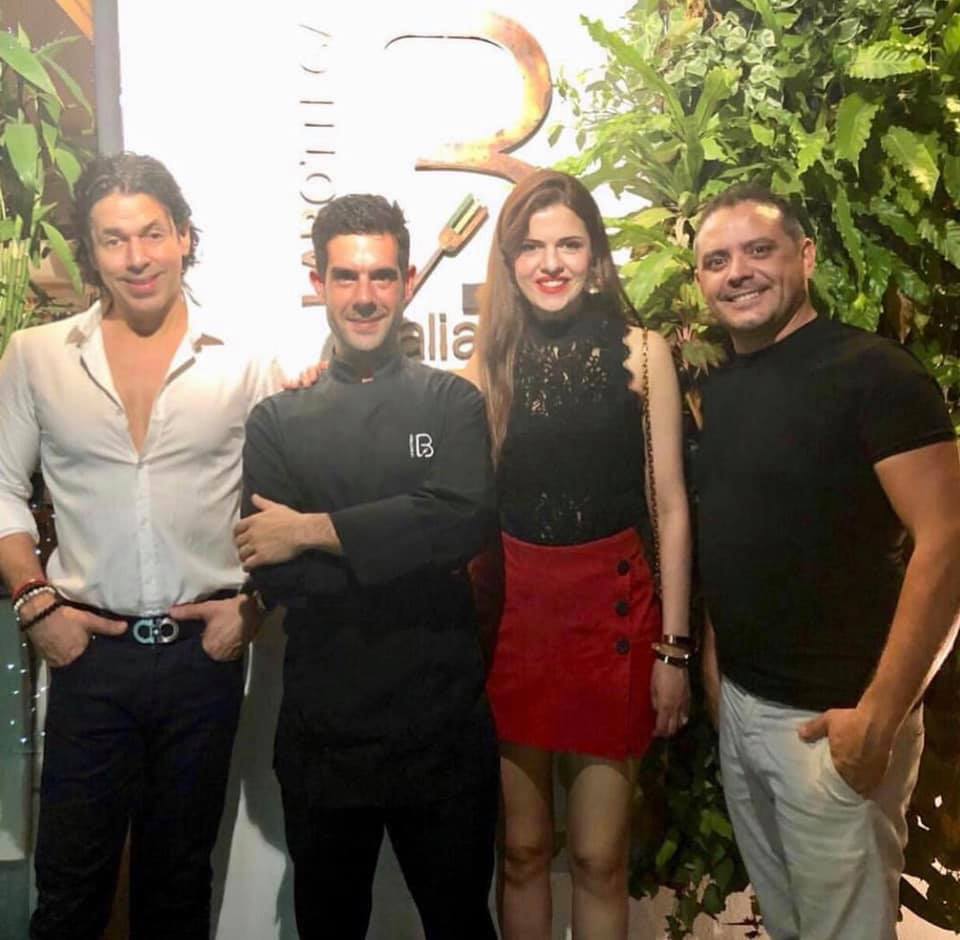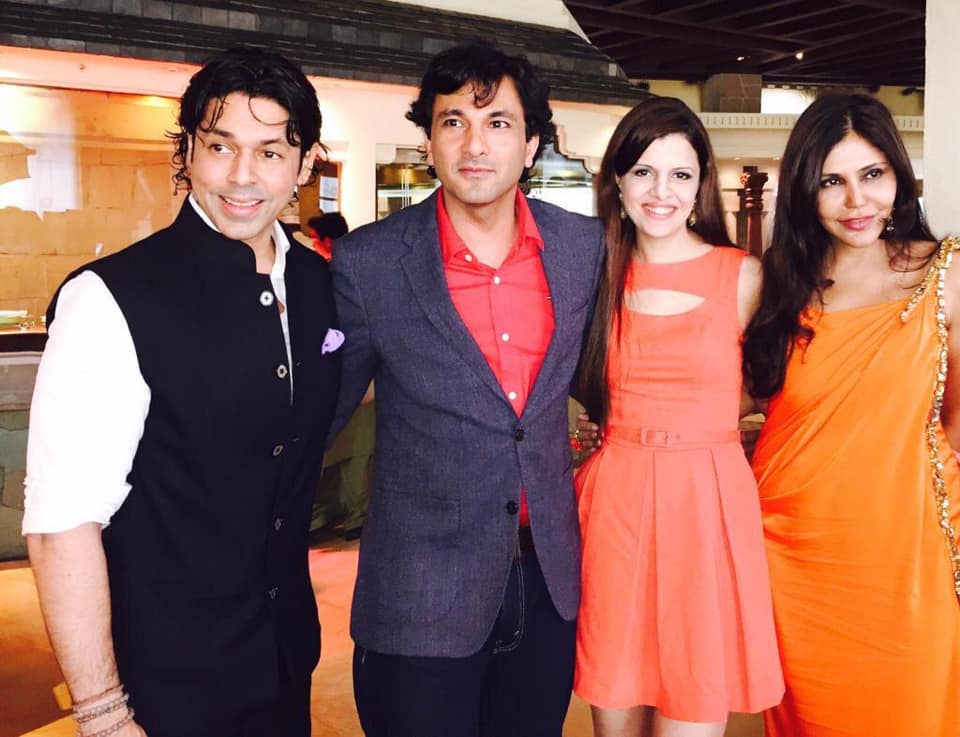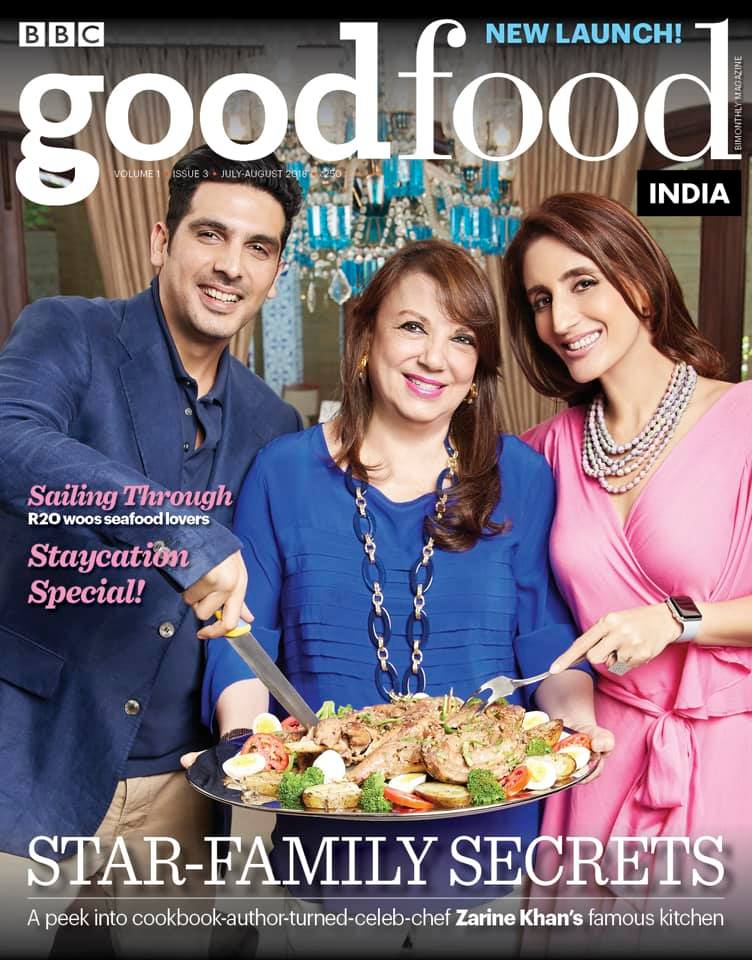 ---
Articles you May Love To Read
---
A MAGIC-CARPET RIDE TO THE ENCHANTING CULINARY WORLD OF MAFFY'S
---
MEATLICIOUS – WHERE IT'S ALL ABOUT FLAVOUR PACKED DELICIOUS MEATS
---
Follow me on Facebook , Instagram and  Twitter for some amazing travel posts
---