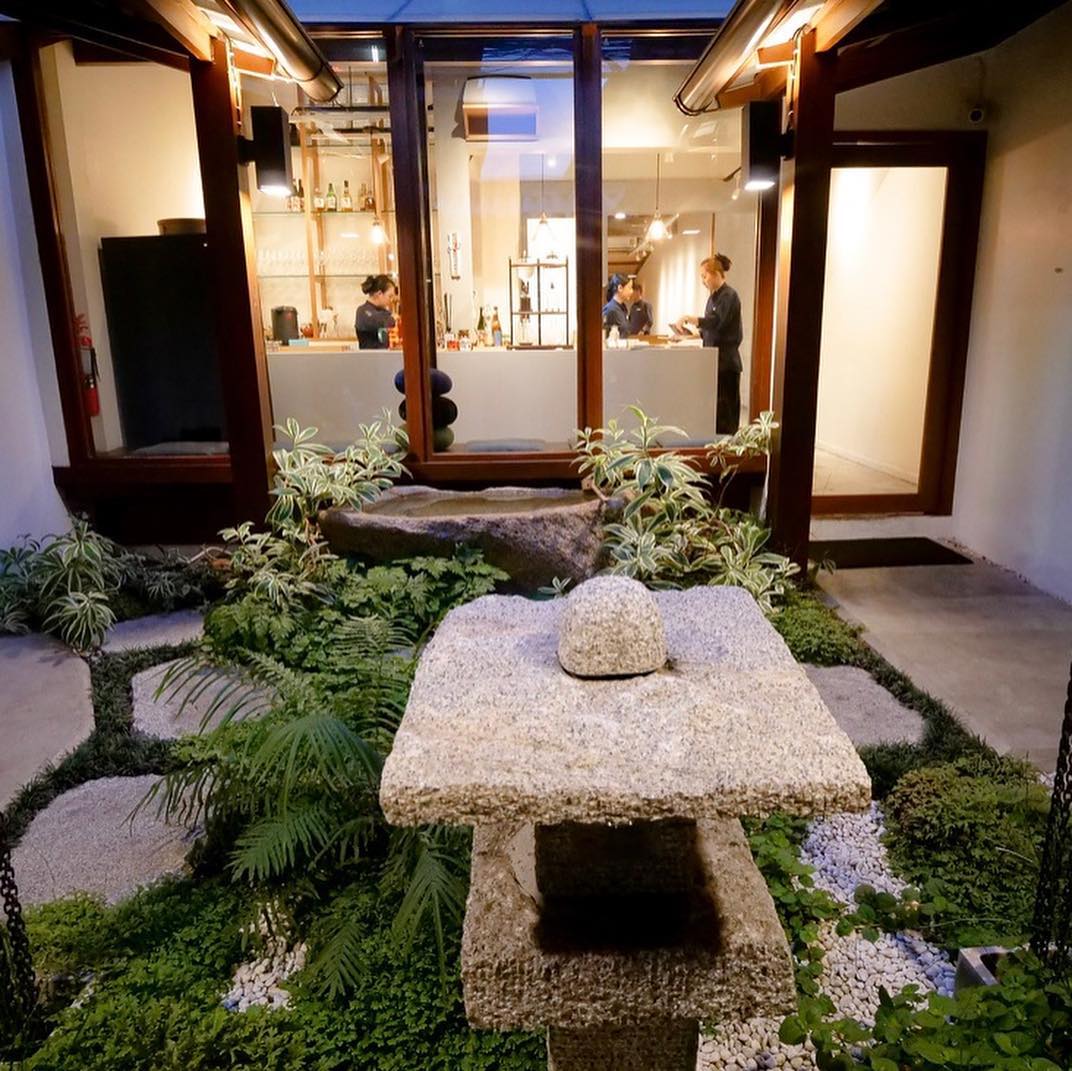 JANUARY 04, 2019 BY SAJJID MITHA
Mihara Tofuten - An Authentic taste of Japan in Bangkok
There is no doubt that the city of Bangkok is at the top of its food game. In fact, in our opinion, the city now ranks in the top 5 of the world's finest gourmet destinations along with New York, Paris, Rome and Barcelona. And helping Bangkok get to the top of the world's Top 5 charts, are Chefs like the legendary Gaggan Anand and the Suhring twins, Mathias and Thomas.
Earlier this week, Laveena and I dined at Mihara Tofuten, a collaboration between Chef Mihara, Gaggan and Chef Gou. We watched in wonder as Chef Satoshi and his team expertly and precisely used their chopsticks and tweezers, to create a menu which seduced our tastebuds with their different nuances and textures, presenting us with a cross pollination of magical flavours at one of Bangkok's boldest and most unique new restaurants.
At Mihara Tofuten, we experienced 'tofu nirvana' and even though we had initially thought that tofu or bean curd wasn't really our thing, the unique offerings on the 15 course menu helped change our minds, forever. At Mihara, even the water to make the tofu is imported directly from Kashima in Japan as it plays such a vital role in creating that perfect taste.
We loved every dish on the Omasake Menu, the world's first dedicated to Tofu. However what stood out were the monkfish liver with miso-cured tofu, the tender slithers of Wagyu shabu shabu, the grilled spanish Mackerel with Kinome Miso and the decadent silken tofu chocolates which we wanted to box-up and carry home as dessert treats on those very special occasions.
There is good news for all you vegetarians too as their Vegan menu is equally impressive.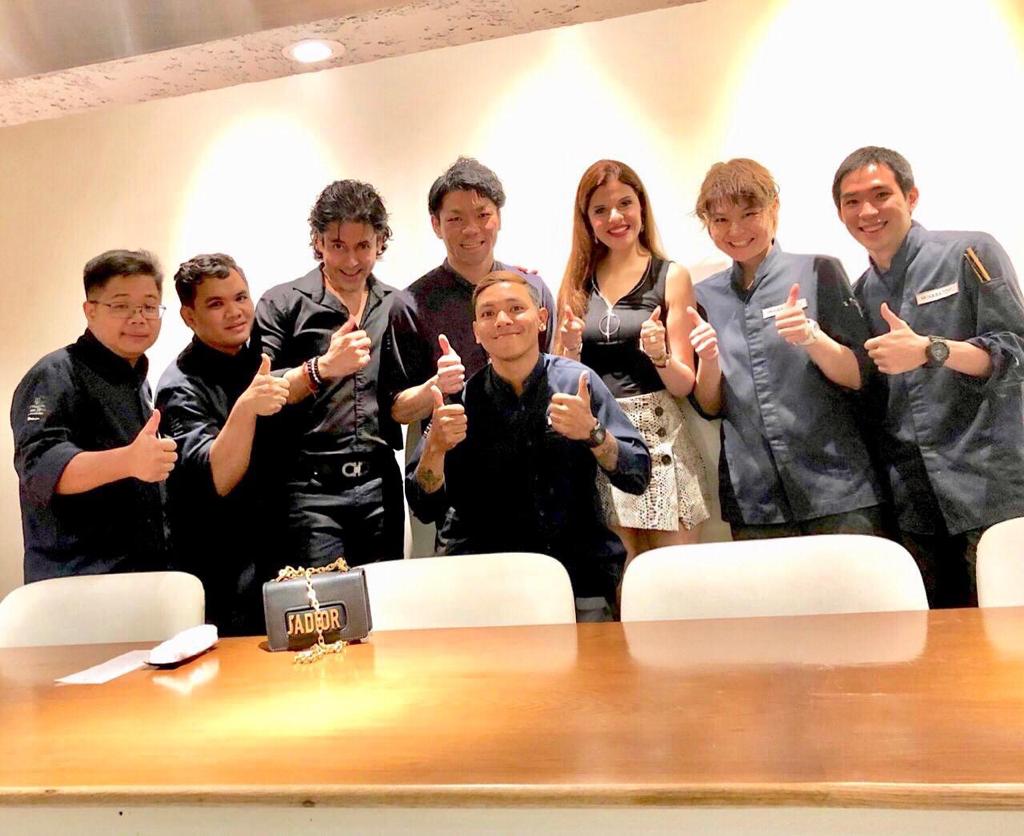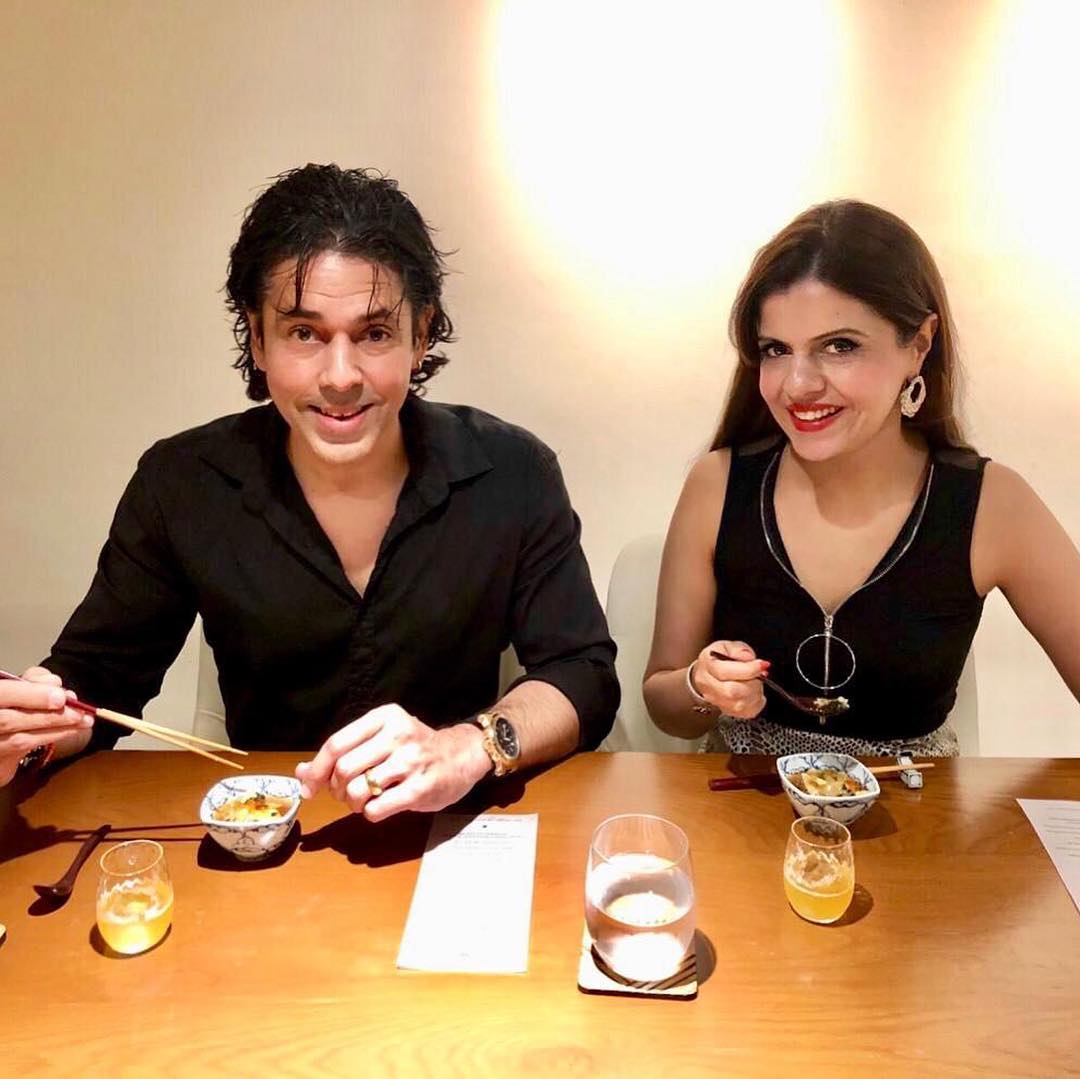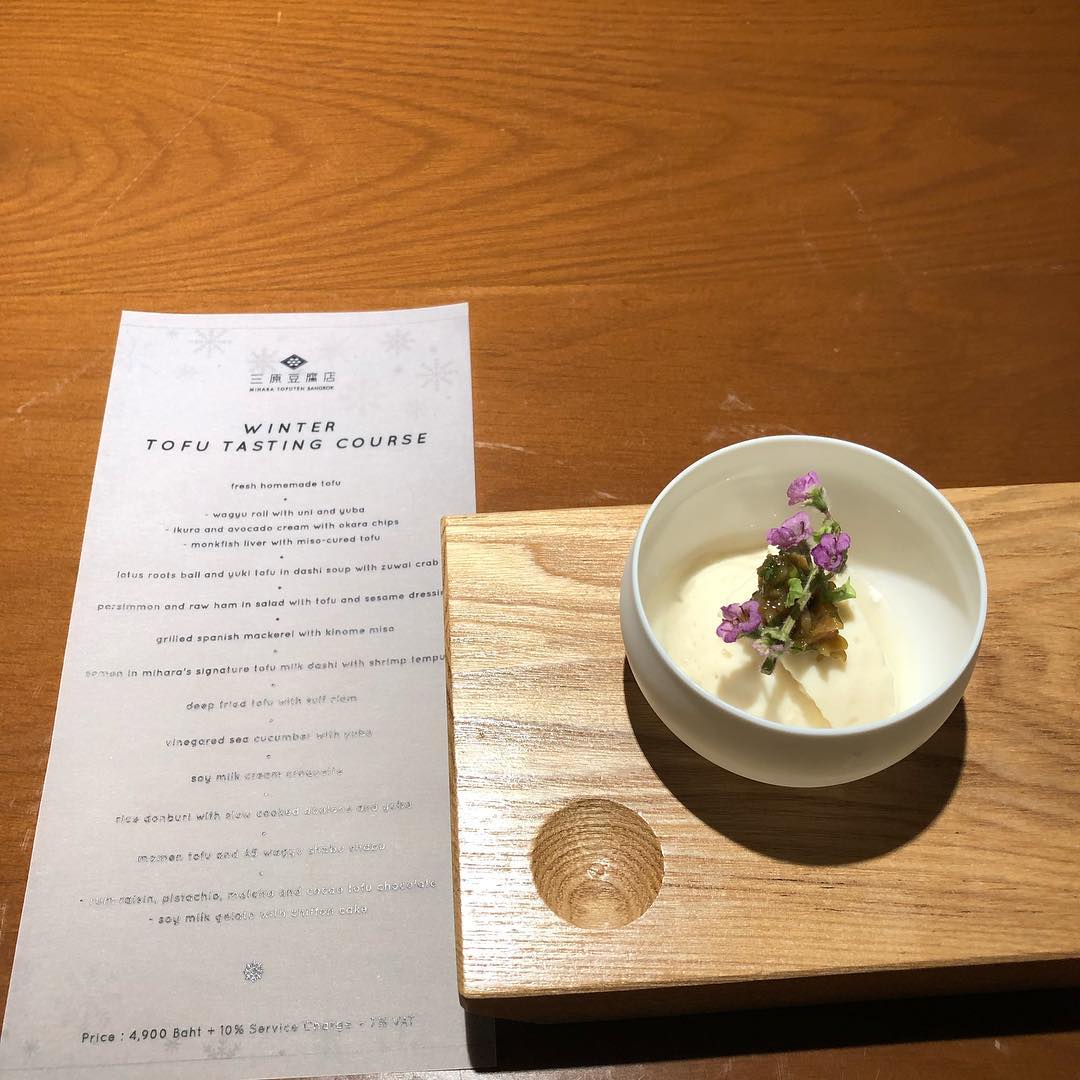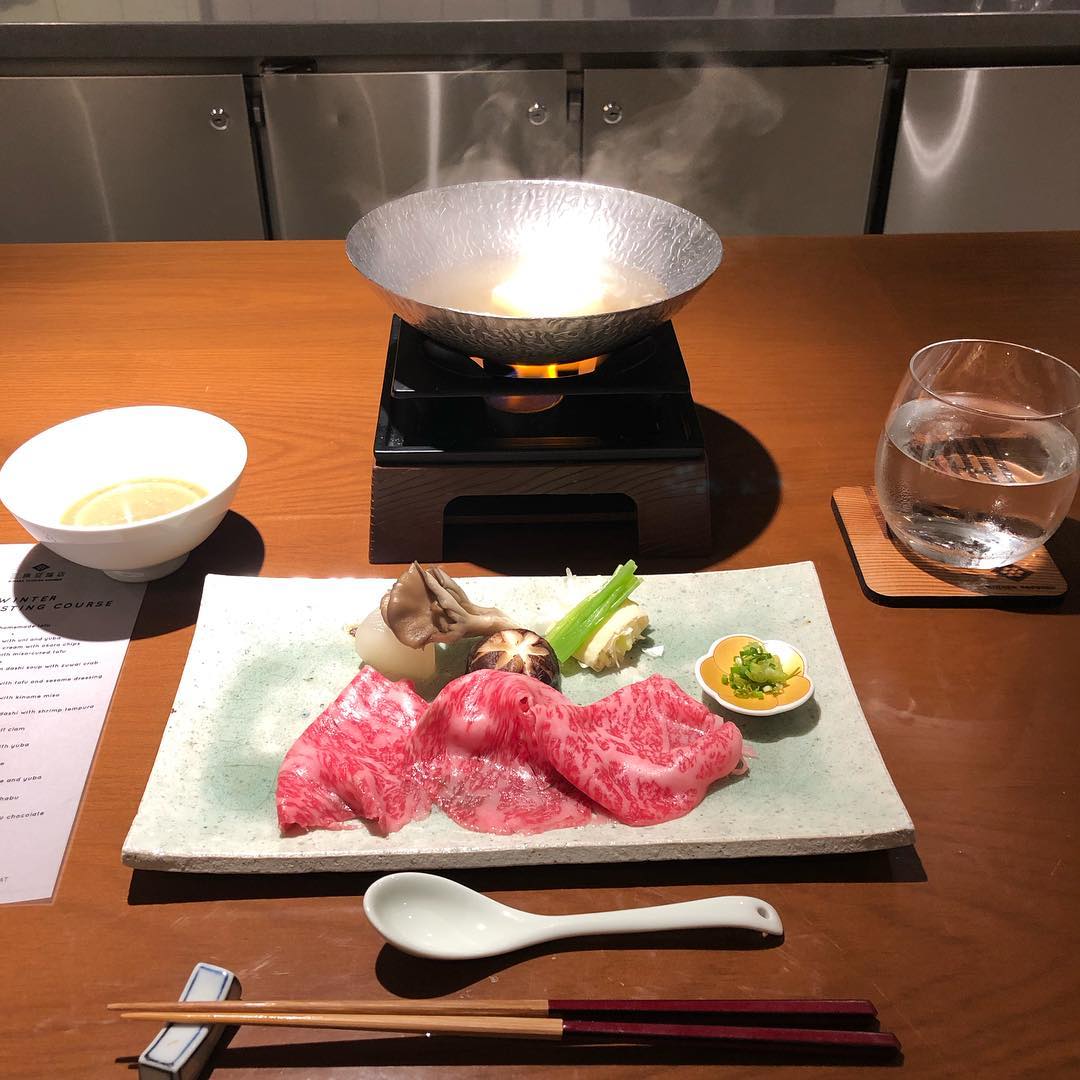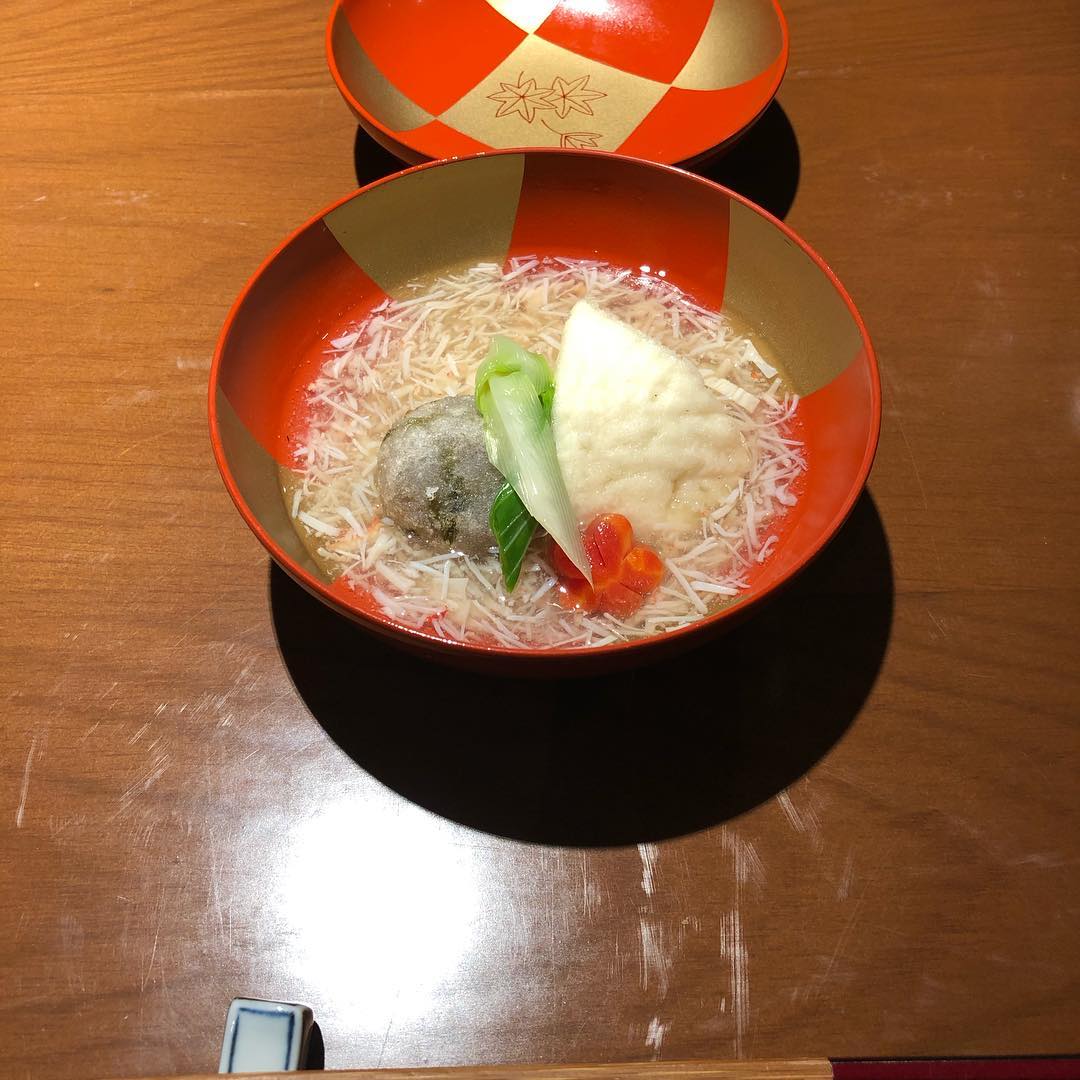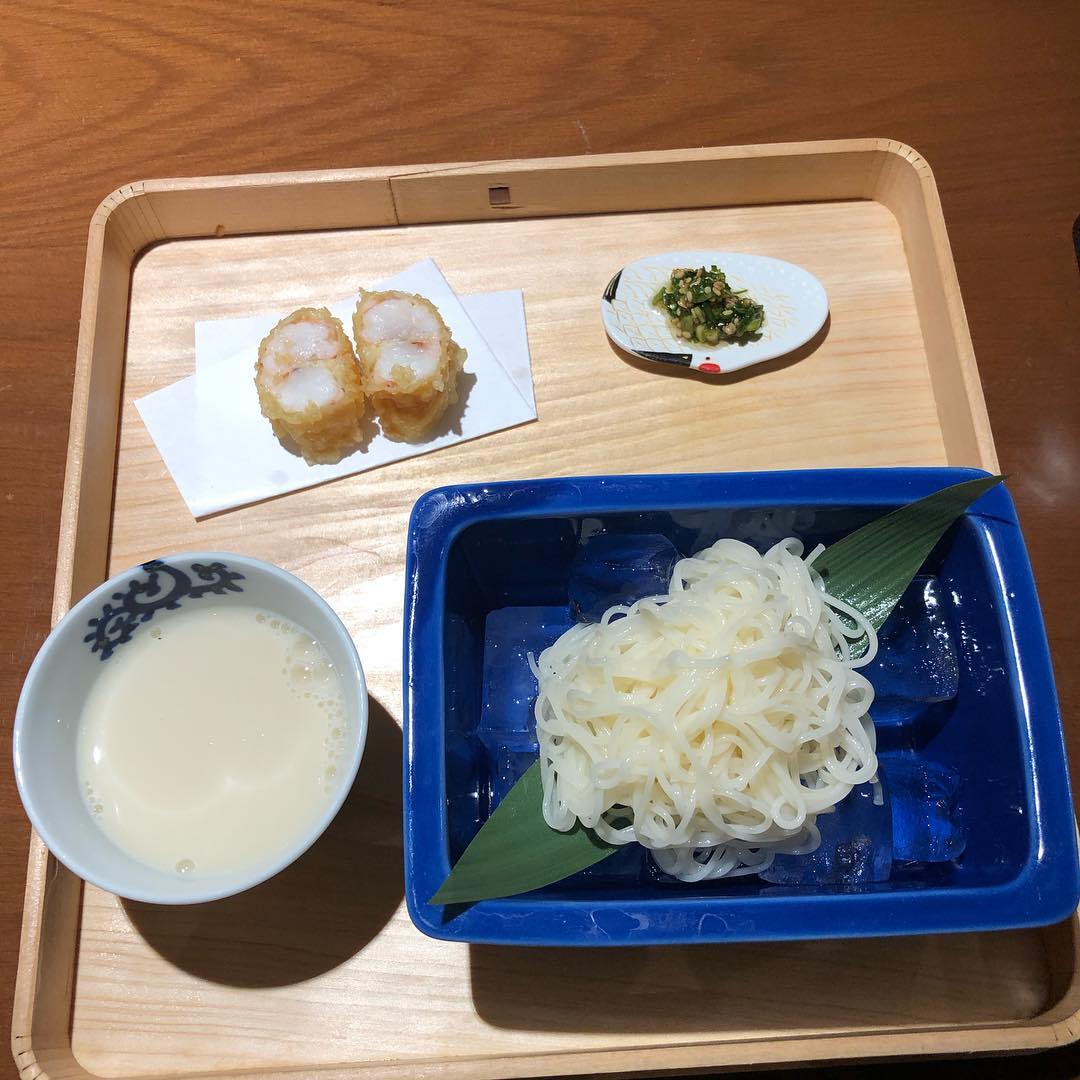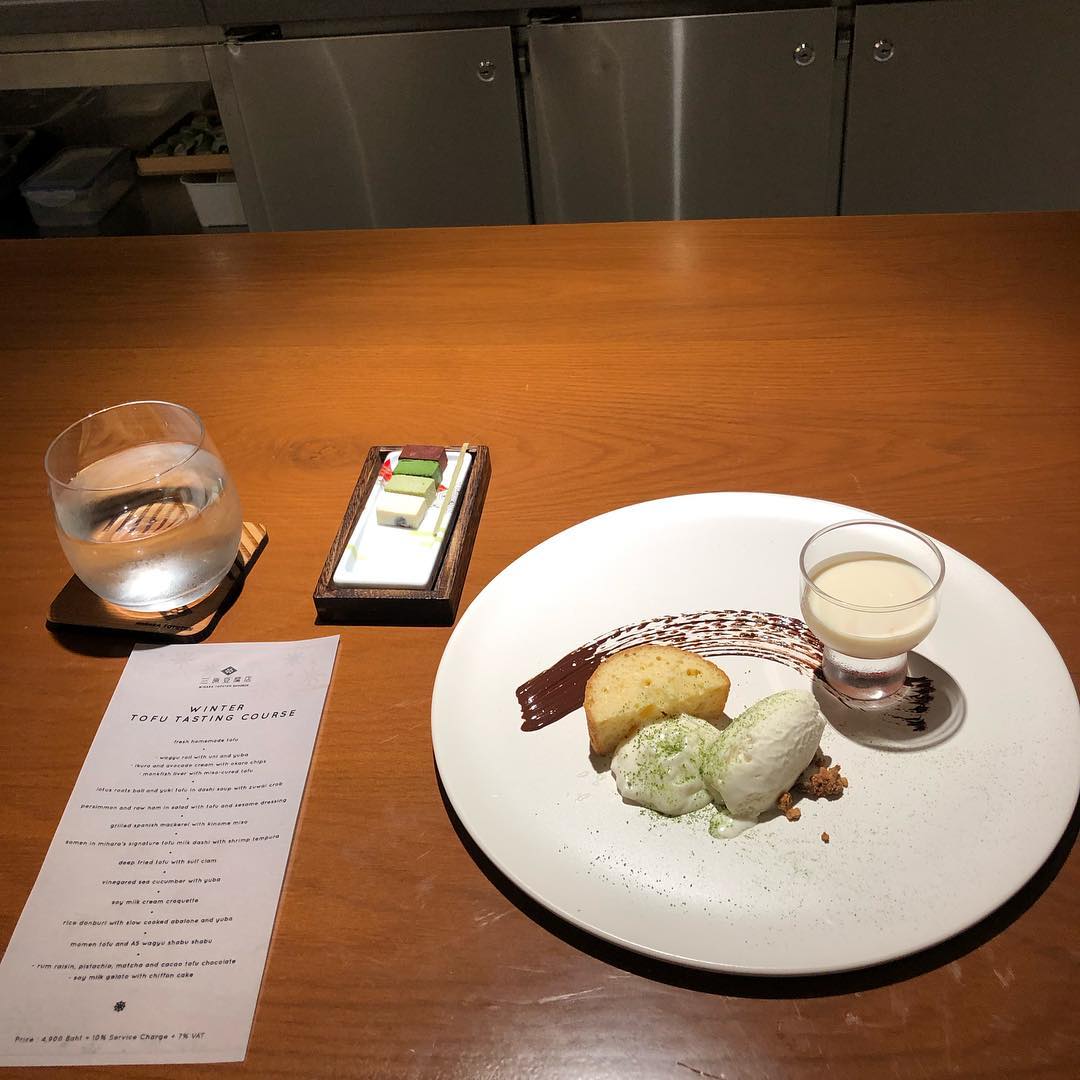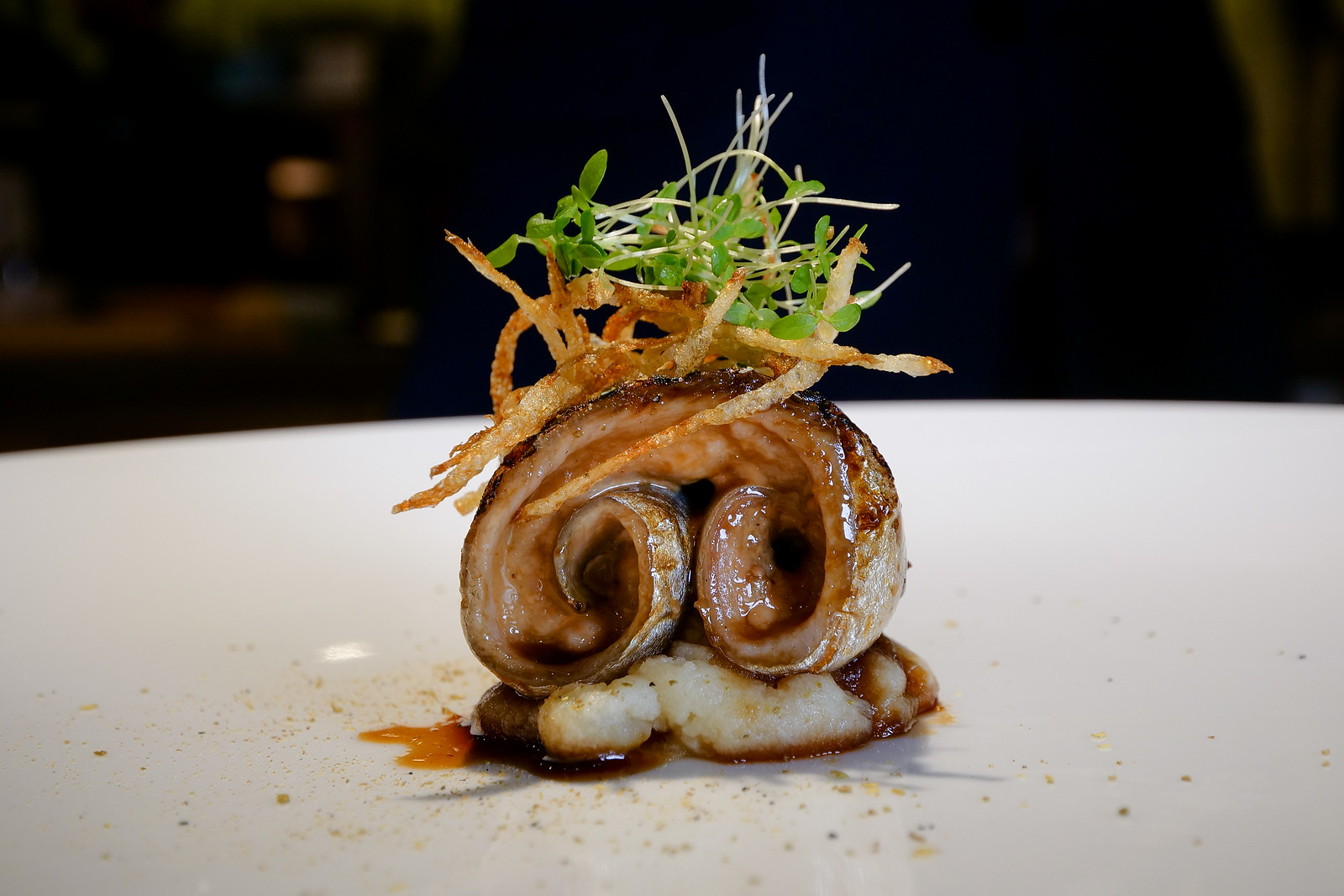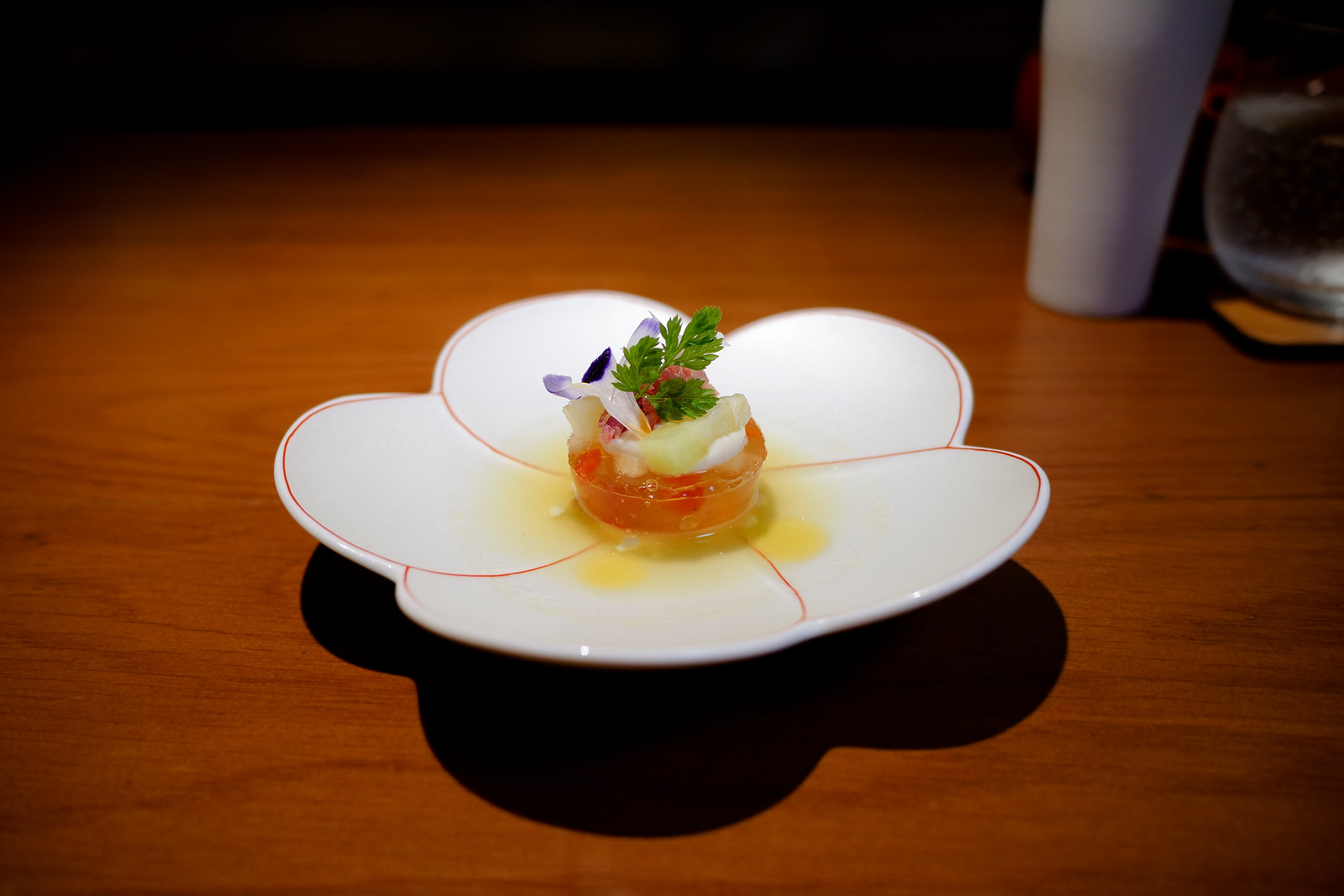 ---
Mihara Tofuten Bangkok
---
• Location:
Google Maps
• Address: 159/3 Sathon 7 Alley, Khwaeng Thung Maha Mek, Khet Sathon, Krung Thep Maha Nakhon 10120, Thailand
---
Our Rating
---
Location: 7/10
Food and Cuisine: 9/10
Design: 7/10
Service: 9/10
Overall experience: 8/10
---
Articles you May Love To Read
---
MICHELIN MAGIC IN BANGKOK
---
Follow me on
Facebook
,
Instagram
and
Twitter
for some amazing travel posts
---