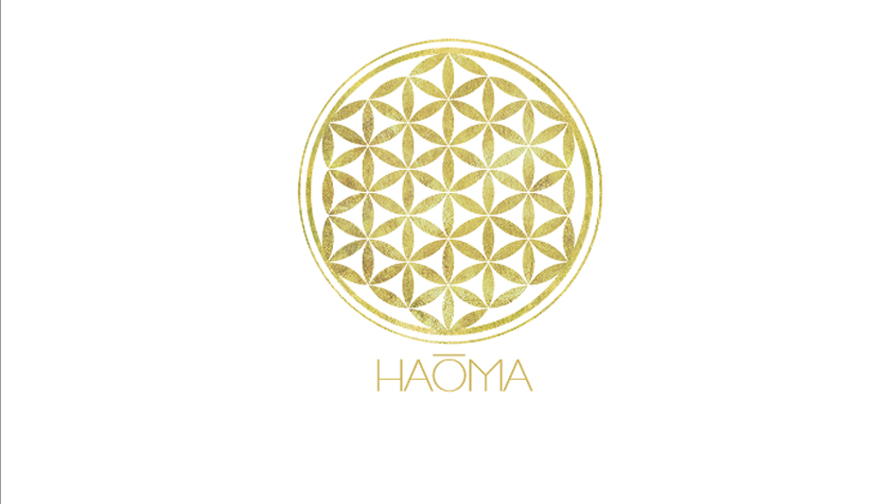 APRIL 06, 2022 BY TRAVEL MANGO
Exquisite dining experience at DK's Haoma
The city of Allahabad is often associated with Bollywood superstar Amitabh Bachchan. However there is another shining star who hails from this vibrant city in Uttar Pradesh and has made Bangkok in the kingdom of Thailand, his home. Although yet to officially be given a Michelin Star, Chef Deepankar Khosla or DK as he is fondly referred to by all his fans, has won countless hearts and we all remain convinced that his evolved culinary skills will soon earn him a visit from the Michelin man. Last Saturday, Laveena and I visited DK's Haoma, tucked away in a quiet leafy soi off Sukhumvit road. In what was once his home, DK has set up a mini farm with a razor sharp focus on sustainability, the brand new buzzword of our corporate world.
We were offered a tour around his back garden by Vishi, the incredibly knowledgable and passionate restaurant sommelier as he proudly shed a light on the commitment of remarkable young DK, who one fine day decided to steer his cooking talent beyond his restaurant kitchen and steadfastly along a circular rather than a linear path. We marvelled at Haoma's mini ecosystem where DK grows a variety of different vegetables and herbs, recycles water, breeds two types of fish which in turn feed nutrient rich water into the herb and edible flower garden, thereby completing an almost zen like circularity where food waste in the kitchen finds its way into the garden either as fertiliser for the food he serves his guests or as fish food. We were also told that rainwater is collected and stored at Haoma for later use.
Once we were welcomed inside the restaurant, we soaked in the forest like elegance of the eco-friendly decor which had a surprisingly pleasing aesthetic element to it. The music was meditative with an almost spiritual undertone and as we were taking it all in, the food magic began.