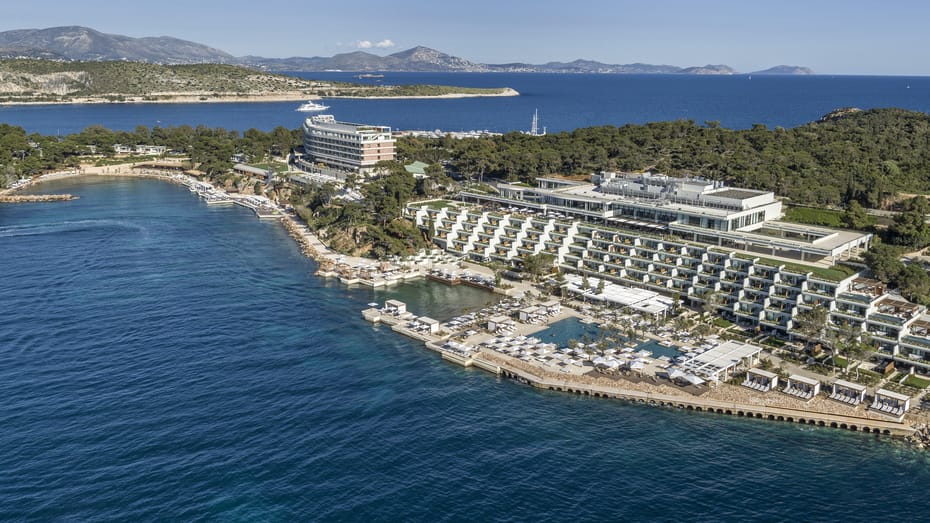 NOVEMBER 26, 2019 BY SAJJID MITHA
Romancing the Athenian Riviera at the Four Seasons Astir Palace Hotel.
On our return to Athens from the beautiful island of Santorini, Laveena and I chose to stay at The Four Seasons Astir Palace Hotel, an uber luxury resort, a short 30-minute drive from the city centre, revered and loved by the international swish-set, world celebrities and heads of state alike.
We had read about the hotel being a favourite with Frank Sinatra, Bridgette Bardot and the famed Greek tycoon Aristotle Onassis, and were keen to find out first-hand what all the fuss was about.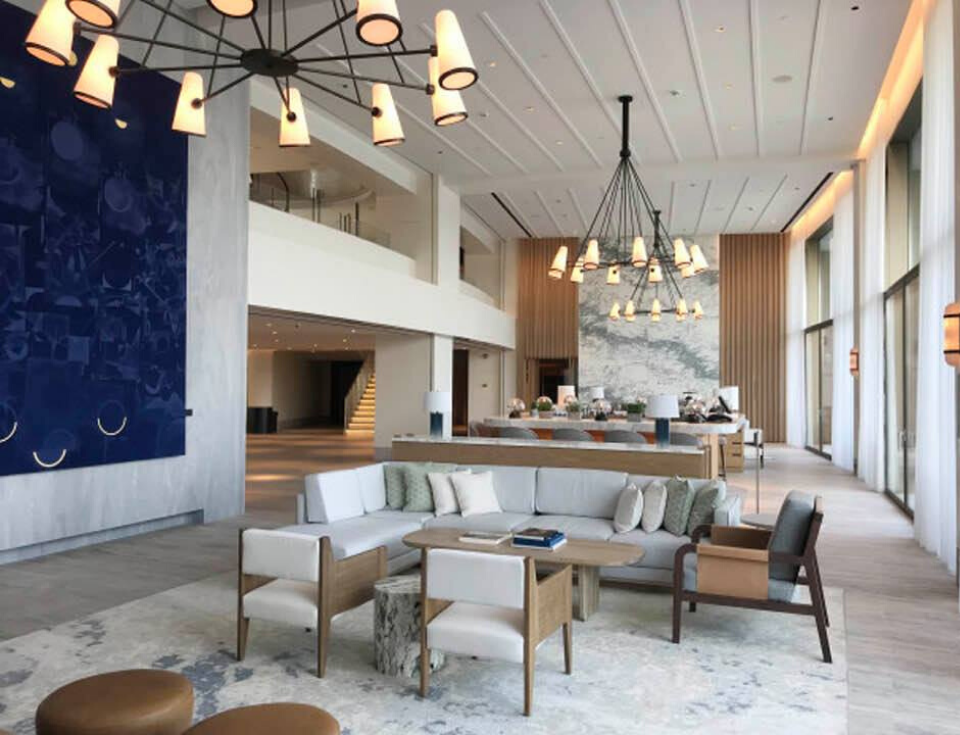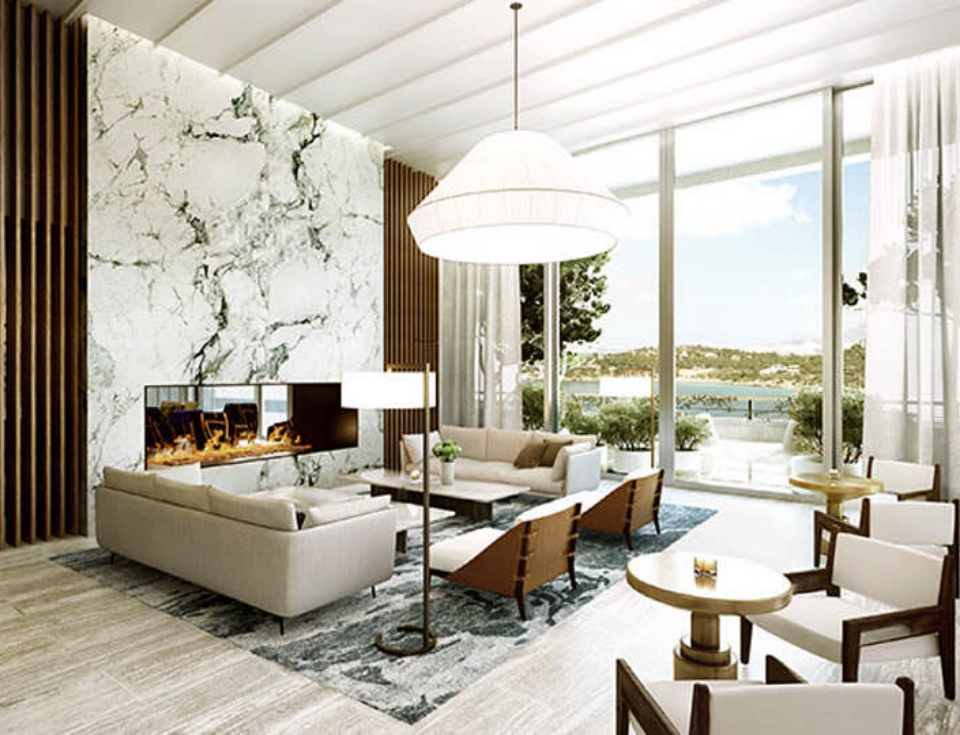 And what we discovered during our short 4-day stay was that the Four Seasons Astir Palace is a rare and sparkling, precious jewel with an absolutely priceless location.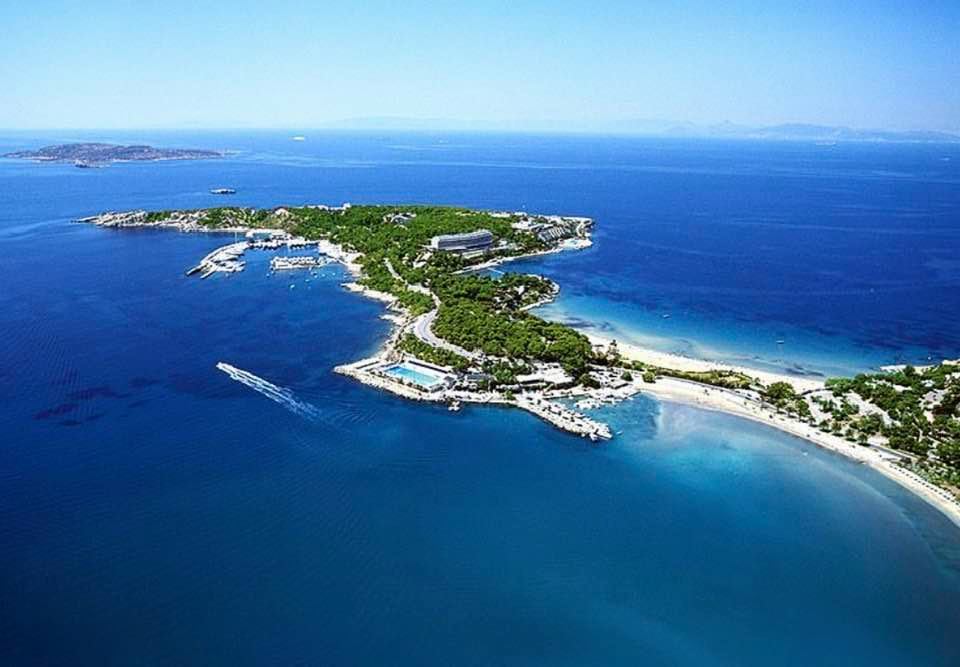 Surrounded by aquamarine blue waters of the Aegean and home to 3 private beaches, the stunningly chic hotel takes your breath away from the moment you are checked in.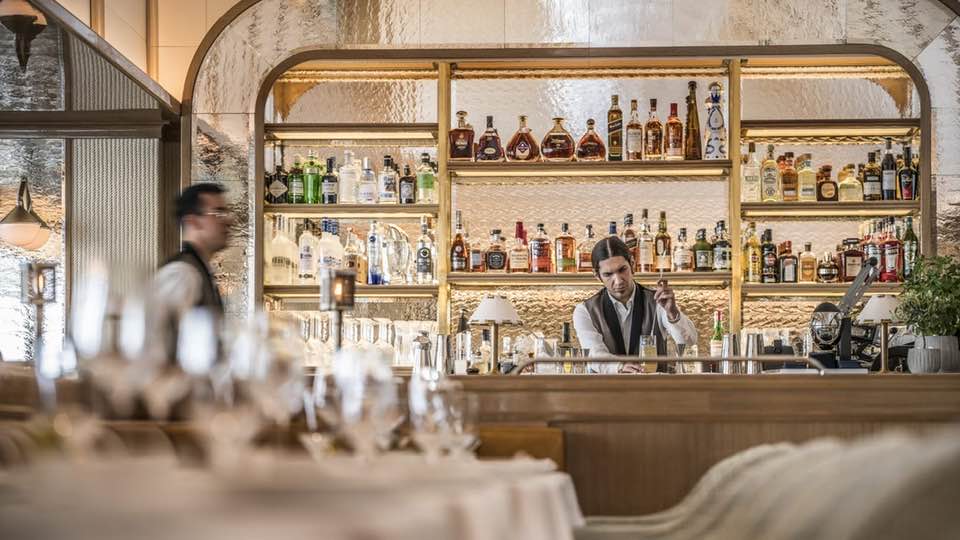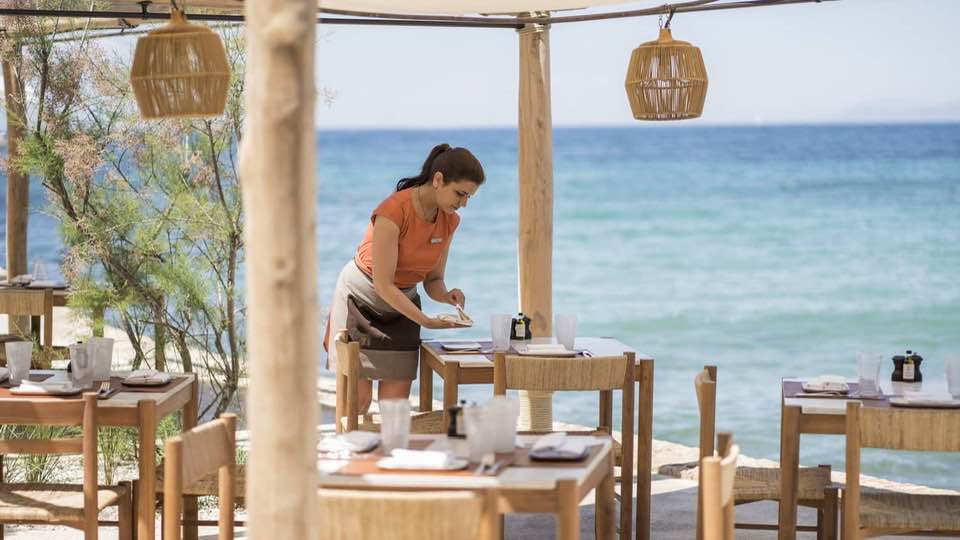 The ever attentive hotel staff were like genies in Aladdin's magic lamp, waiting to grant us our every wish, showering us with warmth, care and ample attention and genuinely wanting to offer us a lasting taste of the famed Four Season's, hard to equal, high hospitality standards.
Our meals at Taverna 37, Mercatto and at Pelagos were all outstanding, with dishes ranging from farm fresh salads full of delicious avocados, ripe and juicy tomatoes from neighbouring villages, to rich risottos with white truffle, yellow tail carpaccio and an enviable choice of freshly caught sea food which included lobsters, mussels, squid, octopus, yellowfin tuna and caviar.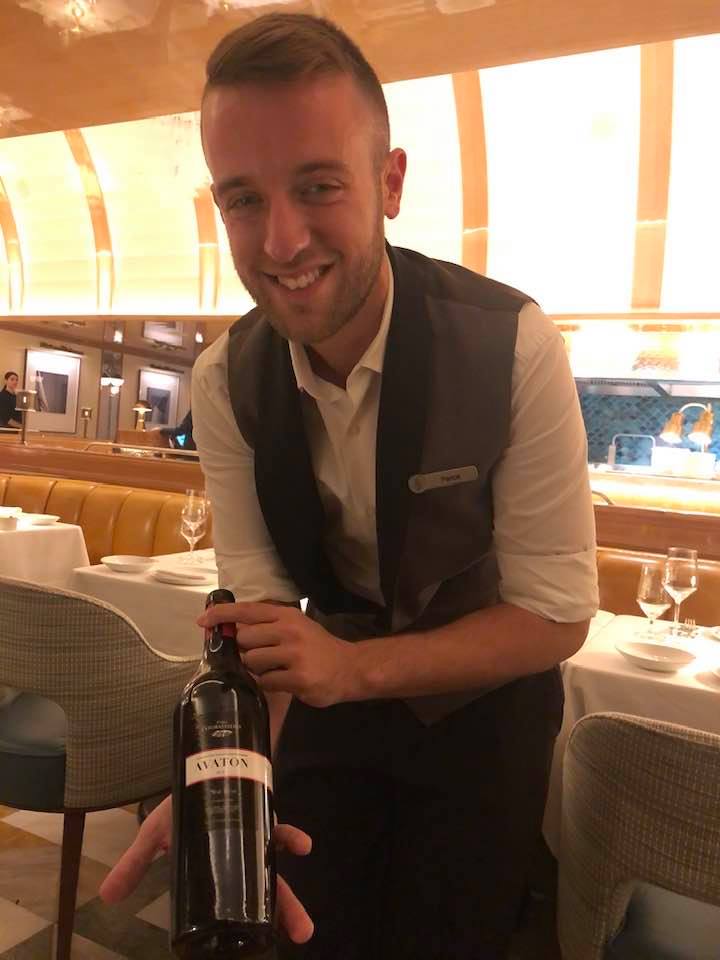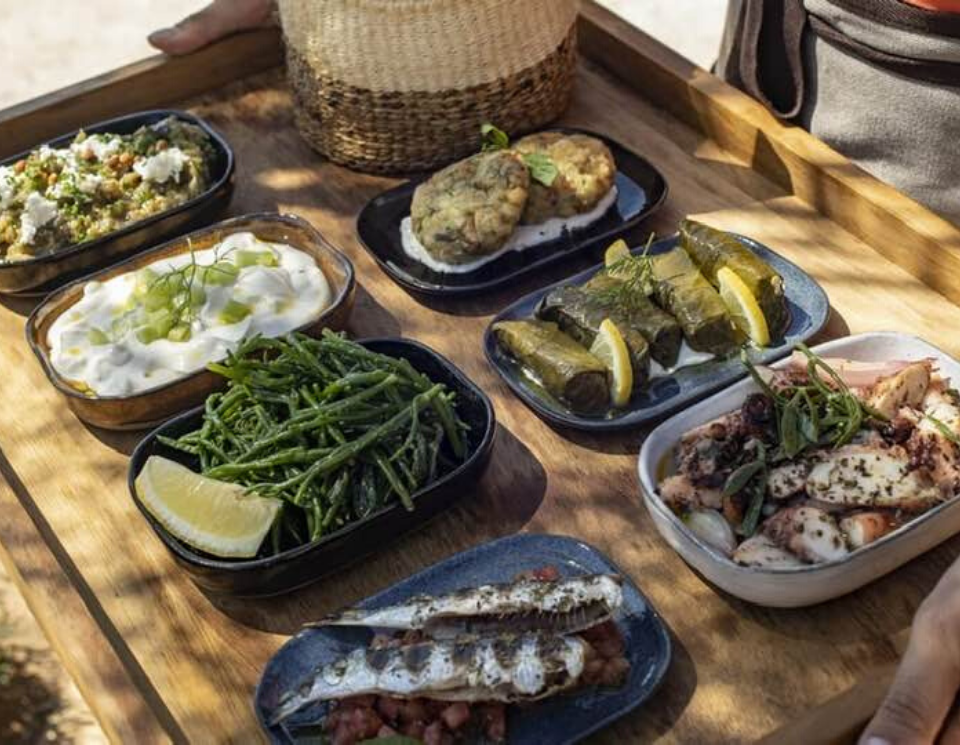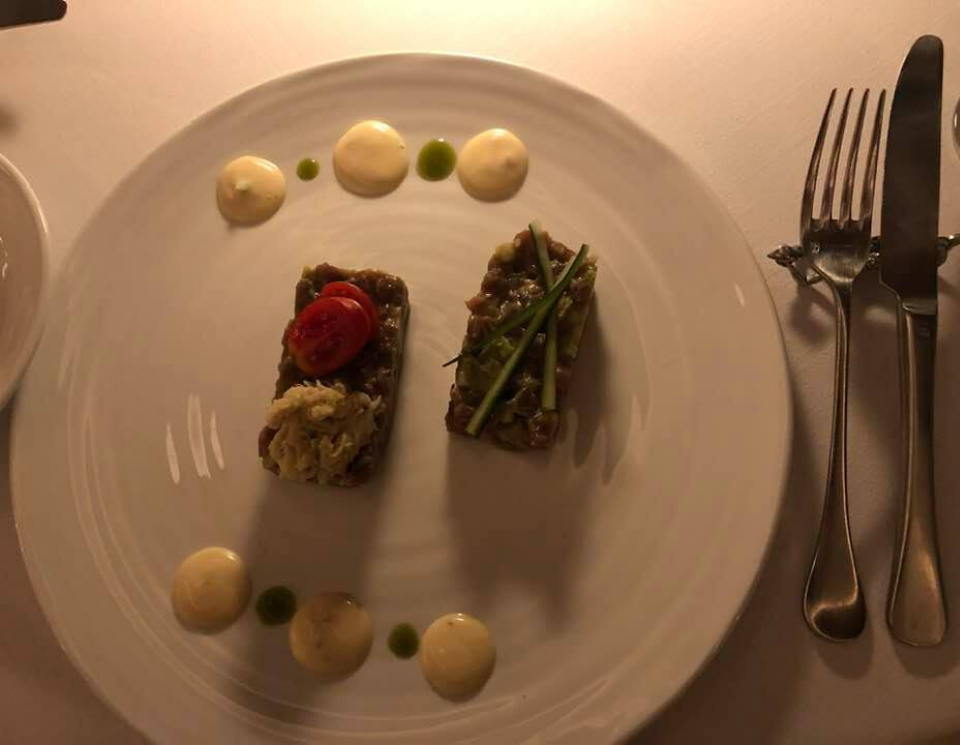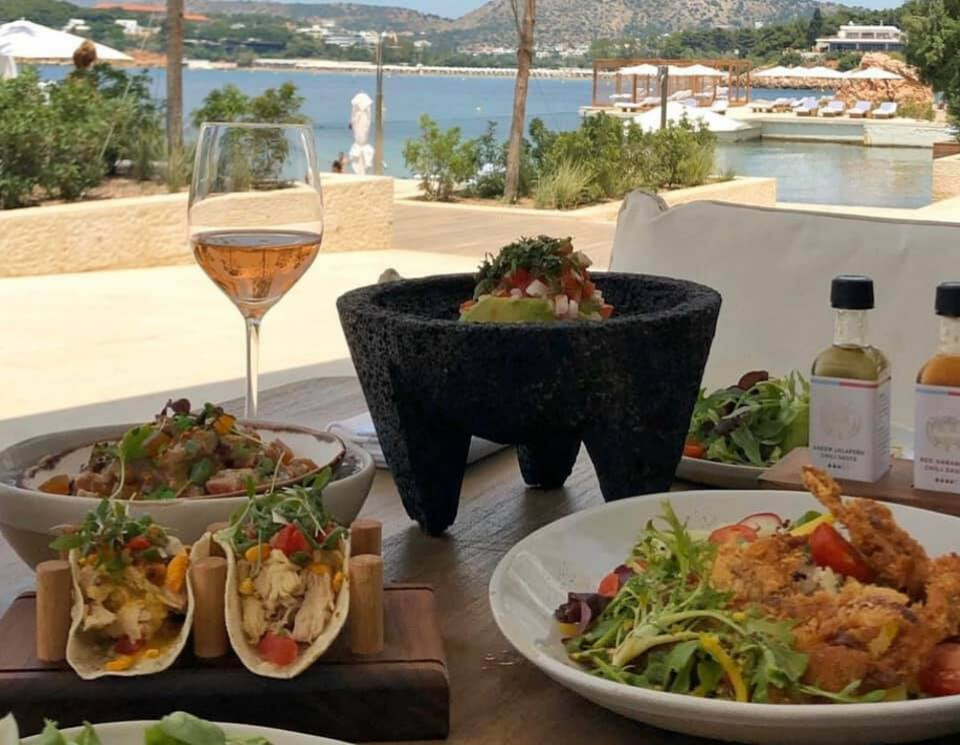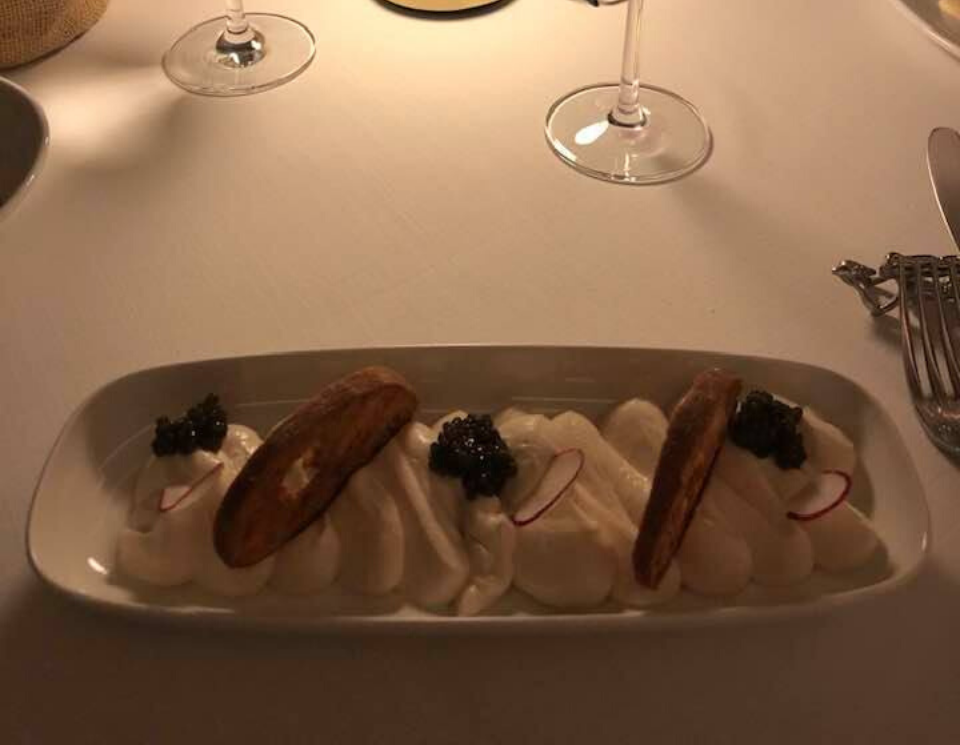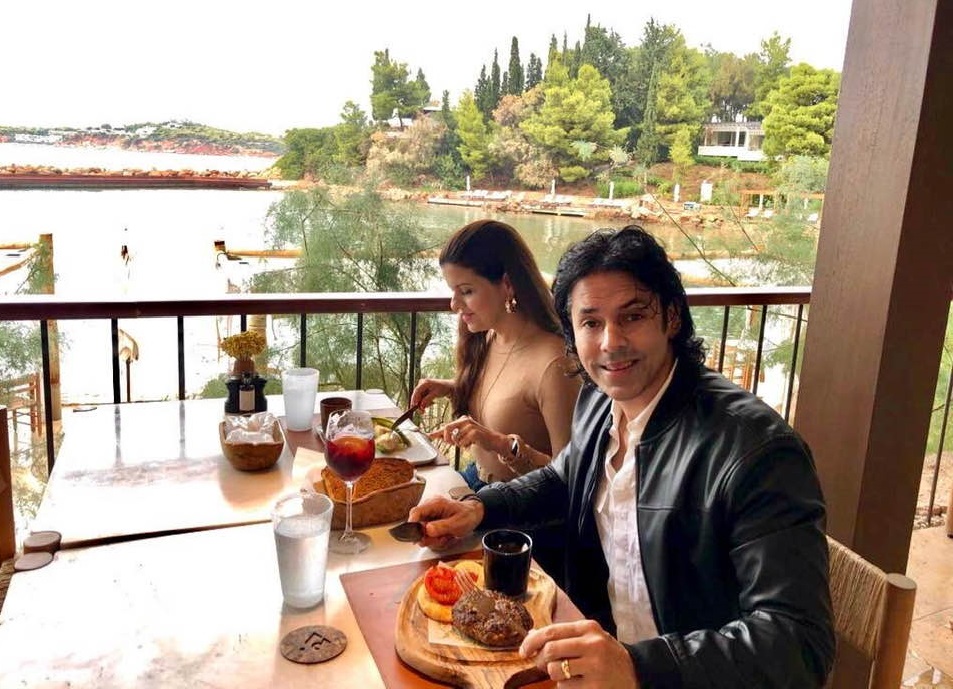 Our stay would have remained unfinished without a dive into the cool ocean. And one afternoon, from our hotel's wooden boardwalk, we couldn't resist a dive into the vast blue expanse of the inviting sea.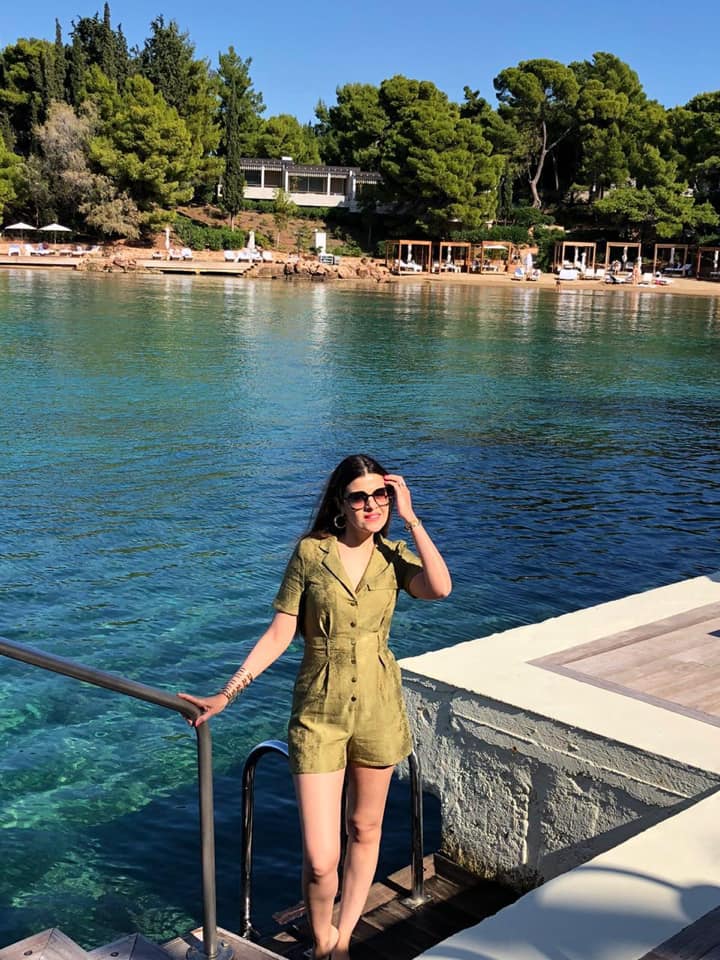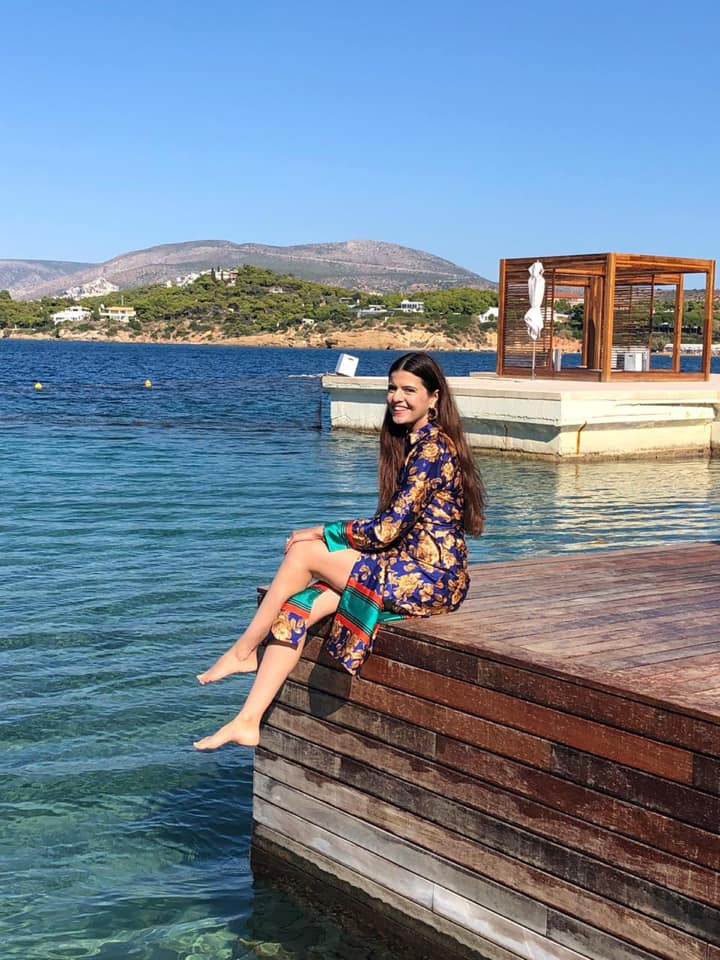 It is hard to describe that first feel of the salt laden wetness, mixed with the bright rays of the early November Grecian sun, the combination of which was instantly therapeutic. Even the fish did not hesitate to swim with us, as we embraced mother nature's bountiful gifts surrounded by this haven called the Astir Palace. We loved our stay at the hotel and hoped that we would return soon, to enjoy yet another vacation at the Athenian riviera.