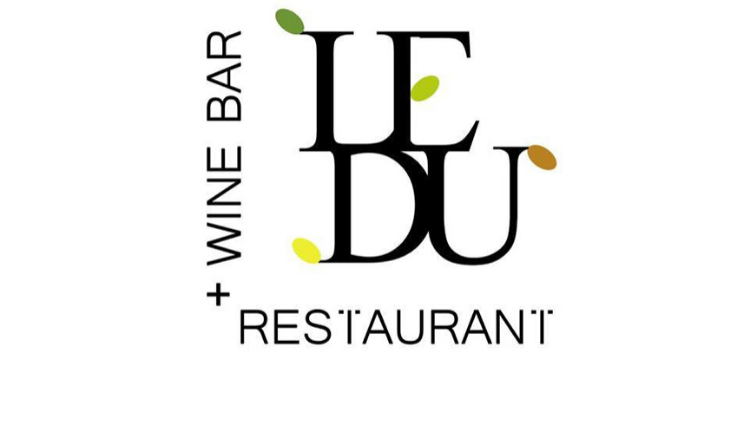 NOVEMBER 21, 2019 BY SAJJID MITHA
Le Du - so much more than just a Michelin miracle
What happens when a Chef who very well could be a famous movie star, uses his experiences from working at some of the world's finest restaurants - Eleven Madison Park , The Modern and Jean Georges - re-interprets the 'wow' flavours of globally loved Thai cuisine, by using 21st century techniques to deconstruct dishes, using the freshest and finest of seasonal ingredients to present his diners with culinary art on a plate?
Well for starters it wins you a Michelin Star and a prominent place on Asia's 50 best restaurants.
Last evening we dined at Le Du in Bangkok, Thailand, where the handsome and charismatic young Ton Thitid, dressed in his spotlessly clean chef whites, presented us with a seasonal tasting menu which appealed to all our senses. His dishes showcased a delicate balance between sweet, sour and spice and was presented in a way which was colourful enough to become a masterpiece hanging on a billionaire art collectors wall in Beverly Hills.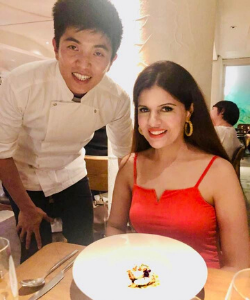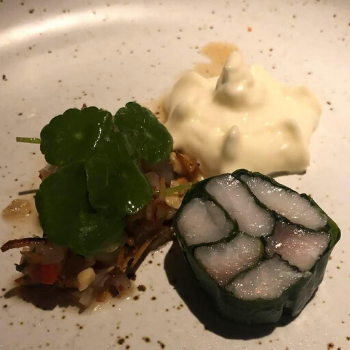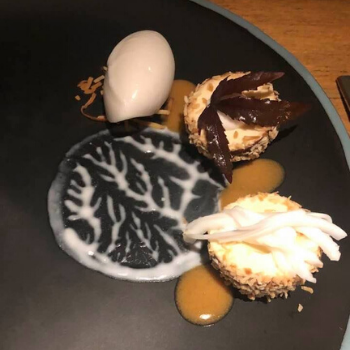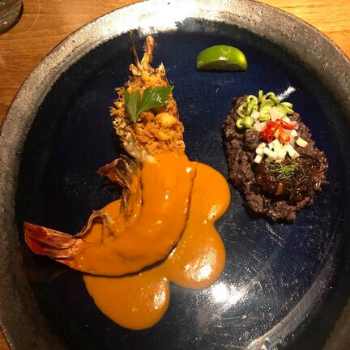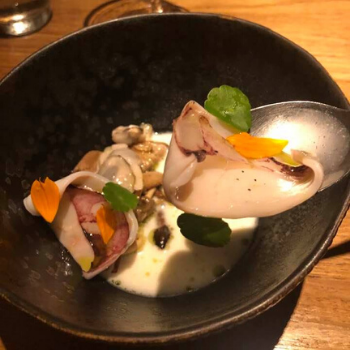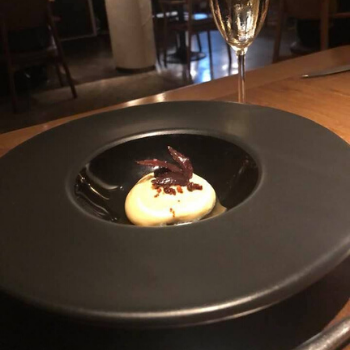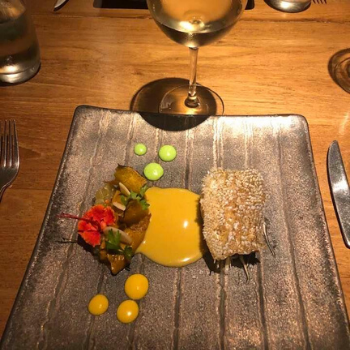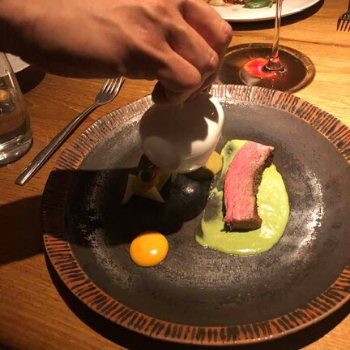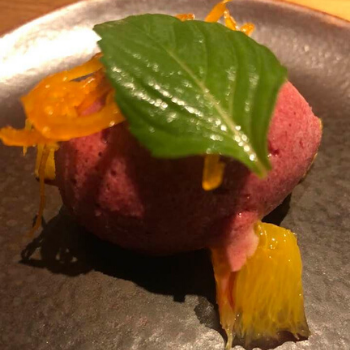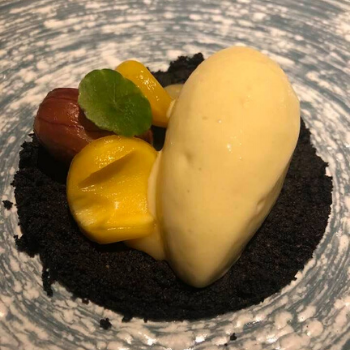 For us while every dish was a standout in exquisite look and taste, with an appealing mix of fragrances and flavours, we particularly loved the wild sea bass with betel leaves, coconut and ginger, the crab with banana blossom and peanut curry, the grouper fish with southern bitter bean, soaked in fish stomach curry, the local beef short rib with pickled melon and green curry.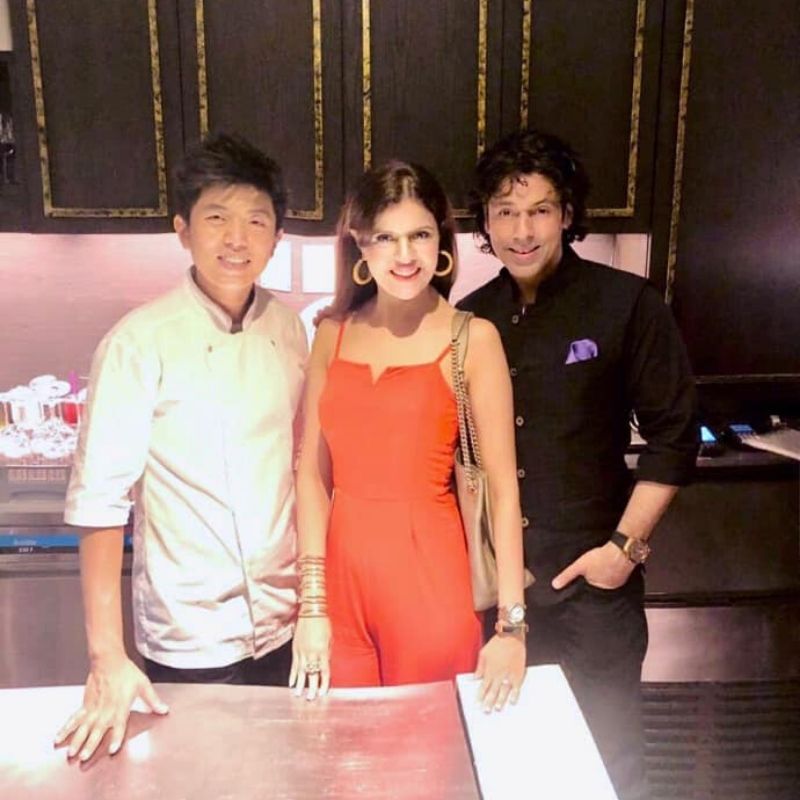 Le Du features as one of our favourite restaurants in all of Asia and if you're lucky enough to eat there, do not miss out on a picture with the celebrity chef. It will stand out in your collection as a sweet memory of an experience which many will be envious of.
Articles you May Love To Read
---
World gourmet festival celebrates 20 years of extraordinary culinary journeys in asia's city of angels
---
Now Trending at Palazzo Versace Dubai
---
Follow me on Facebook , Instagram and Twitter for some amazing travel posts
---