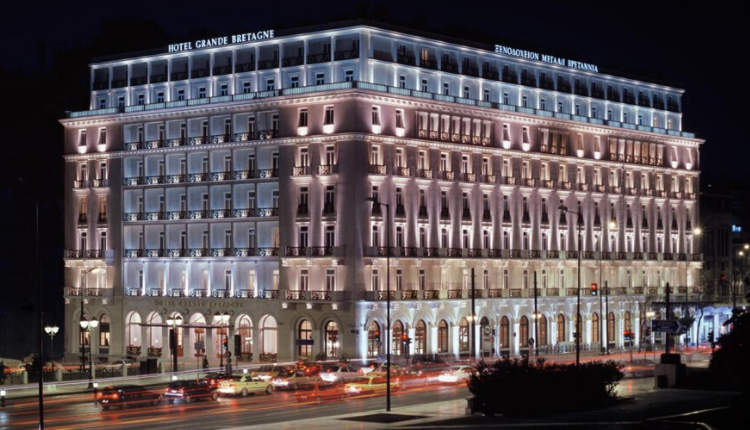 NOVEMBER 13, 2019 BY SAJJID MITHA
The Grande Bretagne - Athens - A hotel rated as one of the world's finest.
Someone recently asked me how we manage our time, so that travel is such an essential part of our lives. I responded rather spontaneously that ever since Laveena and I were married, travel has been a priority and hence we have chosen to follow a compass and not a clock.
We travelled to Greece for our Diwali vacation this year and stayed at The Grande Bretagne hotel in Athens, a property that enjoys the distinct honour of featuring on the 'Condé Nast Gold list' of the Best Hotels in the World.
When we arrived at the hotel and alighted from the hotel limousine which picked us up at the international airport, a smartly dressed white gloved doorman, welcomed us by our family name. We were checked in by a charming young receptionist named Elena and were introduced to our butler, Panos Pittaras who appeared to have been expecting us as he was waiting by the lobby near the reception desk. Before showing us to our room, Panos asked if we would like to know a little more about the property we had chosen as our home in Athens for the next few days. He explained that the art-deco style stone building we were standing in, was built in 1874 and that the hotel over the years had hosted various famous heads of state, royalty, Hollywood celebrities and even Olympians, in 1896, when the modern Olympic games were restarted.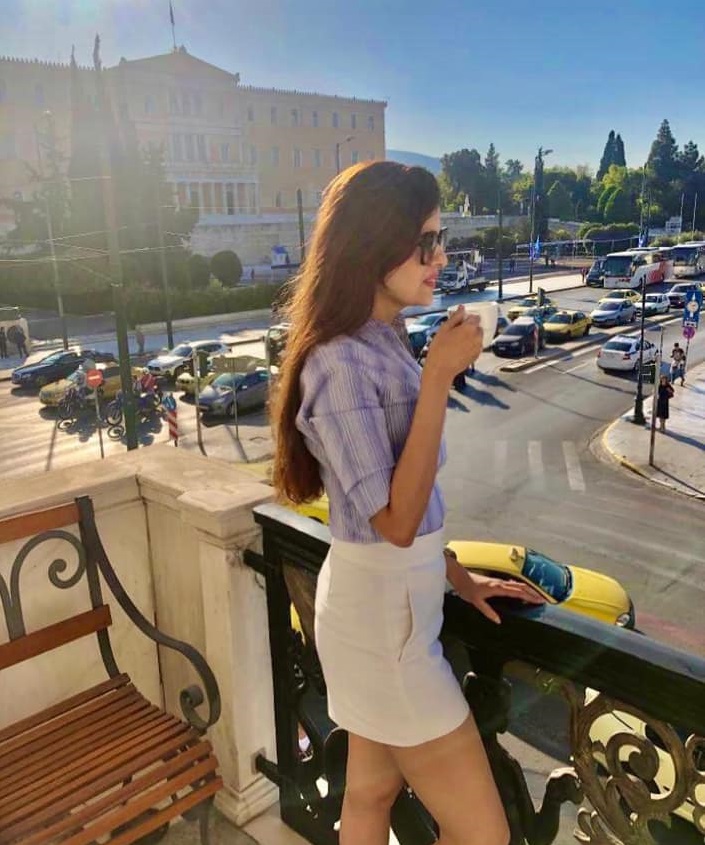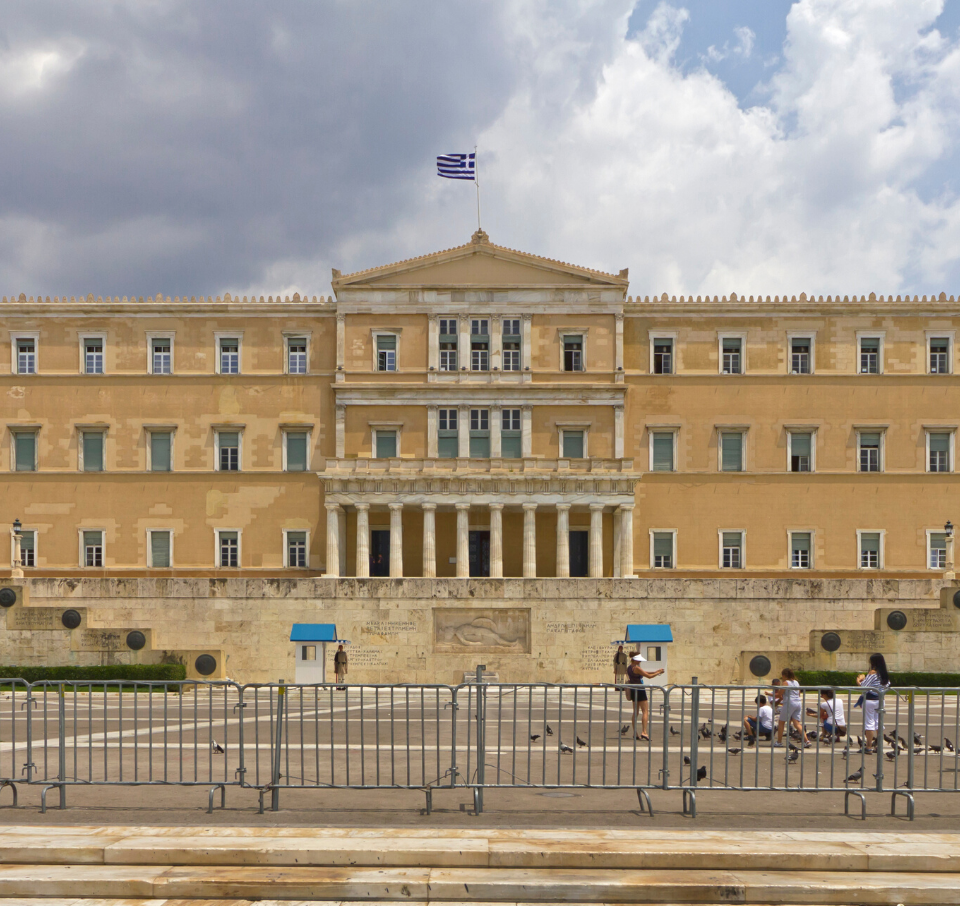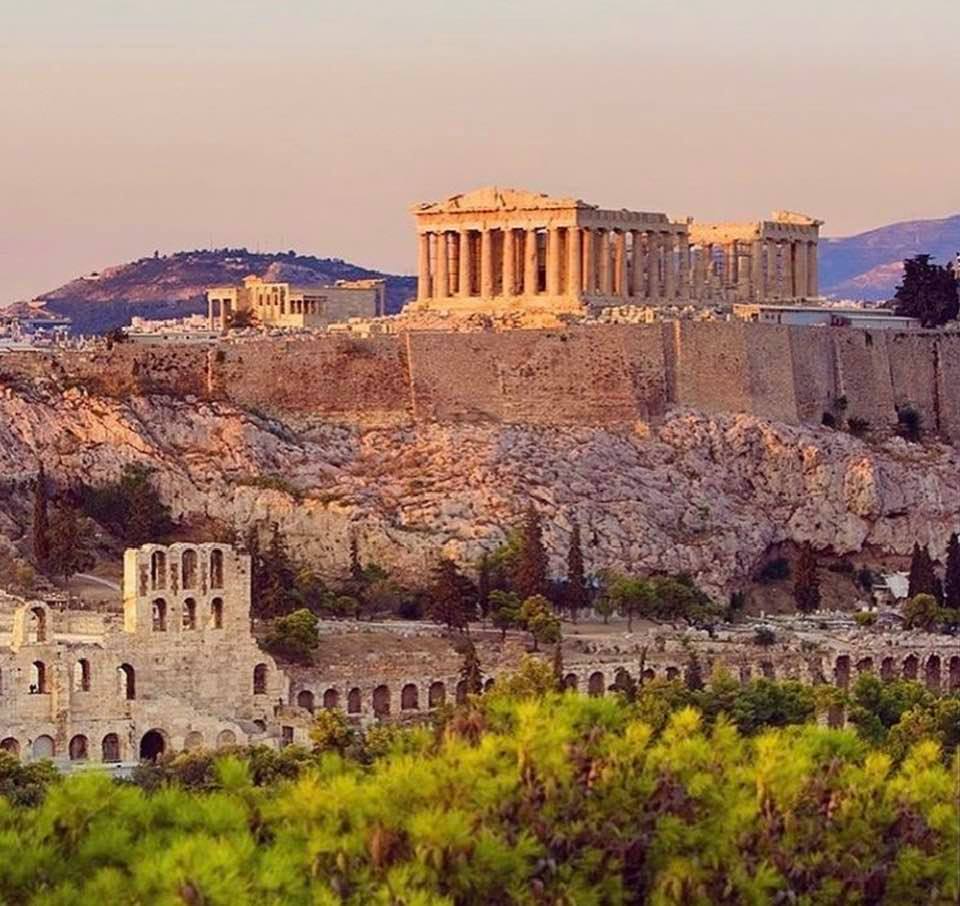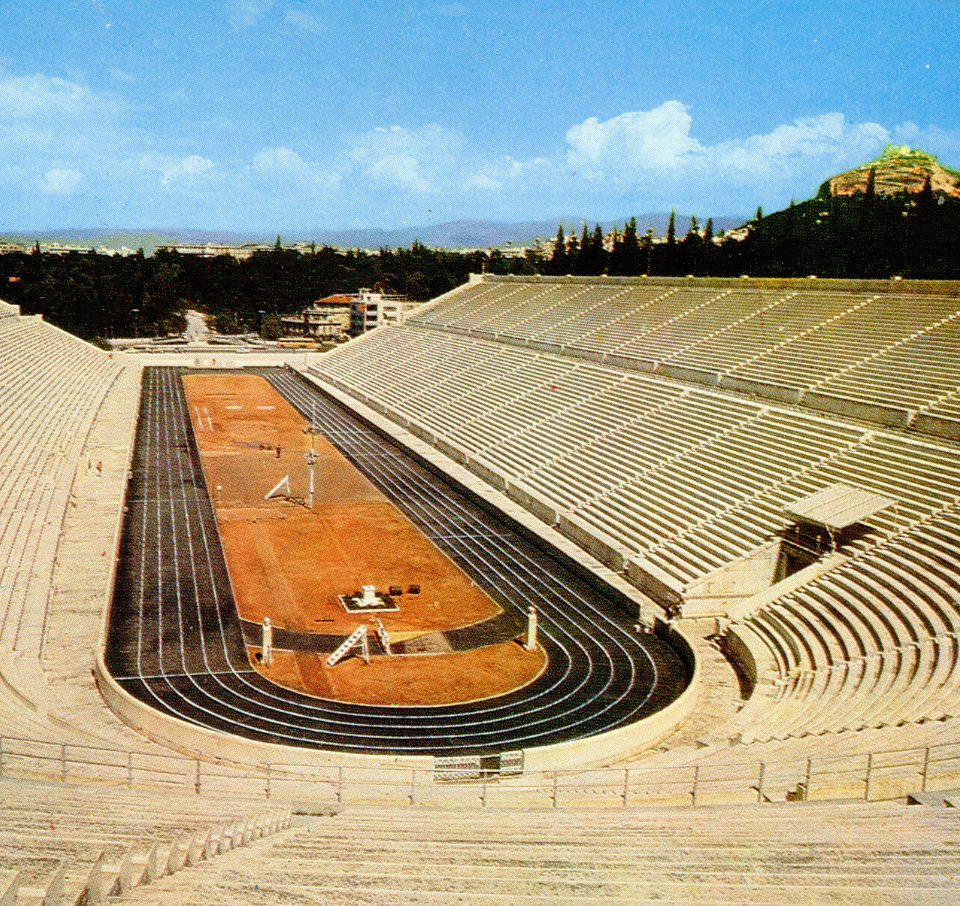 Panos added that the hotel is located in the very heart of Syntagma Square, with uninterrupted views of the Parliament building, Mount Lycabettus, the Acropolis and the 1896 Olympic Stadium from the hotel's rooftop bar and restaurant.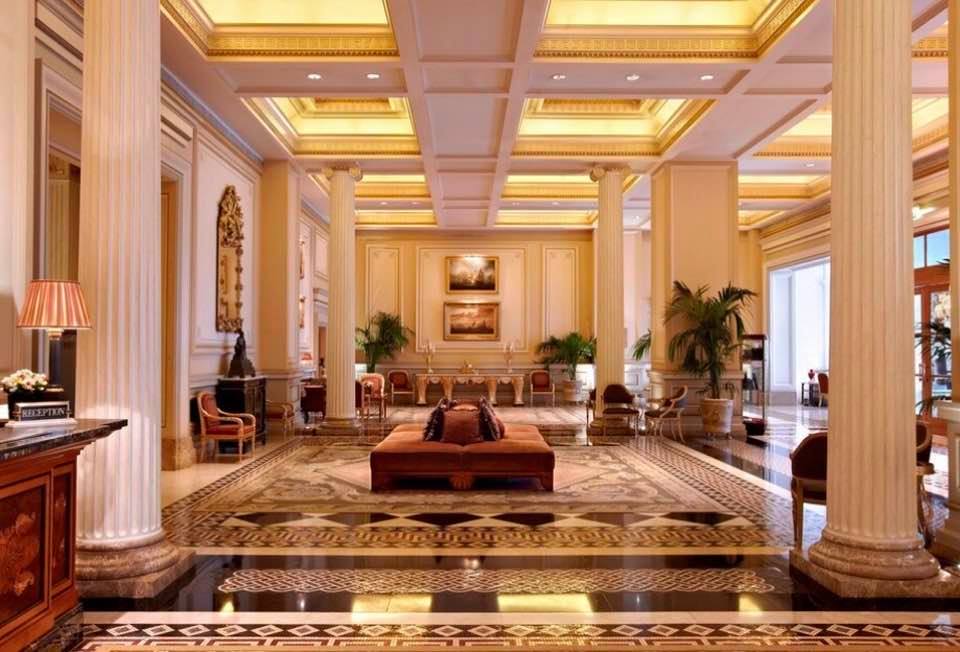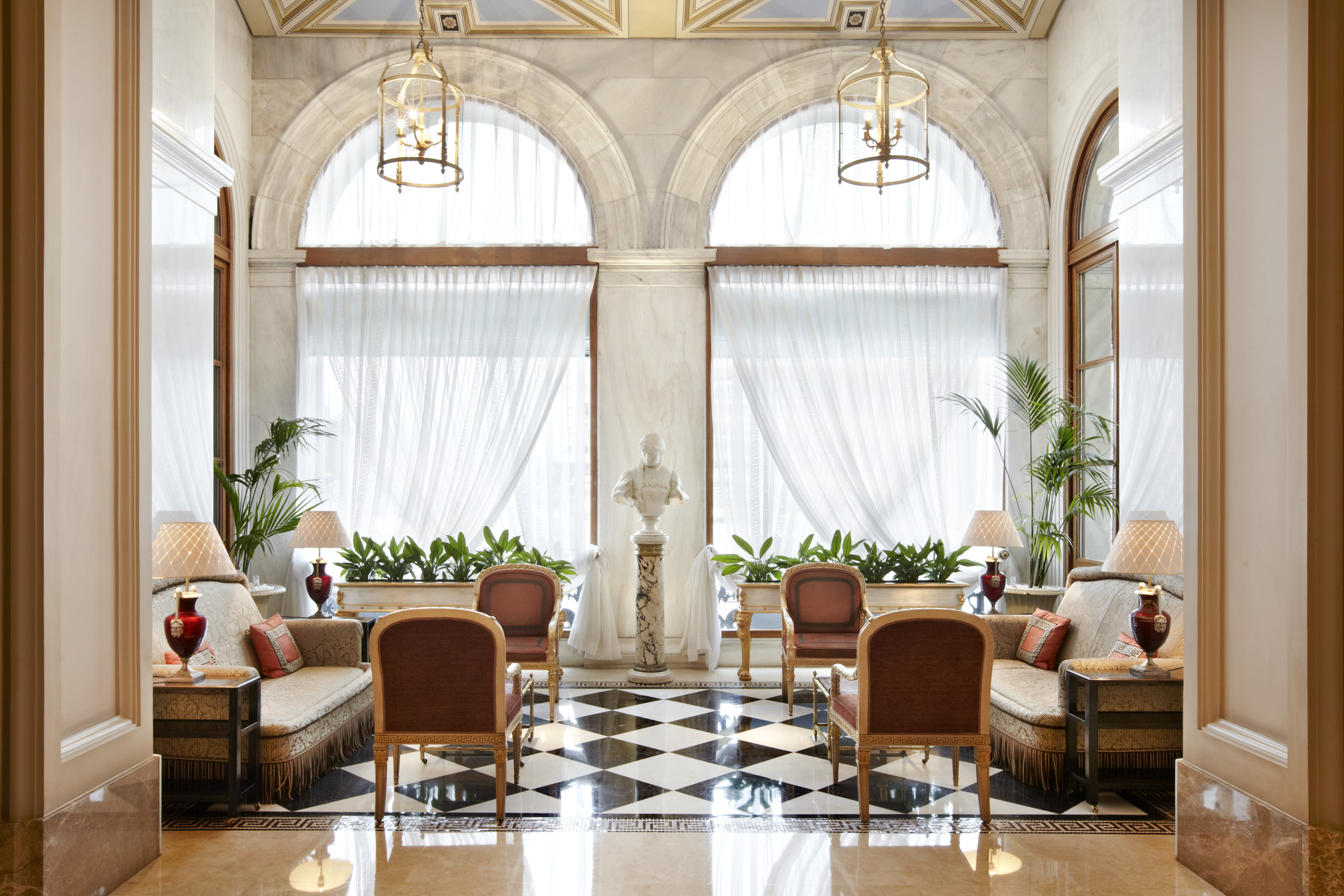 As we looked around, Laveena and I couldn't help appreciating the antiques in the lobby which looked restored yet priceless. We were awed by the tall Corinthian pillars, the rich crystal chandeliers, the royal mosaic tiled floors which added to the opulence of the lobby decor and the ornately decorated high ceilings which lent ample grandeur to this landmark property.
Panos walked us to our suite, which had a large living area with a wrap around balcony, overlooking the parliament building and from where we planned to watch the changing of the guards later that evening.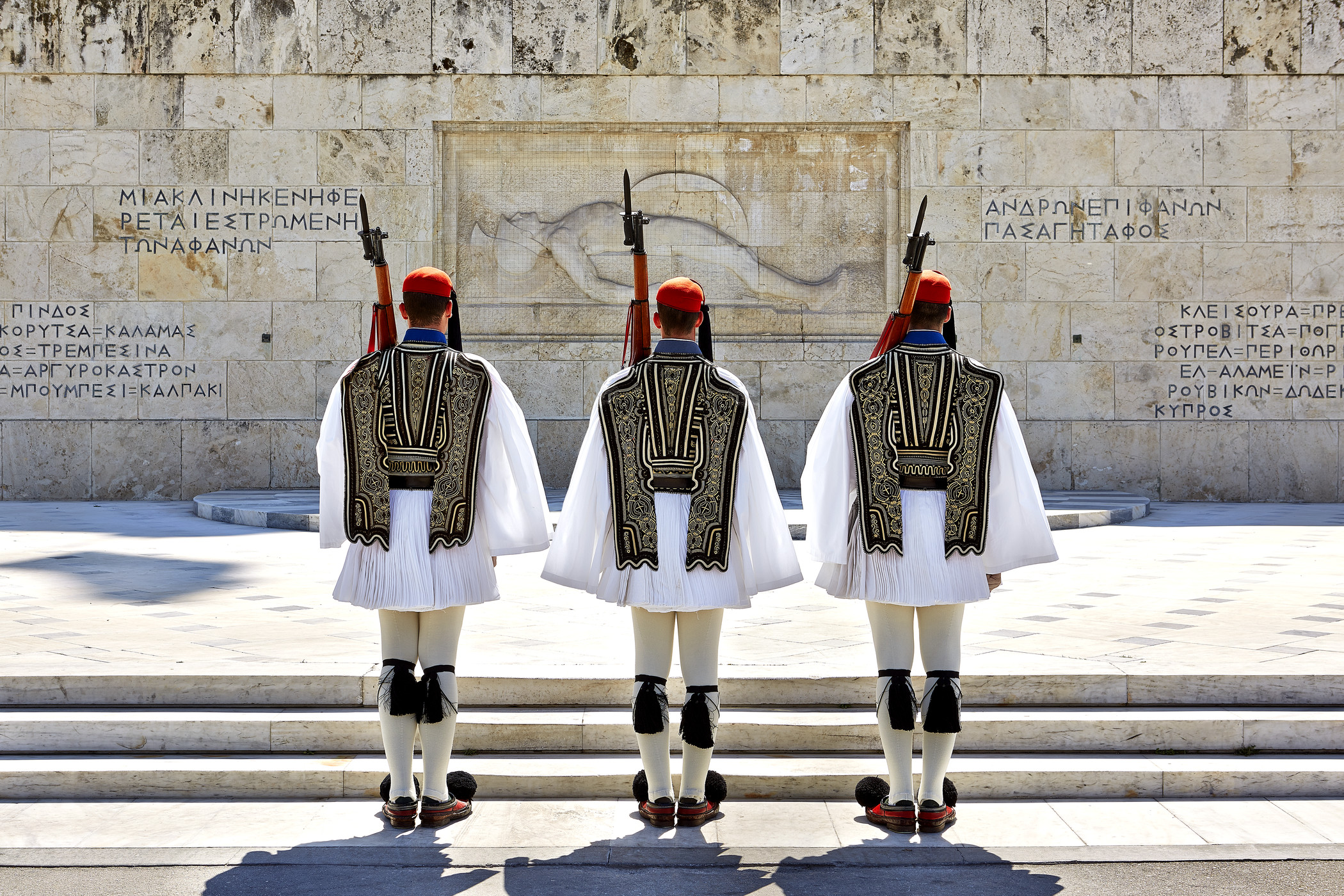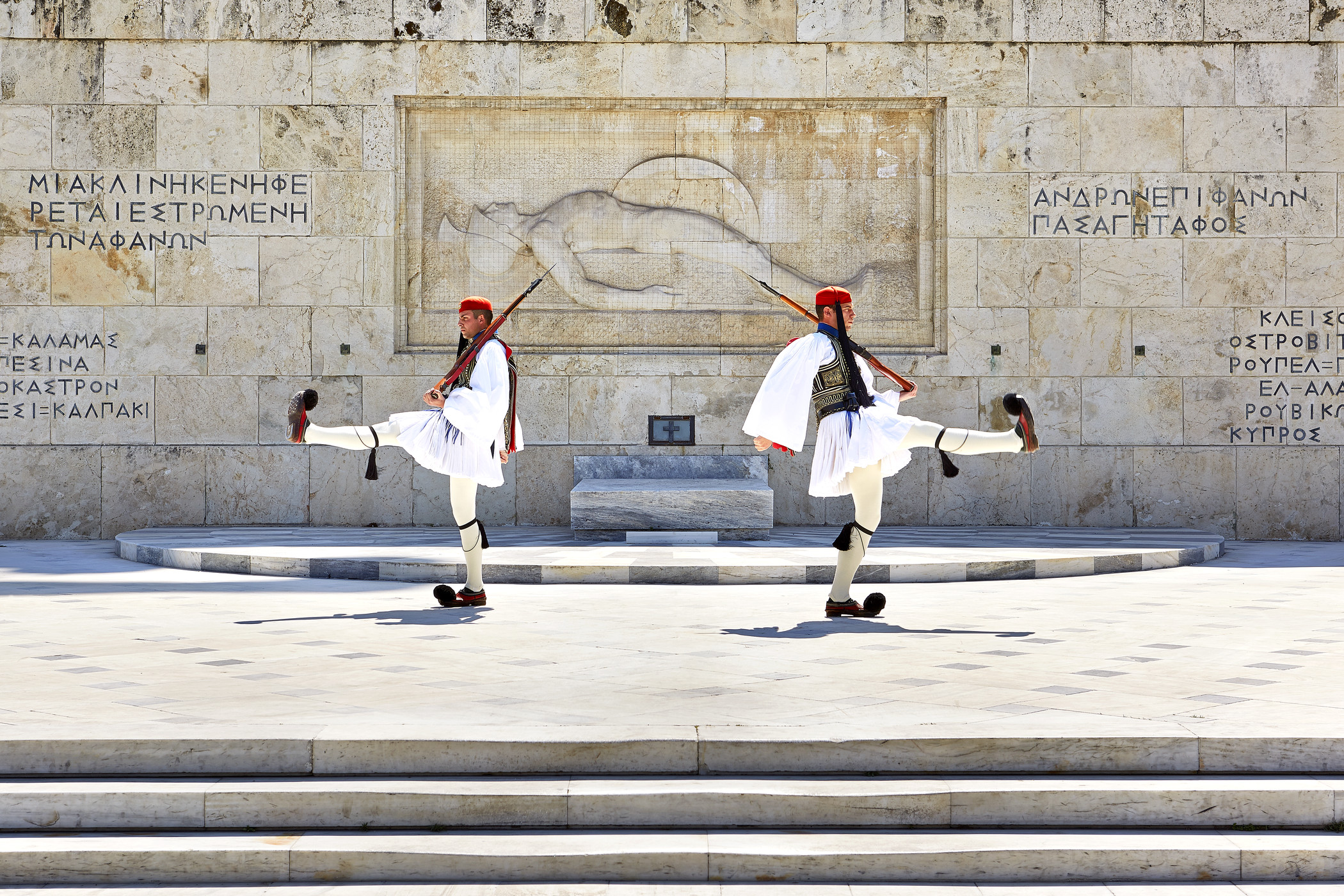 Our suite was done up in a neo-classical art deco style and while we were soaking in the interiors, we understood why this property was preferred by so many for its effortless embracement of class and luxury.