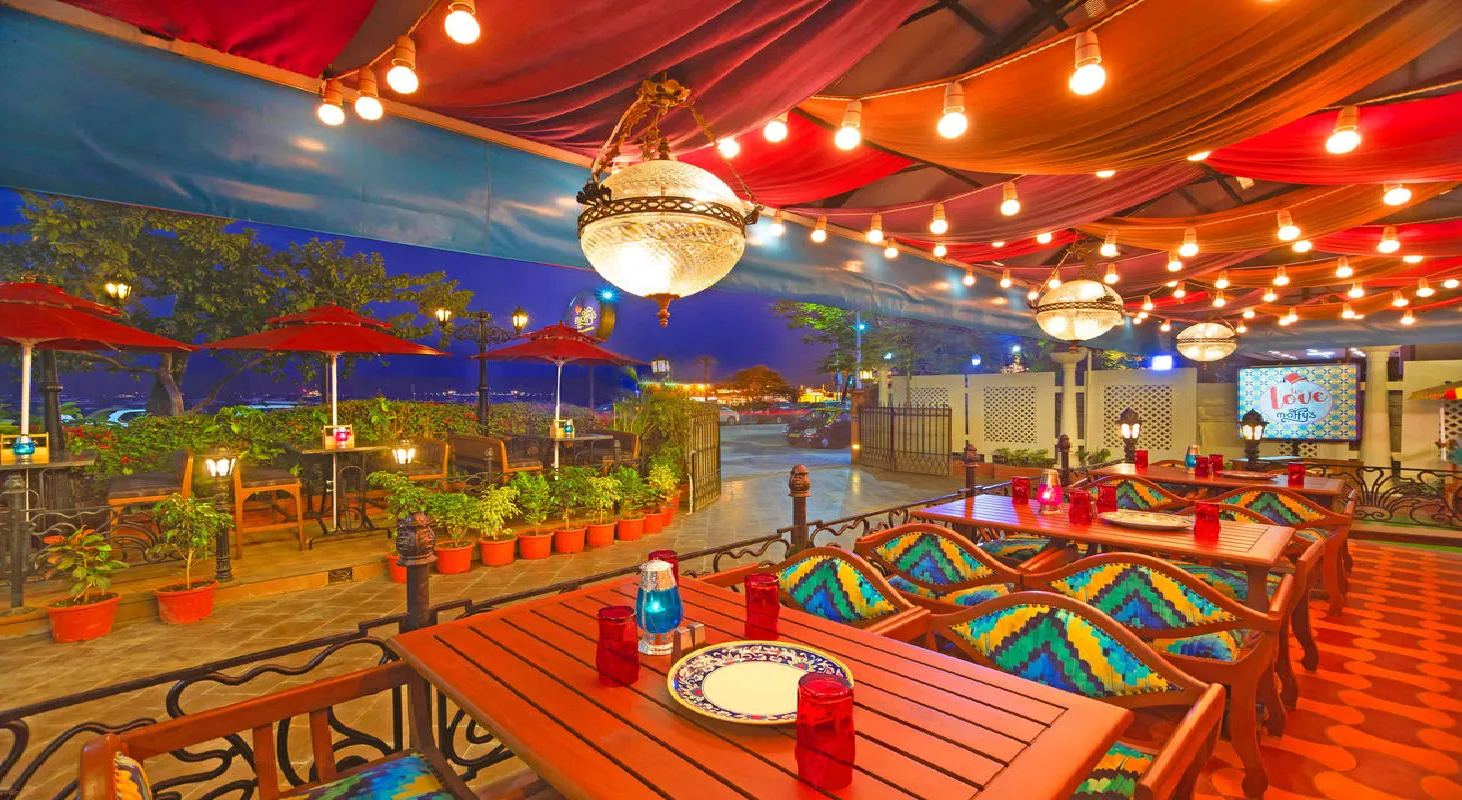 APRIL 29, 2019 BY SAJJID MITHA
A Magic-Carpet ride to the enchanting culinary world of Maffy's
Last Saturday, Laveena and I, along with my parents Razia and Munna, boarded a magic-carpet and glided into the enchanting world of Maffy's, a quaint little Pan-Arabian restaurant located just steps away from the magnificent Taj Mahal Palace hotel in Mumbai.
Young Maffy, is a fictional character who travelled the world in search of a wide variety of gastronomical treasures. He found himself mesmerised by the lands stretching across the Mediterranean region, from where he collected secret epicurean recipes and ample victual inspiration.
With the finest of ingredients from the swarming spice bazaars of Marrakesh to the bustling lanes of Istanbul, from the busy streets of Jeddah to the vibrant markets of Damascus, the super talented executive Chef, Makarand re-created for us, the magic he embraced from Maffy's travel tales. His acquired art was theatrically displayed on beautifully decorated plates, curated for us to relish.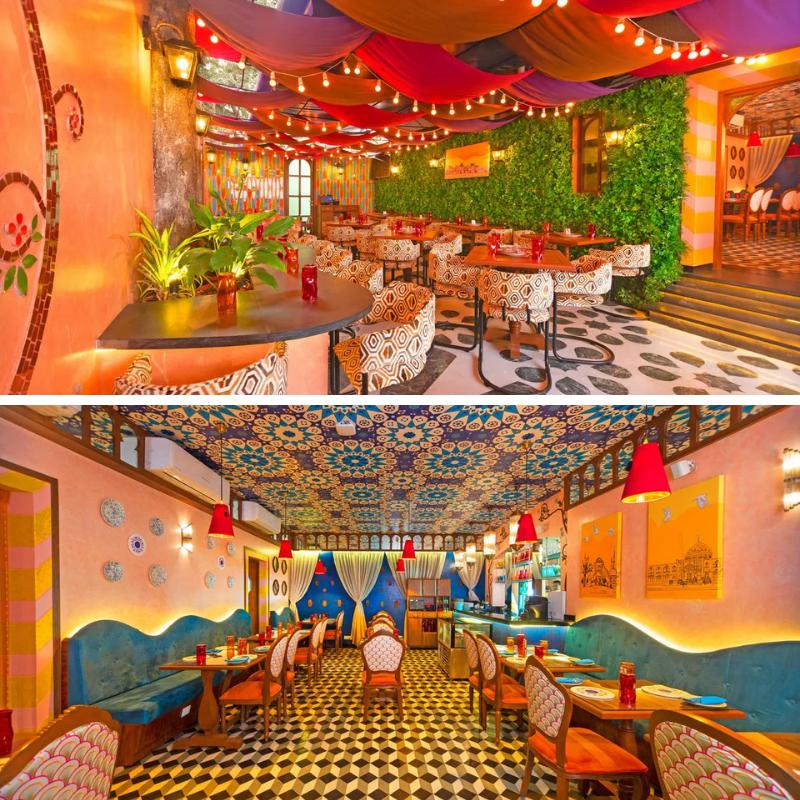 The ambiance at Maffy's is casual and unpretentious. It has an easy feel of the Levant, which helped make our lunch feast all the more authentic. We started off with a rose petal infused water, a rather novel yet delicious way of teasing our comestible senses. Our taste buds now alive, we were ready to journey on an eclectic culinary adventure.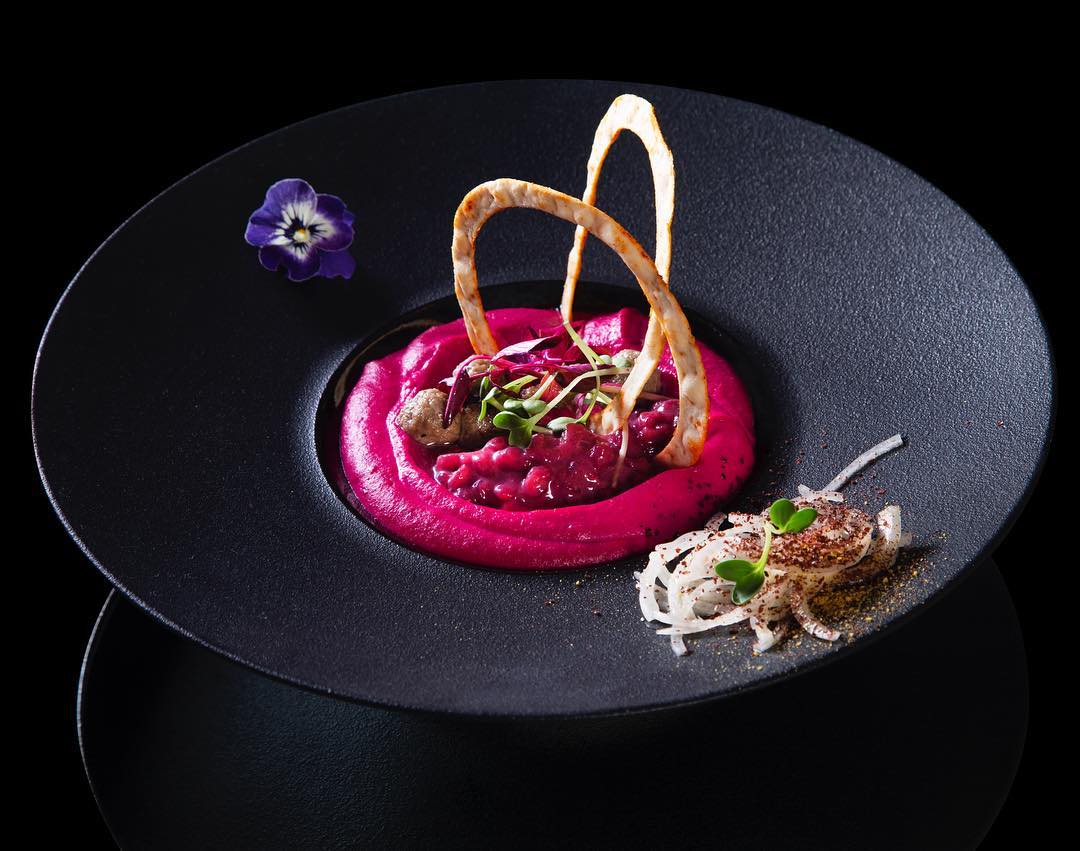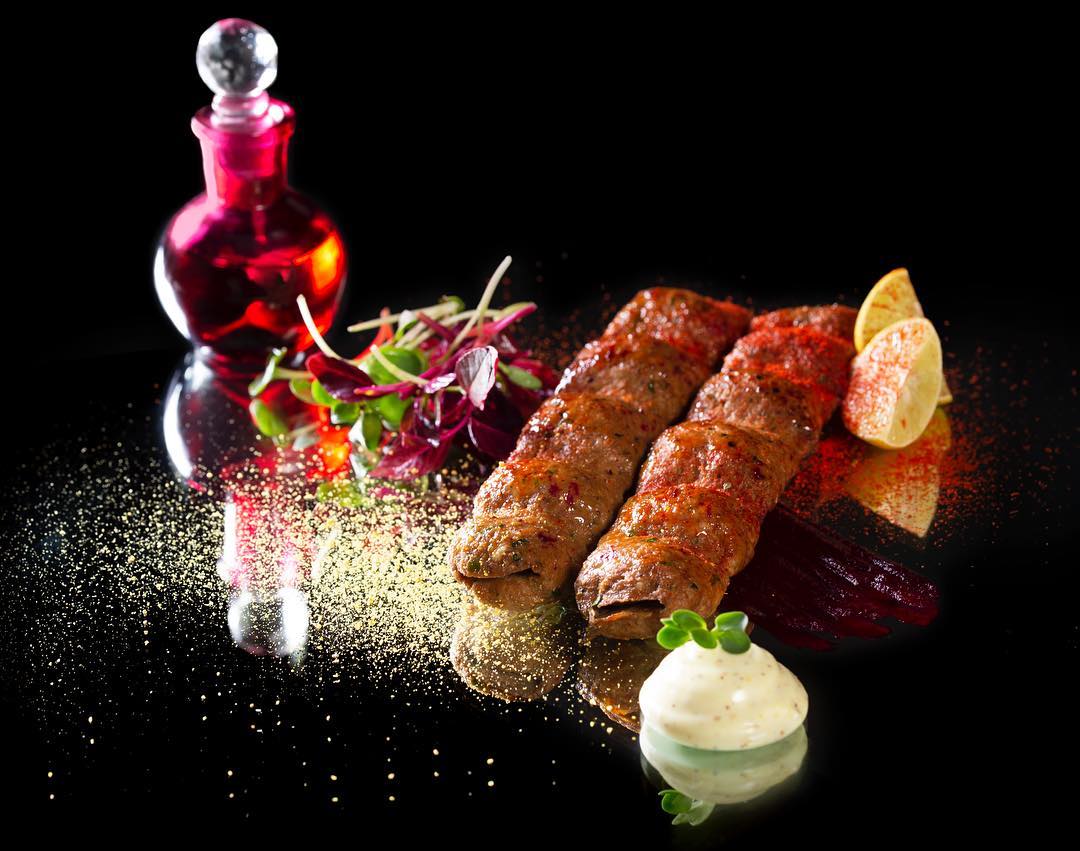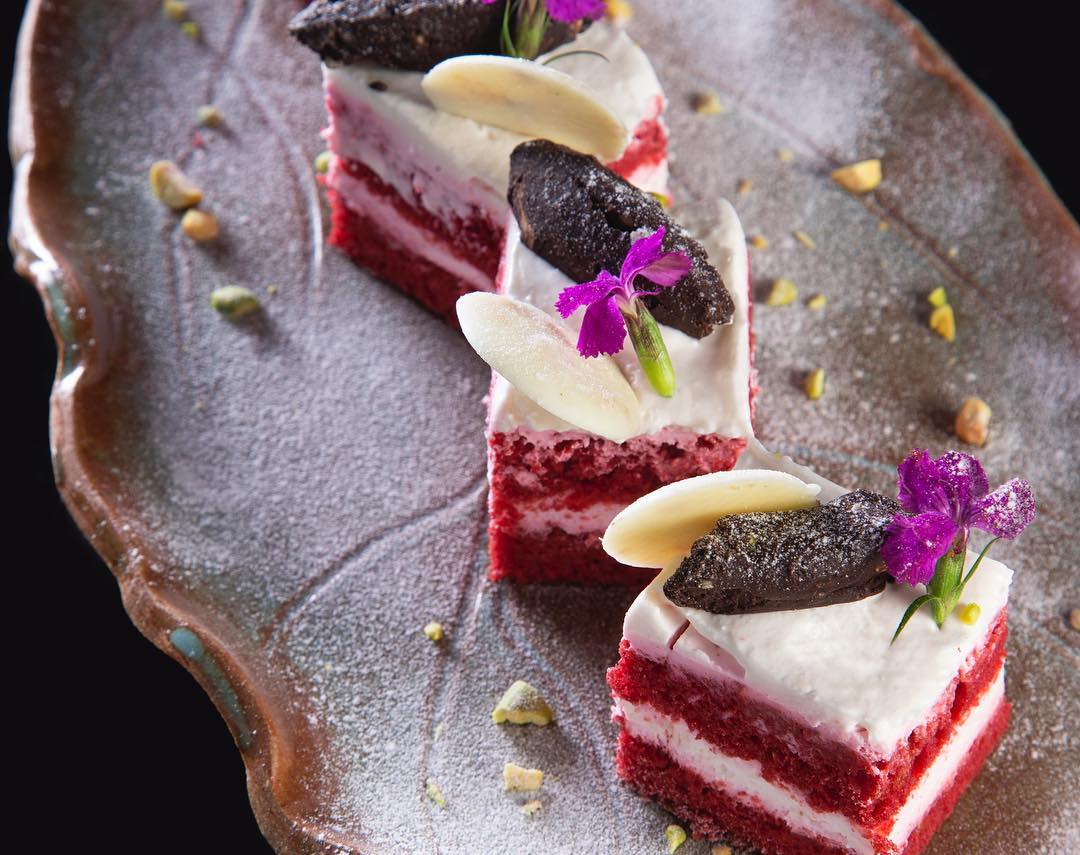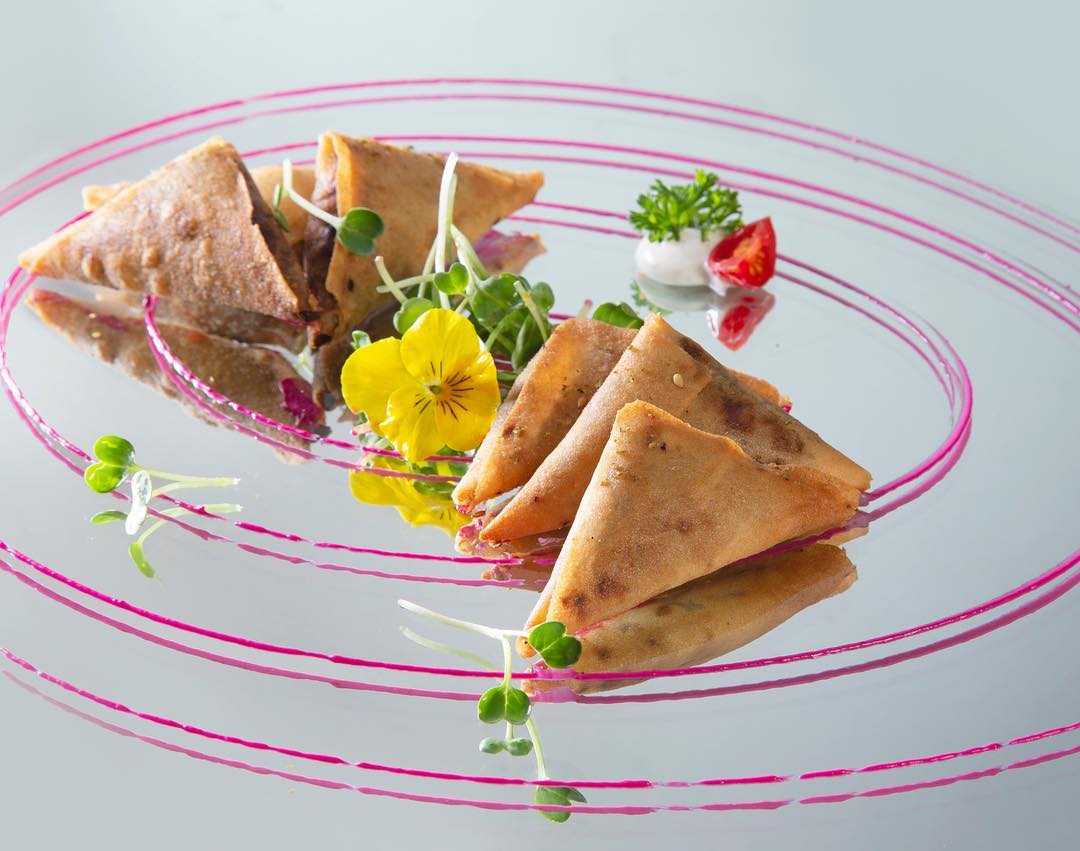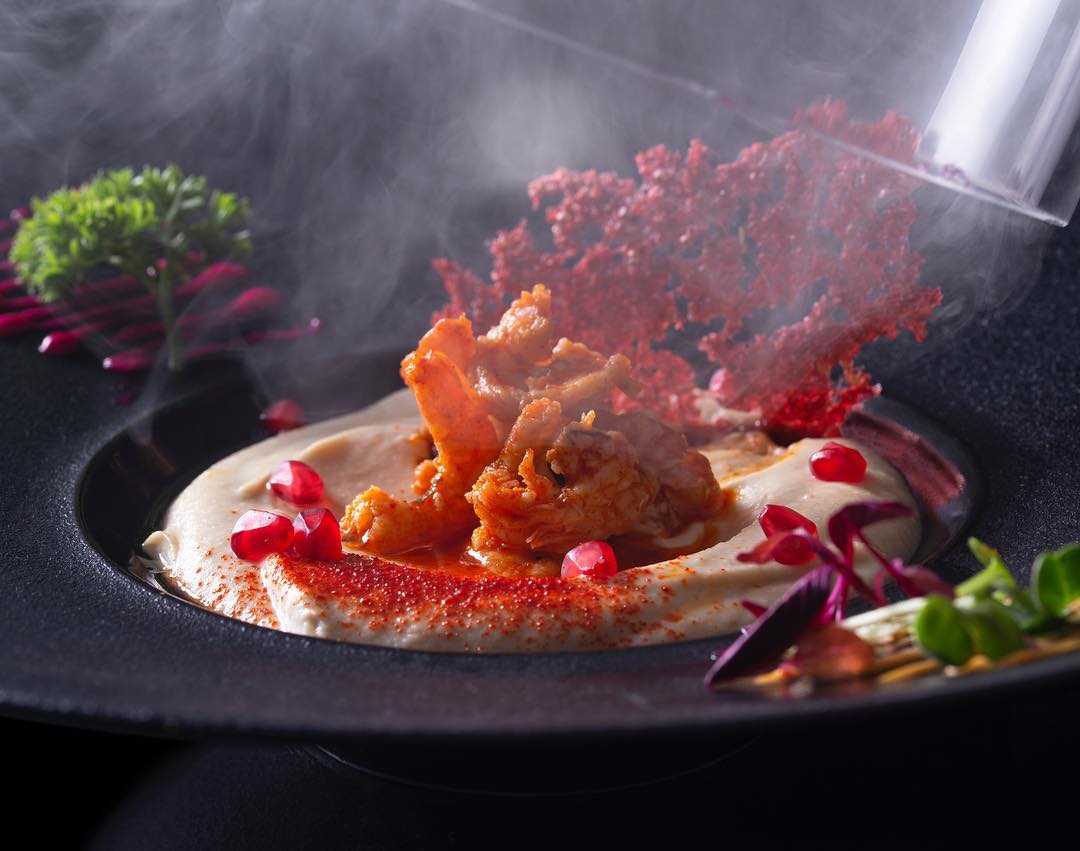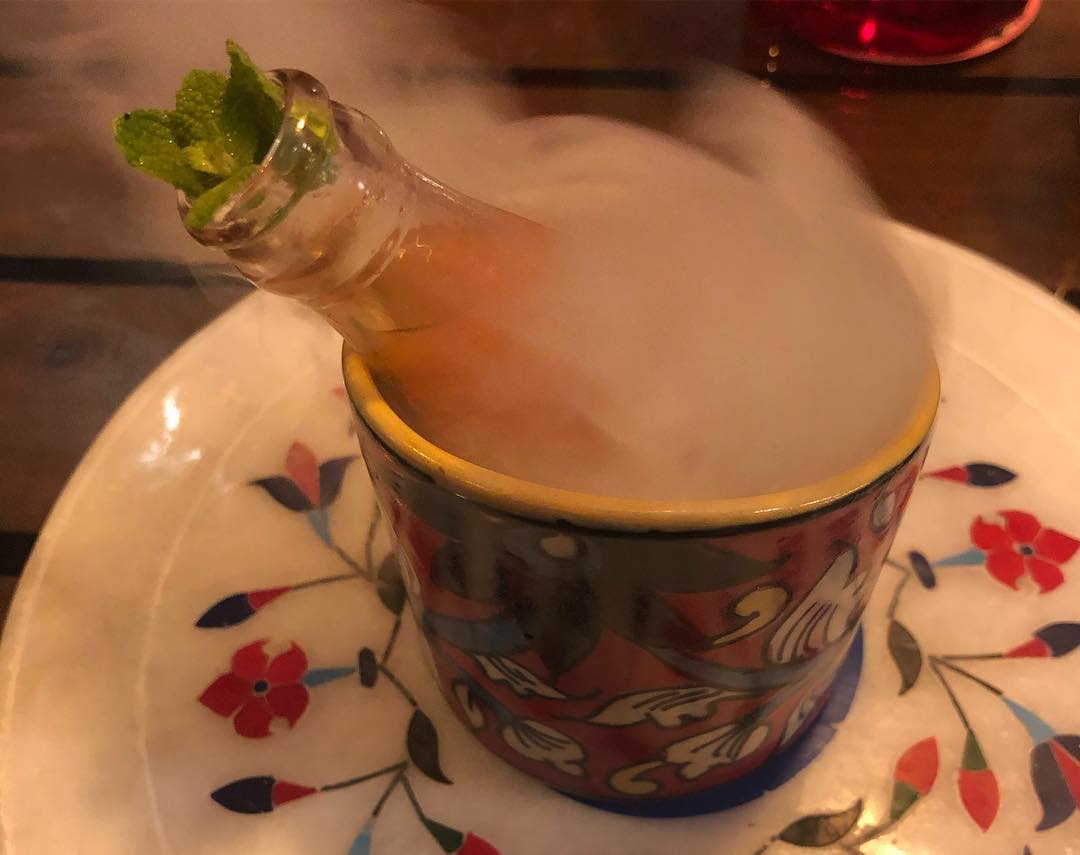 Over the next two hours, all four of us were served a delectable array of Mediterranean fare from smoked hummus with spicy shrimp to a flaky crusted, melt-in-the-mouth Dubai Samboosa, a Kebab Kash Kash and a nutty chocolate Falafel Kibbeh. We were convinced that everything we ate that afternoon, including the flavoursome desserts, came directly from the royal kitchens of the Ottoman Sultans.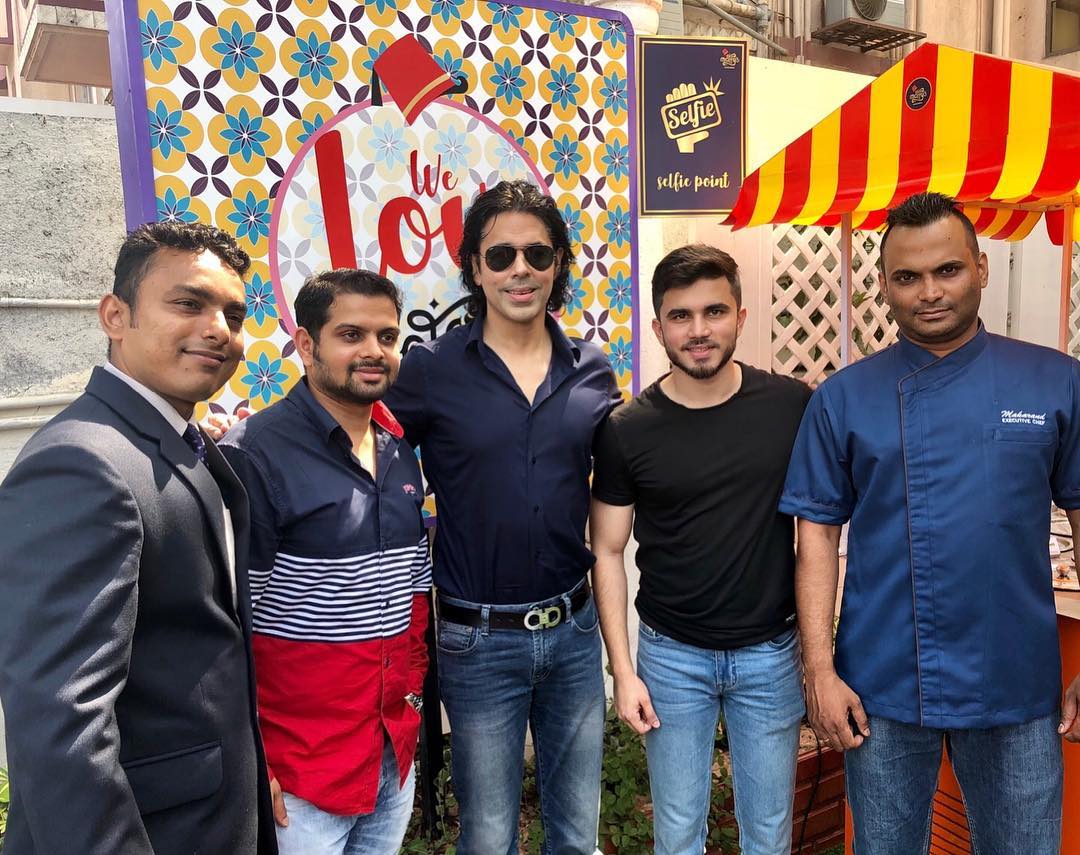 Mumbai, this one is a rare gem, a delicious jewel in our maximum city's culinary crown. Not to be missed.
---
Maffys Pan Arabian Bistro
---
• Location: Google Maps
• Address: 26, PJ Ramchandani Marg, Apollo Bandar, Colaba, Mumbai, Maharashtra 400001
---
Articles you May Love To Read
---
WEEKEND INDULGENCE AT THE TAJ MAHAL PALACE, MUMBAI
---
A UNIQUE 'RUNWAY' STAY-CATION AT THE FABULOUS TAJ SANTACRUZ
---
Follow me on Facebook , Instagram and  Twitter for some amazing travel posts
---