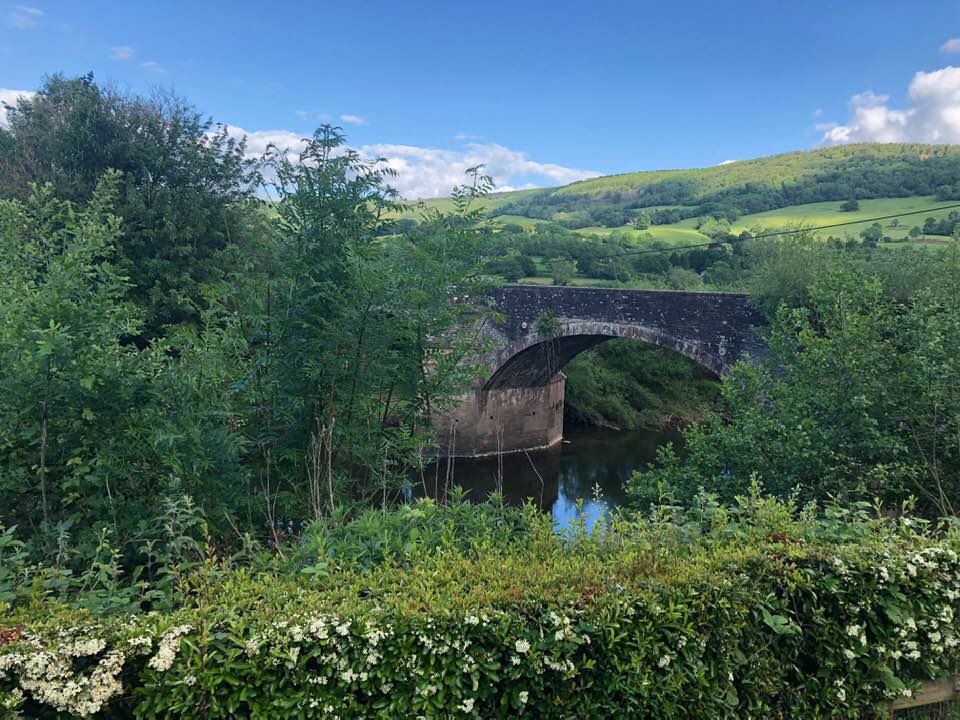 MAY 30, 2019 BY SAJJID MITHA
The Horse Whisperer at Newbridge On Usk
If you like being fussed over in a 200 year old rustic yet chic, riverside hideaway, miles from anywhere, you have to drive over to Newbridge-on-Usk. We arrived here this afternoon and were enchanted by the tiny hamlet located in the village of Tredunnock, in Monmouthshire, south east Wales, in the United Kingdom.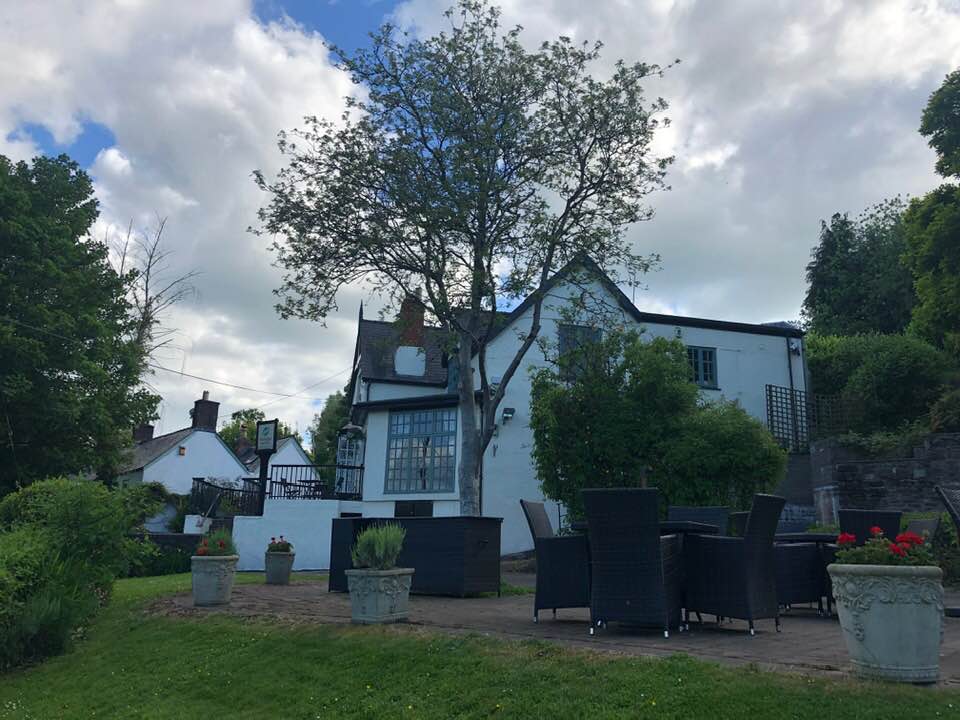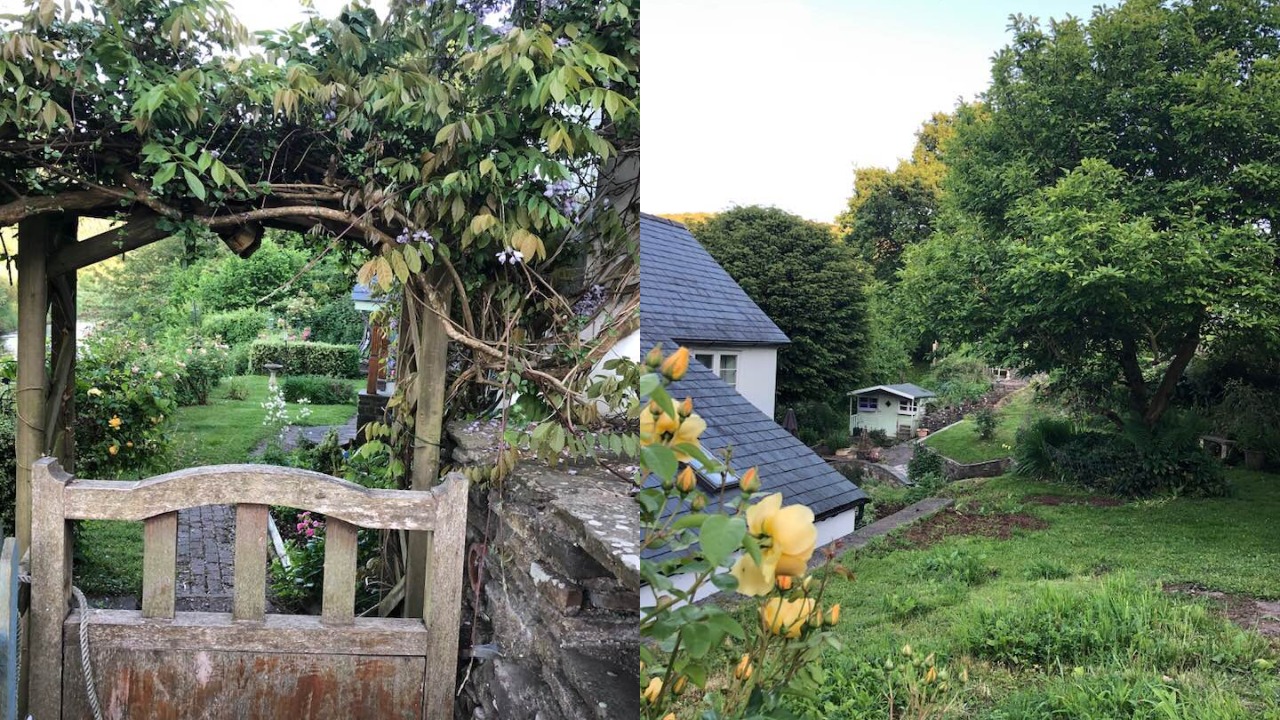 We are in one of just six rooms. The property is owned by the very well known luxury Celtic Manor Resort and is surrounded by a vast expanse of pure and natural beauty. When we look out at the river, we see a lone fisherman, tossing out his line, far into the strong current, in the hope of catching salmon or wild brown trout. If lucky, he may even hook a rare white clawed crayfish. In the green fields we see sheep grazing. And cattle too.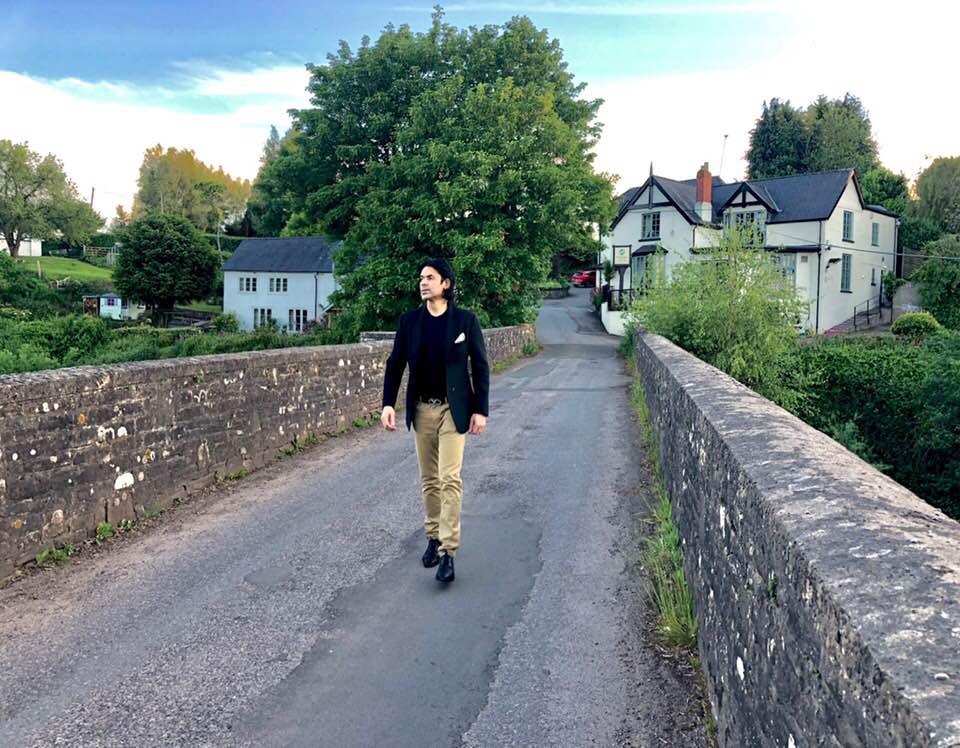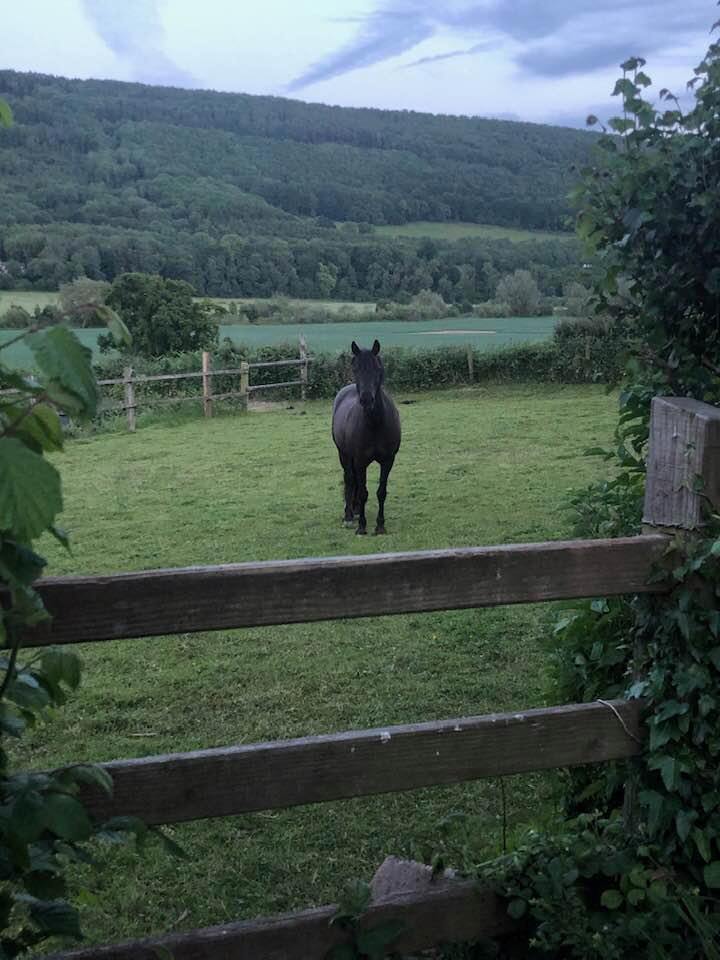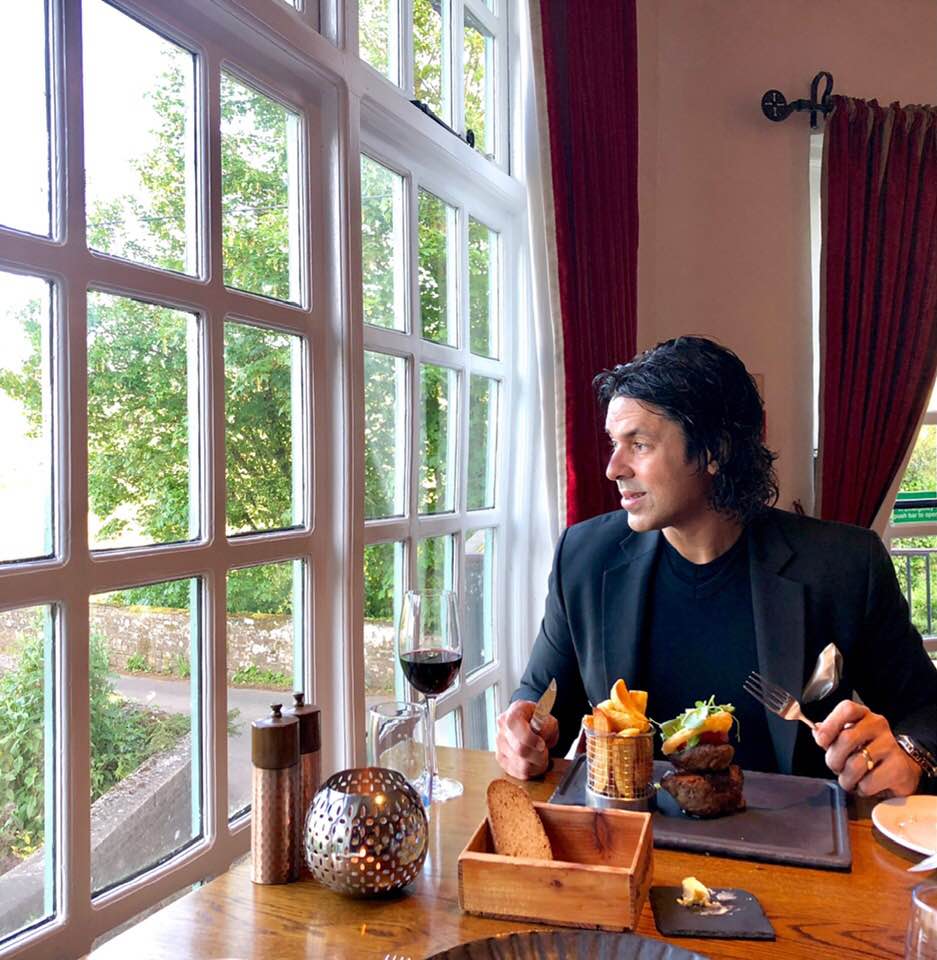 As we walk out toward the rolling hills, a horse is galloping in the distance. Thinking of myself as a horse whisperer, I call out to him softly. At first, my efforts are in vain. But I am not one to give up easily. A gentle neigh followed by a whistle and he looks over and eventually walks over to where we are standing. The silence around us is almost electric. There is a connect with the beautiful animal and the feeling is instantly tranquil and therapeutic. In this idyllic expanse, we look around to see if God's angels have set up a workshop called 'paradise' where miracles are gently and lovingly made. For all you nature lovers out there, it doesn't get much better than this.
---
The Horse Whisperer at Newbridge On Usk
---
• Location: Google Maps
• Address: Tredunnock, Monmouthshire, south east Wales, in the United Kingdom.
---
Articles you May Love To Read
---
VICTORIAN ELEGANCE AND LUXURY AT THE MANDARIN ORIENTAL, LONDON
---
Follow me on Facebook , Instagram and  Twitter for some amazing travel posts
---