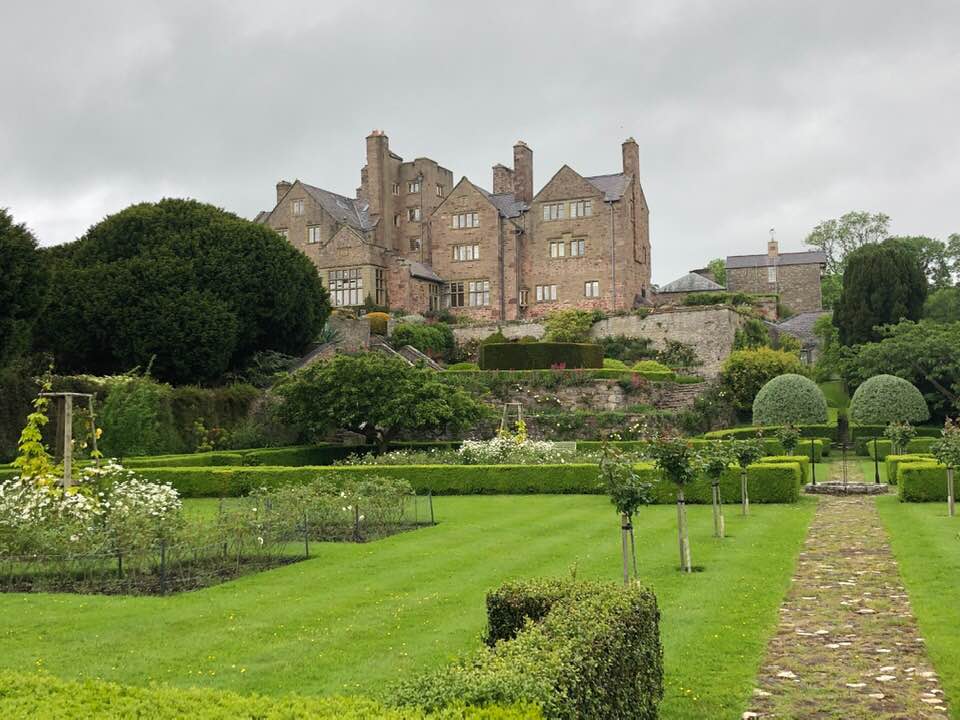 JUNE 12, 2019 BY SAJJID MITHA
Aristocratic Excellence at a Welsh Manor
After a nearly 5 and a half hour long drive from Newbridge On Usk, which included a lunch stop at a Michelin quality restaurant – 'Dorrington's Horseshoes' run by the lovely Tanya Manolova, we arrived at Bodysgallen Hall and Spa. The wonderfully Welsh stone manor sits on Pydew Mountain and offers some of the finest views in this neck of North Wales.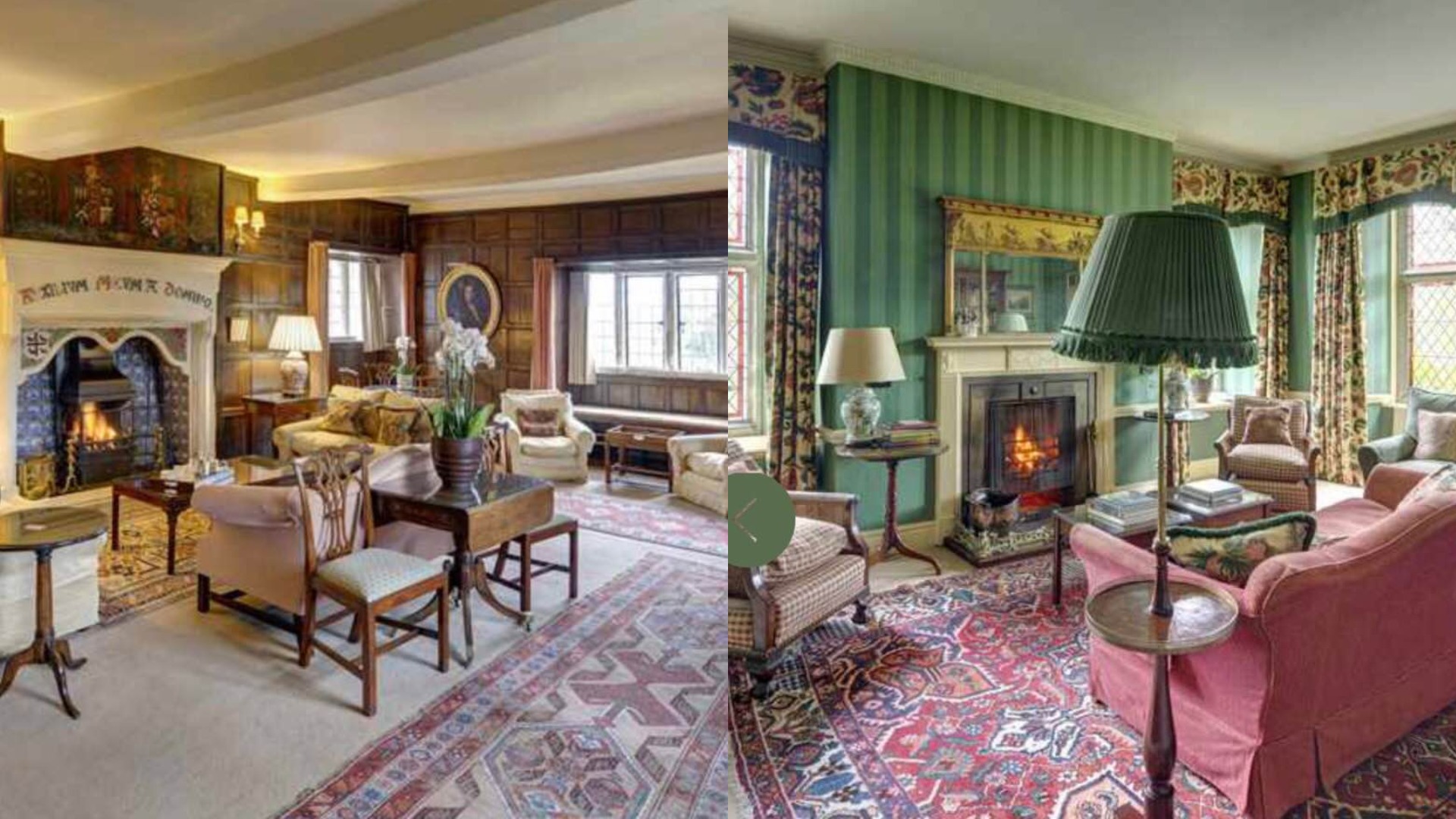 From our Suite window we could see sheep-nibbled hills stretching out across 200 acres of mature grounds.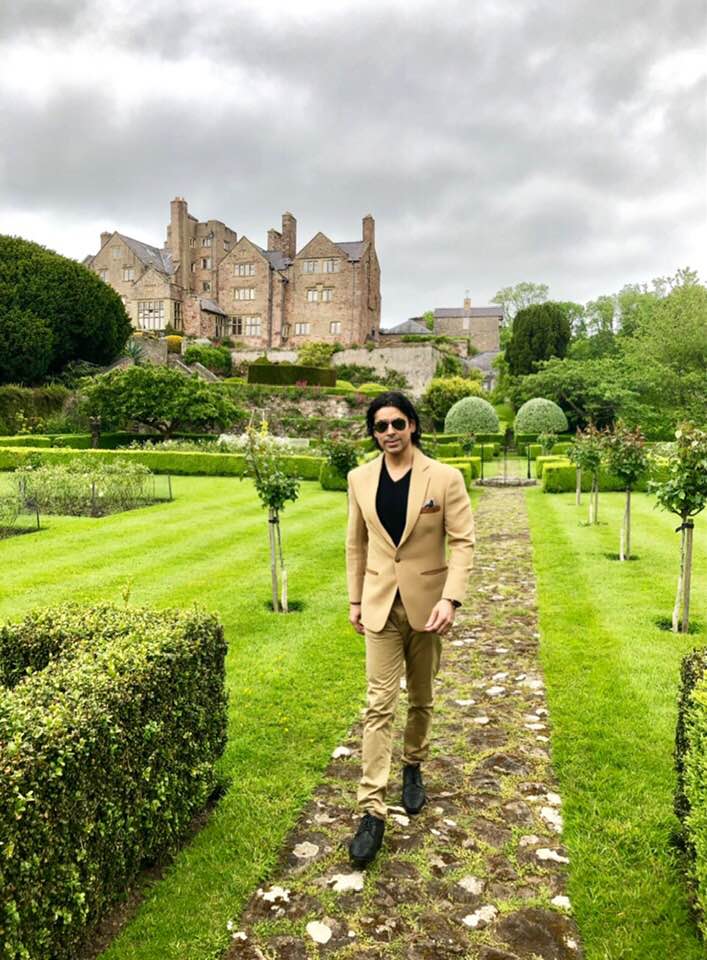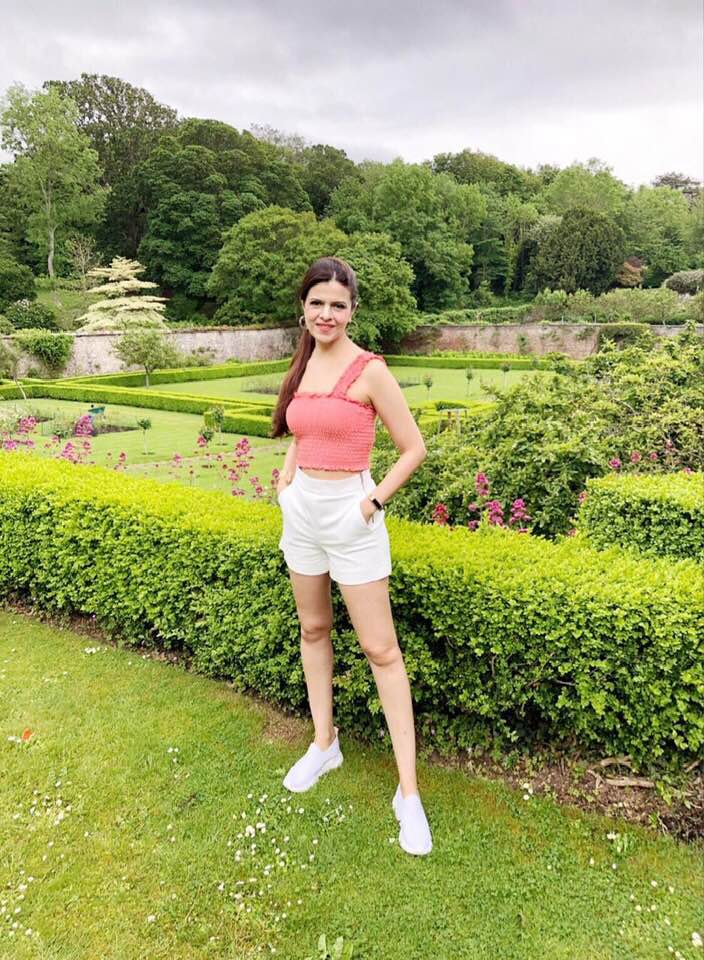 In the evening we stepped out for a walk through the lush green gardens, carpeted with Buttercups and Bluebells, Pyramidal orchid, Thrift and Columbine.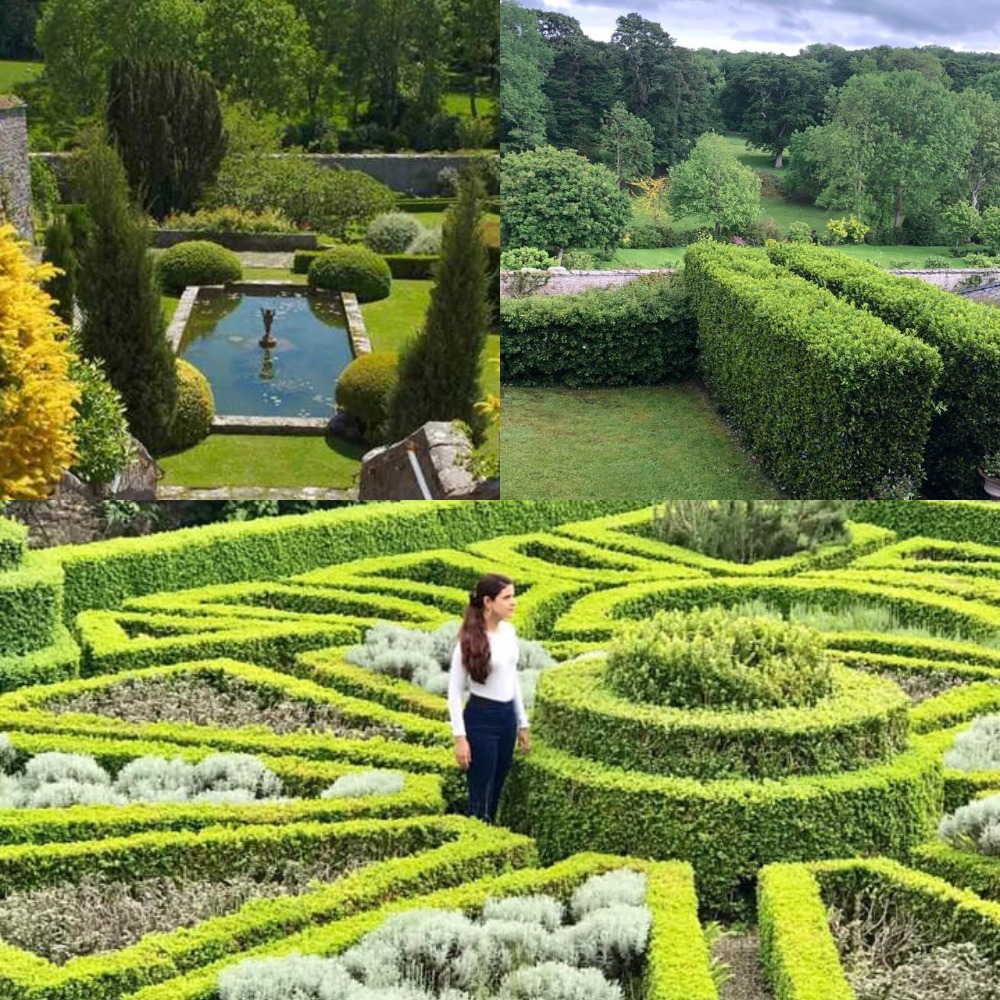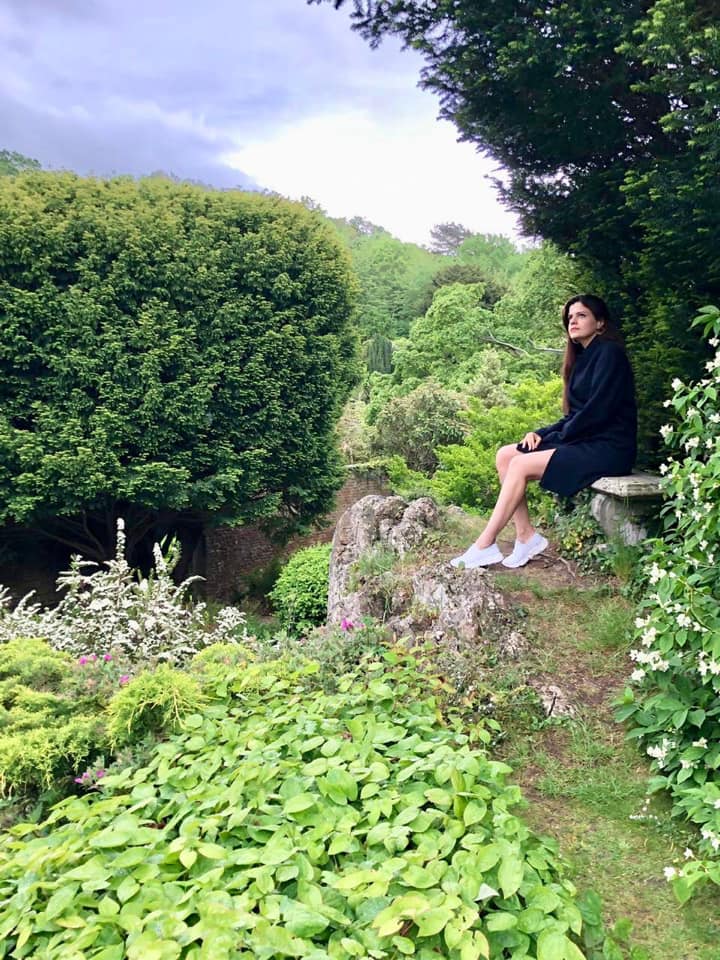 As we drifted along the fairy-tale like country garden path, we almost expected tinker-bell to land on our shoulder granting us three little wishes and mine would be for a pixie or gnome to suddenly appear before us with the golden keys to a toadstool home, located on the edge of the enchanted forest, right by the faraway tree.
We chose to stay at this Celtic gem as while researching on the net, feedback from guests highlighted the woodland walks and the stunning gardens located on site. And we did it all.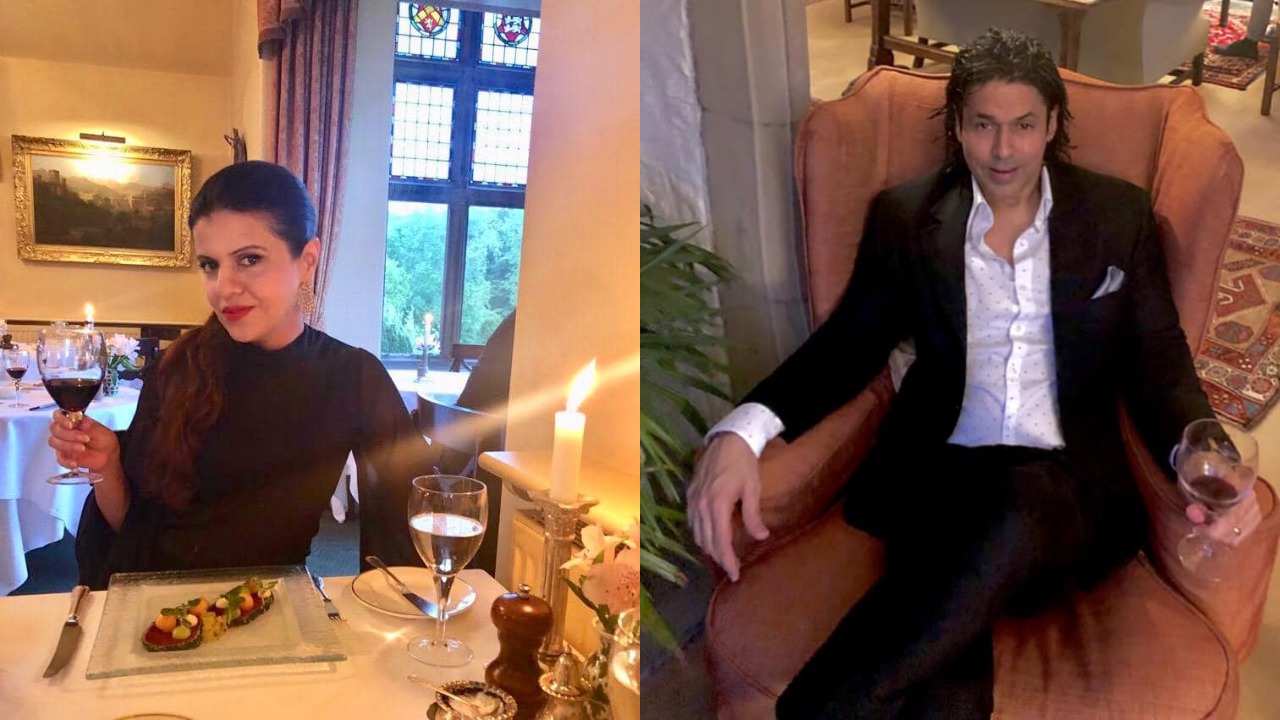 Nearby lies Conwy, Britain's most intact walled town, dominated by a medieval castle. A couple of miles down the road is the Victorian seaside resort of Llandudno, with its 19th-century pier, promenade and sandy beaches.
We visited Snowdonia National Park too and traveled to the summit on a charming steam engined train.
---
Aristocratic Excellence at a Welsh Manor
---
• Location: Google Maps
• Address: The Royal Welsh Way, Bodysgallen Ln, Llandudno LL30 1RS, UK
---
Articles you May Love To Read
---
THE HORSE WHISPERER AT NEWBRIDGE ON USK
---
VICTORIAN ELEGANCE AND LUXURY AT THE MANDARIN ORIENTAL, LONDON
---
Follow me on Facebook , Instagram and  Twitter for some amazing travel posts
---