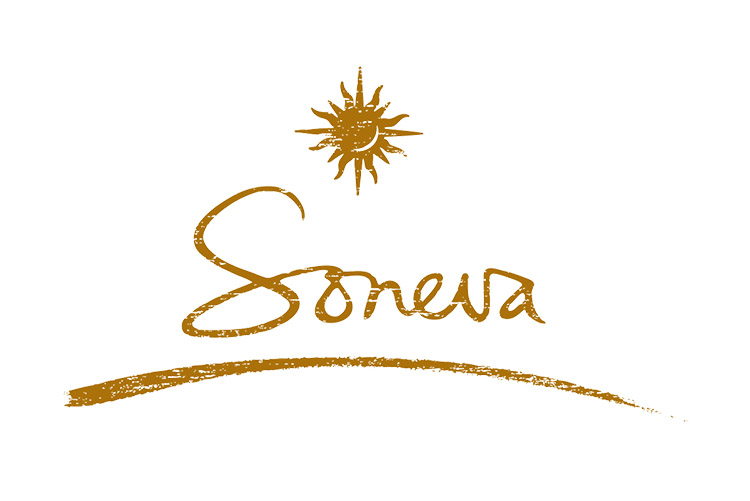 MARCH 05, 2019 BY TRAVEL MANGO
Diary for March 2019
March is already here! The Colour of this month is Saffron and we have so much going on at the resorts: A sushi master, Michelin dining, a world renowned therapist, an athlete and many more are in store.
There are four Michelin-starred chefs visiting Soneva Fushi in March: We are delighted to welcome again the 3 Michelin-starred Young Sushi Master Kenji Gyoten, whose restaurant in Fukuoka, Sushi Gyoten, has a six-month long waiting list. The two times Michelin starred Chefs Heiko Nieder and Guillaume Bracaval and the one time awarded Michelin starred Chef Marcello Ballardin, who serves a contemporary cuisine with surprising flavour combinations at his restaurant, OAK .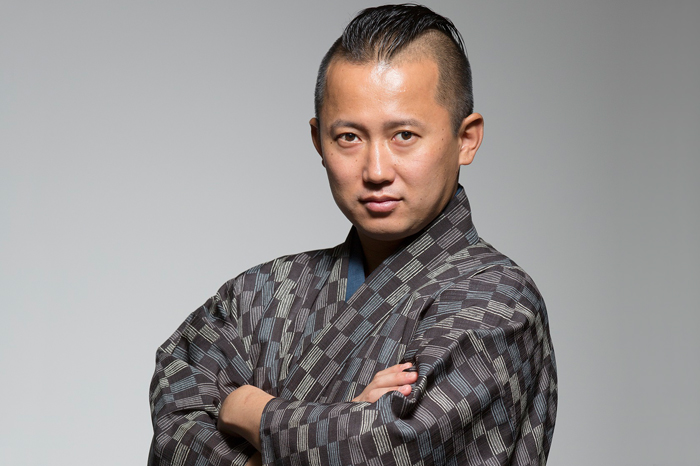 Adding to the resort's wellness offerings Roger Moore brings his combination of Western and Eastern approach to health and wellbeing to Soneva Jani. Natalie Dau, a champion Crossfit and Spartan Race will be hosting an exclusive bootcamp while at Soneva Fushi. Learn the art of freediving with Ken Kiriyama, a freediving champion at Soneva Fushi. Maureen Cromey, one of London's most highly respected acupuncturists will join Claude Simard and Jill Banwell, two internationally acclaimed practitioners also at Soneva Fushi.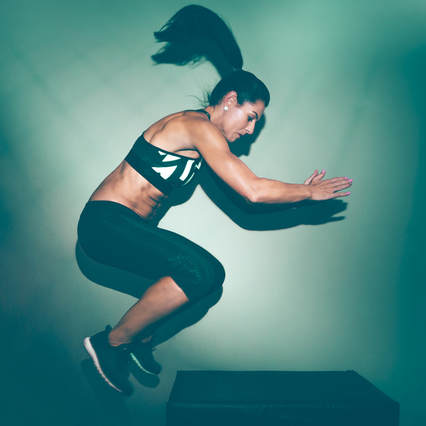 We also want to announce the opening of our newest restaurant 'Shades of Green' at Soneva Fushi. The 20-seat plant–based restaurant is located in the resort's organic garden and aims to tap into the global movement that places an emphasis on fresh, organic and local produce, while also aligning with Soneva's values. Guests will be guided through the garden to learn about the herbs, vegetables and fruits grown on the land, as well as actually pick the ingredients to be used in their meal.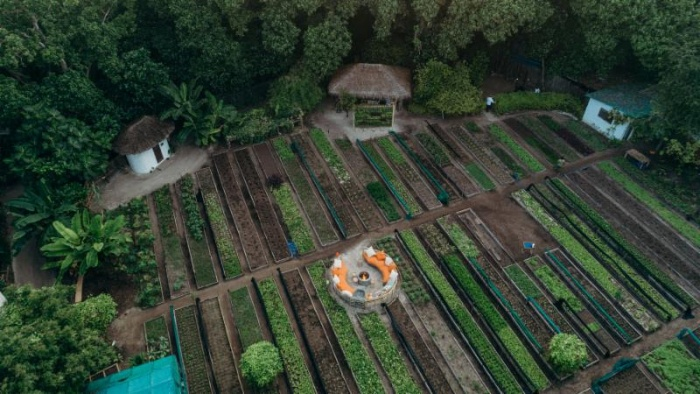 ---
Articles you May Love To Read
---
Soneva Fushi
---
Soneva Kiri
---
Follow me on
Facebook
,
Instagram
and  
Twitter
 for some amazing travel posts
---