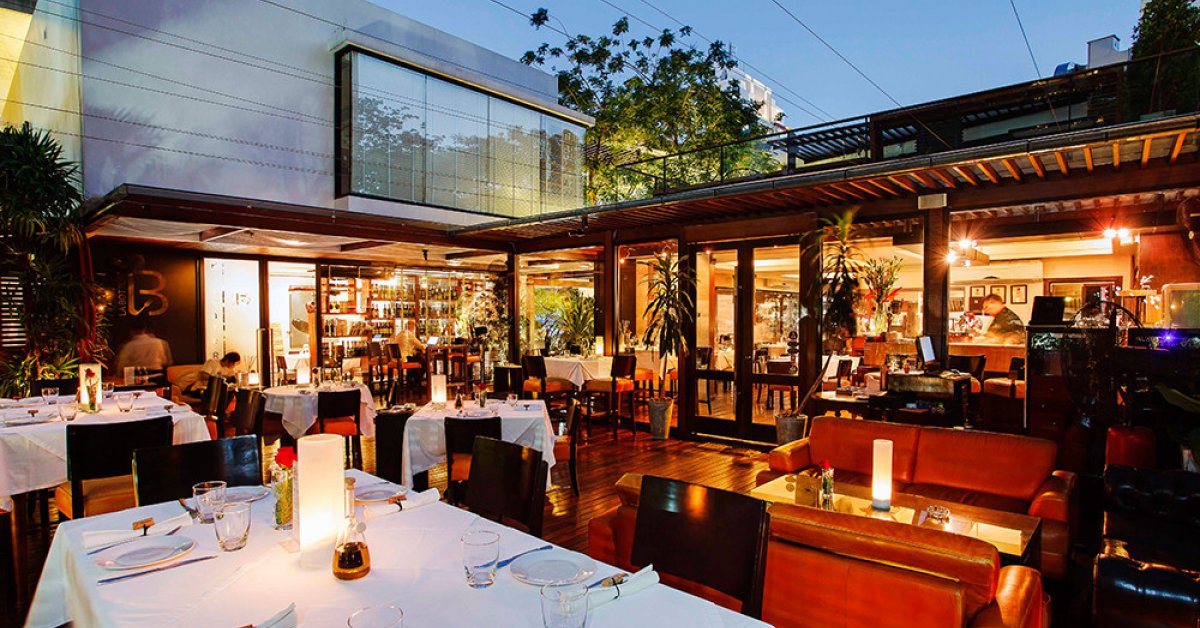 JANUARY 07, 2019 BY SAJJID MITHA
La Bottega di Luca - Asia's finest Italian restaurant
Recently, while in Bangkok, we experienced food cooked by an Italian culinary artist, at a restaurant called La Bottega. The restaurant has won a number of awards, including Bangkok's best Italian restaurant, however the food we experienced that evening reached out to borders beyond Thailand and represented the best seasonal Italian produce we had ever tasted in Asia.
Both Laveena and I agreed, that La Bottega had got to be, not just Bangkok or Thailand's, but without a hint of doubt, Asia's finest Italian restaurant.  Chef Andrea Ortu's wizardry was effortlessly displayed through an eclectic and exciting menu, reflecting the many magnificent regions and tastes of Italy. Olive oil from Sardinia, Burrata from Puglia and carefully selected wines from different parts of Italy, La Bottega was founded by the multi-talented, effervescent and super friendly Chef Luca Appino. Luca, is famous in Thailand and is known to have had a keen hand in other well known city restaurants like Pizza Masillia, Enoteca and Il Fumo.
Visitors who love their Italian meals,  should not give this Gem a miss.
La Bottega di Luca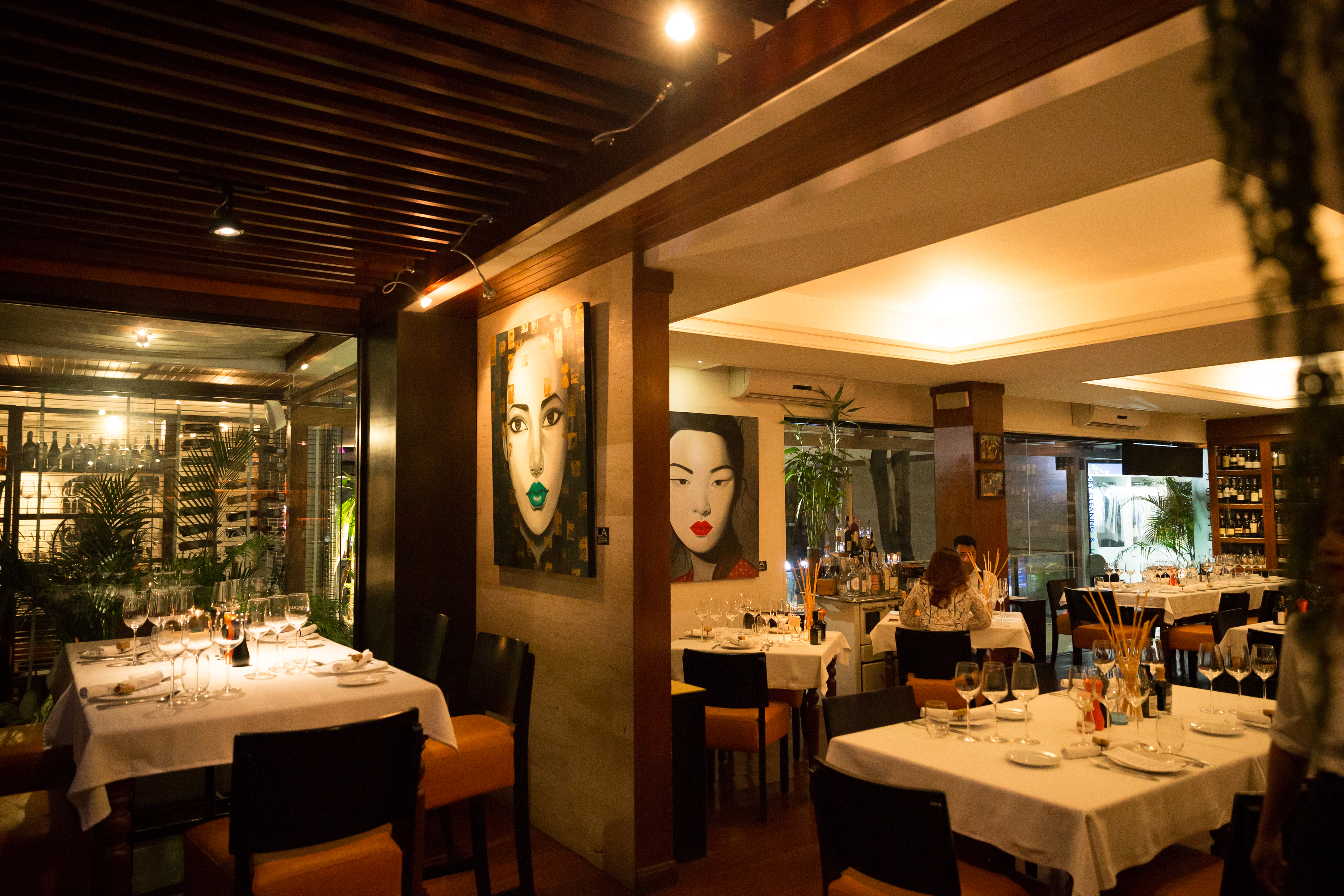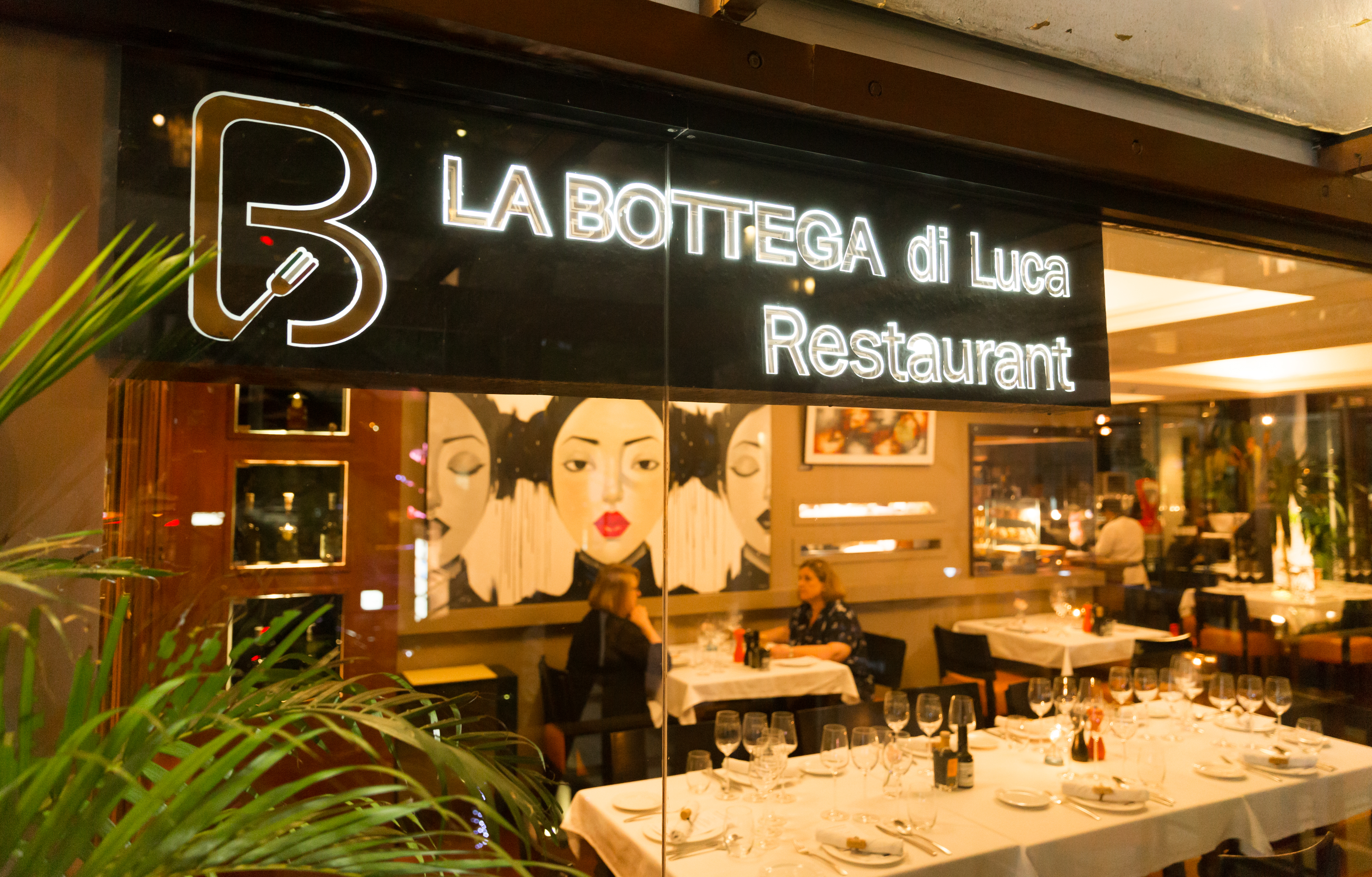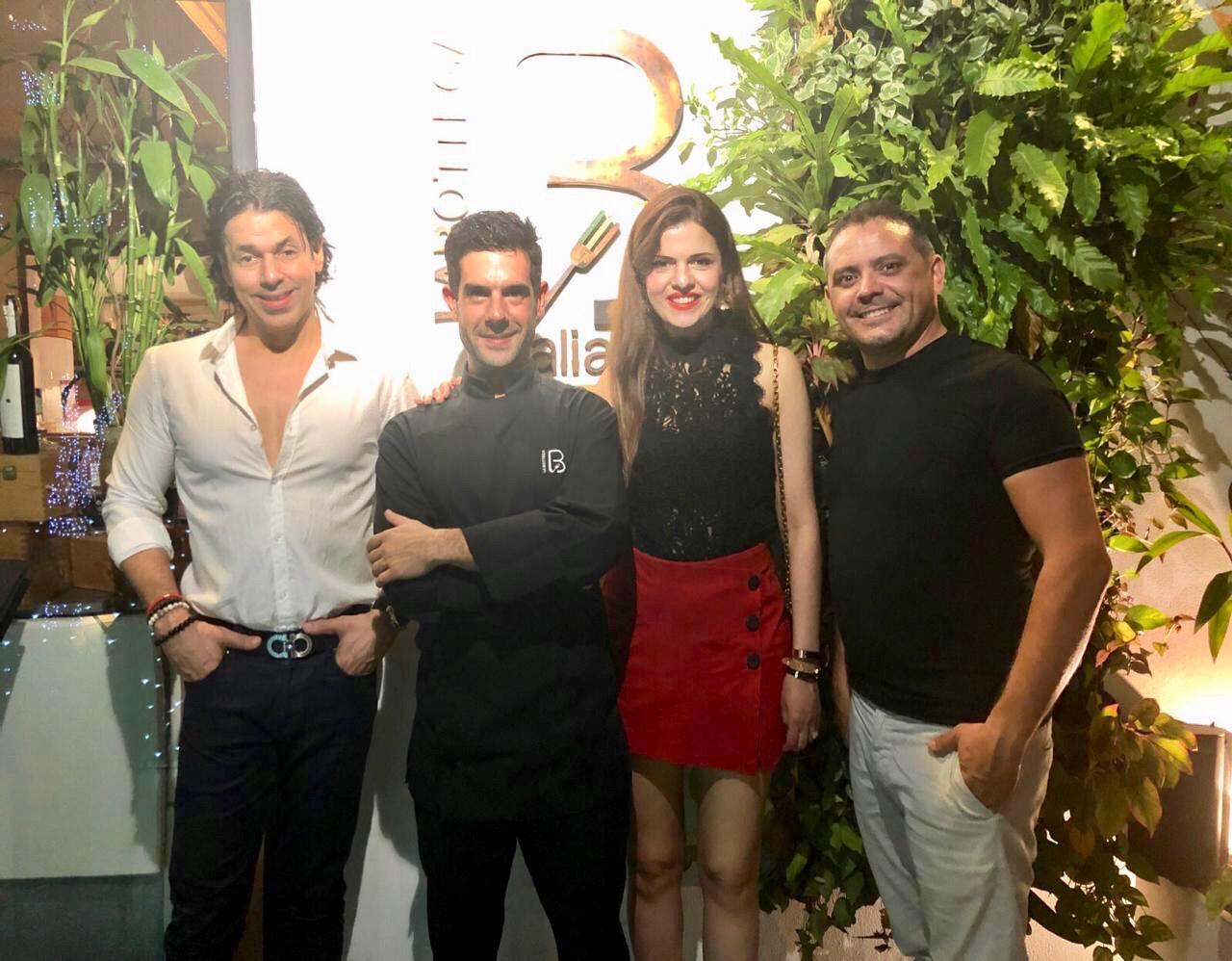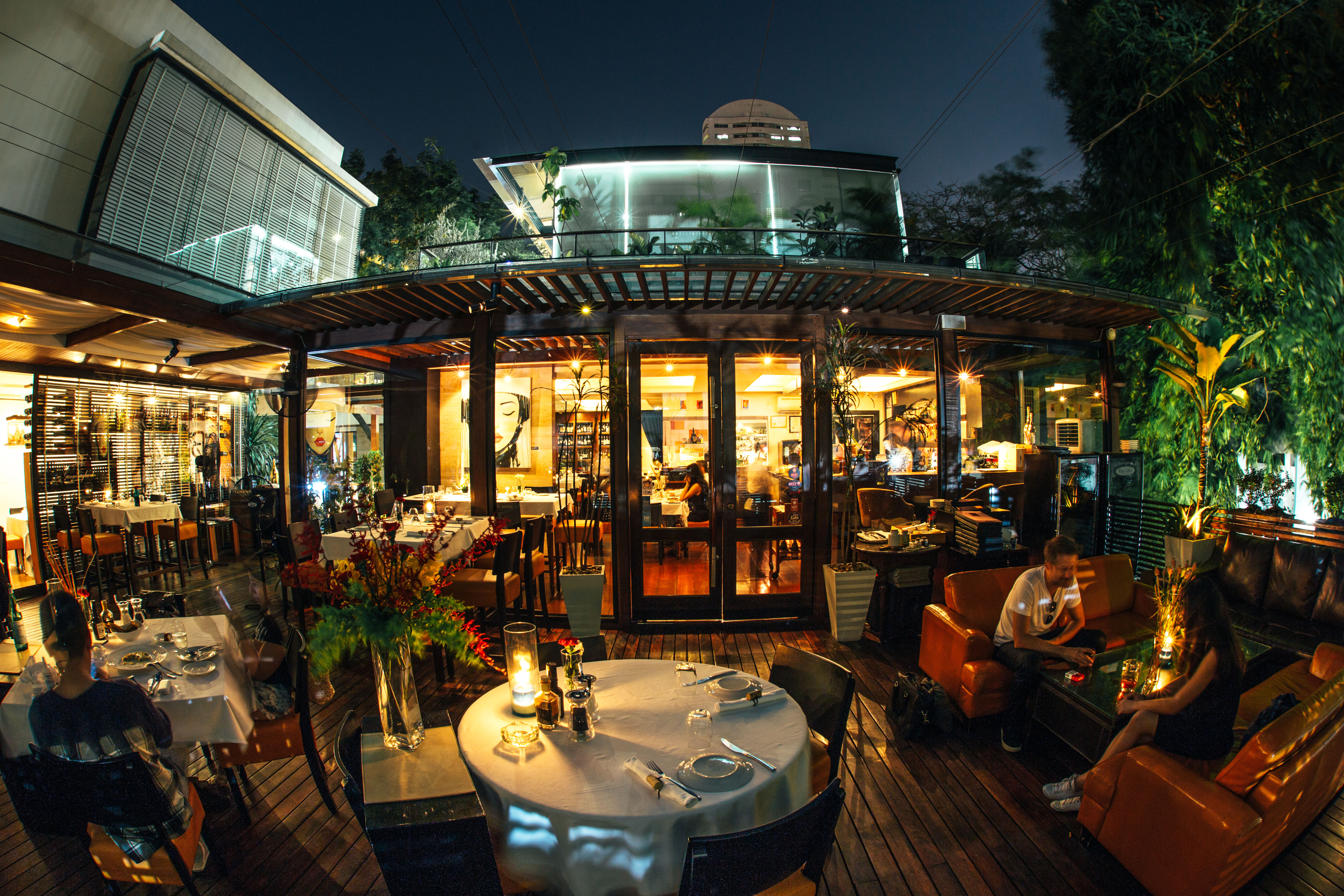 An eclectic Italian menu with only the finest ingredients sourced directly from Italy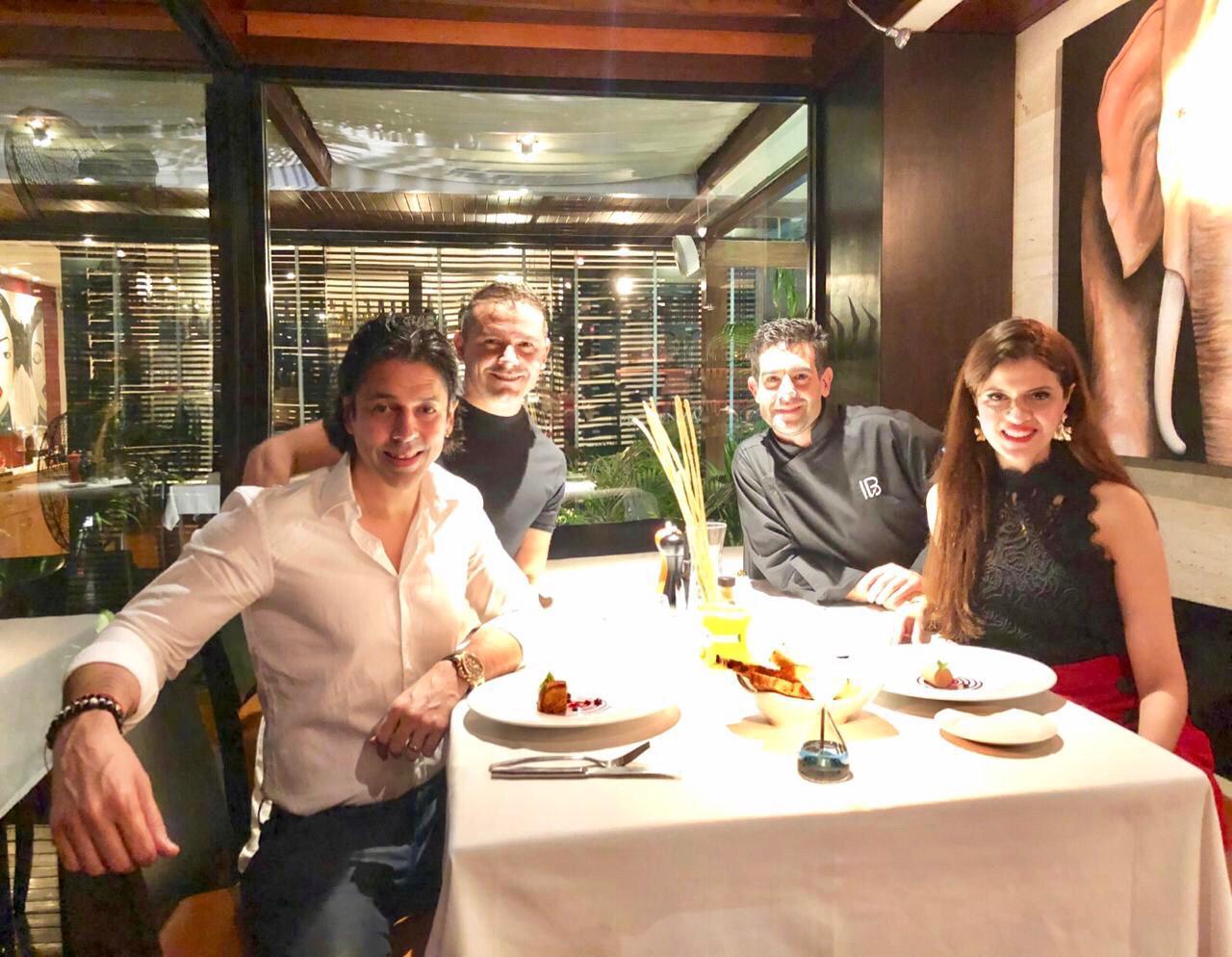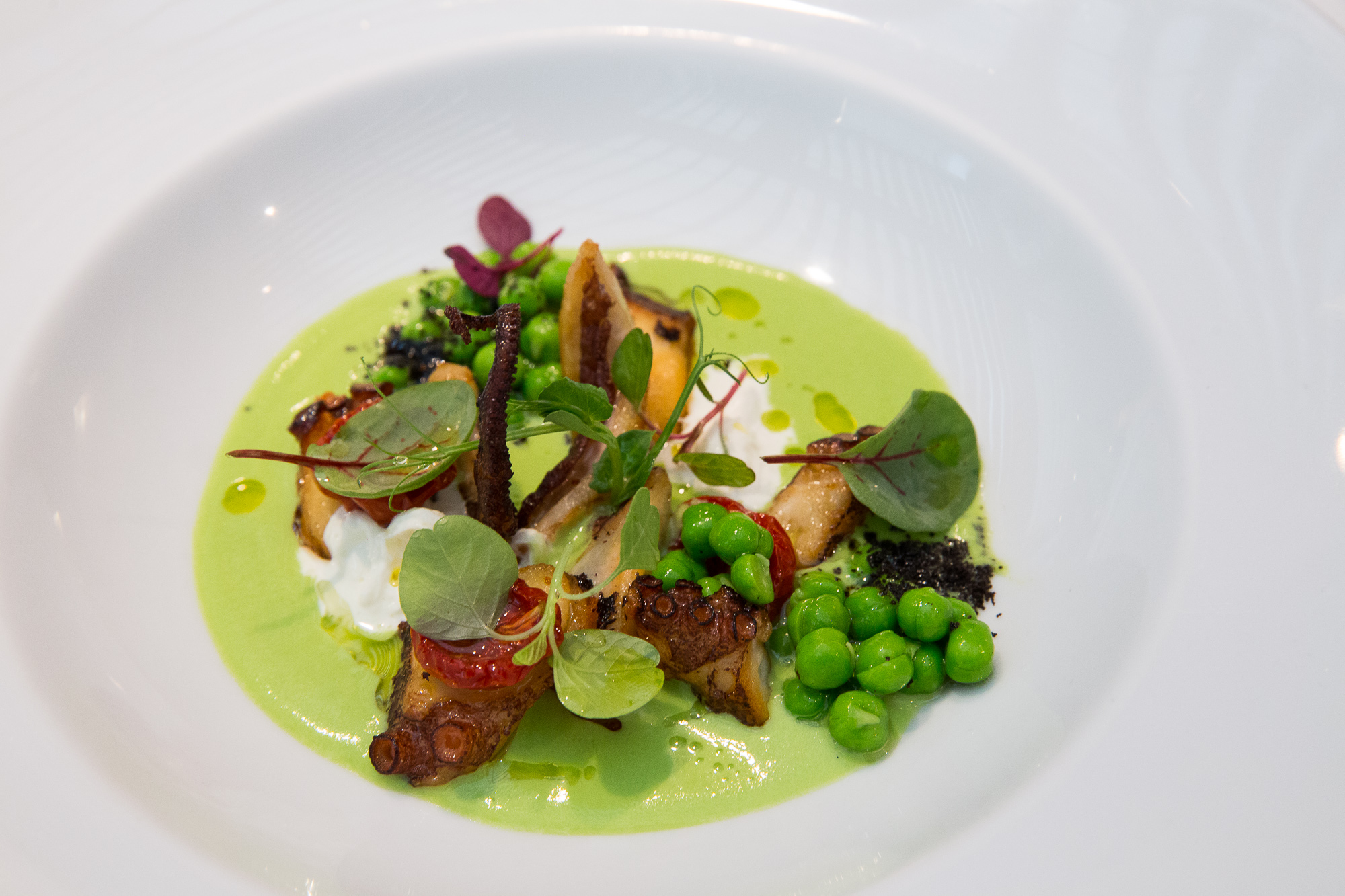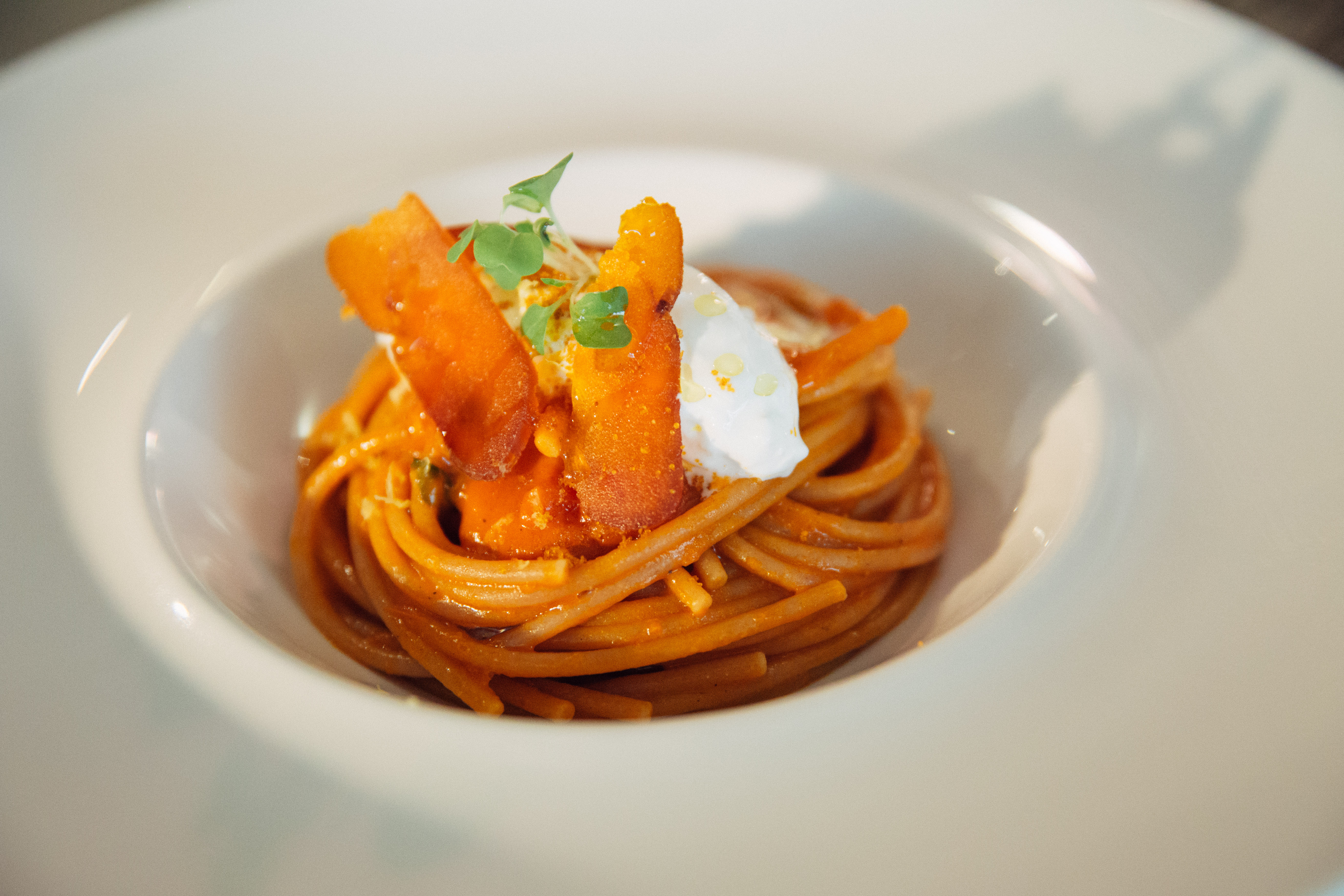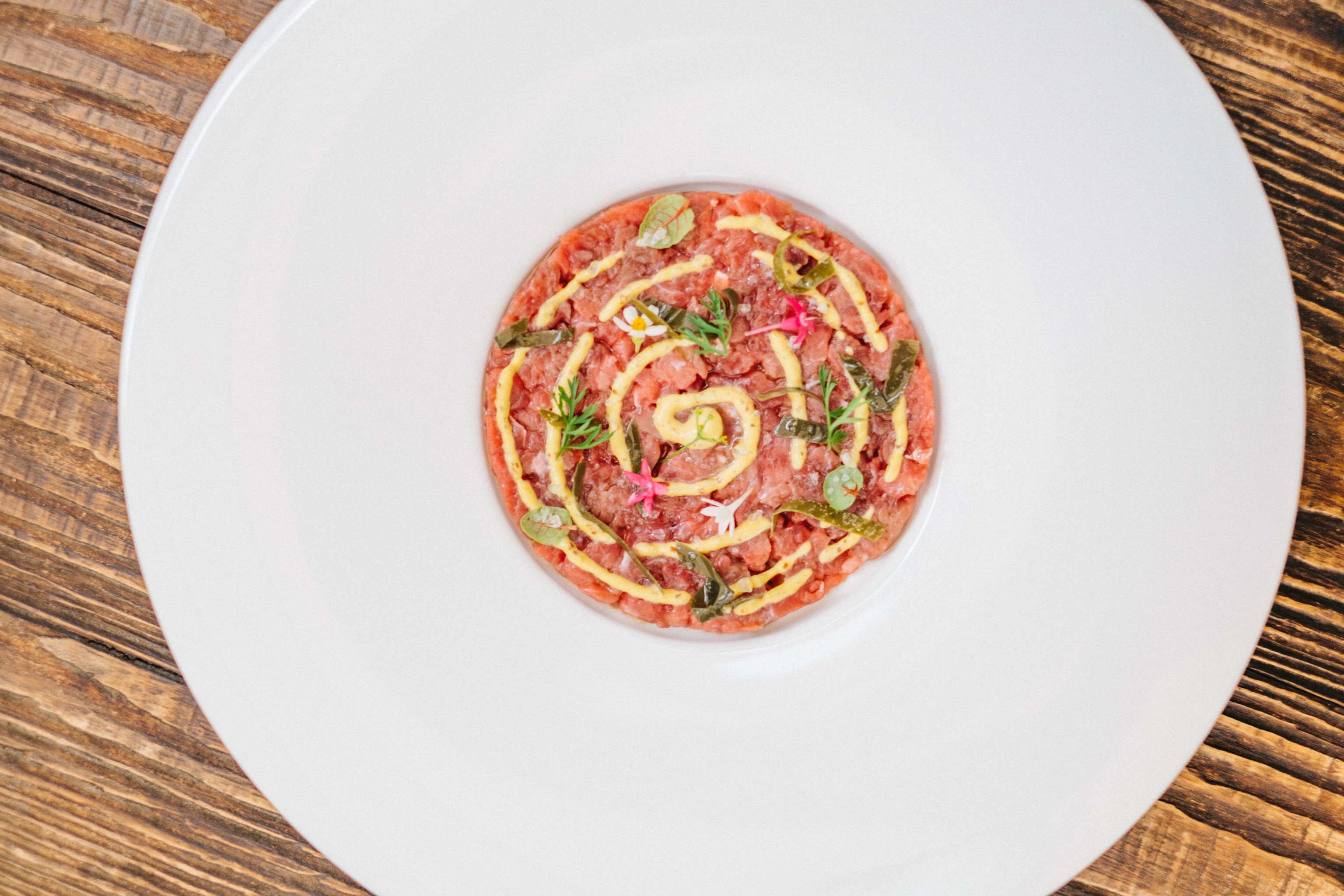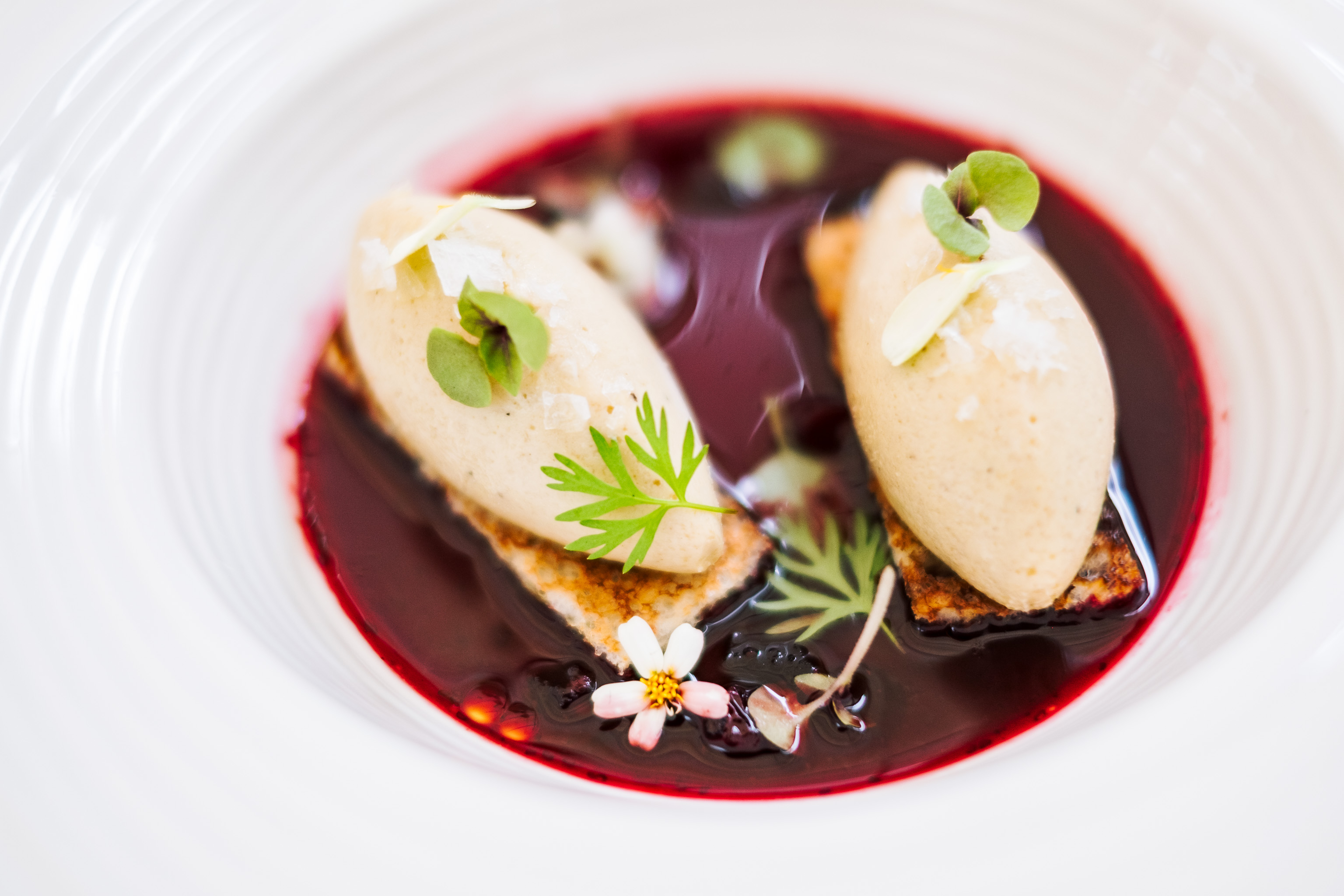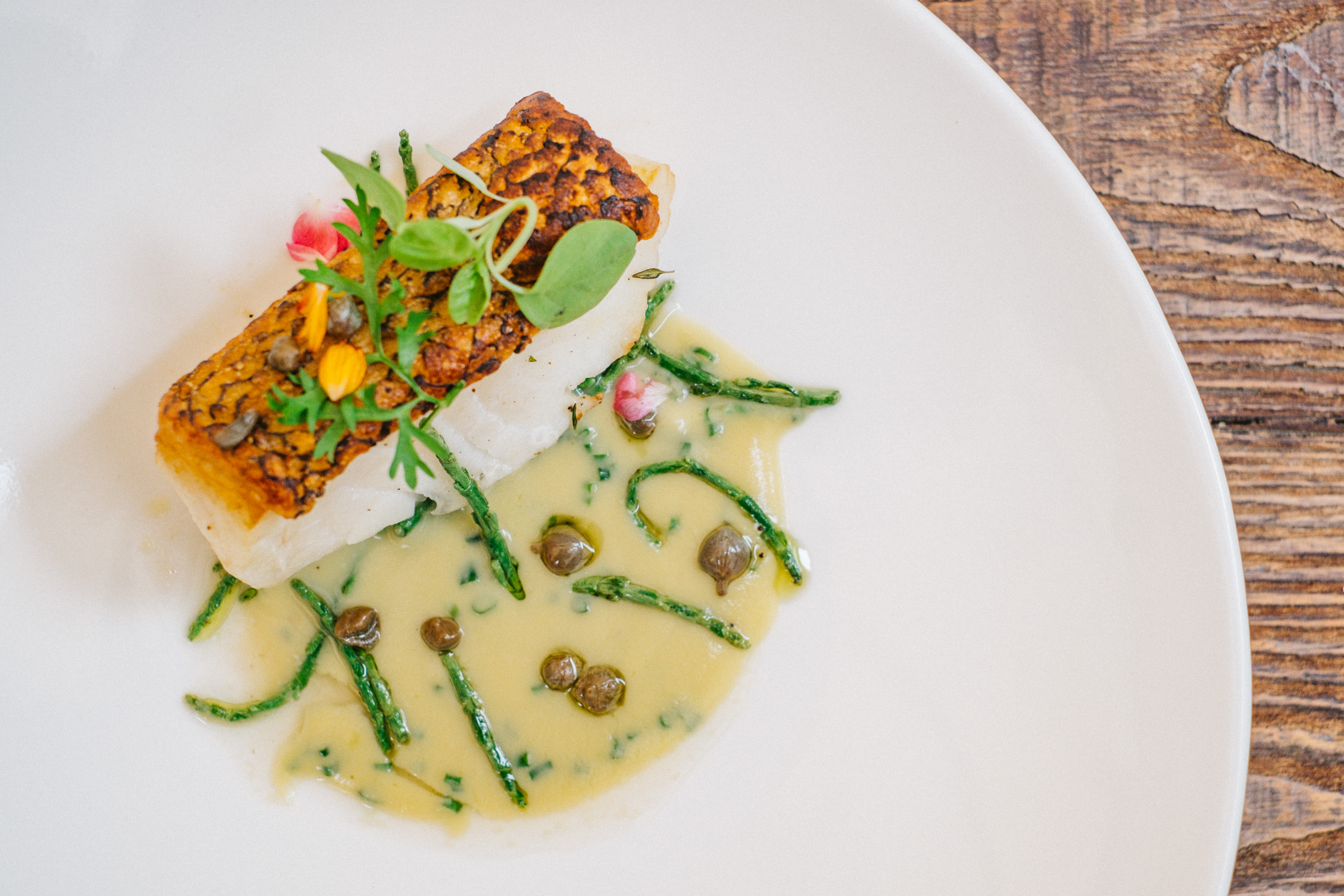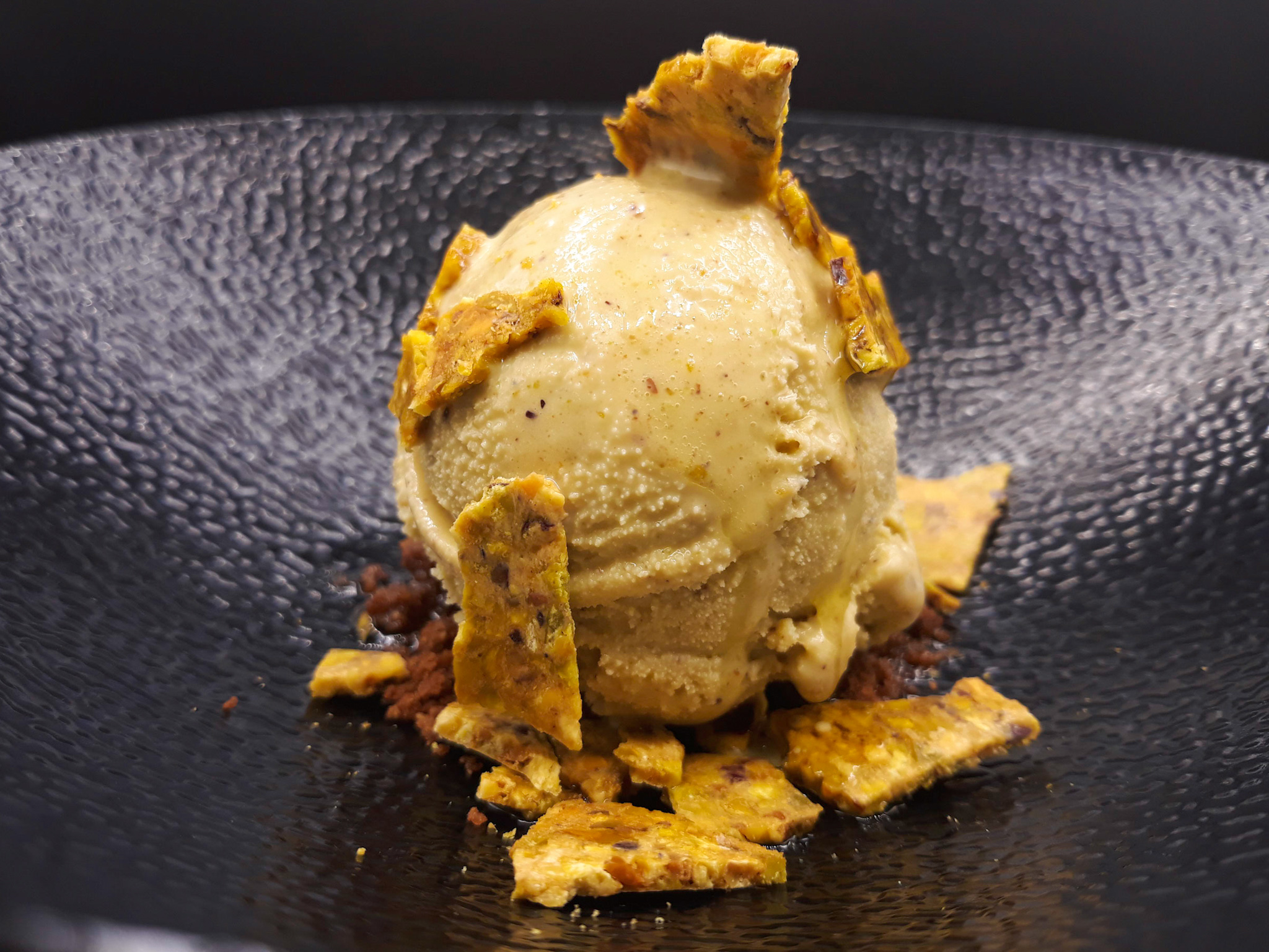 ---
La Bottega di Luca restaurant
---
• Location:
Google Maps
• Address: sukhumvit soi 49, Building Terrace 49 2nd fl, Bangkok 10110, Thailand • Hotel website:
La Bottega di Luca
---
My Rating
---
Location: 9/10
Food and Cuisine: 9/10
Design: 9/10
Service: 9/10
Overall experience: 9/10
---
Articles you May Love To Read
---
MICHELIN MAGIC IN BANGKOK
---
Follow me on
Facebook
,
Instagram
and  
Twitter
 for some amazing travel posts
---