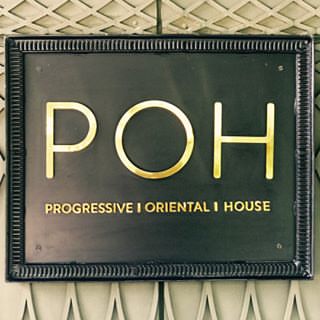 NOVEMBER 15, 2017 BY SAJJID MITHA
Progressive Oriental House (POH)
Mumbai has a new address and it is indeed an iconic one. It is where a master performs and leaves his audience mesmerised. It is where talent knows no boundaries and one can expect an Oscar winning performance on every visit. If you, my dear reader think I am referring to the recently restored and re-opened Opera House, where entertainment and art have reached dizzying heights, appealing to the most alluring cultural minds, I don't blame you. But for a connoisseur of good food, a person with a discerning palate, a gourmet, the stage show he looks forward to, is of a different kind. The kind in which the conductor of the orchestra, performs in the kitchen.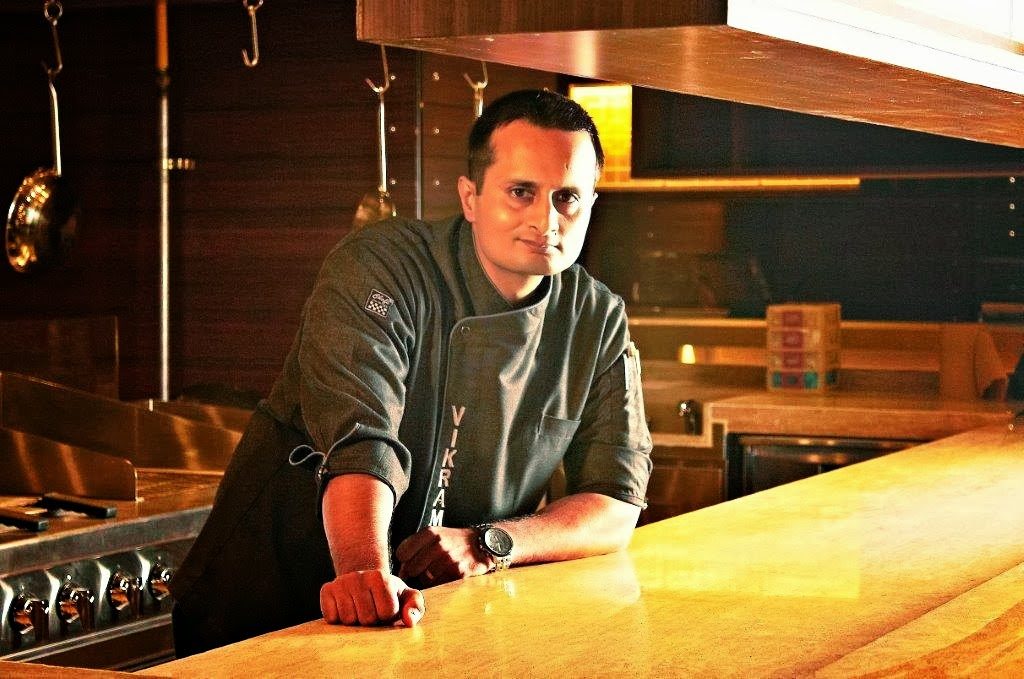 While the Chef, I will introduce you to dear reader, may not be a branding juggernaut like Heston Blumenthal, (although he has assisted him at the Fat Duck), to us, he is a master conductor. He crafts his own symphonies from his mind, which we think is nothing short of brilliant.
Chef Vikramjit Roy of Progressive Oriental House (POH) is a Culinary Wizard. He makes dishes which redefine the word 'stimulating'. They are not only delicious, but they appeal to so many more senses than just your palate.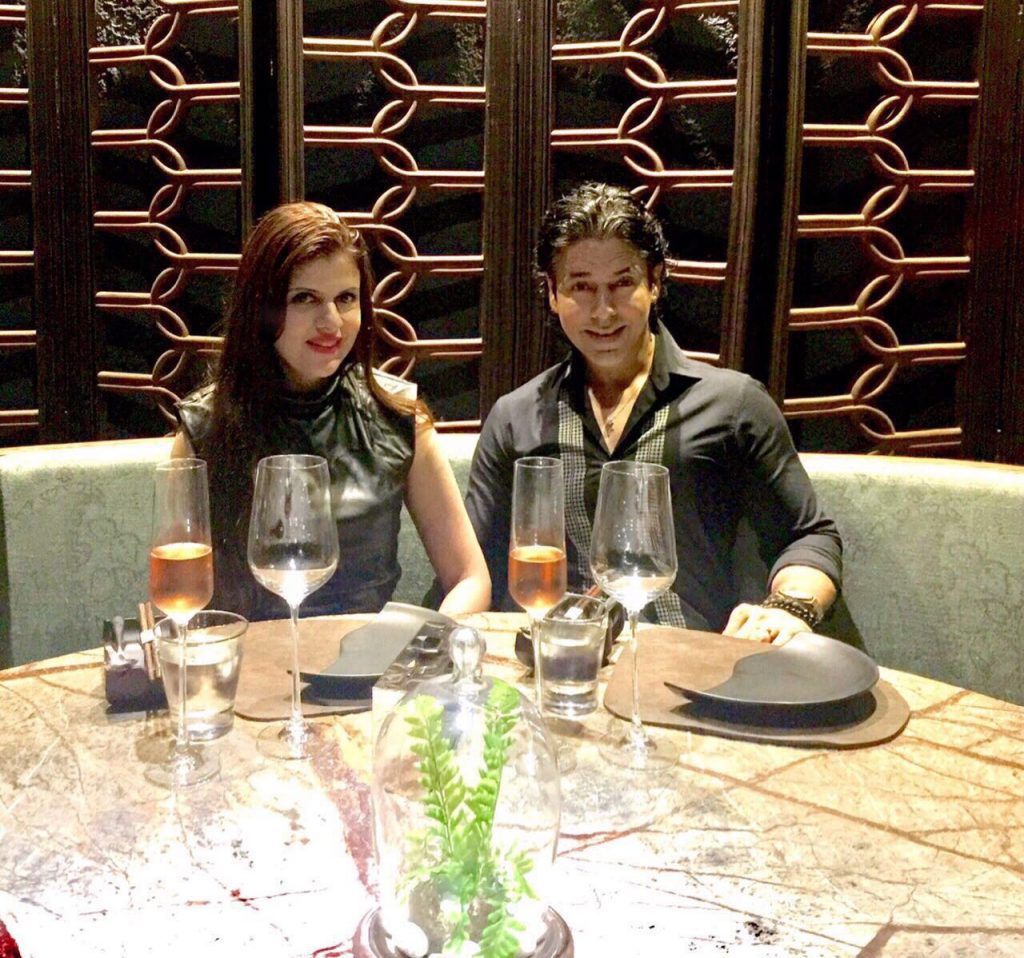 Laveena and I arrived at POH at Kamla Mills on her birthday eve and were shown to a Private Table for 8 which we were told was booked just for the two of us for the evening. A few minutes after we were seated, the curtains were raised and the grand performance began.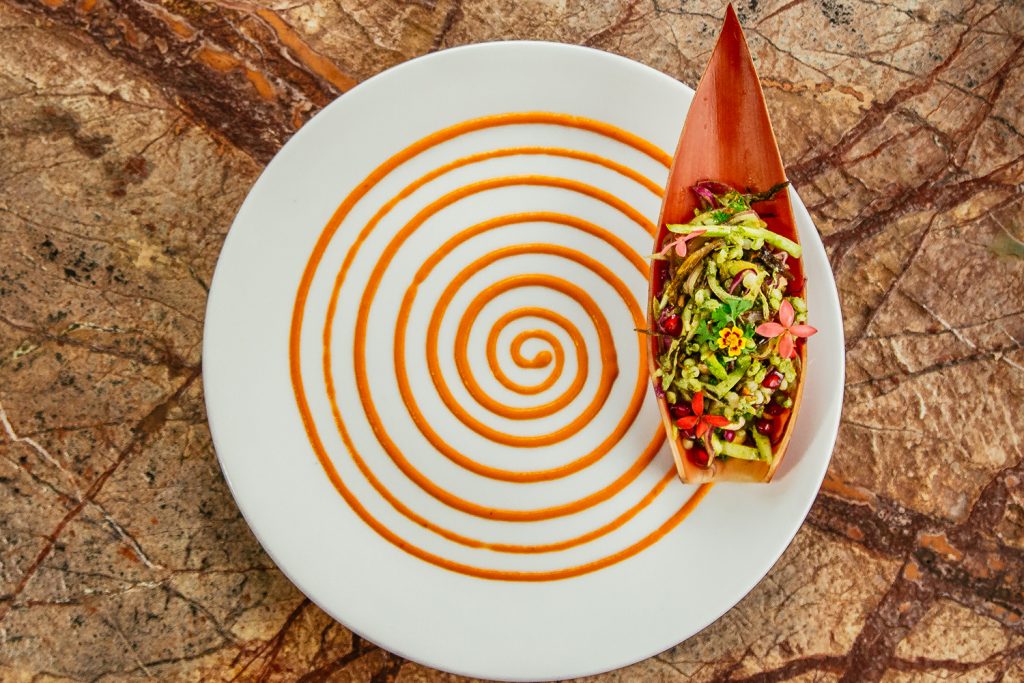 1st Course
Poached chicken, barley & lacto-fermented banana flower salad with an asian pesto made with basil & cashew nuts and a thai chilli vinaigrette. Served on a bed of roasted red pepper coulis.
---
2nd Course
Baked sous vide prawns crusted with young almond slices, and later baked sprinkled with lemon zest. This is served with aerated spiced pumpkin puree, compressed pineapple, clove scented cauliflower, pea mash, lemon gel, fermented beetroot. Finally a sauce of fresh black beans and fermented mango is poured over it.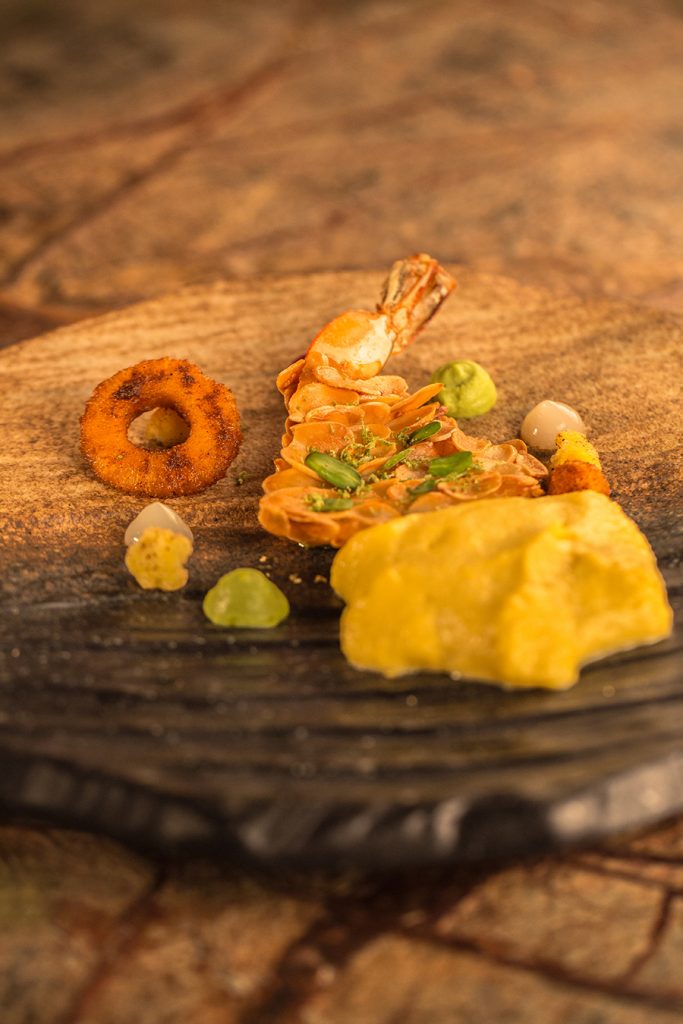 ---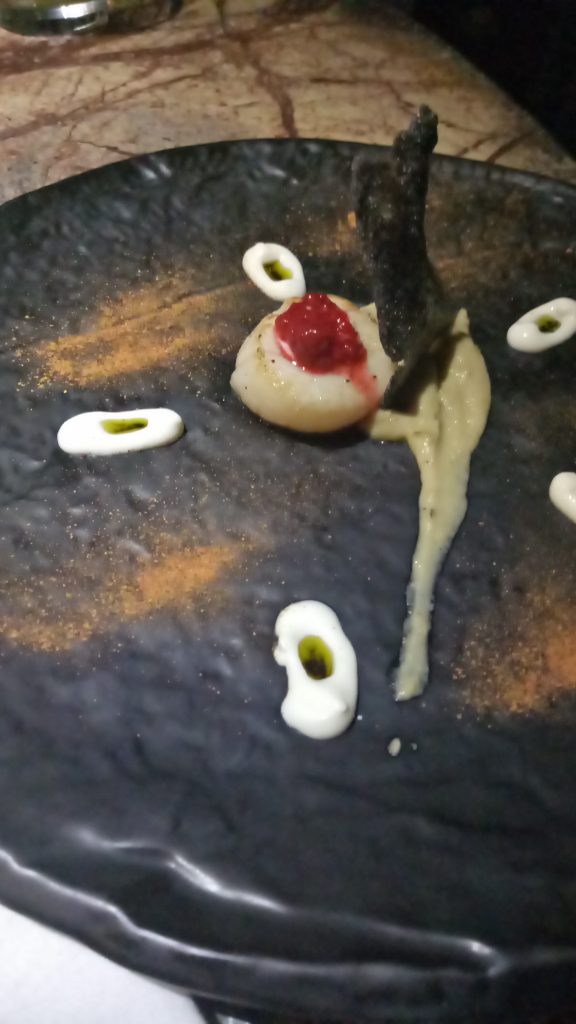 3rd Course
Scallops from Hokkaido region of Japan served with miso butter, smoked eggplant puree, garlic mash, pickled raspberry and a semolina crisp.
---
4th Course
Crab stick wrapped with crab mousse and then crusted with Crab fakes and baked. It is served with chilli bean saice, spiced corn kernels, stir fired crab meat and a panna cotta of corn and crab water.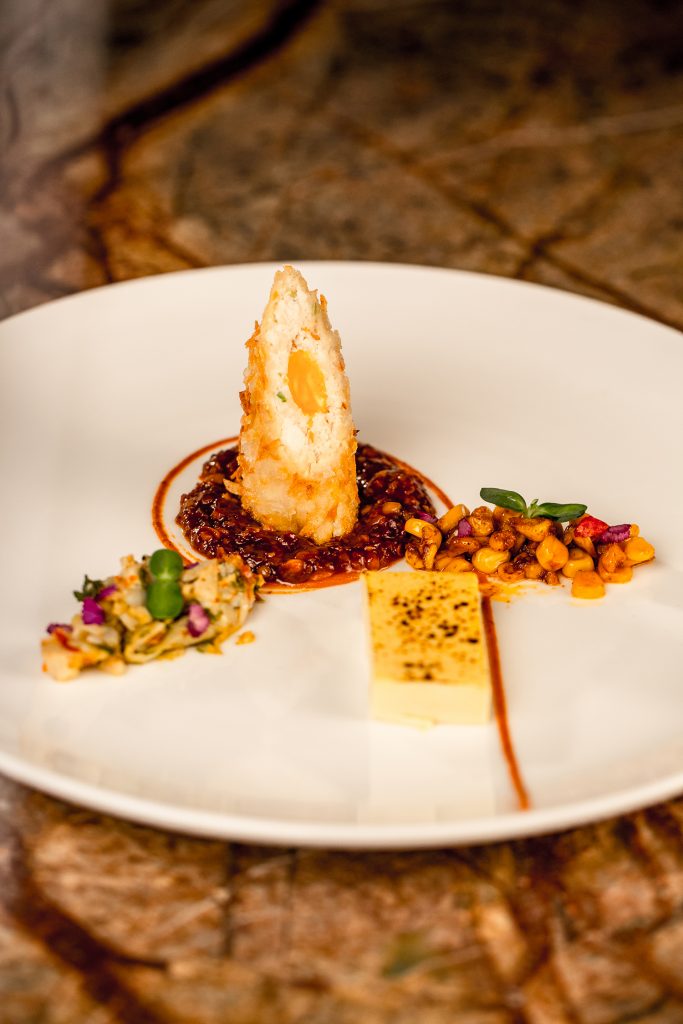 ---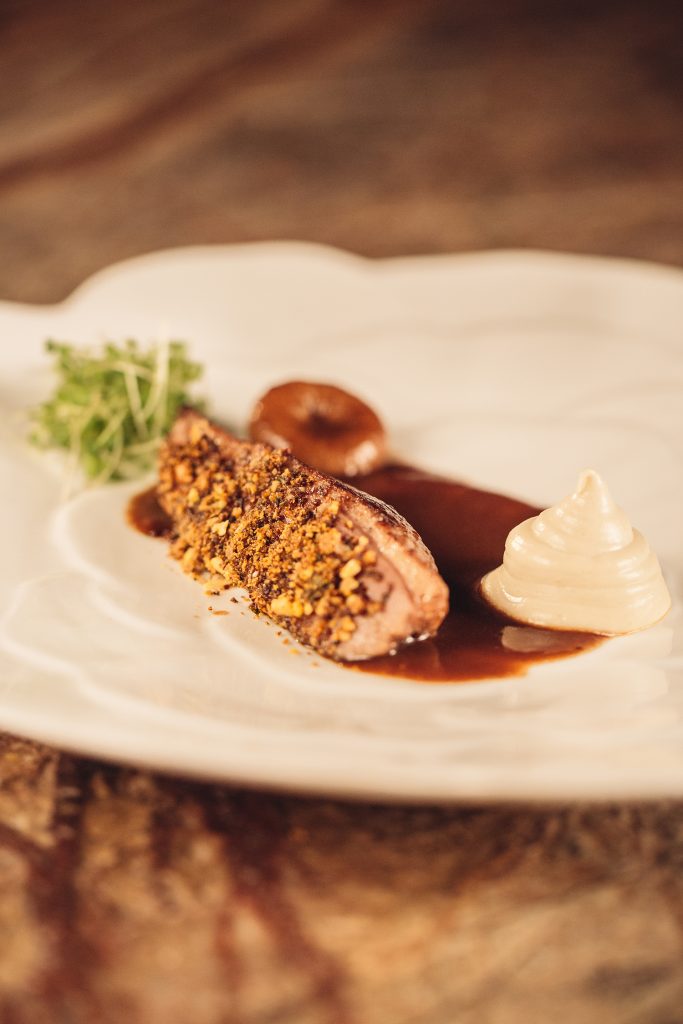 5th Course
Sous vide duck breast crusted with caramelised cashew, served with cashew butter, poached figs and a tamarind duck jus.
---
6th course
Salmon crusted with pistachio & amaretto, served on a bed of a sushi rice & turmeric 'polenta'.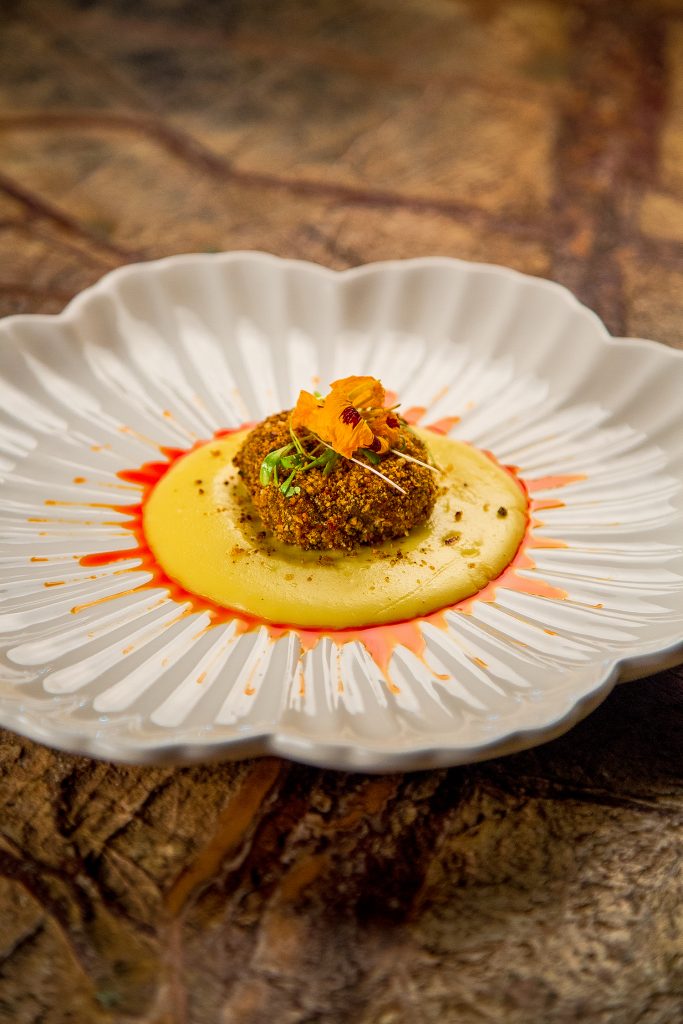 ---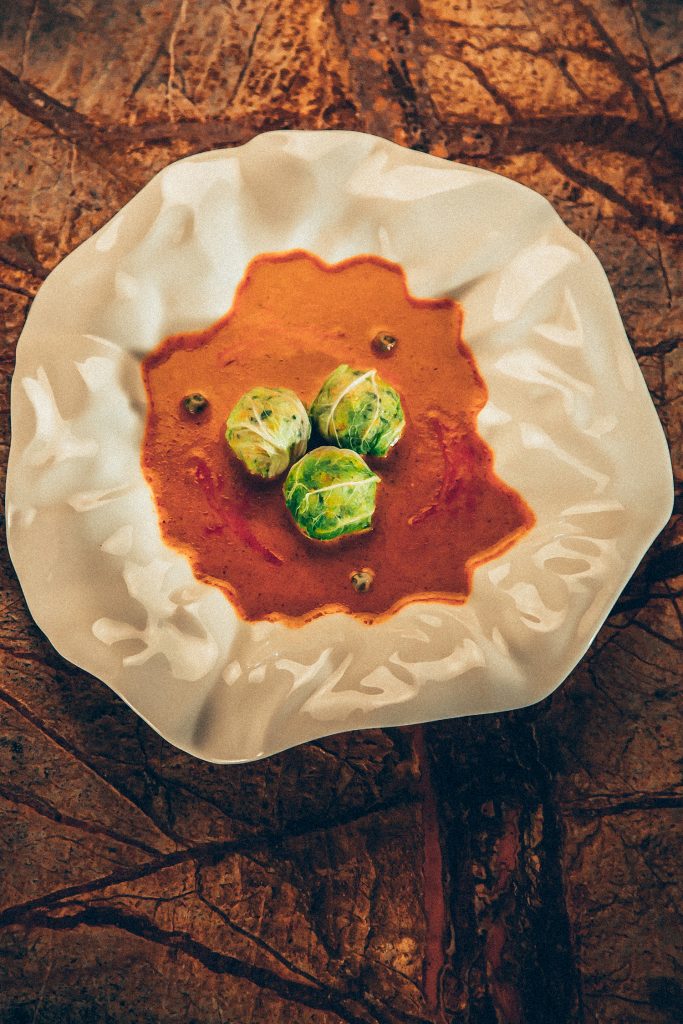 7th Course
Lamb meat balls wrapped with chinese cabbage and cooked. Served with Thai Red curry, thai eggplant and dehydrated eggplant crisp. This is served with a home made steamed vermicelli noodles.
---
8th Course
70% bitter single origin chocolate with coriander water, dehydrated coriander powder, coriander seed caramel.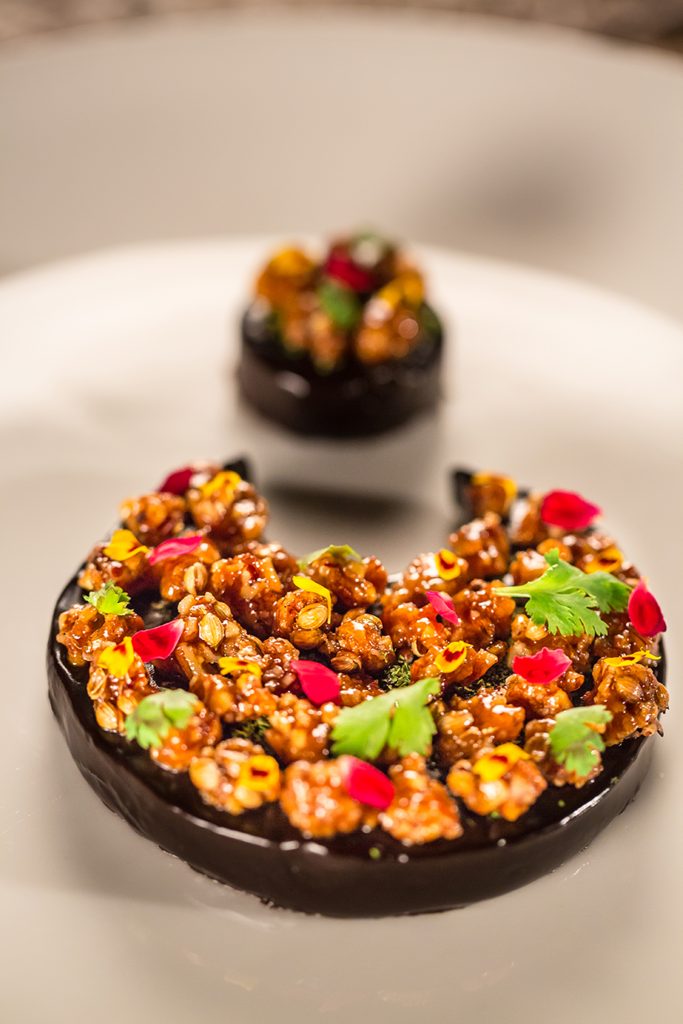 ---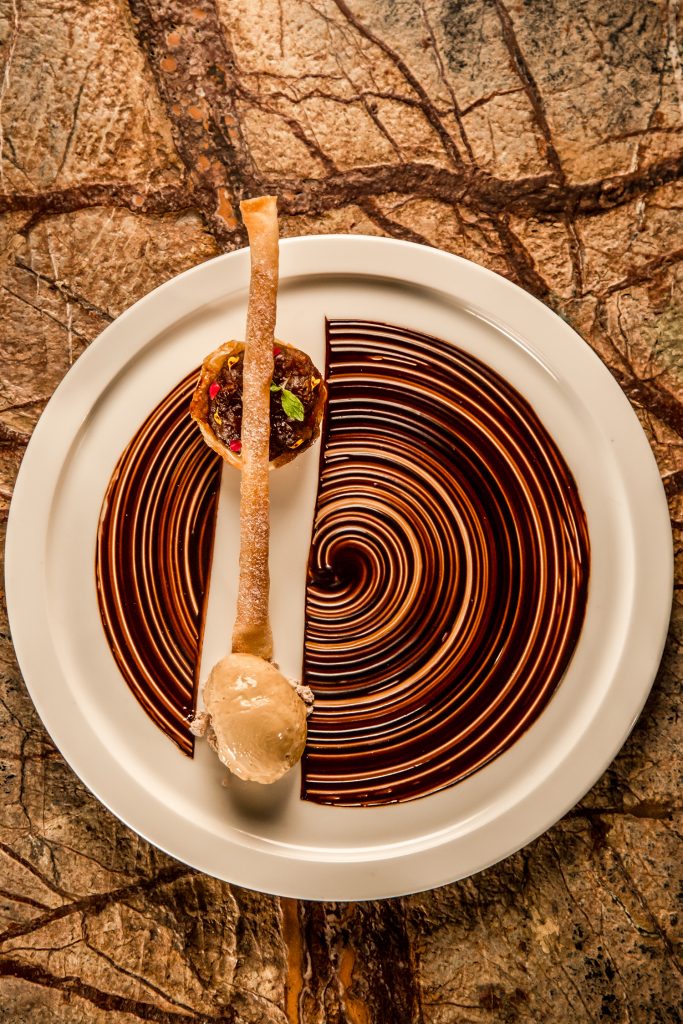 9th Course
Apples cooked with soy and then baked in an onion puff, served with soy caramel ice cream, pineapple cooked in soy crisp and sweet soy reduction.
---
10th Course
Rose - Almond milk and rose panna cotta with textures of fruits, a foam of raspberry and a lavender honey poached cryo-fried edible rose.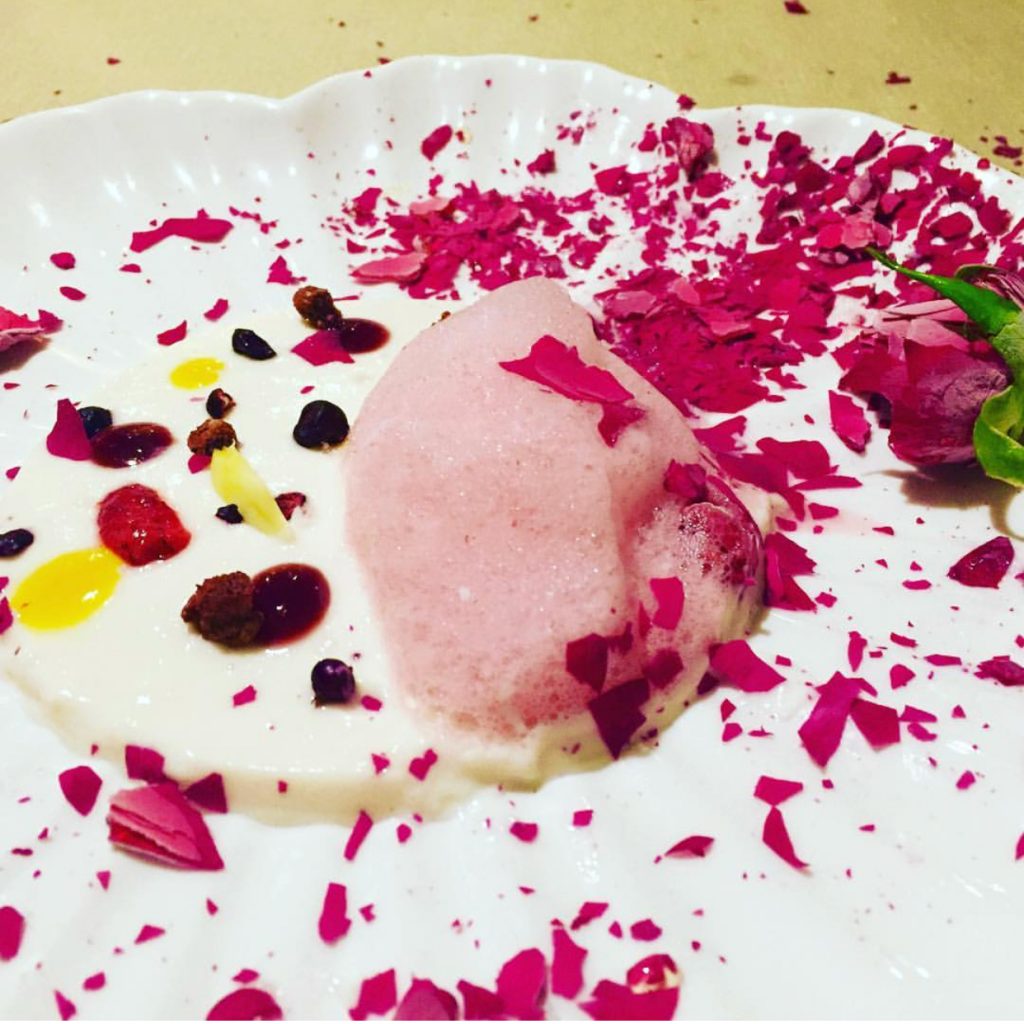 ---
At the end of it all, Laveena said to me that what we experienced at POH was 'sensory design'. She said, " no longer is eating out just about fine dining. It is a a multi-sensory experience which involves appreciation of the look of the dish, hearing in detail about what the creator has presented us with, it is about taking a deep whiff of the scents and aromas in play on your plate and finally it is about embracing the miracle with your tongue and allowing the flavours to explode into tastes and nuances you possibly have never experienced before."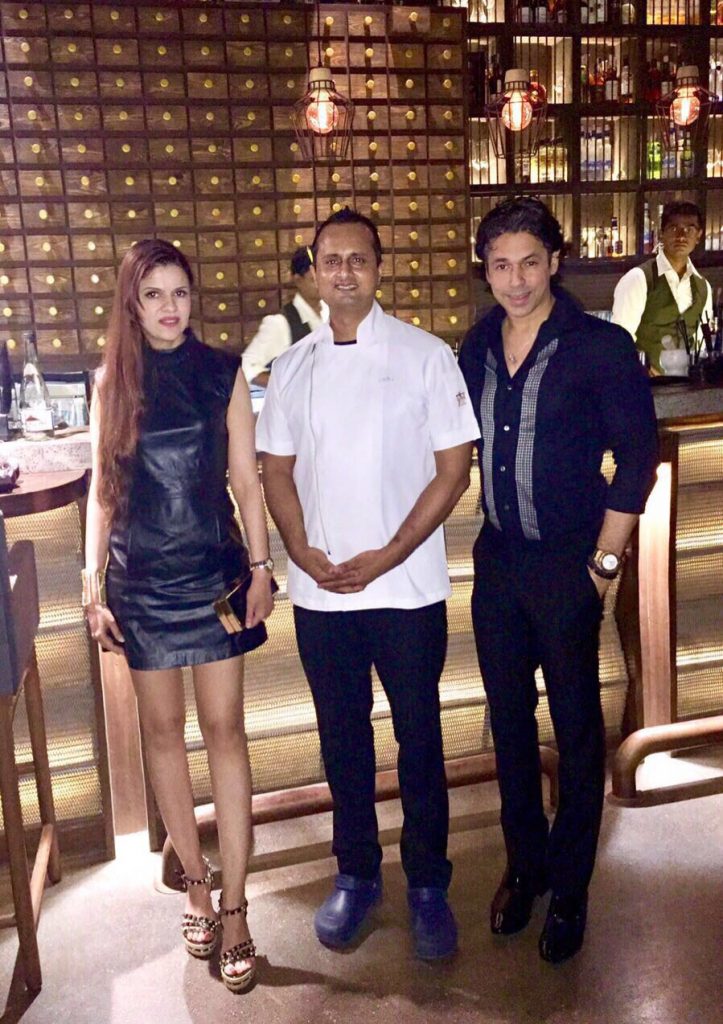 It is not just the use of modern cooking techniques which highlight Chef Vikramjit's skill with thickeners, enzymes, liquid nitrogen, dehydration, sous vide, and other non-traditional means of cooking. There is so much more to what this young genius does. In search of perfecting what is on your plate, this magician, actually scripts a fairytale and ensures that what is served to you is the ultimate hero of his esculent grand presentation.
If you are looking for a place to celebrate a special occasion, we highly recommend the Chef's table at POH. We loved it and plan to return real soon.
(The bills we settle at the end of our meals are done so in full and are not discounted. Our review is honest and not influenced in anyway)
---
Progressive Oriental House (POH)
---
• Location:
Google Maps
• Address: 21, Pandurang Budhkar Marg, Worli, Pandurang Budhkar Marg, Lower Parel, Mumbai, Maharashtra 400013
---
Our Rating
---
Location: 8/10
Food and Cuisine: 9/10
Design: 8/10
Service: 9/10
Overall experience: 8/10
---
Follow me on
Facebook
,
Instagram
and  
Twitter
 for some amazing travel posts
---