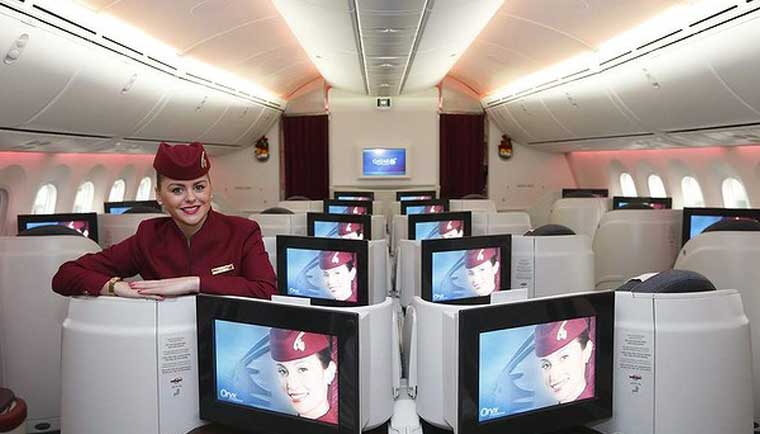 MAY 19, 2014 BY SAJJID MITHA
Qatar Airways
In the past I have recommended Qatar as an airline which I find to be one of the best in the world. Far superior to other Middle Eastern airlines like Emirates and Etihad, the service standards on Qatar are exceptional.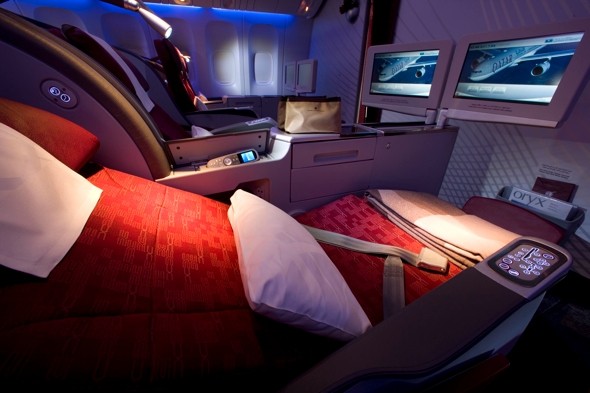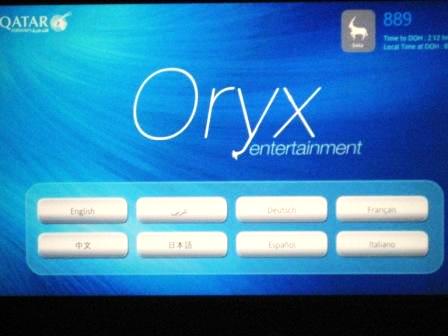 This is one sophisticated airline which truly exceeds expectations every single time. What deserves a very special mention is while waiting for my Arabic Mezze platter from the indulgence menu en route to Houston, I get a message on my TV screen which read thus, " Mr. Mitha, your mezze platter will be served to you in 9 minutes. We apologize for the delay." For me this was a first and I was super impressed.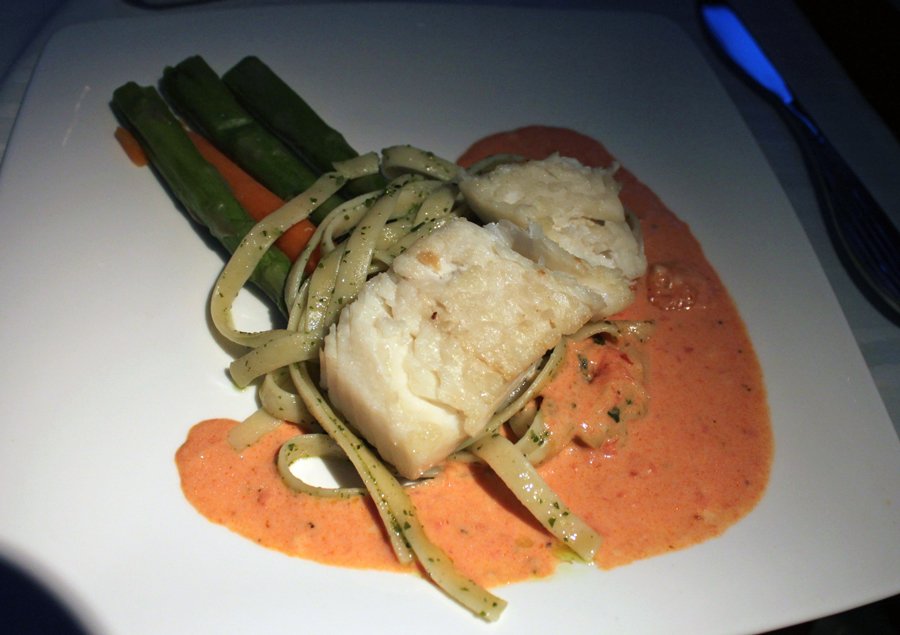 The cabin crew are remarkably polite, ever so committed to please, always smiling and courteous beyond compare. Fantastic in-flight entertainment by Oryx, a menu crafted by four globally respected Michelin star chefs, Ramzi Choueiri, Nobu Matsuhisa, Vineet Bhatia and Tom Aikens, a fine selection of wines which would make the best of sommeliers smile, heaps of Godiva chocolates accompanying every coffee, jasmine or green tea ordered, an impressive indulgence menu on long flights to keep you occupied and a concierge service at Doha airport which makes you feel like you belong to royalty.