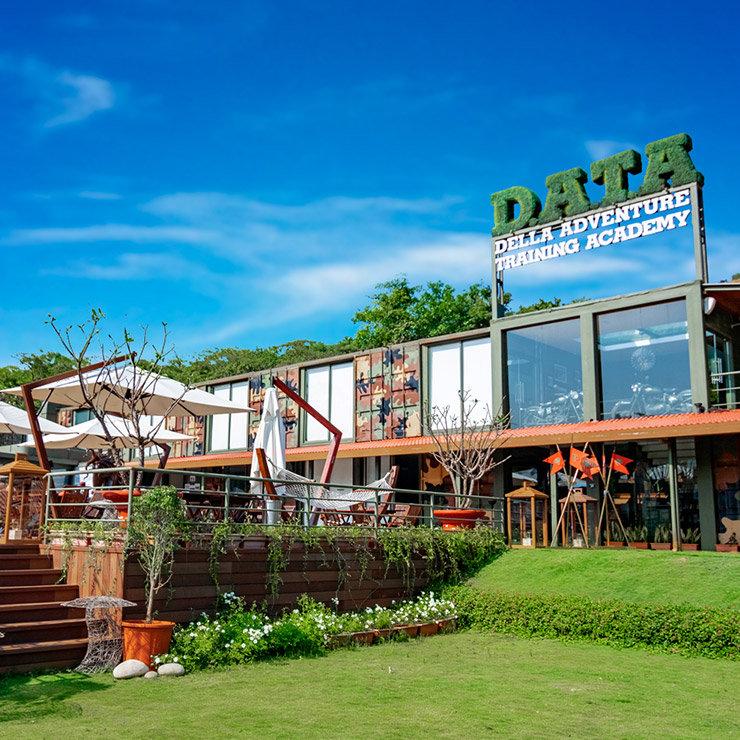 APRIL 05, 2019 BY SAJJID MITHA
A military-styled luxury camping weekend at Della Adventure Training Academy (DATA)
In the midst of a dense jungle, along the foothills of the Western Ghats, there lies a military-styled luxury camp, where retired Indian army Generals and Colonels, and their team of brave and fearless men in uniform, share their years of training in counter terrorism, armed combat and survival skills, with guests who have checked into DATA ( Della Adventure Training Academy).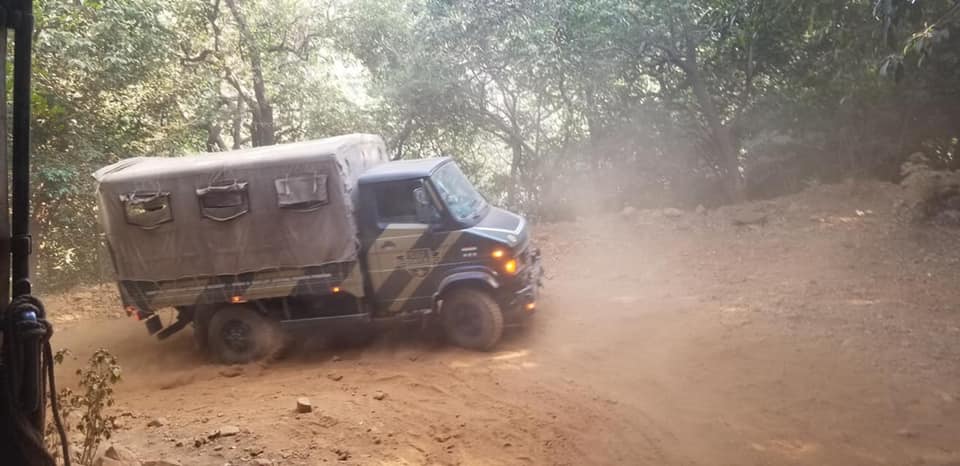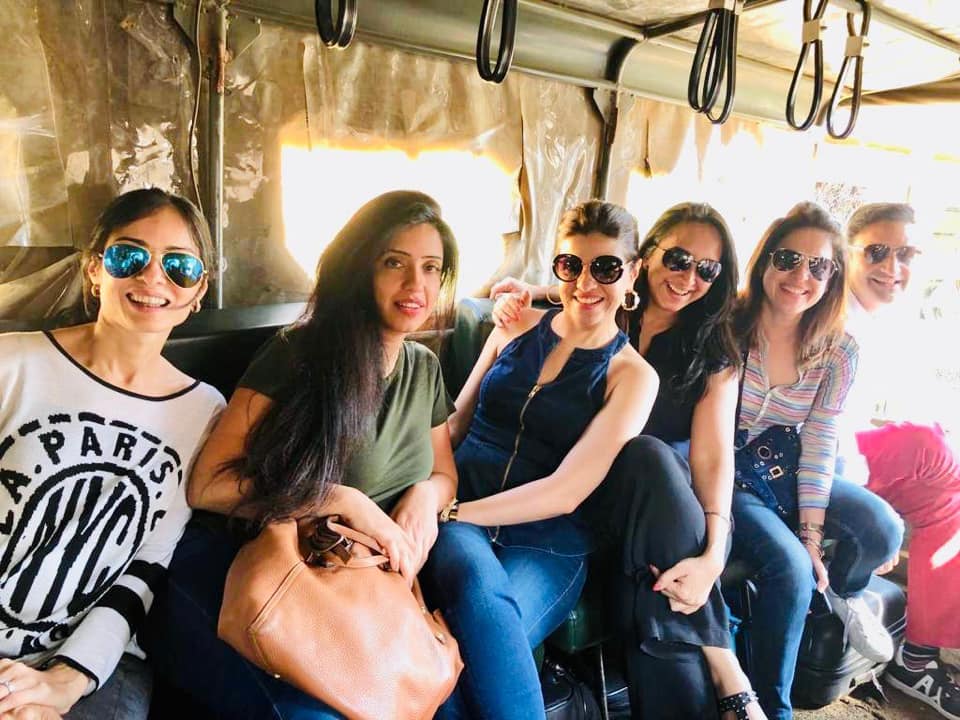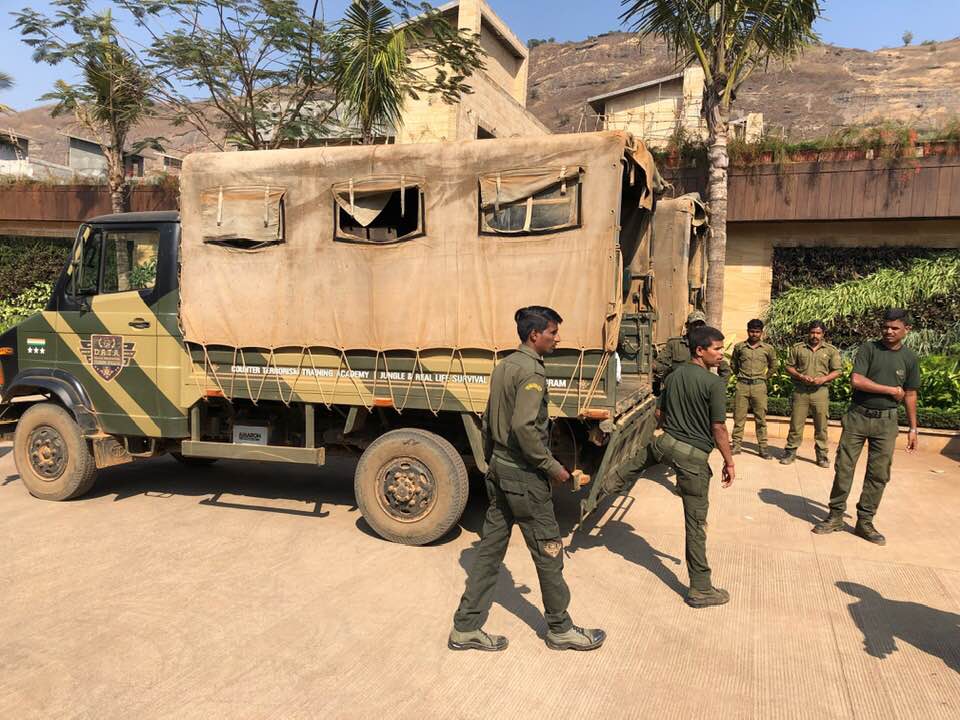 Last Sunday, Laveena and I and a group of our dear friends were driven in all terrain military vehicles to the super luxurious DATA camp which belongs to the very successful, young, charismatic and seasoned entrepreneur and hotelier, Jimmy Mistry.
DATA is located by the stunning Shirota dam, in the jungles of Lonavala in the Western state of Maharashtra in India. We were promised an adventure of a lifetime at what was described as India's first and only military themed 5star glamping resort. The entire resort was booked for our friends and for us.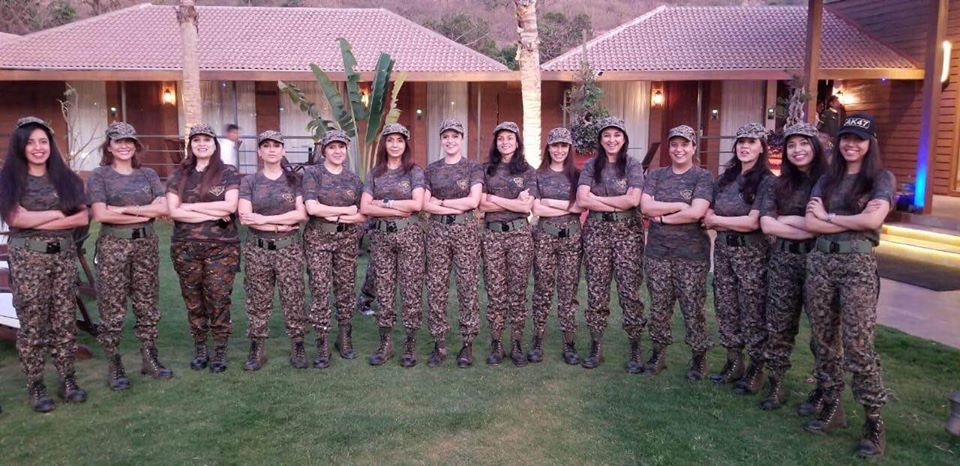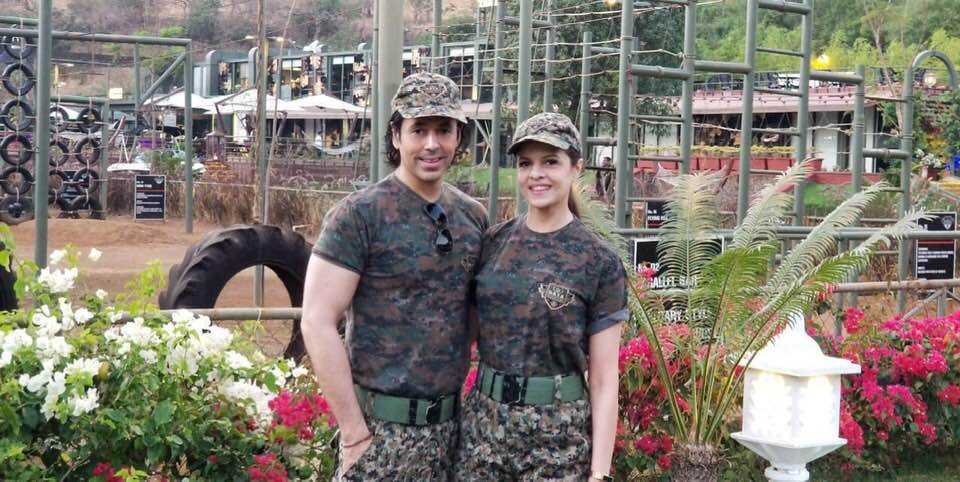 We were given army uniforms the moment we were all checked-in.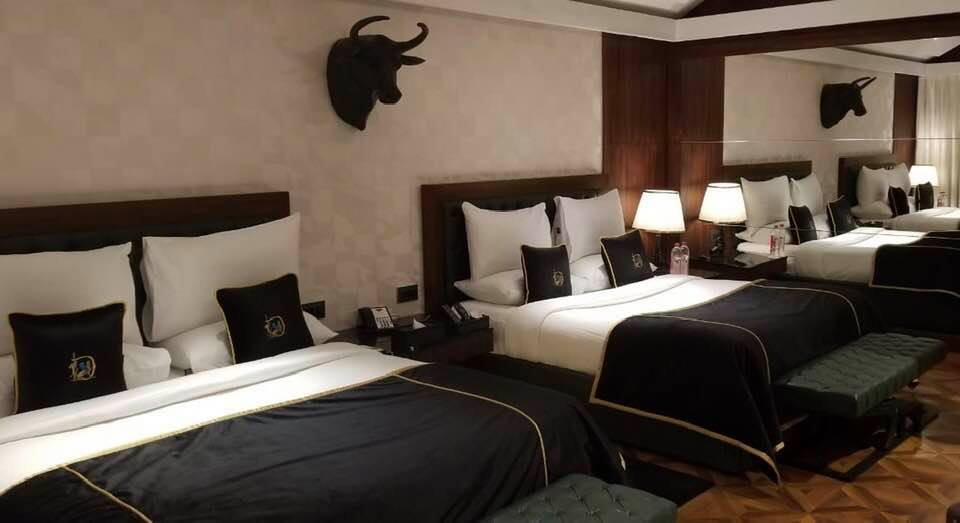 We walked over to our lavish and opulent tents, tastefully designed by Jimmy, and after resting for a bit, dressed in our army uniforms and headed to the banquet area for a briefing from Colonel Vikram Pande.
The highlight of course was the training we received from the decorated veterans from the special forces and from the experienced army instructors, headed by Lt. General Noronha (Retd.).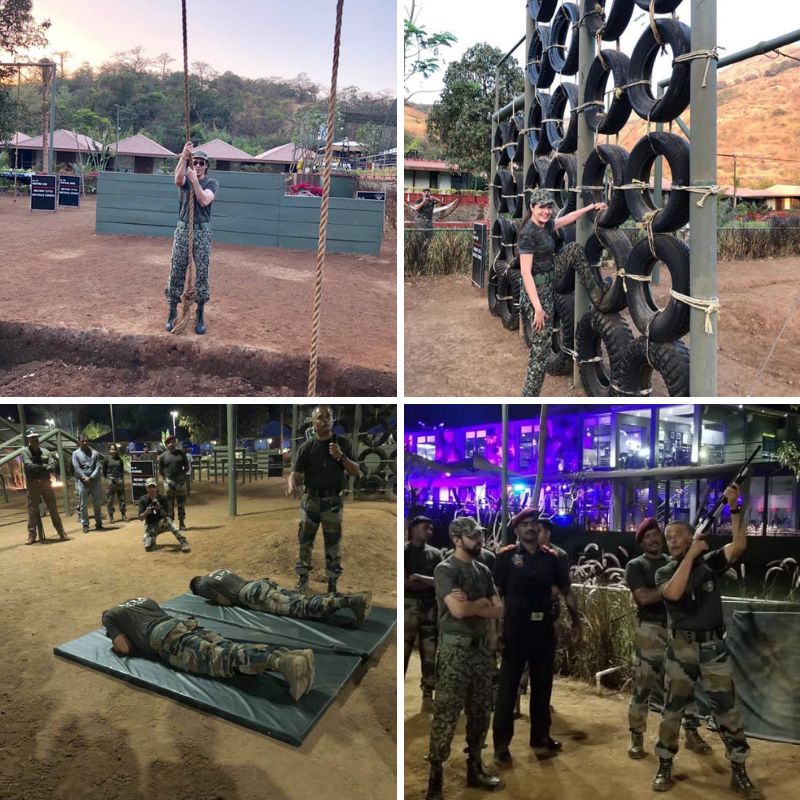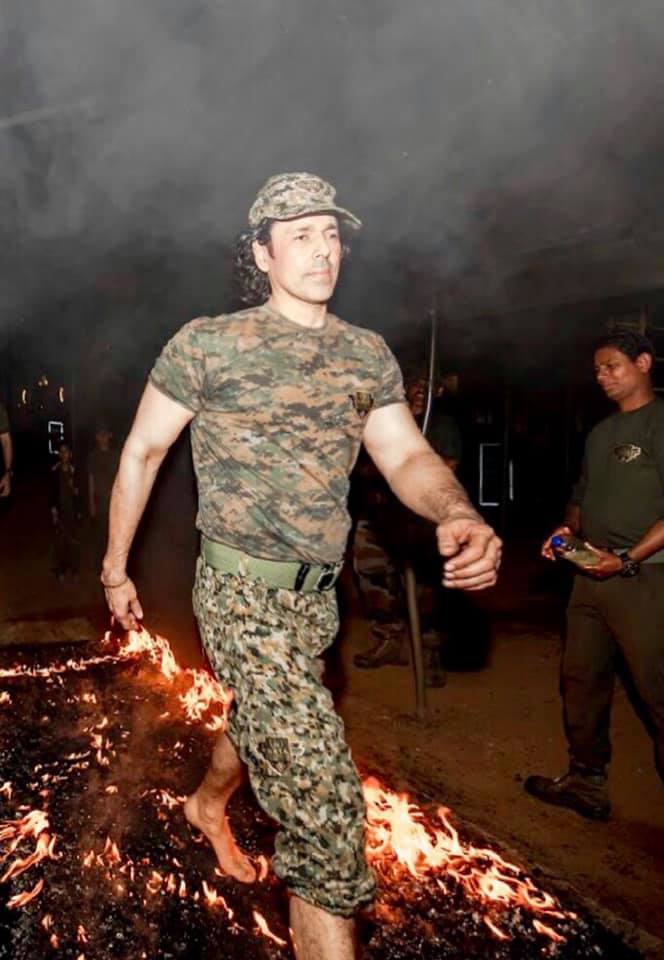 We were trained on how to survive a grenade attack, basic hand to hand combat, we were shown how to respectfully handle a wild snake, we walked on burning hot coal, handled firearms, learnt techniques to confront any adverse situation and traversed a professional military obstacle course set up for civilians.
The weekend ignited deep feelings of patriotism and respect in each of us, as we saluted those who serve and protect our beloved country, India. We realised that our soldiers battle the harshest of conditions known to man in order to serve and protect us and out of sheer respect and admiration for their selfless service, we as Indians, should try to become citizens worthy of their service.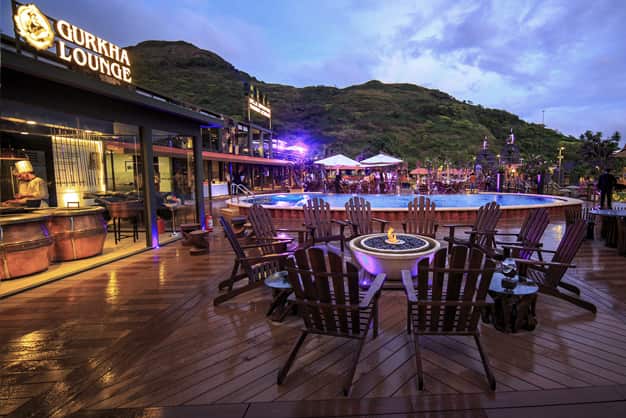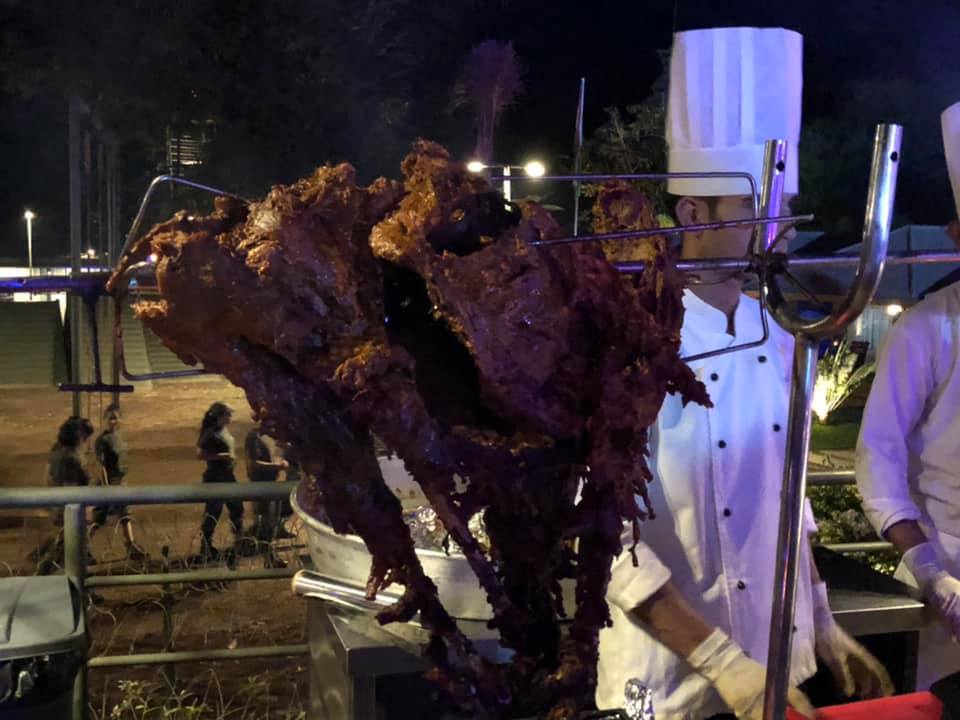 For sundowners we met at the Gurkha Lounge where we feasted on the finest tender barbecued meats and this treat was followed by an even more incredible dinner spread at the Salaam Manekshaw restaurant.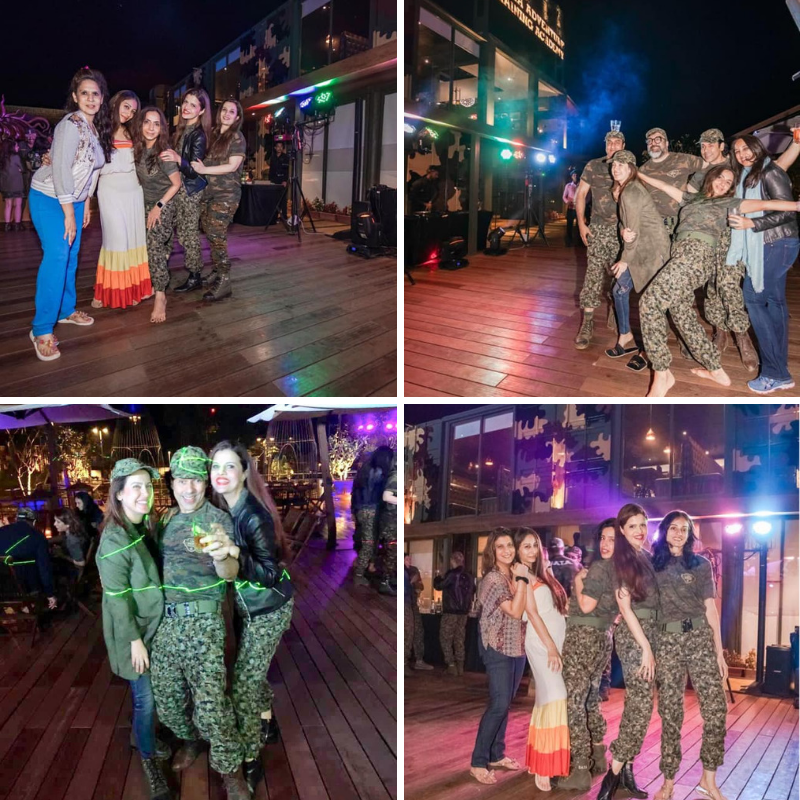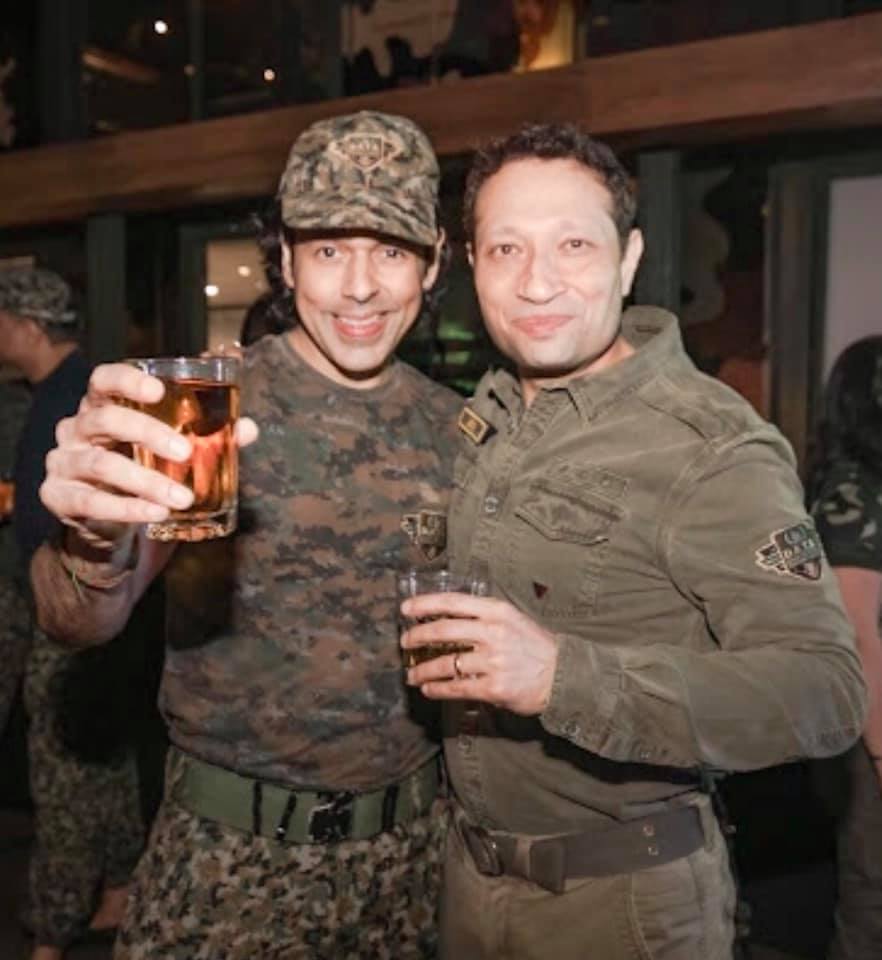 The after party was beyond fun as everyone danced under a clear night sky with temperatures at a pleasant 16 degrees Celsius.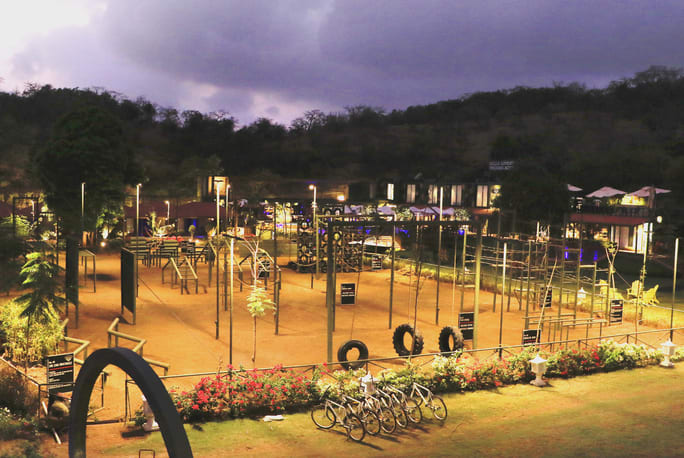 A visit to Jimmy Mistry's DATA is a must for all. And when you are ready to return home with your newly acquired defence skills, you will leave with a sense of pride, security, empowerment and strength.  How's The Josh?? High Sir!!!!!
---
D.A.T.A - Della Adventure Training Academy
---
• Location: Google Maps • Address: Shirota Lake, Lonavala, Maharashtra 410302 • Hotel website: D.A.T.A
---
Our Rating
---
Location: 8/10
Food and Cuisine: 8/10
Design: 9/10
Rooms: 9/10
Service: 9/10
Overall experience: 8/10
---
Follow me on Facebook , Instagram and  Twitter for some amazing travel posts
---