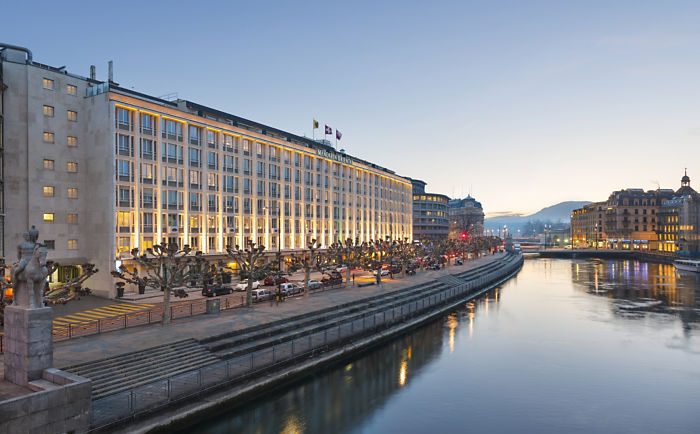 APRIL 04, 2018 BY SAJJID MITHA
The Mandarin Oriental Geneva
Promising discreet luxury, the Mandarin Oriental, located in the heart of Geneva, takes place of pride, perched on the banks of the River Rhône and is within walking distance to the financial district and tourist spots. Offering world-class hospitality, the Mandarin is in a class of its own within the Geneva Hotel circuit.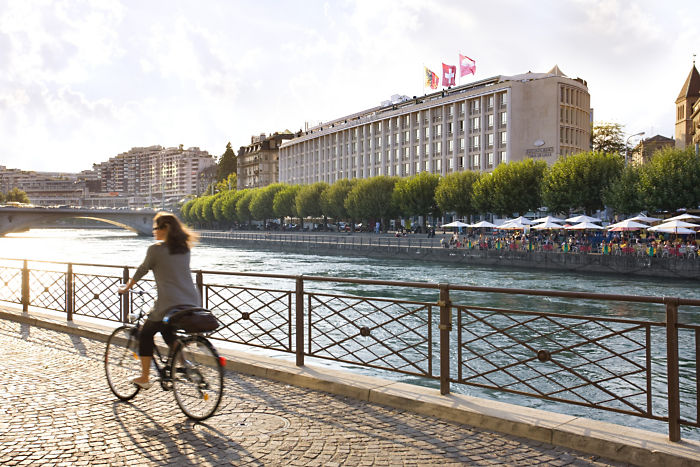 Our Ski holiday this year took us to the Swiss Alps and a Geneva stopover seemed like a perfect fit. Given that Travelmango loves the Mandarin Oriental, my family and I opted for this property en route to Gstaad and on our return.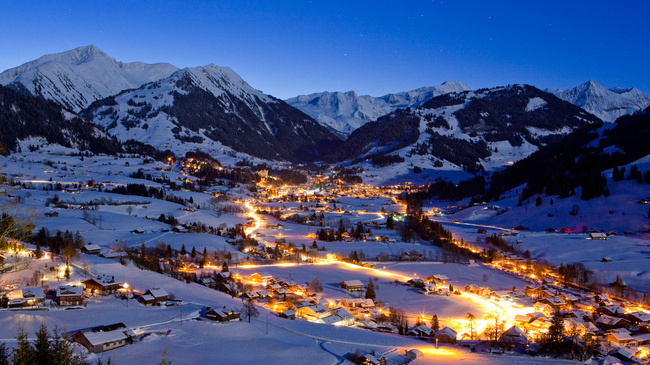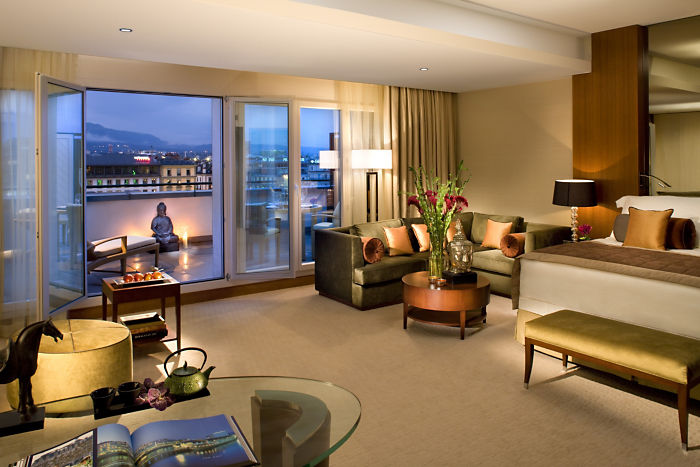 A family holiday with my wife and son are all about spending time together. Our suite at the Mandarin allowed us this togetherness without compromising on our personal space. Spacious and featuring elegant furnishing and fixtures, the suite offers separate dressing area, king size bed, and a dedicated work area. The rooms are well appointed and boast of supreme views of the river with the mountains in the background. The suite on our return had a large private garden terrace on the top floor, which is great for spring and summer months. Unfortunately, we could not make much use of the terrace area due to the time of year.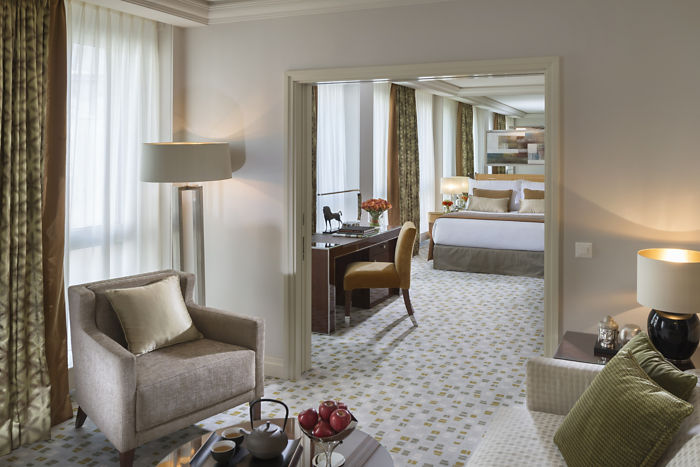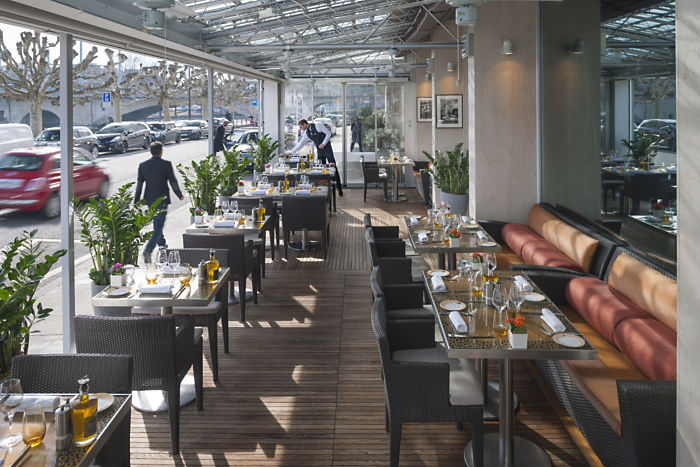 One of our highlights staying at the Mandarin Oriental Geneva was the breakfast. Café Calla serves the best breakfast in Geneva, offering an extensive selection of Swiss cheeses to eggs prepared to your selection, fresh fruits, juices, sparkling wines and a mouth-watering selection of freshly baked breads and pastries. If you choose to sit in the atrium side of the restaurant, you are privy to an unmatched view of the river and the street.
The staff are almost falling over themselves to help and cannot do enough to assist. By day one everyone knows your name and were extremely attentive throughout our stay. The Sales team is equally forthcoming which made our tour around this impressive property even more memorable.
My name is Aiyaz Mitha, and I am Sajjid's brother. Like Sajjid and Laveena, my lovely wife Shamira and I, have a deep love for luxury travel. Sajjid recently asked me to feature our global travel adventures on Travelmango and I accepted his invitation. I hope you dear reader, enjoy my brief write-up on our stay at the Mandarin Oriental, Geneva, as much as I enjoyed writing about it.
---
The Mandarin Oriental Geneva
---
• Location:
Google Maps
• Address: Quai Turrettini 1, 1201 Genève, Switzerland • Hotel website:
The Mandarin Oriental Geneva
---
Our Rating
---
Location: 8/10
Food and Cuisine: 9/10
Design: 8/10
Rooms: 9/10
Service: 9/10
Overall experience: 8/10
---
Articles you May Love To Read
---
PICTURE POSTCARD ADVENTURES IN GRUYERE
---
Follow me on
Facebook
,
Instagram
and  
Twitter
 for some amazing travel posts
---