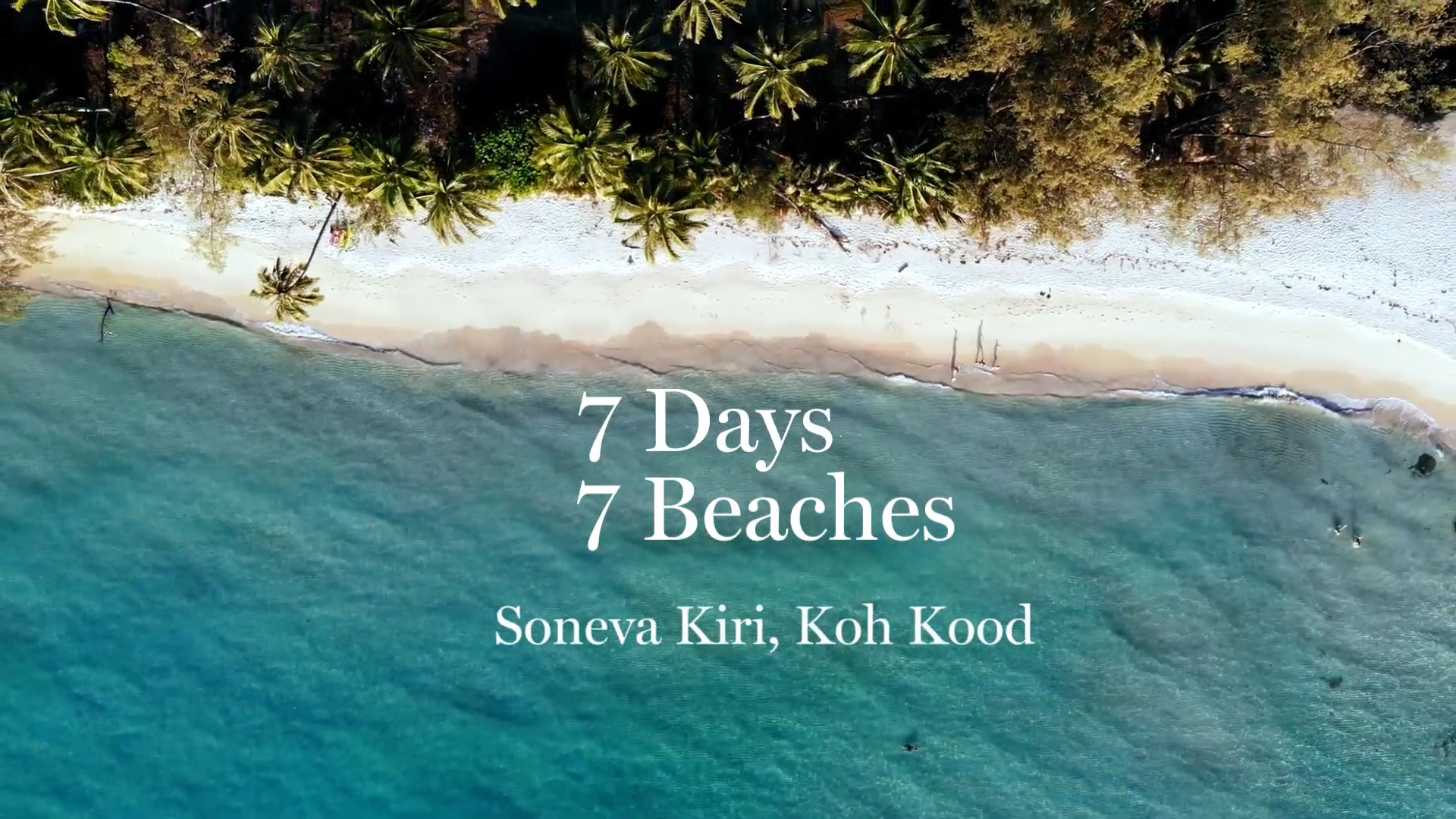 FEBRUARY 24, 2020 BY SAJJID MITHA
Explore Thailand's Most Beautiful Beaches with Soneva Kiri
Set sail from Soneva Kiri to explore some of Thailand's most breath-taking beaches. Our new Seven Days, Seven Beaches experience takes you to seven of these unforgettable hidden gems, just a short cruise away.
Step aboard a traditional fishing boat to explore secluded coves, crystal-clear lagoons and the purest white sands. When the boat anchors, it transforms into your own private beach club: swim ashore to sunbathe, kayak along the coastline, and enjoy a sumptuous BBQ lunch, freshly prepared on board.
The destinations on the Seven Days, Seven Beaches experience have been chosen for their outstanding natural beauty. Choose from a one-day cruise to your favourite beach or embark on the full seven-day adventure to discover a new beach every day.
Click on the link to find out more about our Seven Days, Seven Beaches experience. Discover More
---
Articles you May Love To Read
---
Everlasting memories of a fairytale birthday celebration at Soneva Kiri
Soneva Fushi - An Island you would love to be shipwrecked on...forever!
---
Follow me on Facebook, Instagram and Twitter for some amazing travel posts