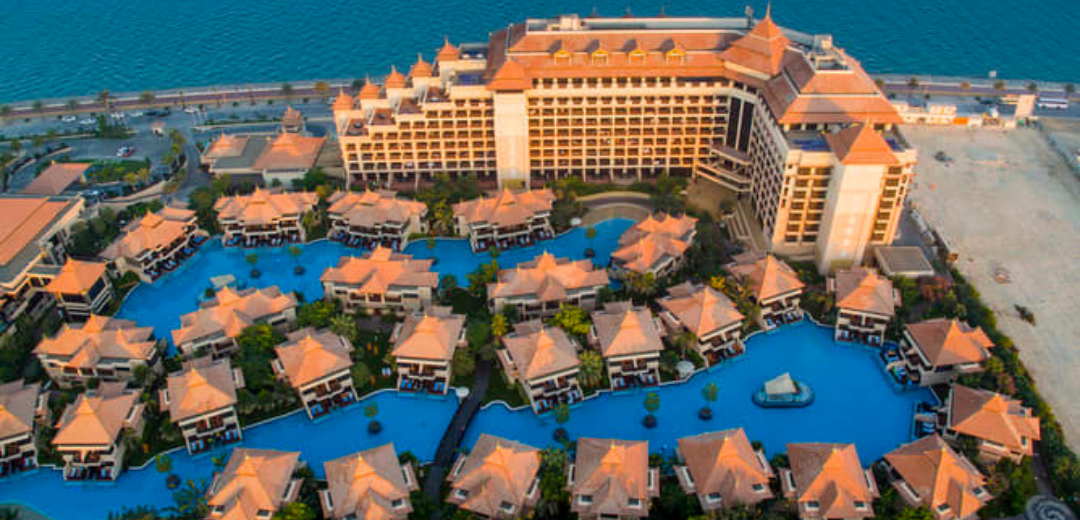 NOVEMBER 02, 2020 BY SAJJID MITHA
The perfect Paradise in the Midst of a global Pandemic
Imagine the strong rays of the Sun God beating down upon the vastness of dune upon desert dune and you're on a camel - riding, hungry, delusional - your throat parched and your mind delirious. You're yearning to stumble upon a thirst quenching miracle - that fairy tale Oasis with clear water lakes and tall shady date palm trees.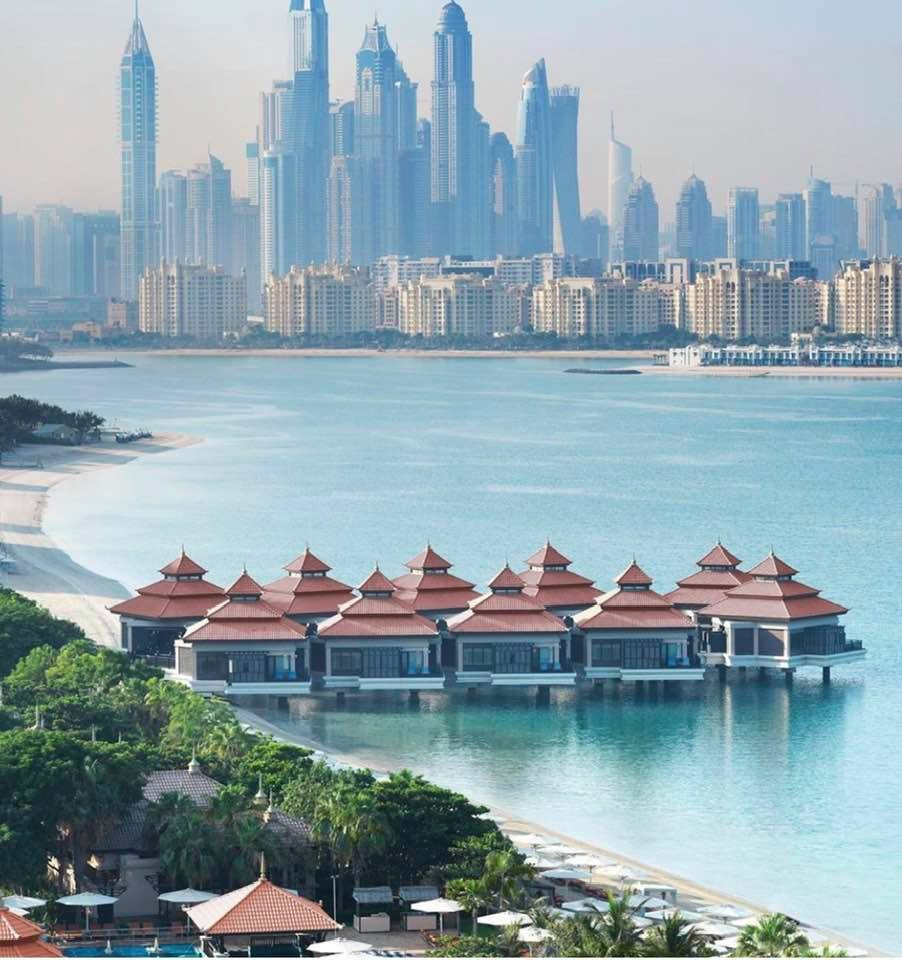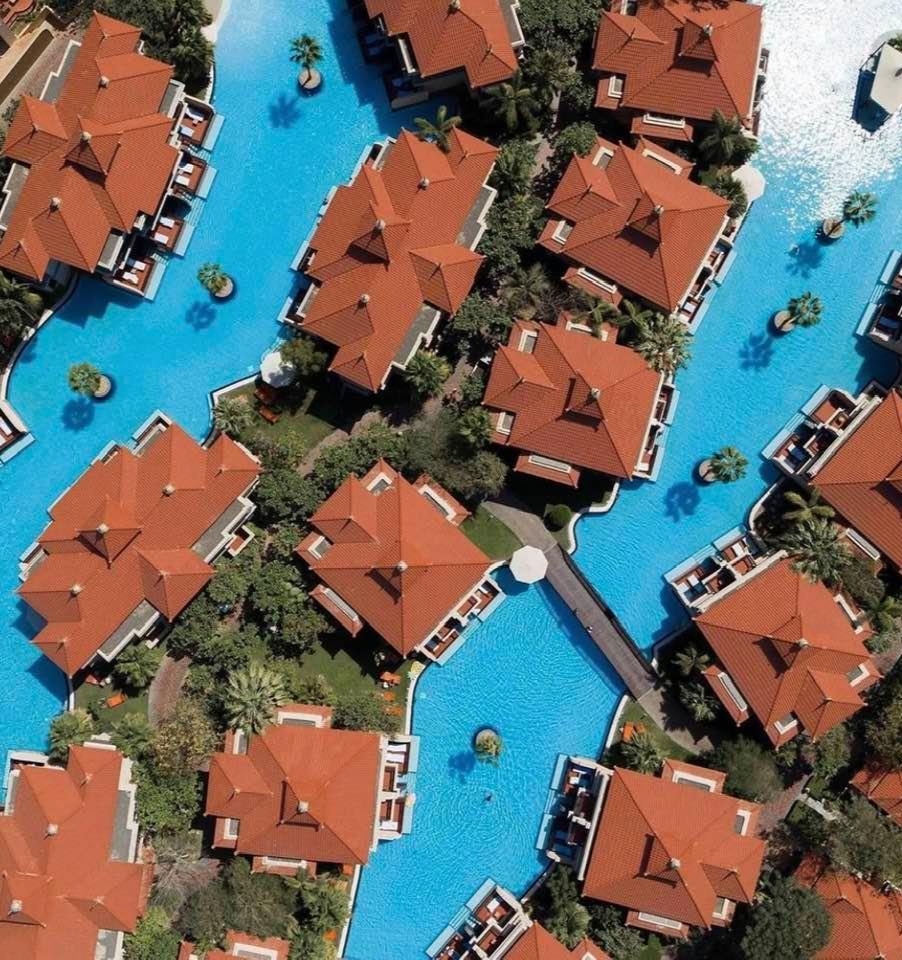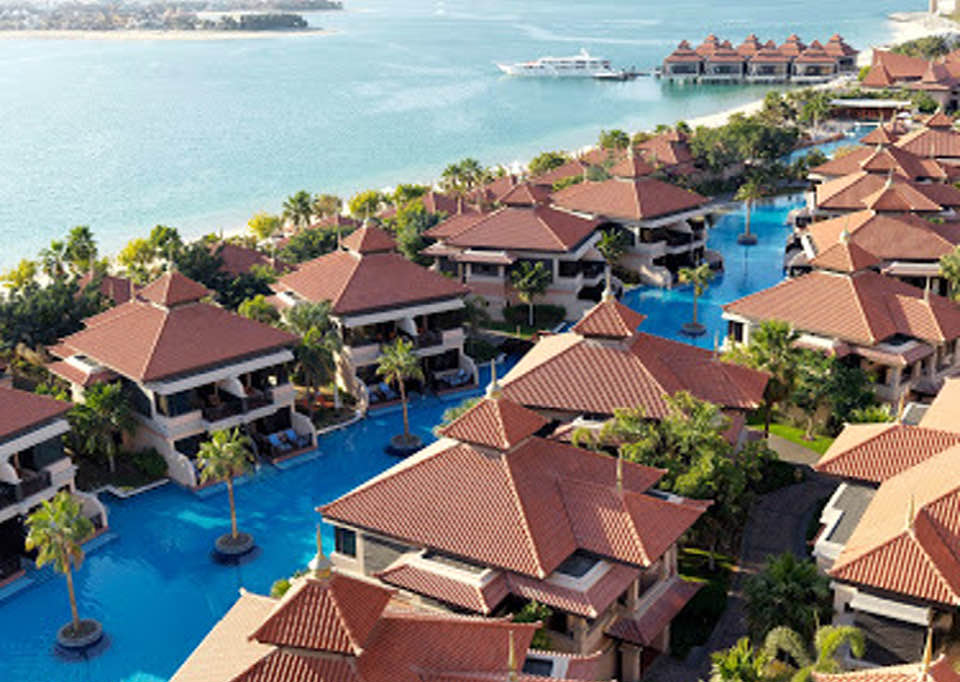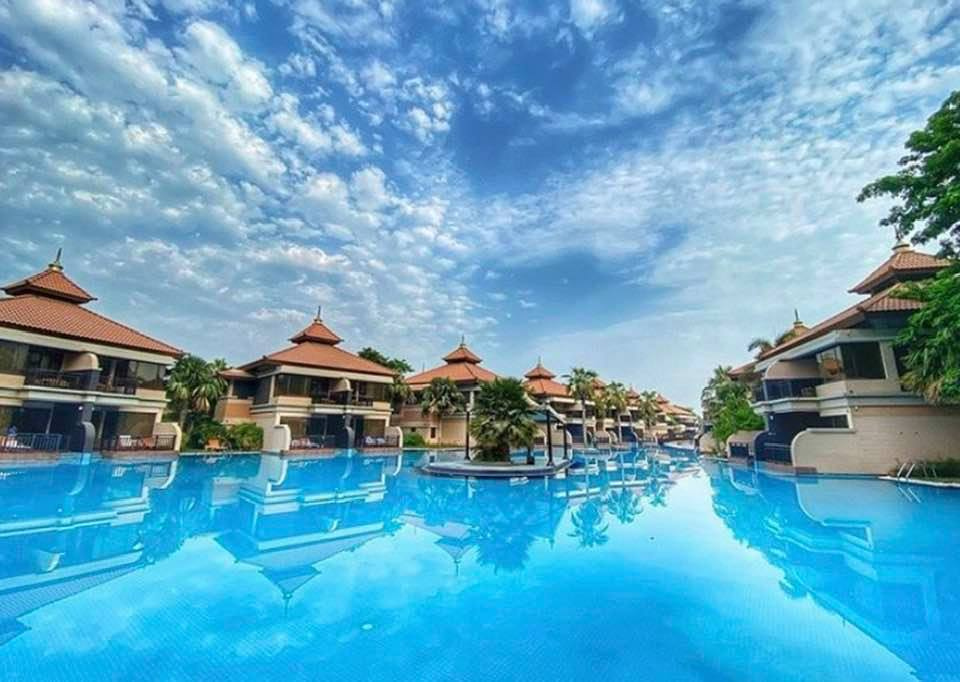 Now this isn't any ordinary miracle ... as miracles rarely ever are. Especially when the way of life you once knew and loved, is now being stifled with daily social distancing and a face mask which makes it oh so difficult to breath and exhale!!!!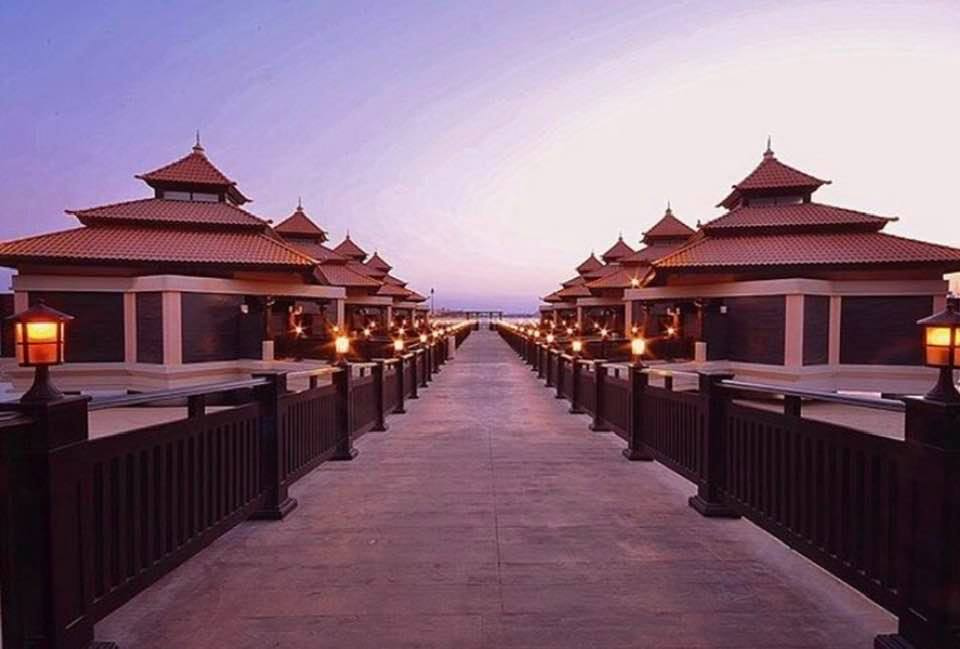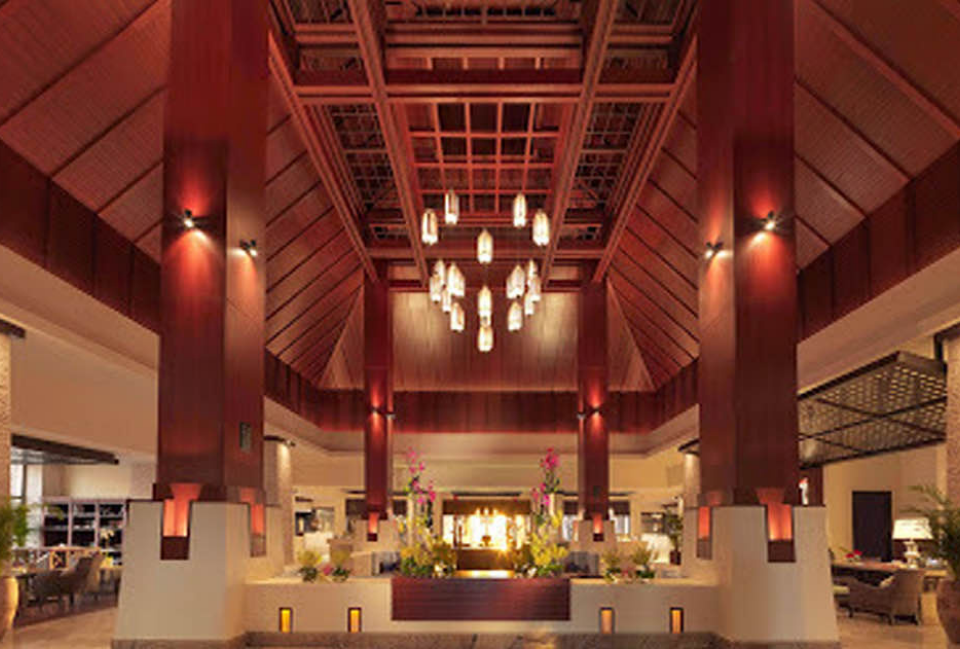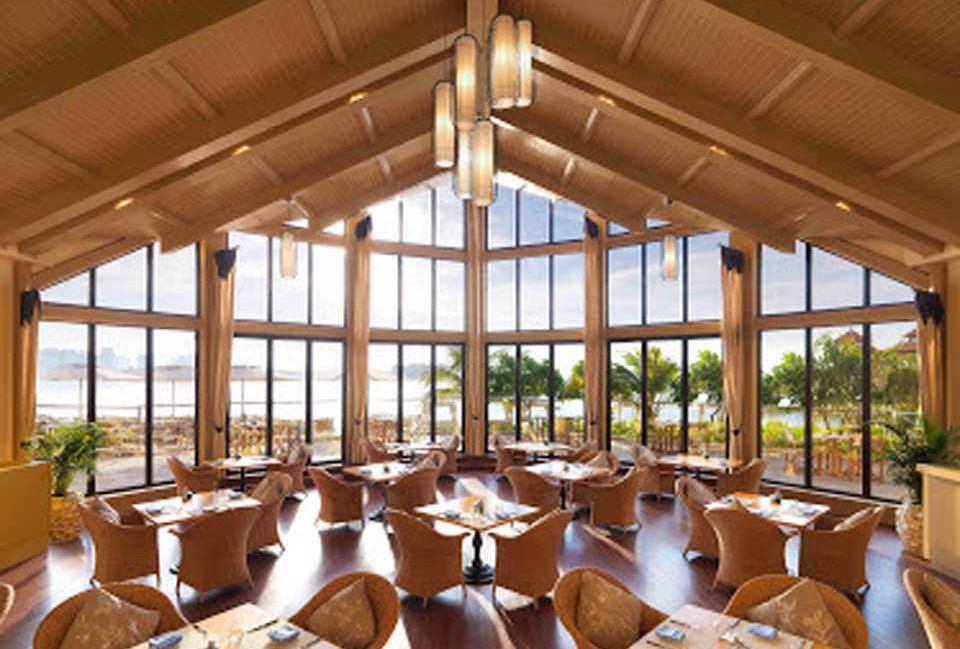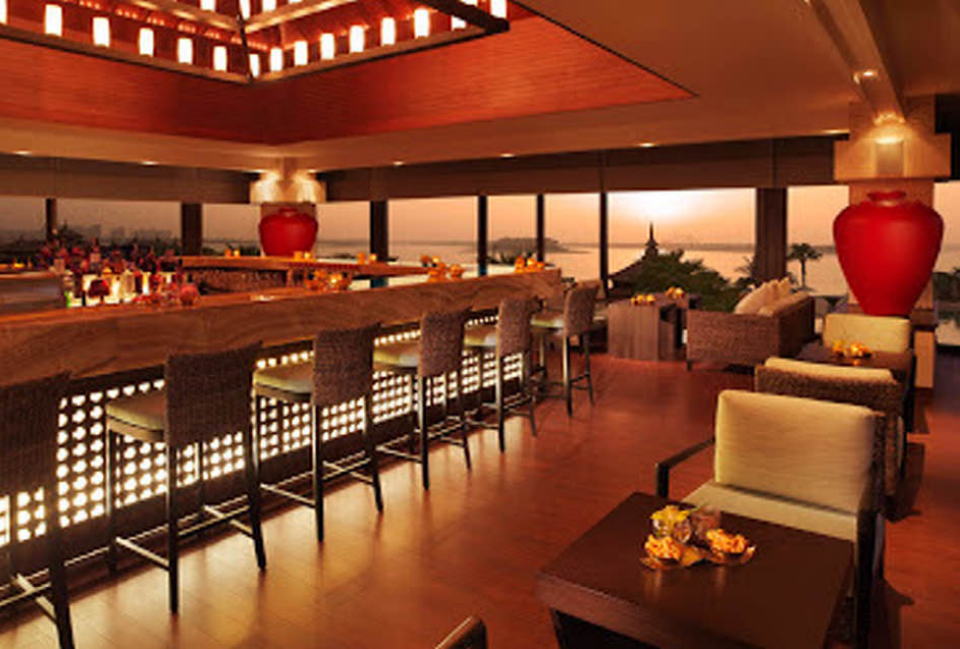 After six months of waiting and google searching for that perfect yet elusive piece of paradise, we were recommended a magnificent jewel that sits proudly on the crescent of the Palm Jumeirah in Dubai. And for all us lovers of the Kingdom of Thailand, a country not open to welcoming tourists yet, the Anantara Palm Dubai resort, is especially precious as it is designed in true Thai style grandeur.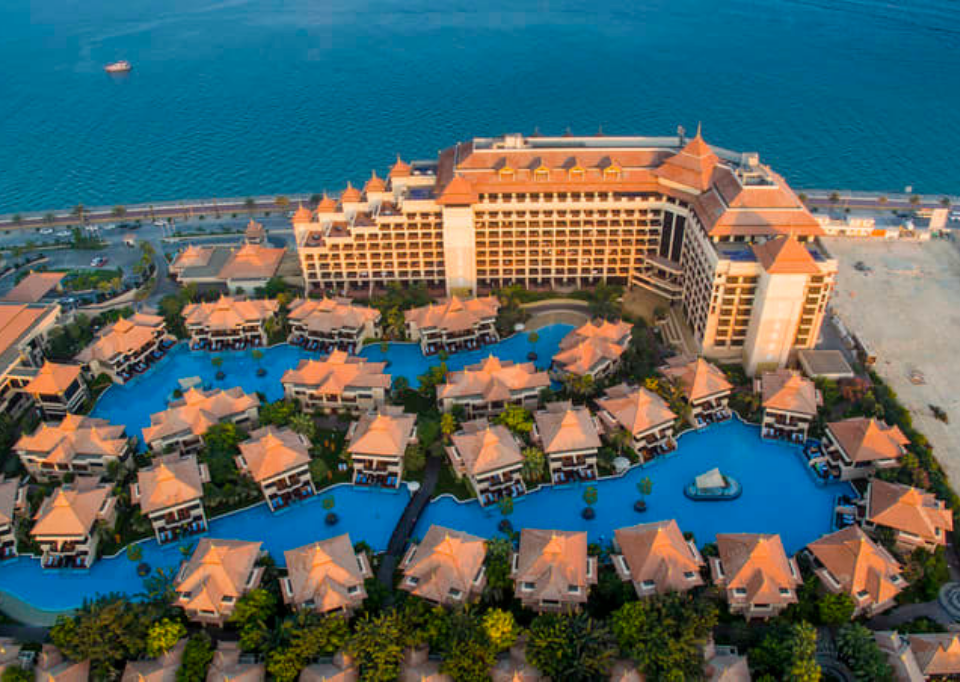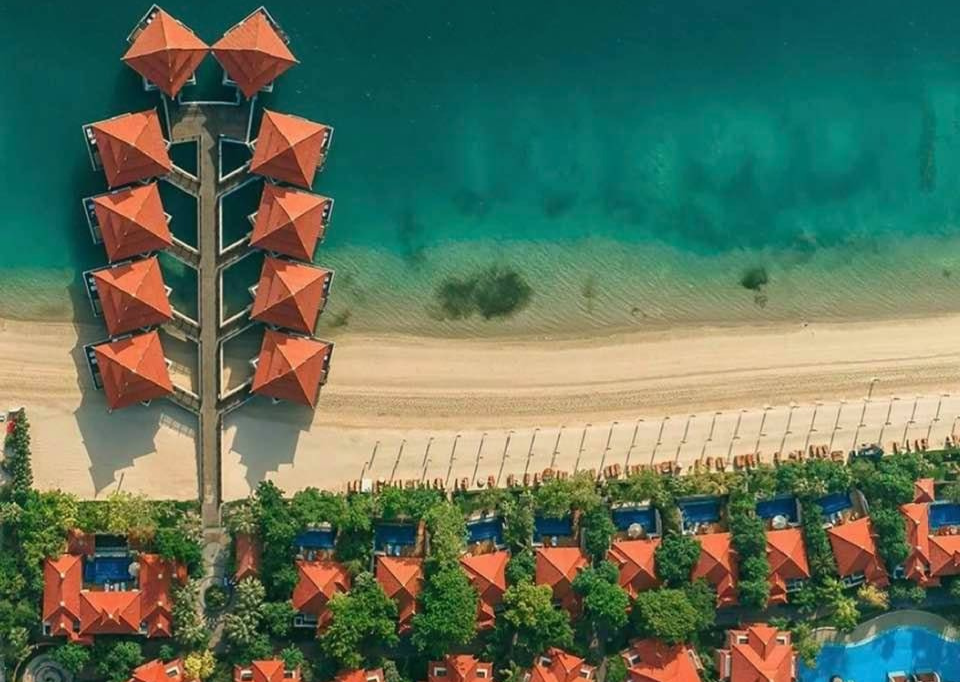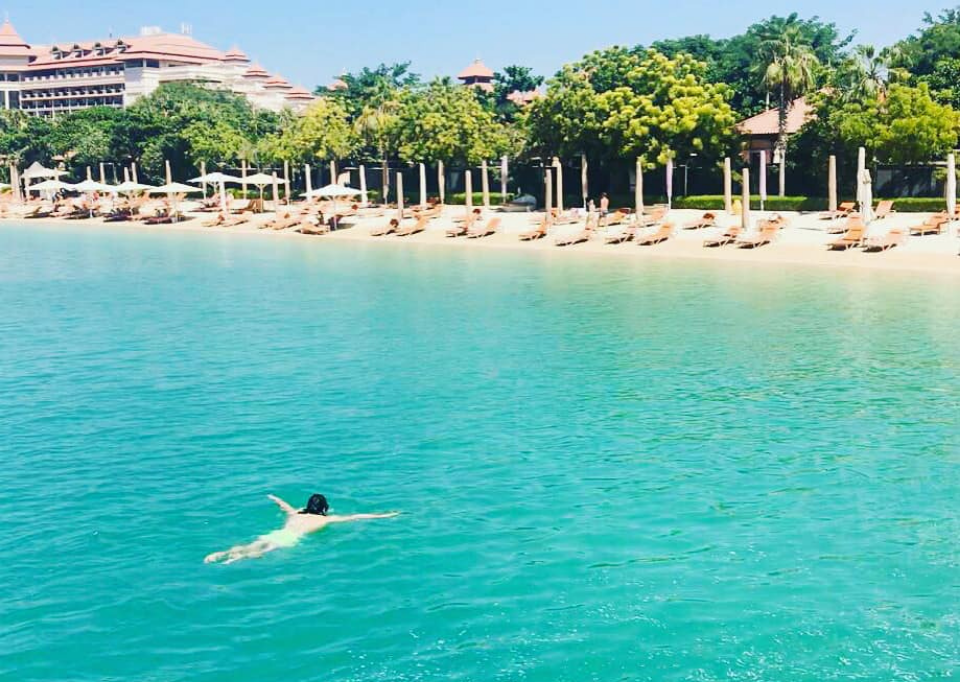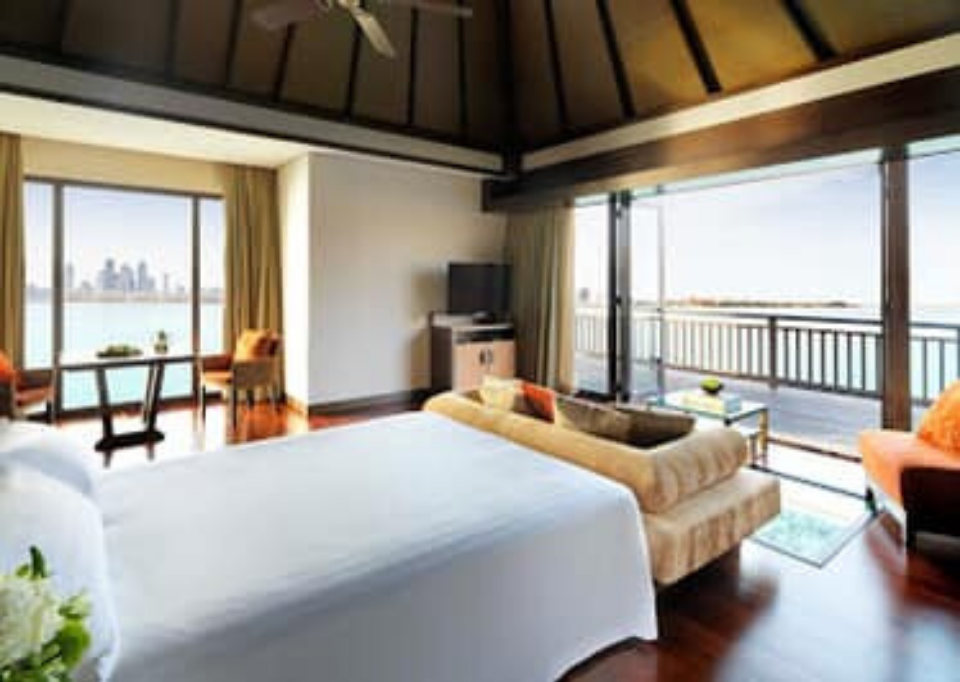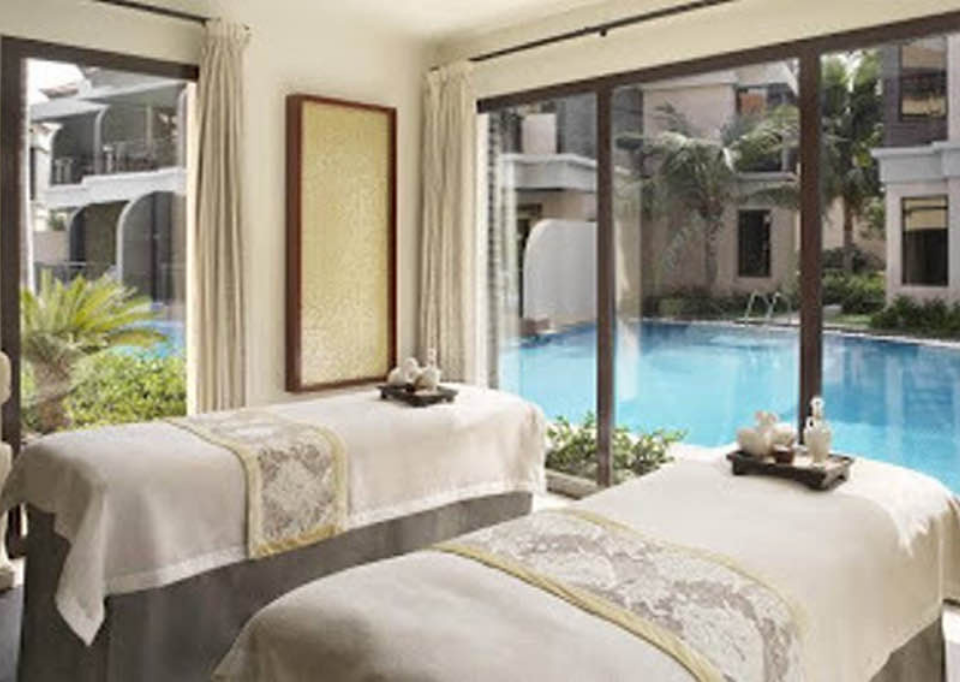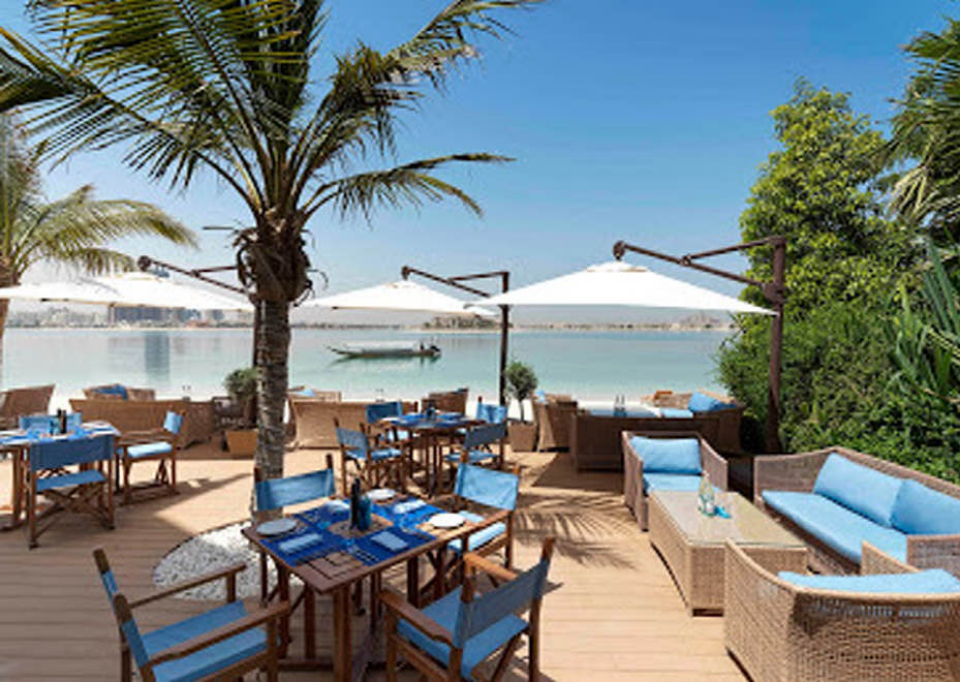 What makes it even more special is that it is the only resort in Dubai with overwater villas. With all boxes ticked, we check into Villa 71, soaking in the lagoon, the beach, and the lapis and cobalt ocean, pretending we are on an exotic island holiday, somewhere far far away from the harsh realities of today.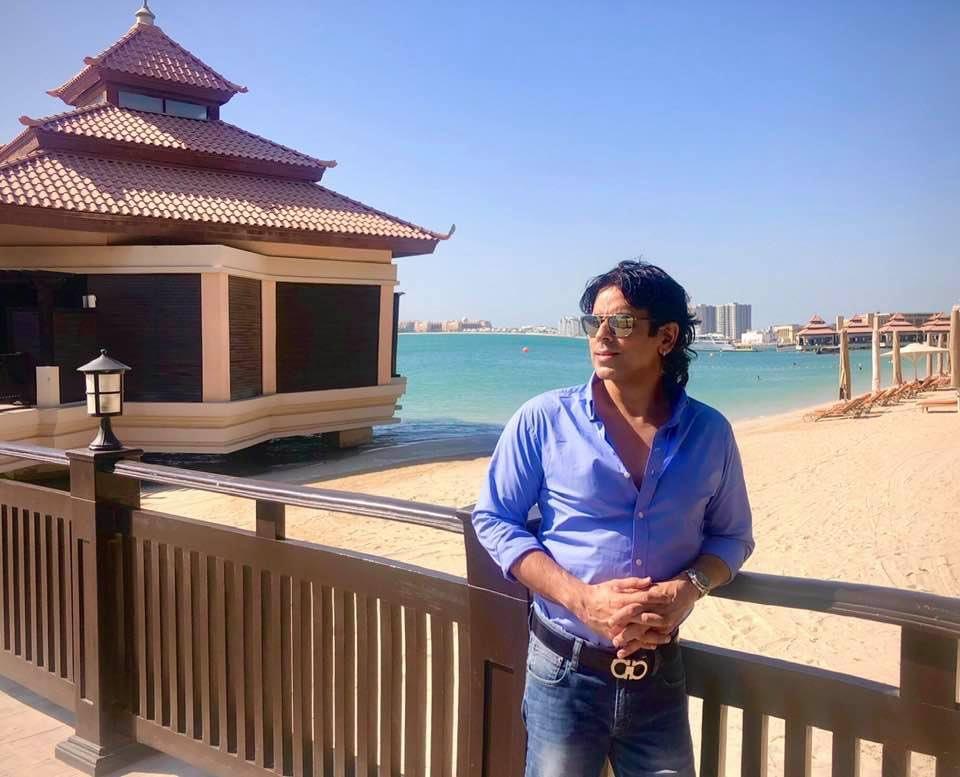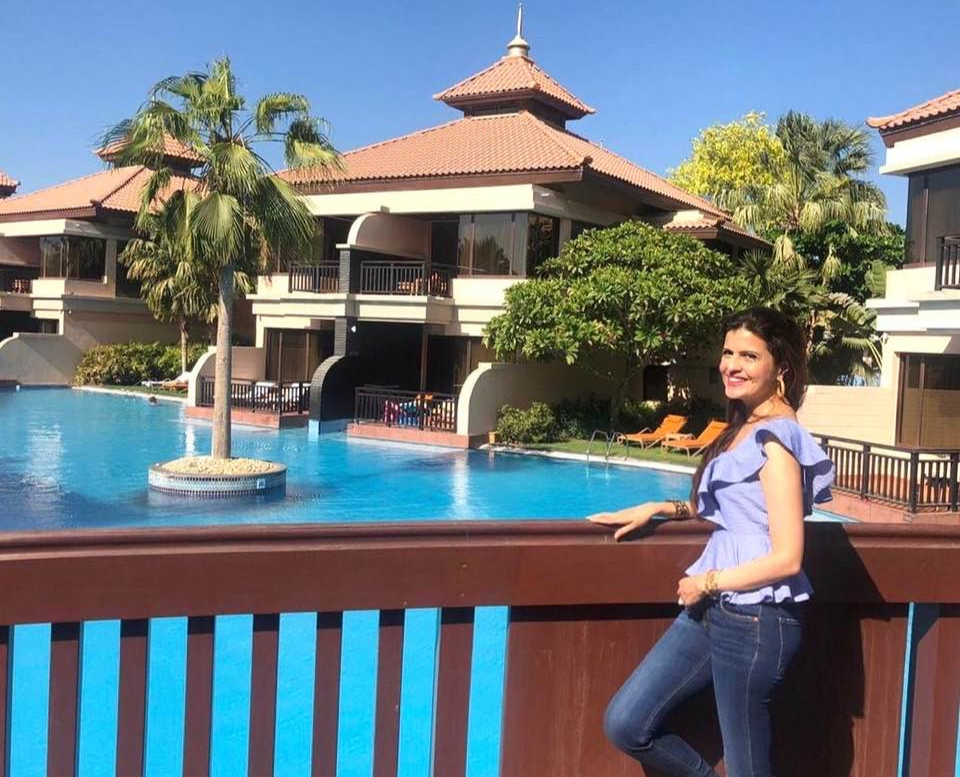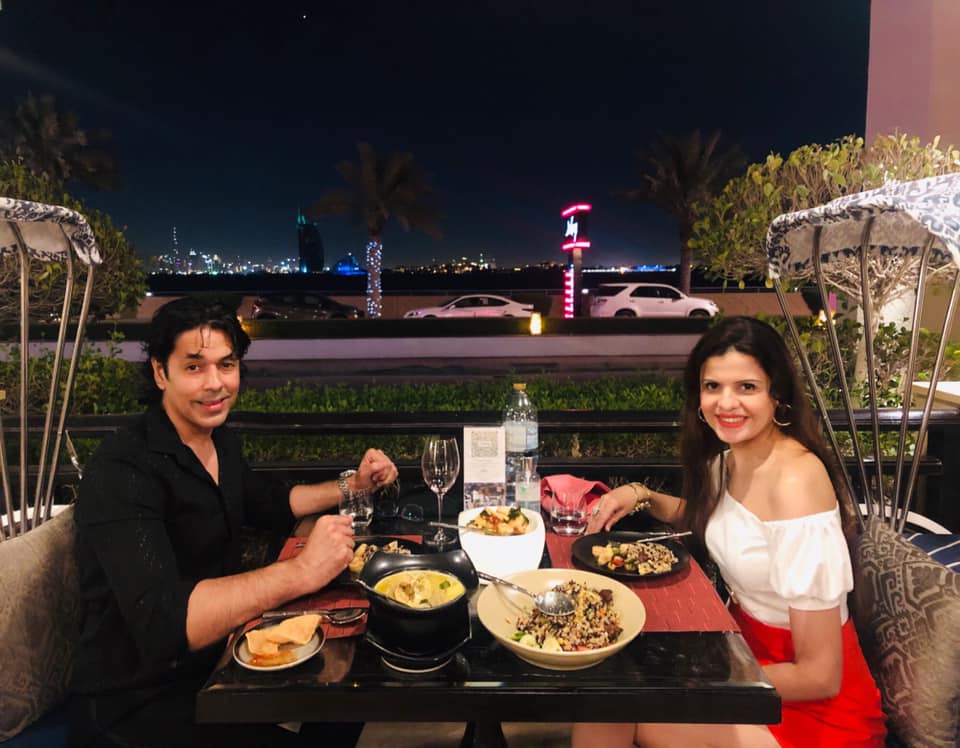 Articles you May Love To Read
---
---
---

Follow me on Facebook , Instagram and Twitter for some amazing travel posts